Pug and Fern animation I made in an Old School way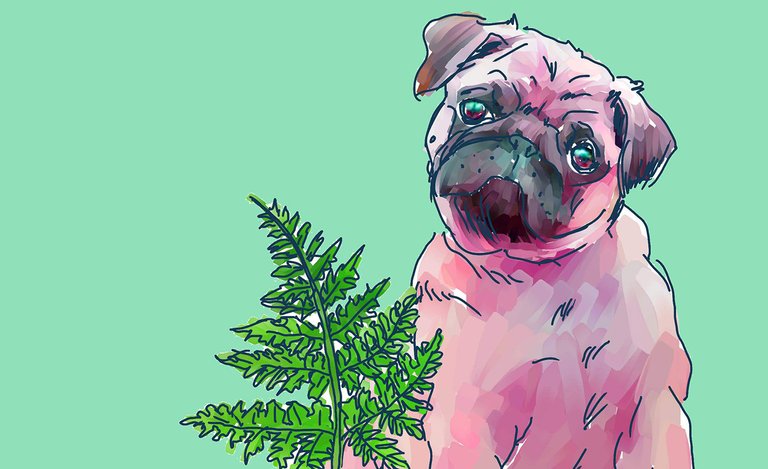 This little pink pug and his potted fern was a piece of artwork I made to animate for my site once upon a time.
I wanted him to be a fun little intro to my drawing videos on youtube, but that , as many things, evolved into a different sort of channel.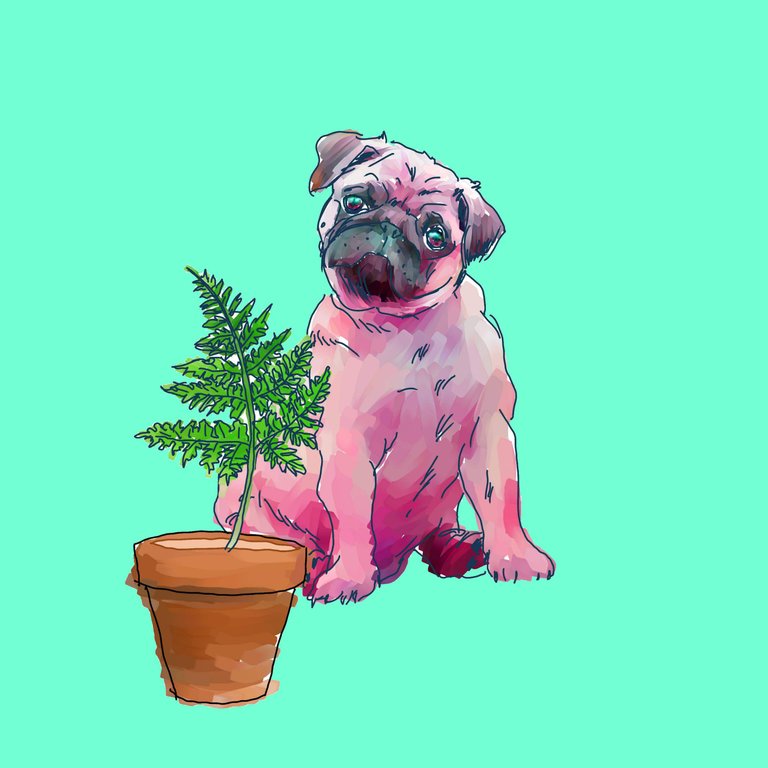 I made the 'animation' basically as a gif with a series of drawings. I know it is such an OLD school way to do it and how much easier and with better effect it could have been with Adobe animate and After Effects, but I did not and still do not really know how to use those. I would Love to learn them, but alas, it has not yet been in the cards.
So, Here was the funny little intro animation Gif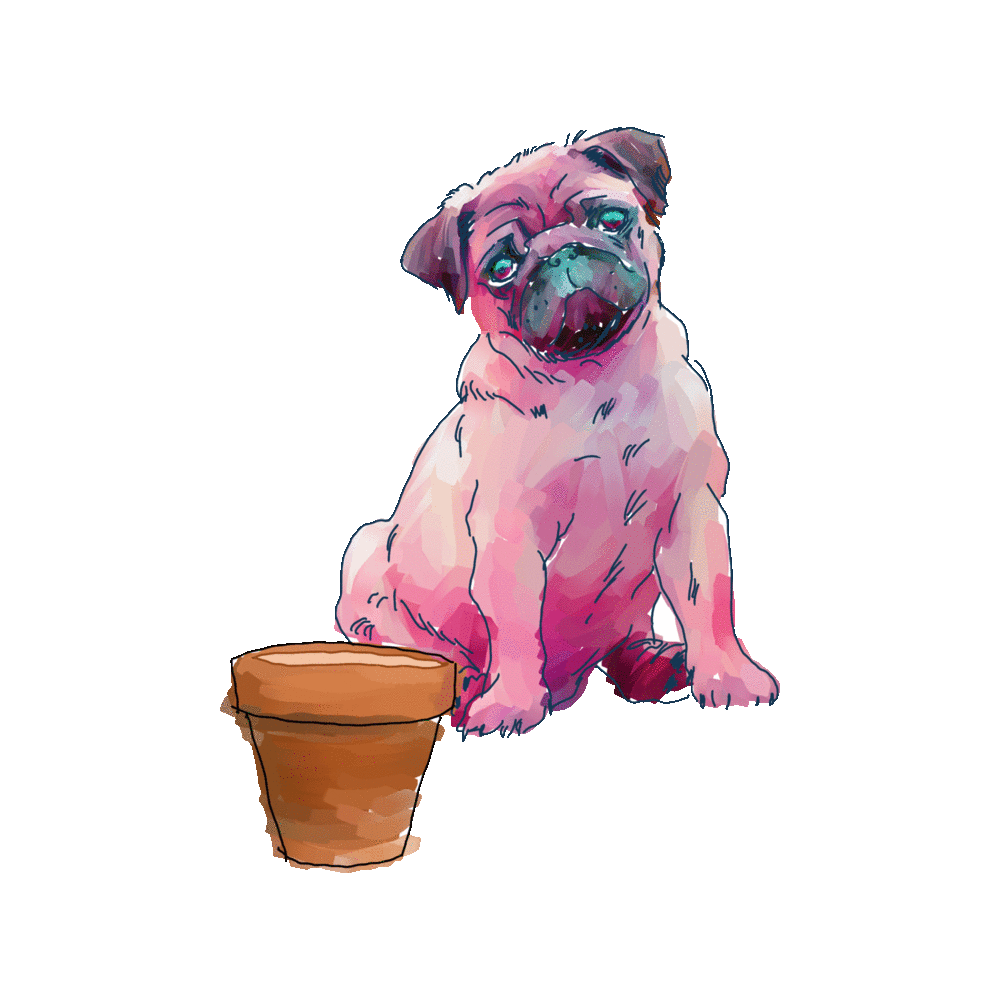 I actually drew his body and the pot as one.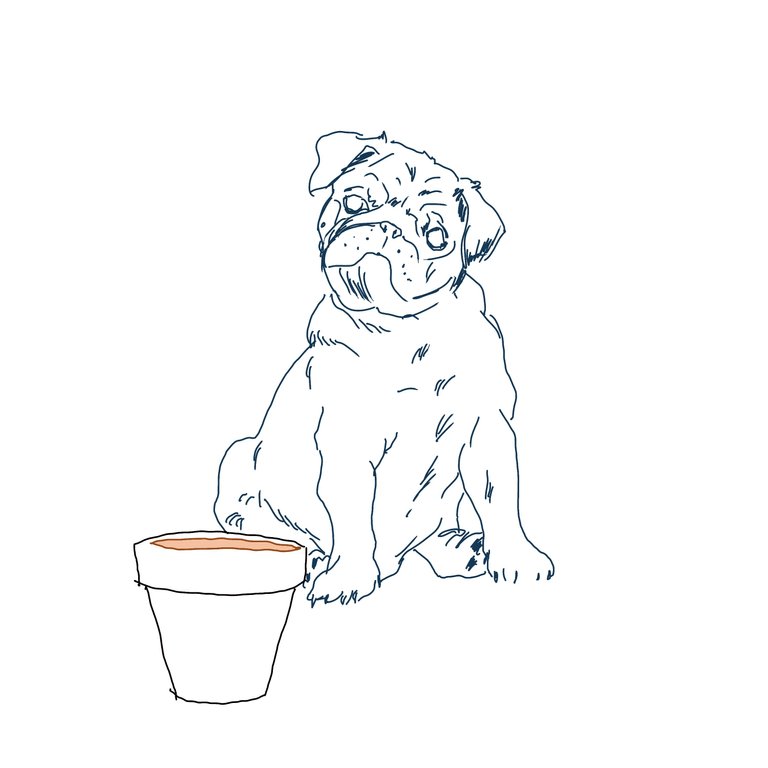 And his head on a separate layer.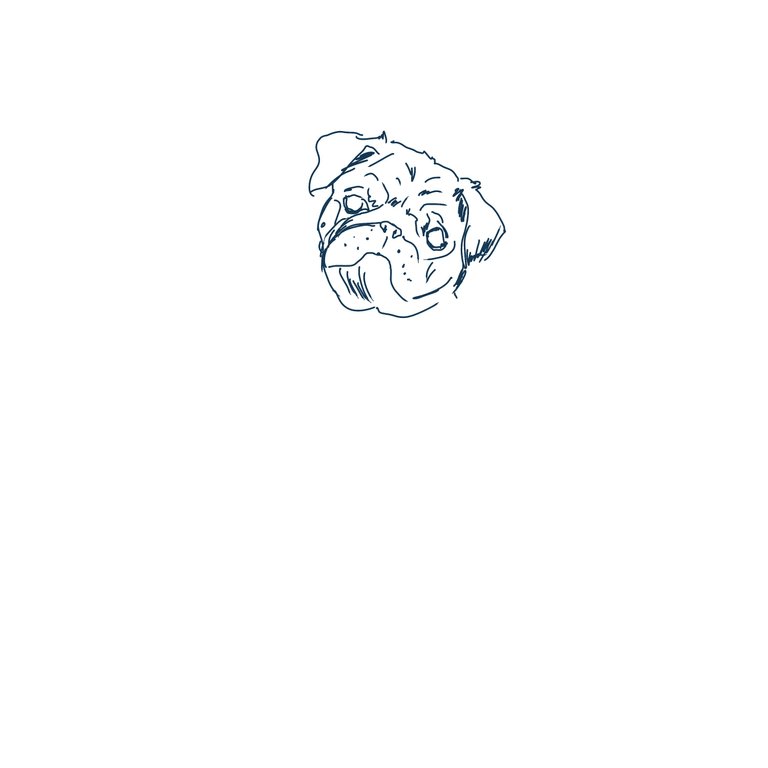 In addition to having to also draw his head in the "Looking down position".
And each of the versions of the growing fern, I hand drew (digitally) on a different layer. It is a very tedious way I suppose, but I used what I knew how to do and I still liked the little fellow.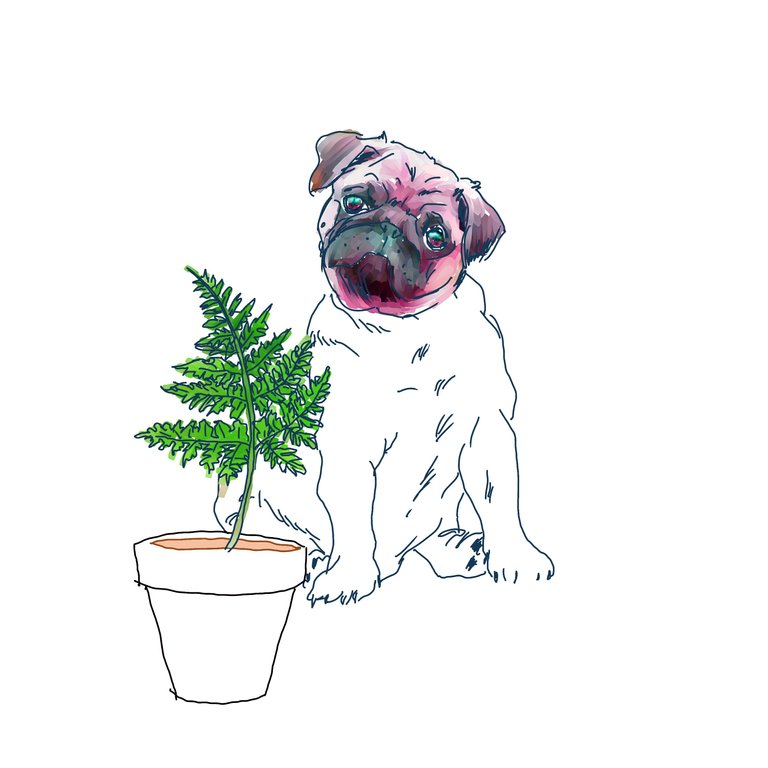 Of course I had to paint his head on separate layers as they were to be moved side to side and then shut off when I added the 'head down' position, which also had to be painted in (I used digital oil pastels, one of my favorites.)
Here is a GIF of some of the layers I used (obviously it was not the animation I used, but I love to make gifs of my layers.)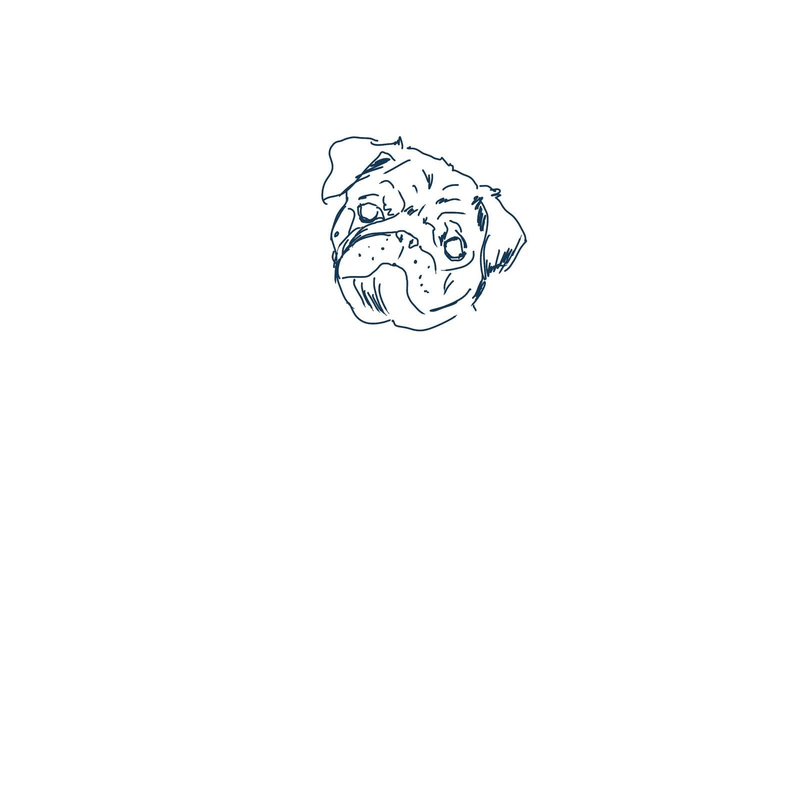 And if you see the first animation in this post you see the final result, with the head side to side, looking down as the plant grows, and the title screen coming in. I've since learned even using simple free online sources like Canva would animate a title for me, but I did it in layers...Layers and me in digital, we're an old team it seems.
In many ways when I work digitally I really work quite similar to how I work in tactile real world media, like paper, canvas, pen and paint. I am sure it is rather a backwards way of going about it. I'd love to begin to learn a toolbox of modern ways to use digital art to make certain aspects smoother and easier, thus allowing the creative bits to gain more time.
With so many things on my plate currently I'm not sure when I'll have time to ever consider using after effects, but perhaps it could be a Winter season learning session.
Do you find adding new art lessons to your skill set makes you a better artist? or do you prefer sticking with one way of approaching your work and continuing to develop that?
I'm always curious to know how others approach art.
Well, I hope you enjoyed today's art piece and the story behind it and I hope for you a moment in your day to indulge in your own passions.
---
---