League of Ancients: Evolution of Moba Game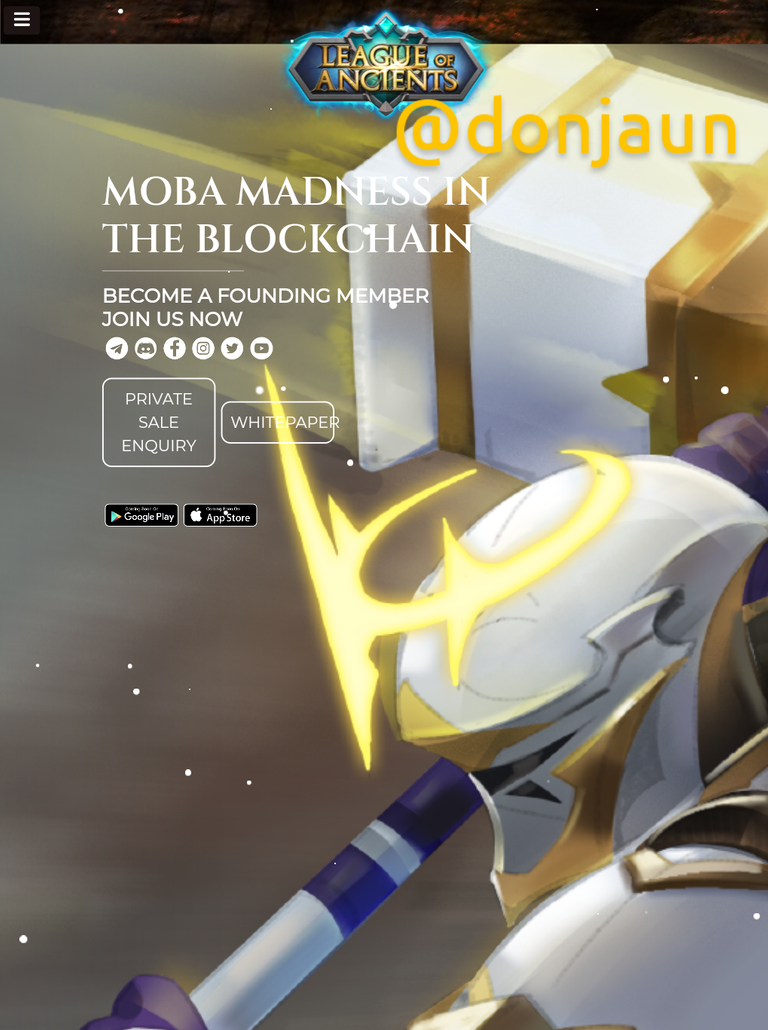 Are you enjoy in playing Dota and LOL? No! so Mobile legends? If you play all of 3 or 1, I'm sure you may like this game. This is League of Ancients (LOA). LOA is inspired on Dota and LOL. It is Moba game. Not like ML LOA produce LOA token. League of Ancients run with their own token LOA.
Players will get LOA token by playing this game. This is cool. In asia ML is most interest game including our country Myanmar. Professional players, Streamers and Casters can get rewards in ML game ordinary players may not. But LOA can change this. We can earn LOA token by playing game even ordinary players. That made me happy.
Because I spent most of my time by playing ML before Military Coup. Now the new about LOA made me active again.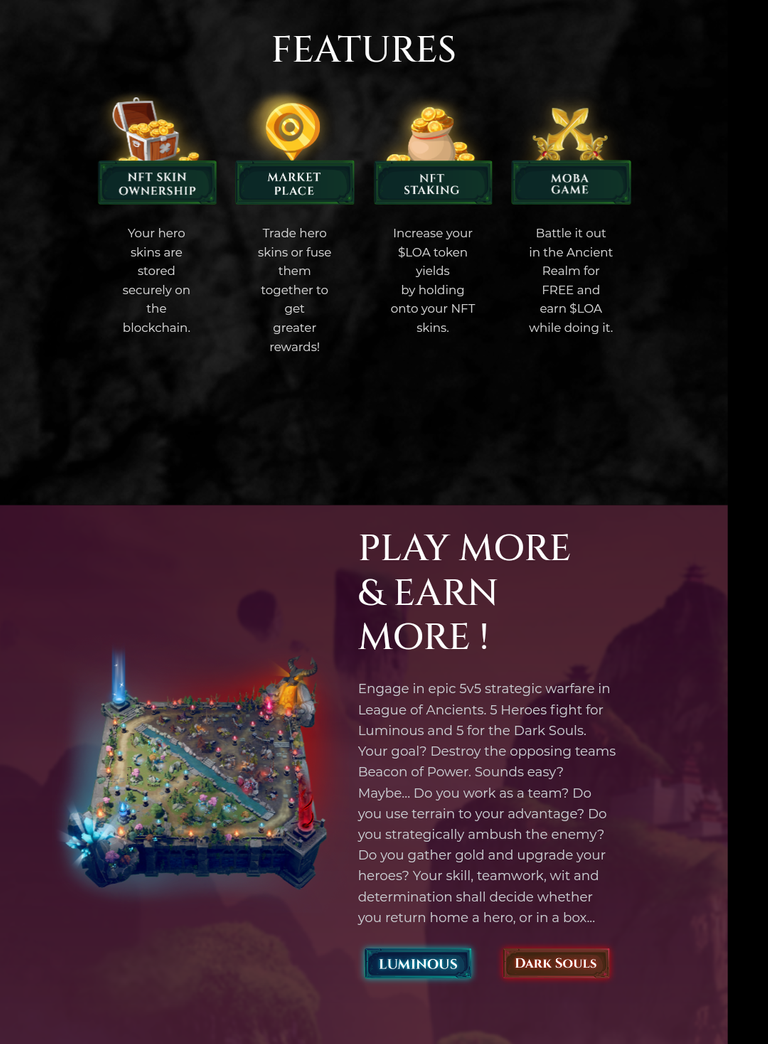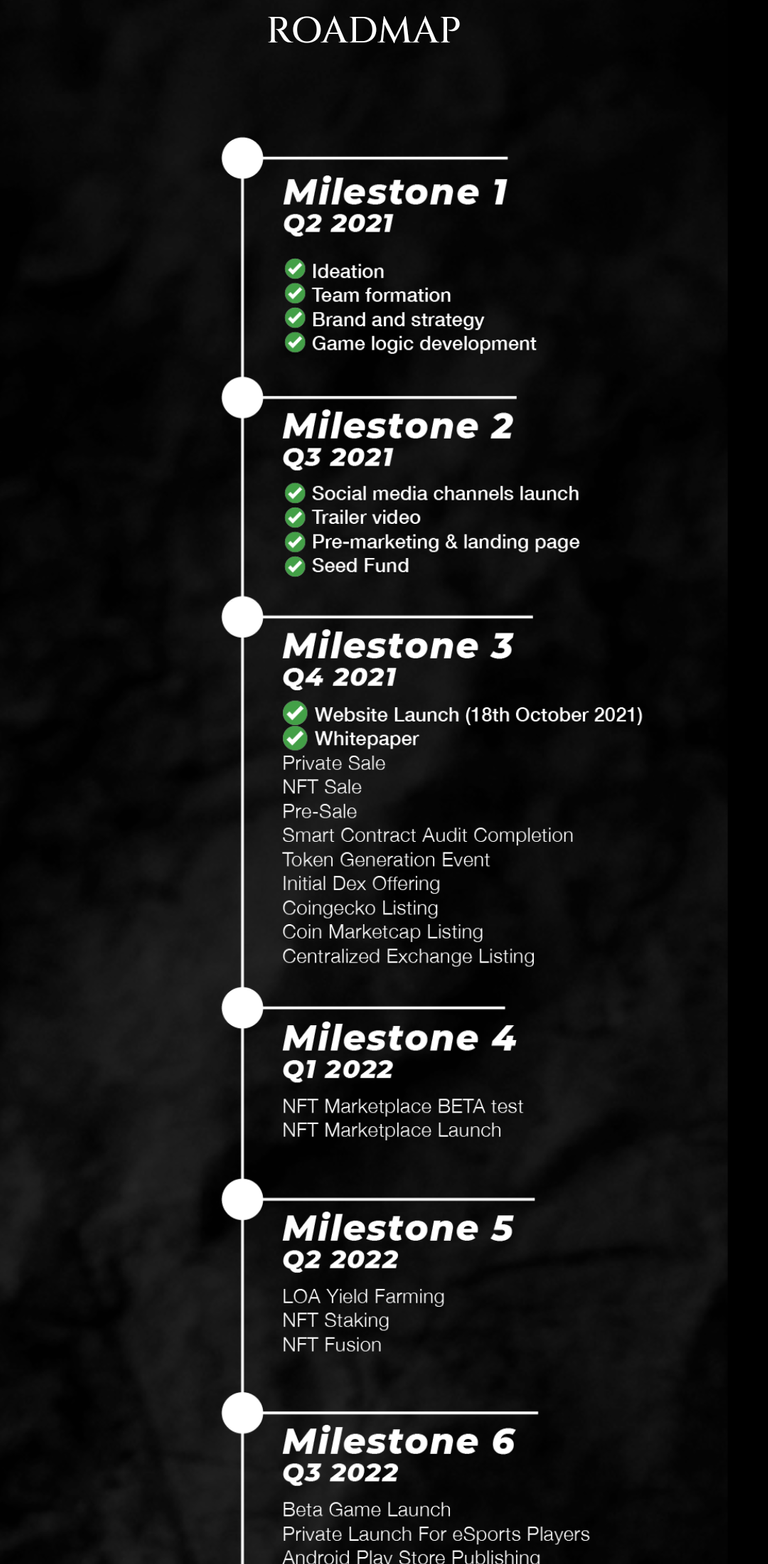 The game is not release still development state. It will release 2022. Now they going step by step. But private sale is start soon. You can buy LOA tokens. The price is now 1 LOA= 0.05$. More over you can get free LOA tokens by sharing this game to your friends. This system is only limit in time. You can get 10 LOA tokens for one friend invitation. I'm not sure this program is too long. If you interesting, you should try it.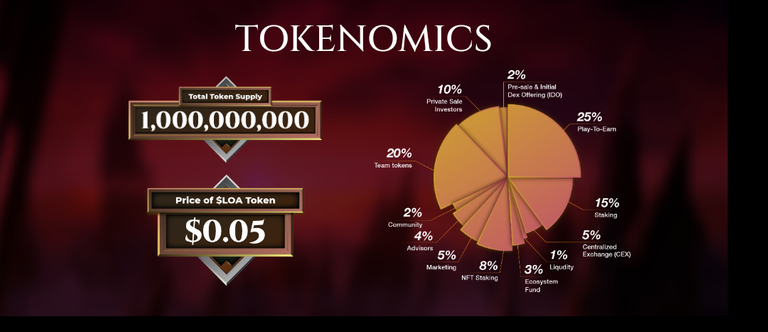 I will mention the link in comment. To involve in referal program is easily. Join Telegram and follow in Tweeter the official LOA group and account. After that you can connect with your wallet. To get LOA tokens you need Atomic wallet or Trust wallet or Metamask or something like that. Easy right.
Here official website of LOA.
---
---