Wildflower gardens in the middle of a residential area 🙏
Hello everyone, how do you do today?
Are you living in a big city? Are you satisfied with the area you live in? I also live in the 3rd largest city in Vietnam. I choose to live in this city for many different reasons, one of which is the smart planning of this city. It is known as "the most worth-living city in Vietnam" with the harmonious planning between urban and nature.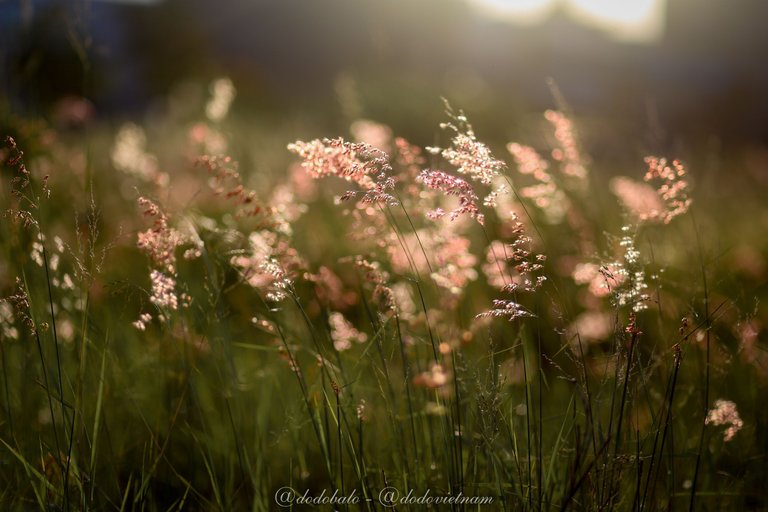 In the past, I also lived in a crowded residential area in the city center, I felt quite claustrophobic because there was no natural space. So I moved to the newly expanded residential area in the northwest of the city. Since this is a newly expanded area, it's pretty sparse, and one of my favorite things about this area is the wildflower gardens.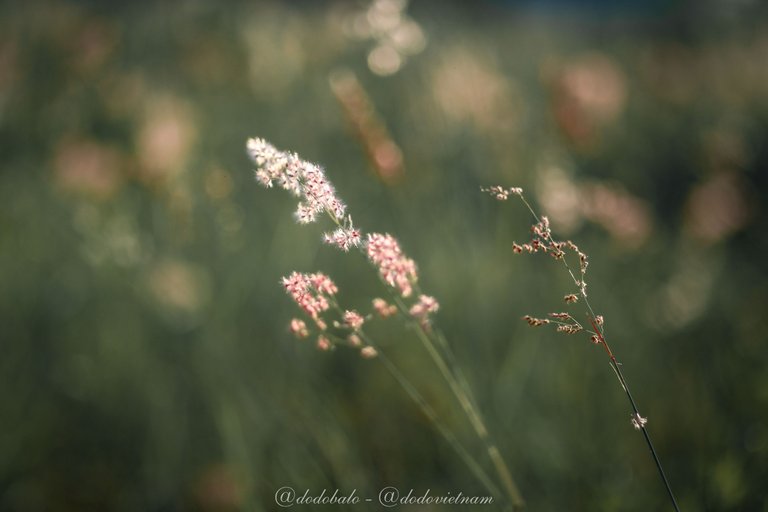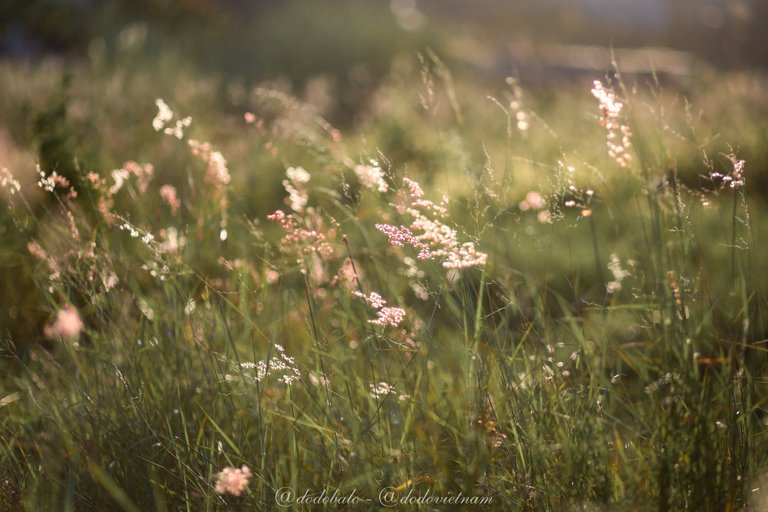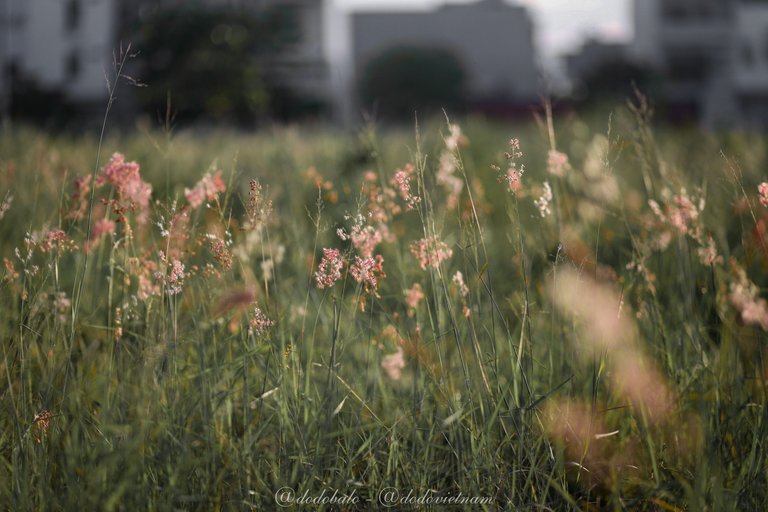 How did these wild gardens form?
The area where I live is a newly expanded area of ​​the city, the housing density is still not high. Interspersed between houses are vacant land without houses. And on these bare lands, wildflower gardens were gradually formed. There are even large grounds that form a wildflower park.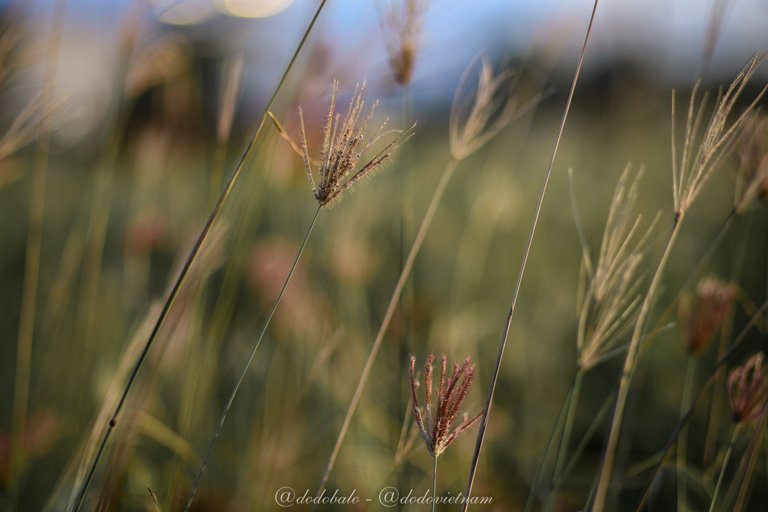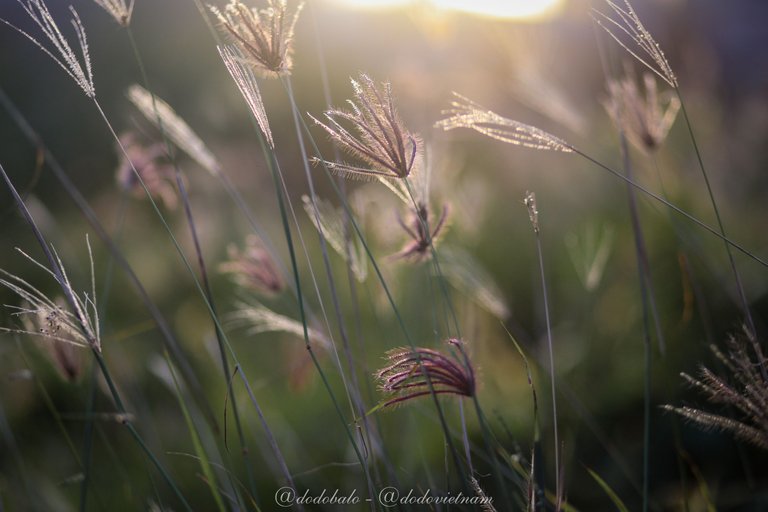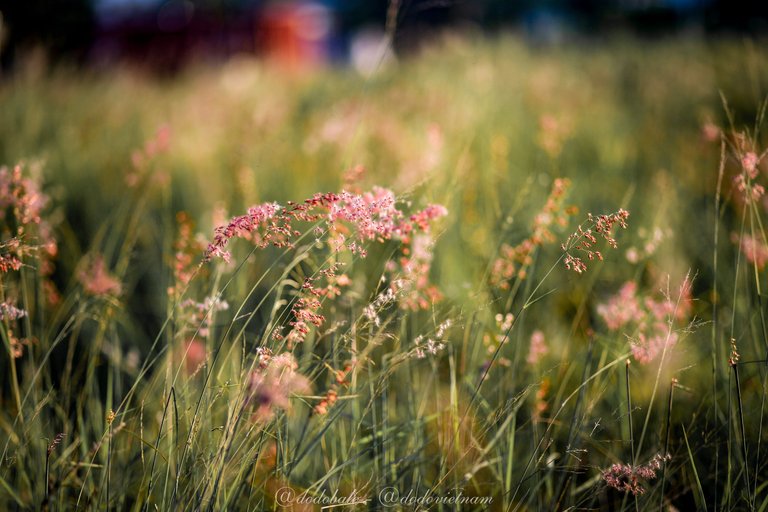 What have these wildflower gardens brought us?
These wildflower gardens have played an important role in bringing nature into our lives. It has become a growing place for the wildflowers that add to the beauty of our area. Every time I ride a motorbike through these gardens, just looking at those gardens, I feel refreshed. In addition, it serves as a small forest, where we can enjoy the open space and fresh air right next to our house. This is where parents often take their children out to play in the afternoons.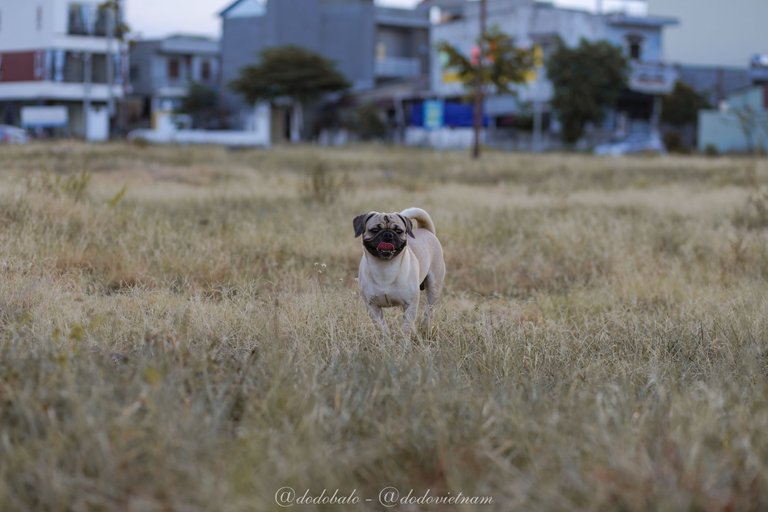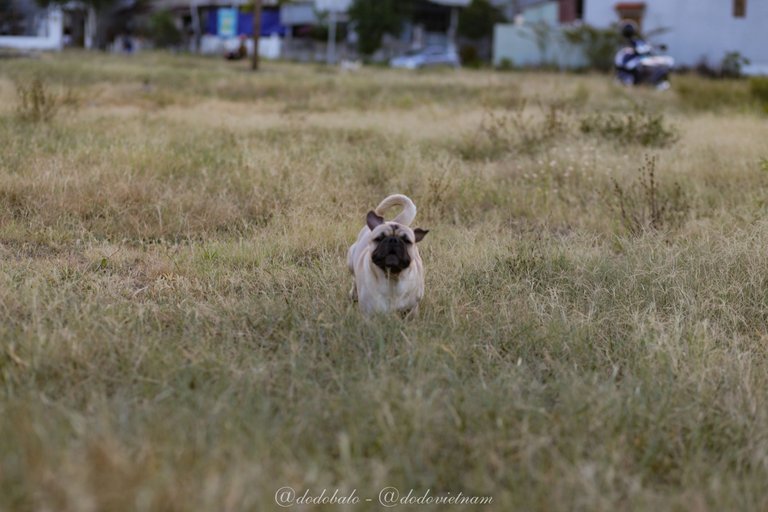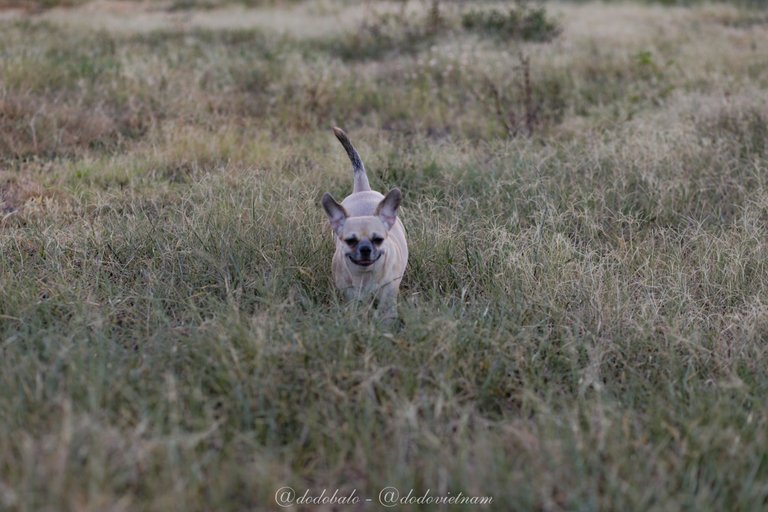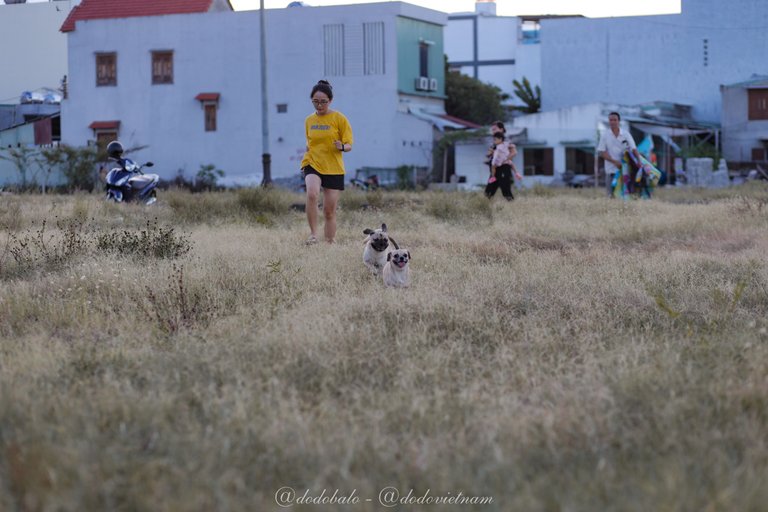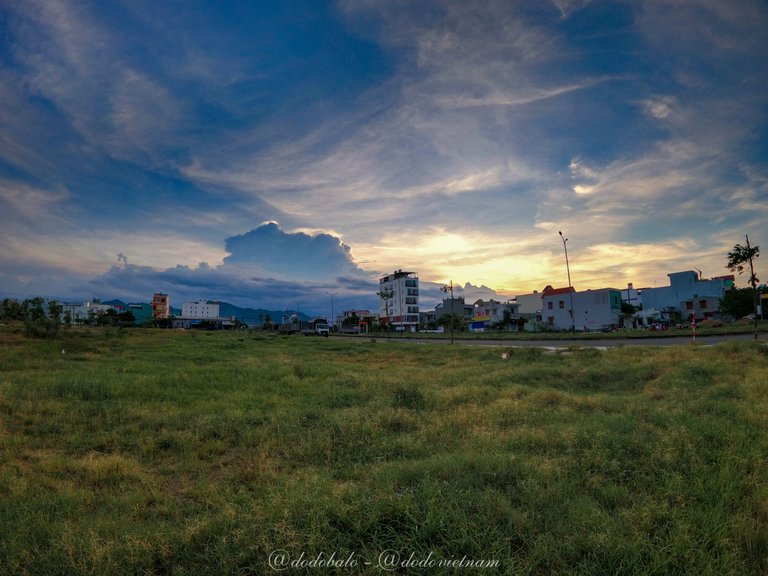 These wildflower gardens are also favorite places for animals. My dogs love coming here to run freely around these gardens. Like me, it seems that being indoors all day makes them feel suffocated, so when they are outside, they are like free birds. Looking at their happy faces, you must have felt it too, right? In addition, these gardens are also a favorite place for cows to come here to graze. Isn't it interesting to see cows grazing right in a big city? Sometimes I also see birds but they fly too fast and I don't have a proper lens to take pictures of them. And of course, the insects are indispensable here. What a vivid world!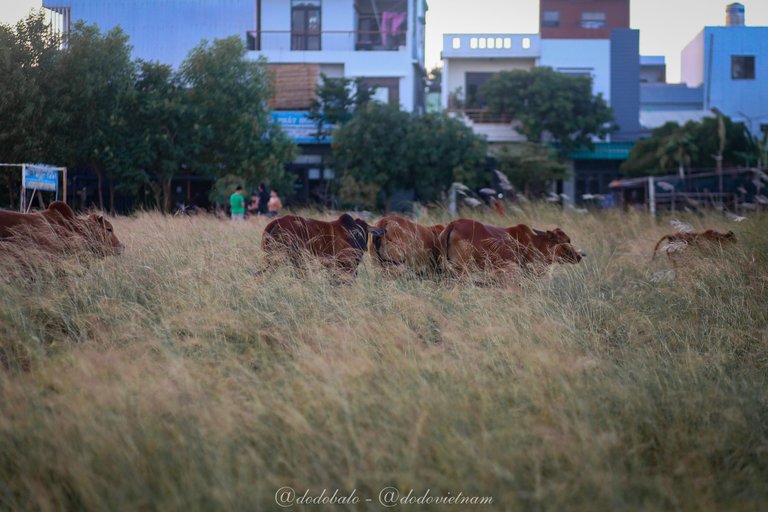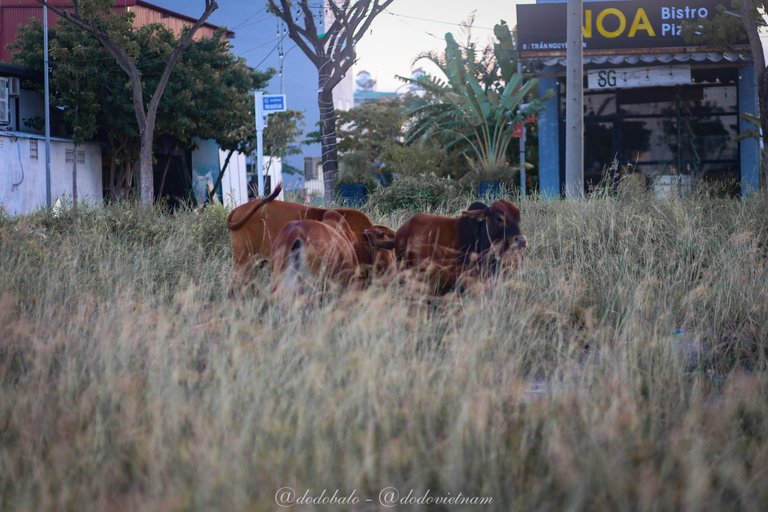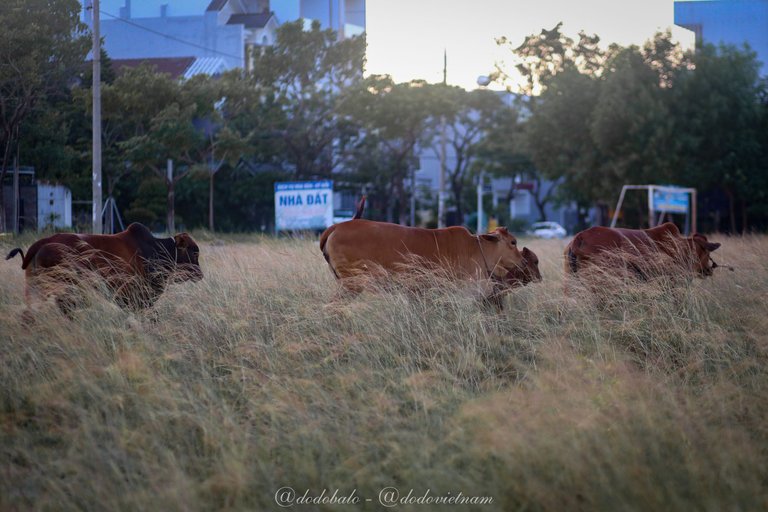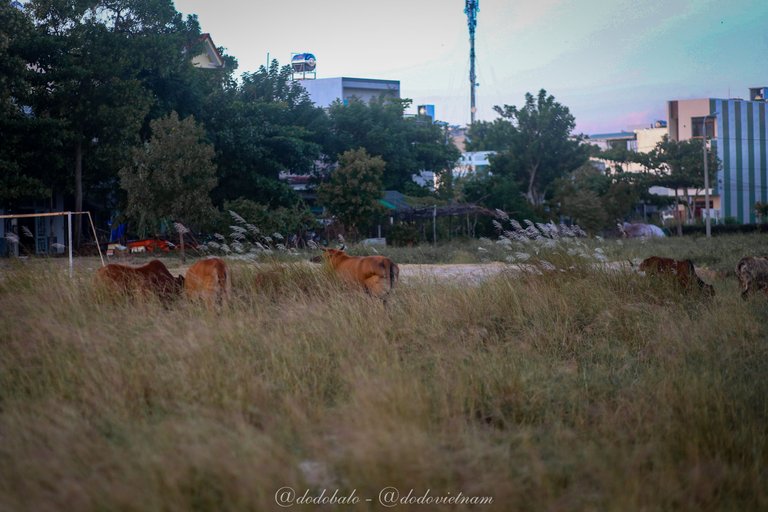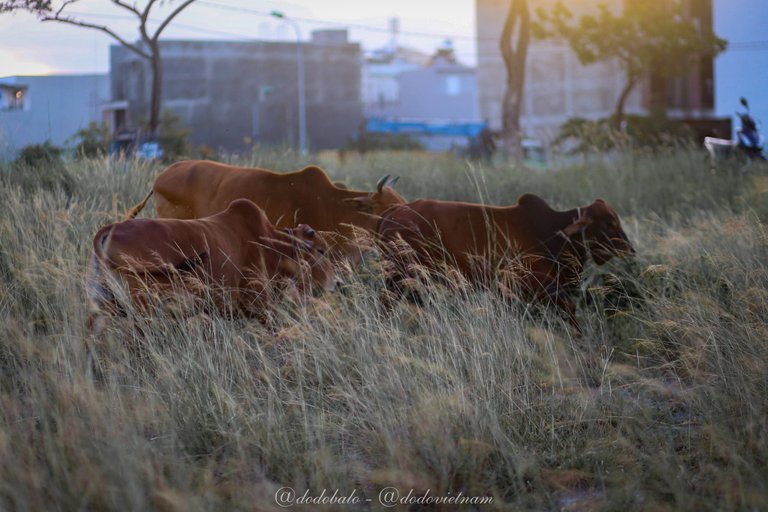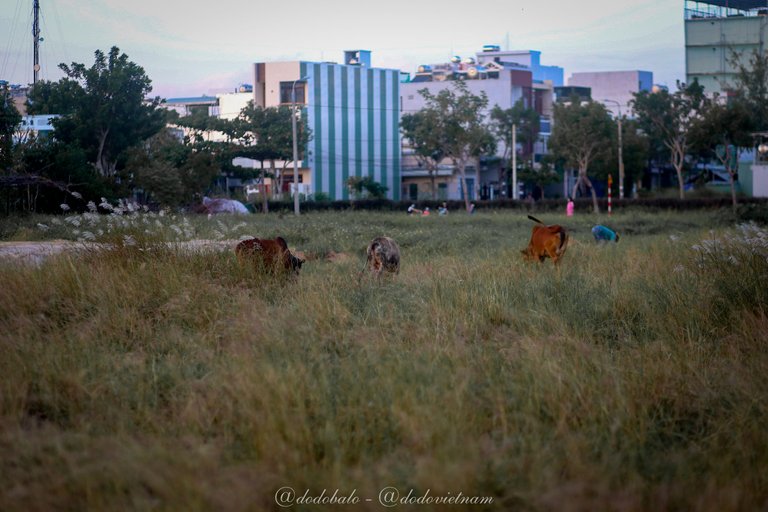 The future of these gardens
Actually, in the future, when the population increases, the houses will be built on these lands, we will lose these wonderful gardens. It's sad to think about, but it's inevitable. I wonder if we humans are encroaching on nature too much? That's why I'm trying to work and save money to go back to my hometown in the highlands of Vietnam to live, where I will never worry about the gardens being taken over.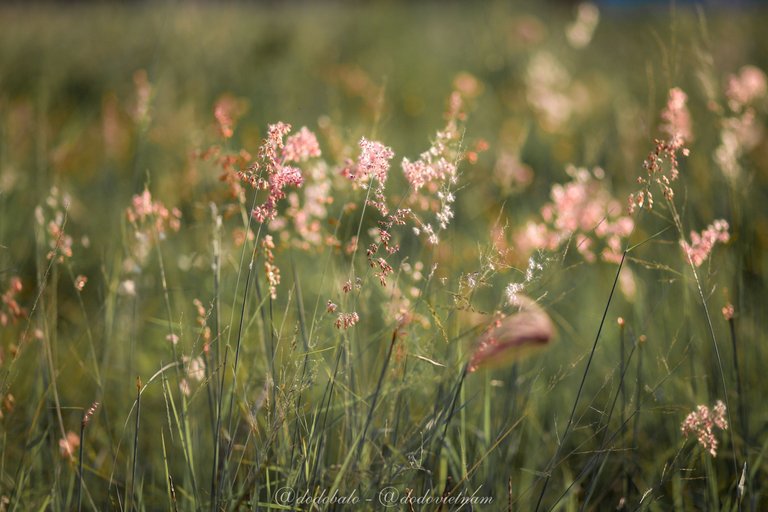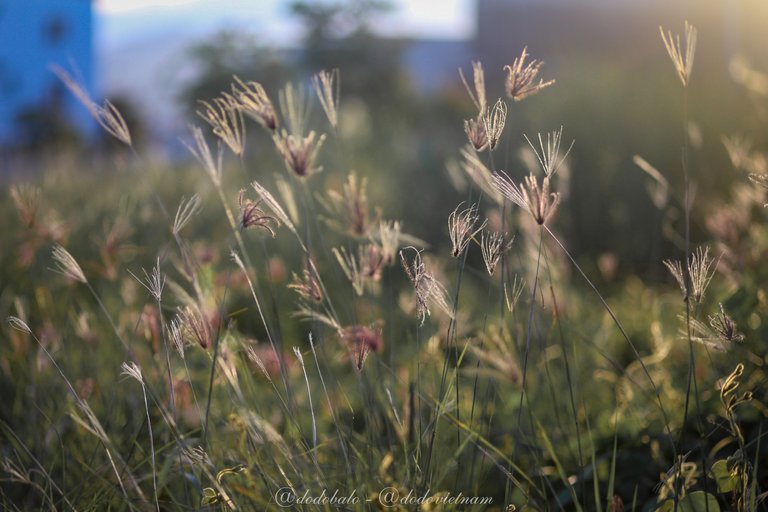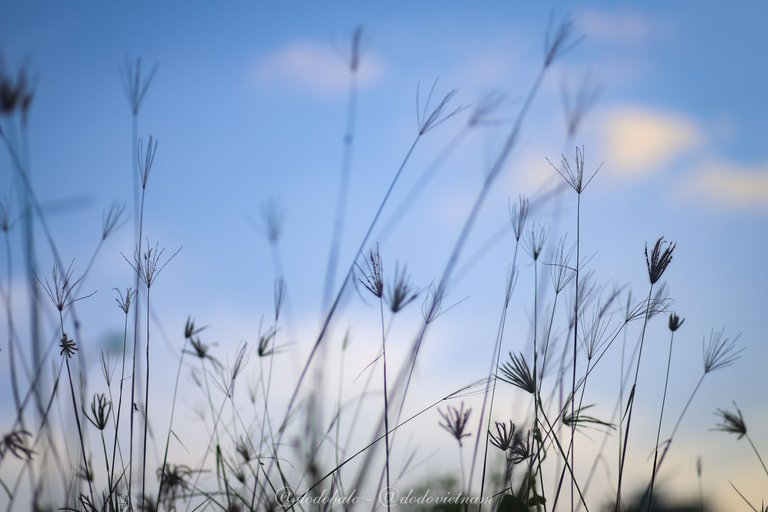 Thank you for reading my post and wish you a beautiful day!
---
---