What did I find in the forest?
Hello everyone, how do you do today?
Do you like the forest? I especially like the forest perhaps because I was born and raised in the highlands of Vietnam. My childhood was associated with forests, so my love for it has grown since then. Although I live in a big city right now, I still try to schedule time to go to the forest as often as possible. You may be wondering what appeals to me and what do I find in the forest? You may find the answer in this post.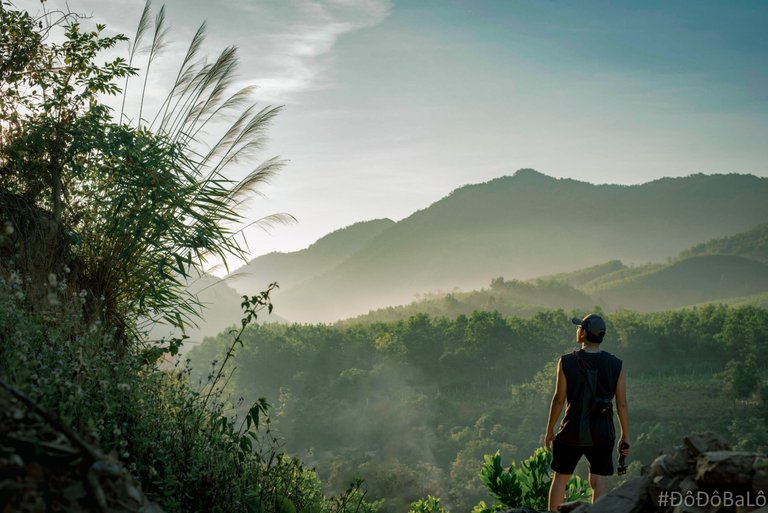 ---
I love looking at plants and animals
Seeing plants and animals always brings me indescribable joy. And there is no other place but the forest where I can admire the beauty of different kinds of flora and fauna. In particular, discovering new species makes me even more excited. As you know, we are a tropical country, so the rainforest is one of our characteristics. And flora and fauna in tropical rainforests are extremely rich. That's what always gives me surprises every time I go to the forest.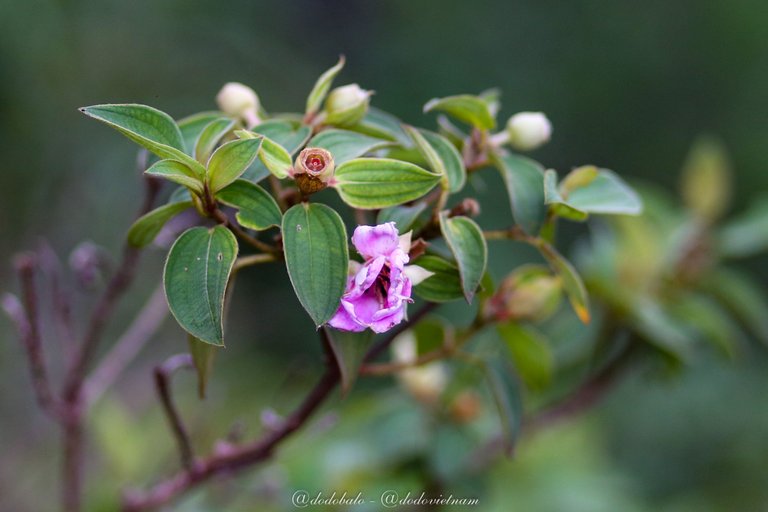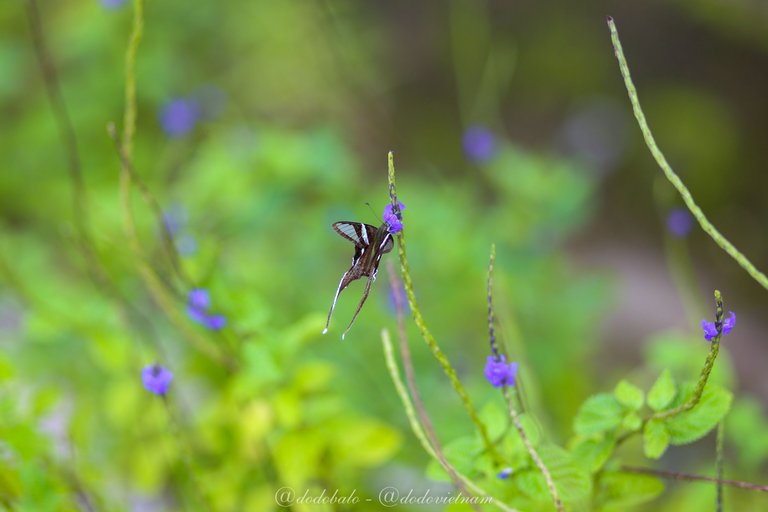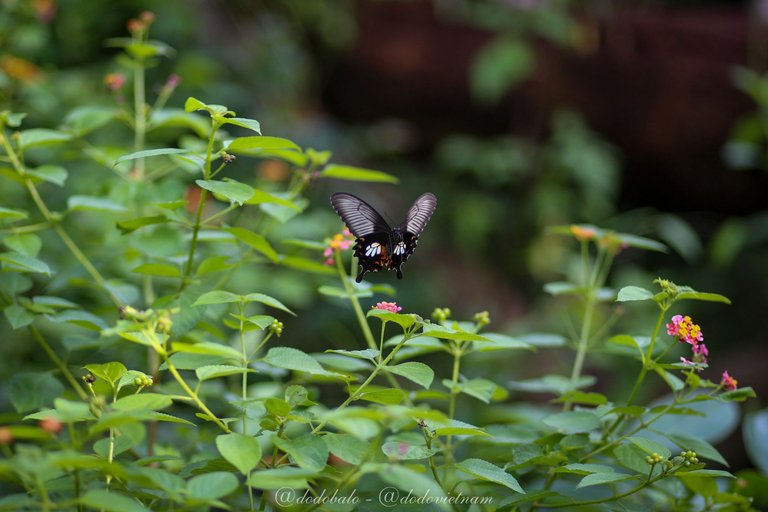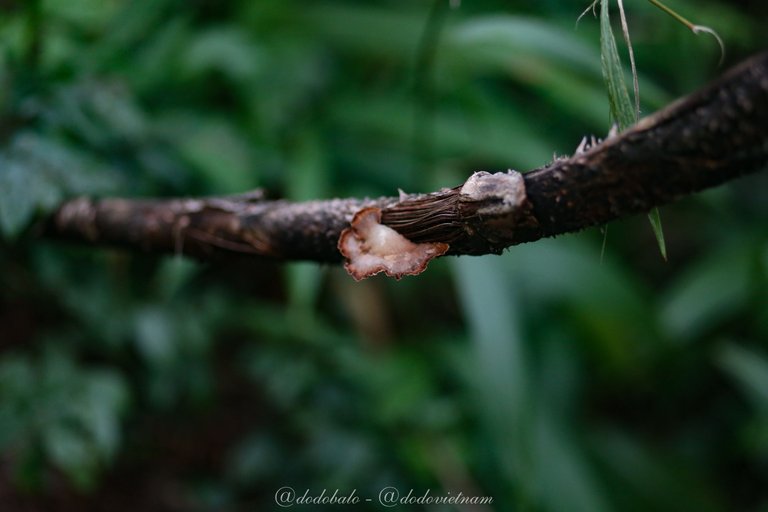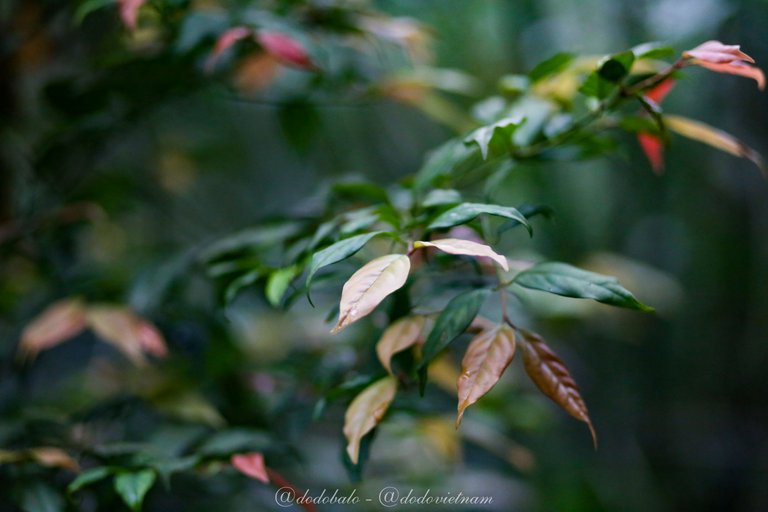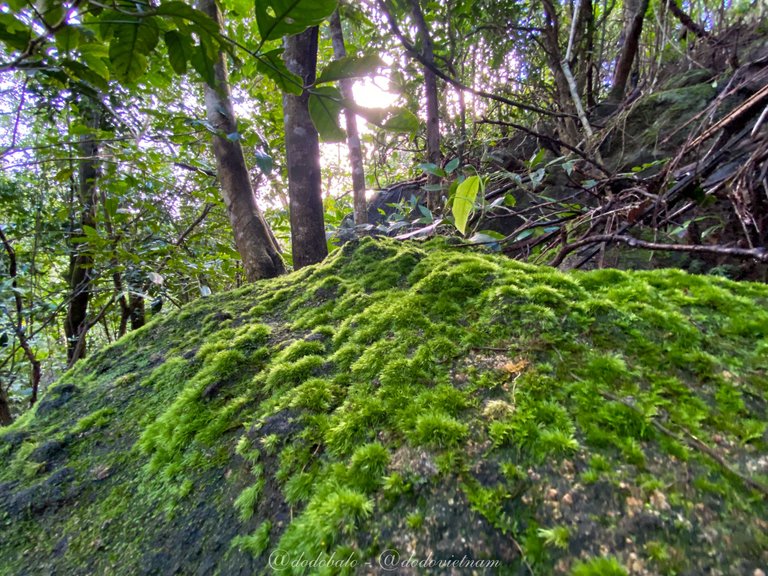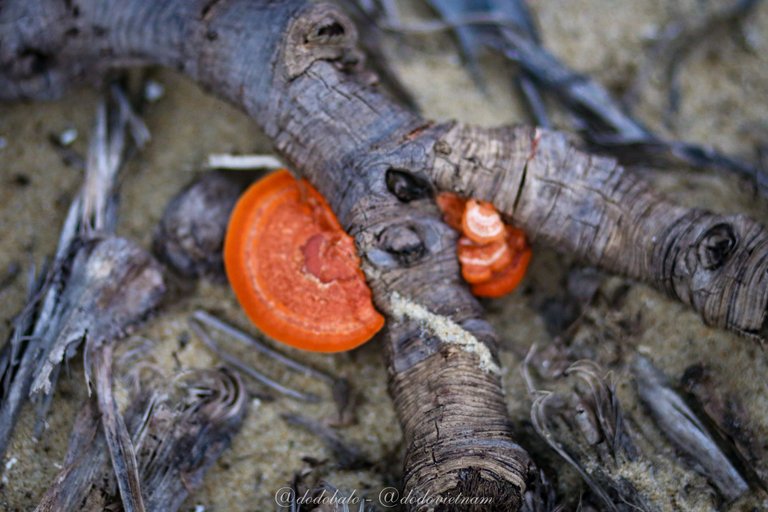 ---
I found peace
One thing that I definitely find in the forest is peace. There I can get away from the hustle and bustle of the city, the busyness of work and the worries of life. There are no houses, cars, people, work and noise, but only the sounds of nature, trees, animals and open space. There, I really found my own peace and relaxation. Try to sit still in the forest and focus on listening to the sound of running water, watching the trees, animals and feeling the breeze. Surely, you will feel very peaceful.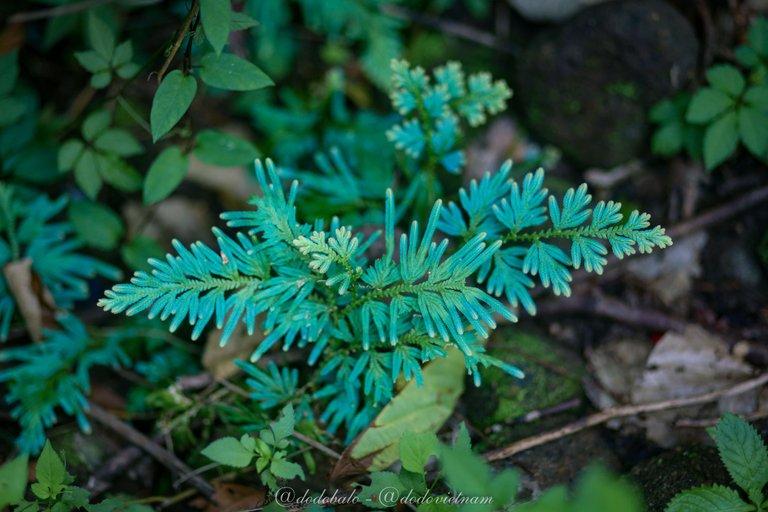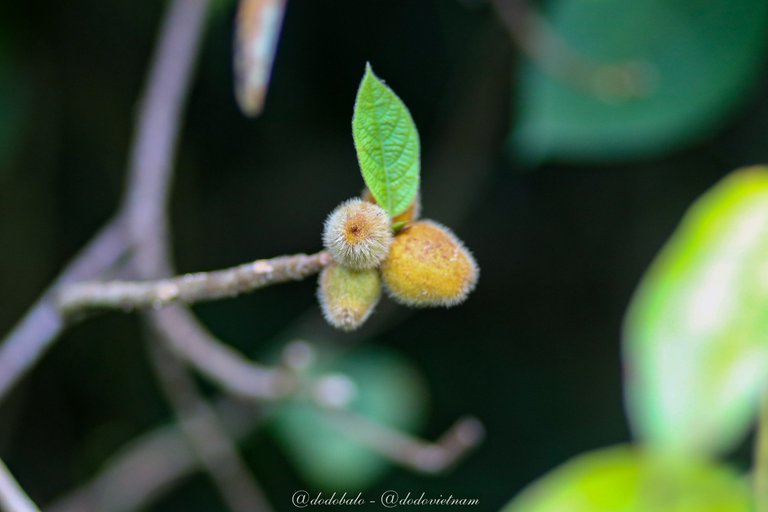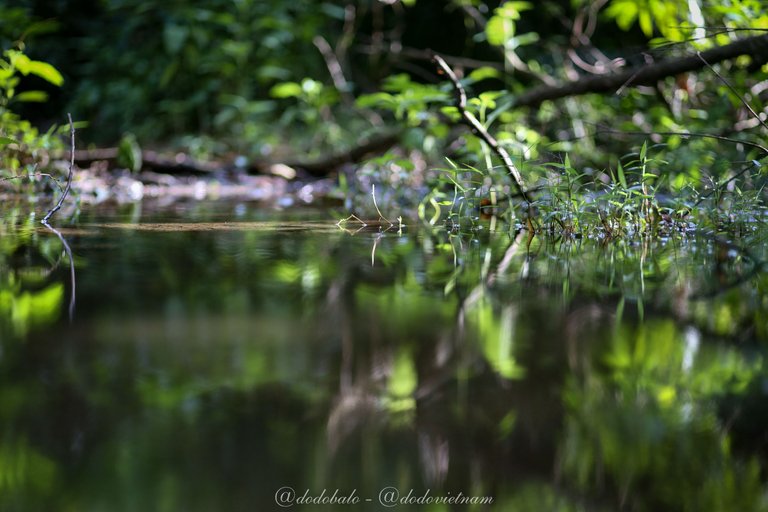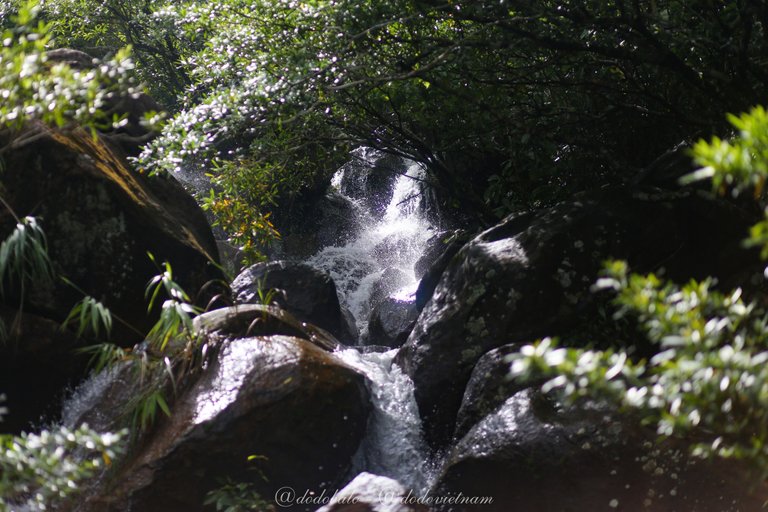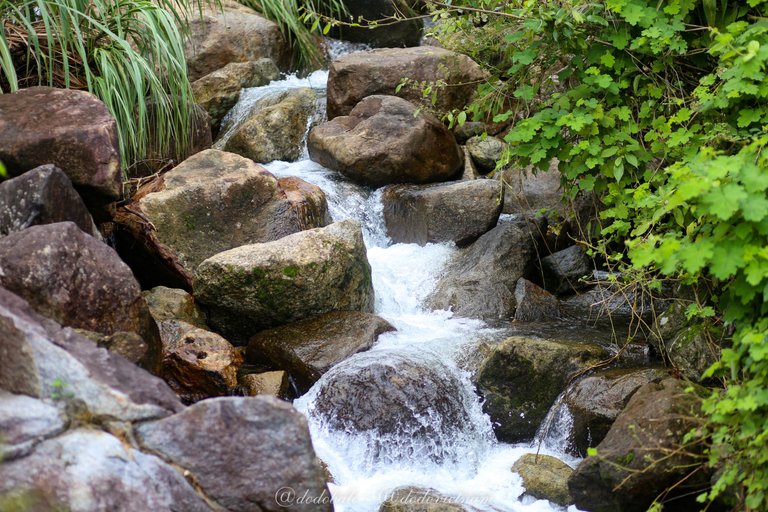 ---
I found myself
I believe that each of us has a certain ego. In our daily life, we may have to play many different roles. At work, we play the role of a hard worker. At school, we are obedient students. At home, we are responsible parents,...Are you happy with all your roles? I believe that only when we are our selves can we be truly happy.
And going into the woods is part of helping me find myself. I still live downtown where I can connect with my friends and the world and learn new interesting things. But I still often go to the forest to stop, think about what happened and find my self again, so as not to be swept away by life and fall into its maze. I always want to know who I am? What do I live for? And what do I do next? And the pauses in nature are the times when I can find and remind myself of the answers to those questions.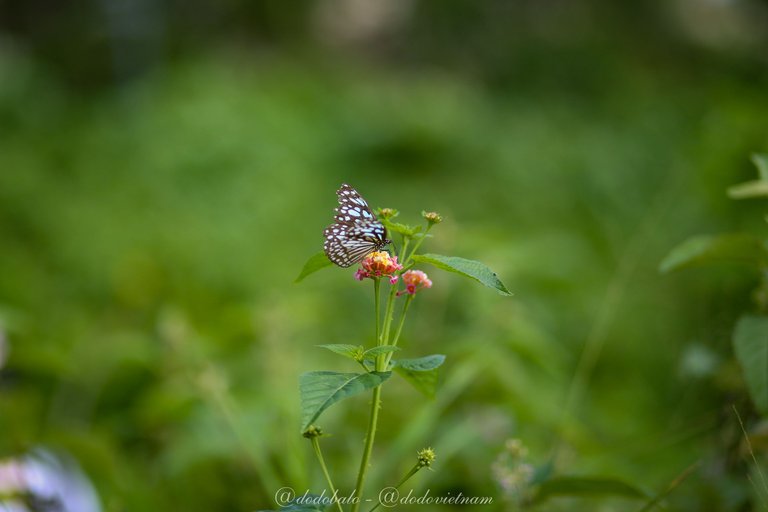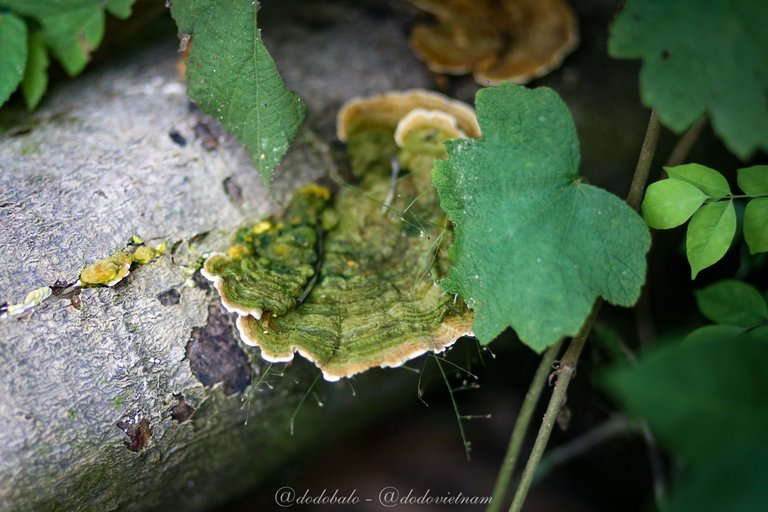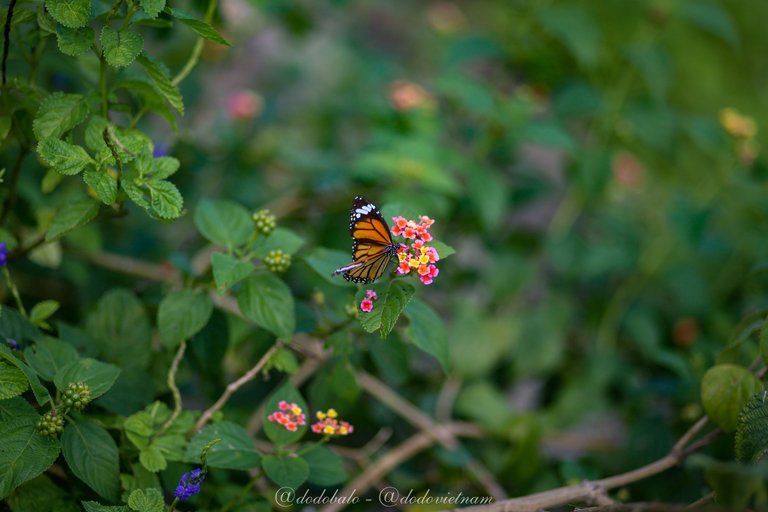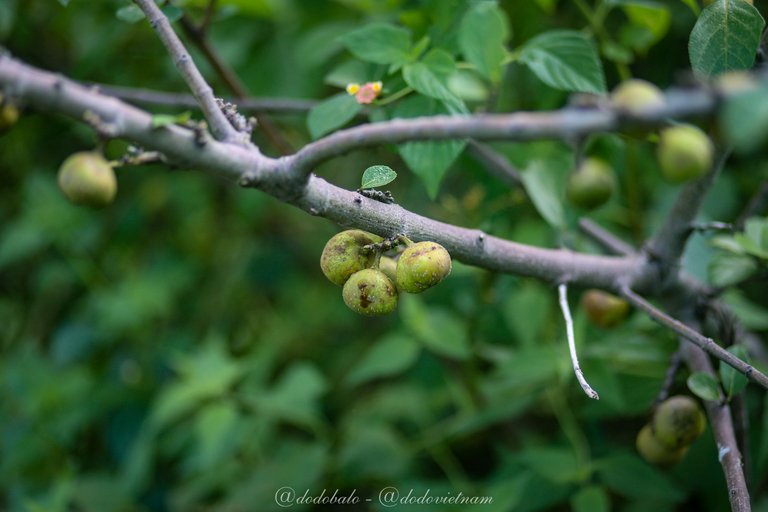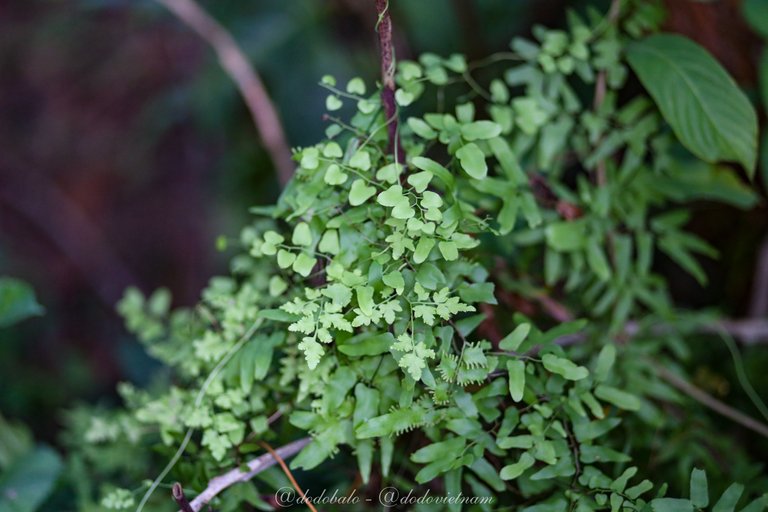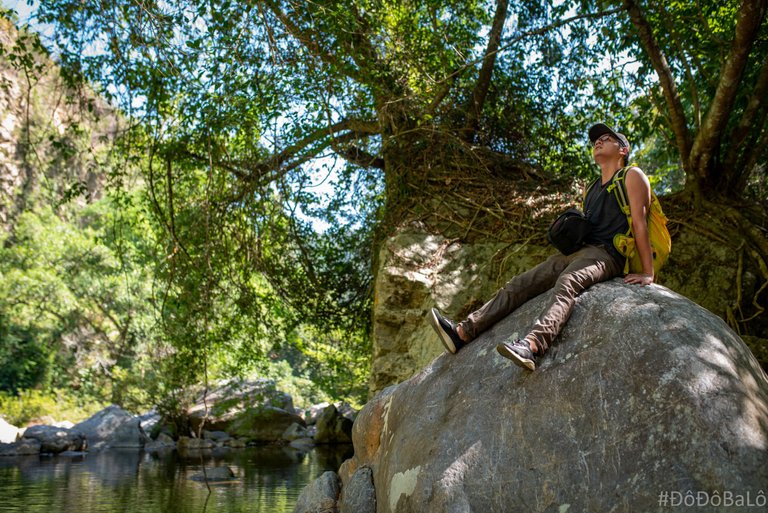 Wish you a beautiful day and find your peace!
---
---