Sewing clothes at home
Hello everyone in the needleworkmonday community, isn't it a bit weird for a male member to post on this community? Actually I am writing this on behalf of my wife. She wanted to share this post because she just finished her new dress today.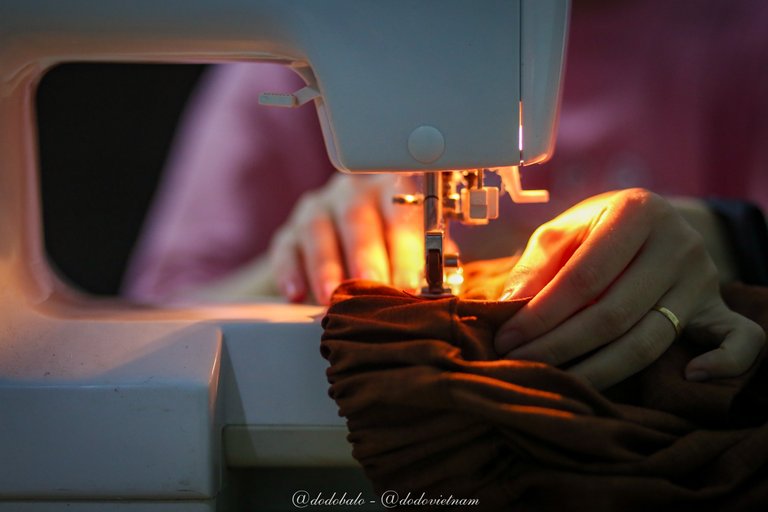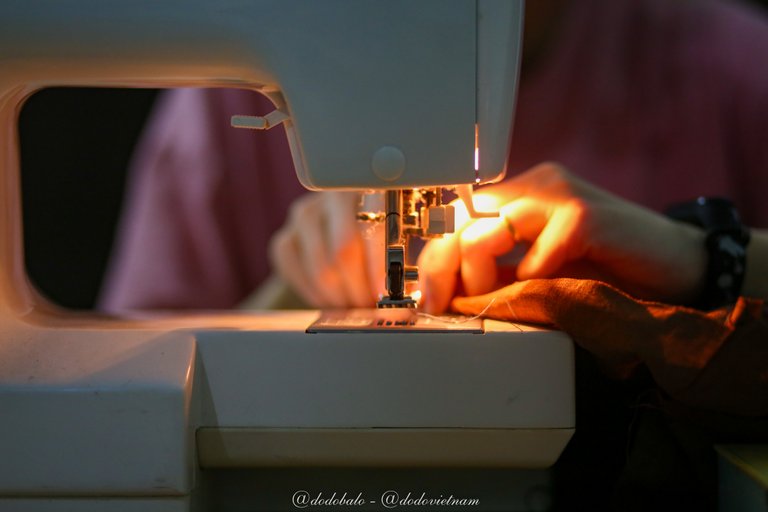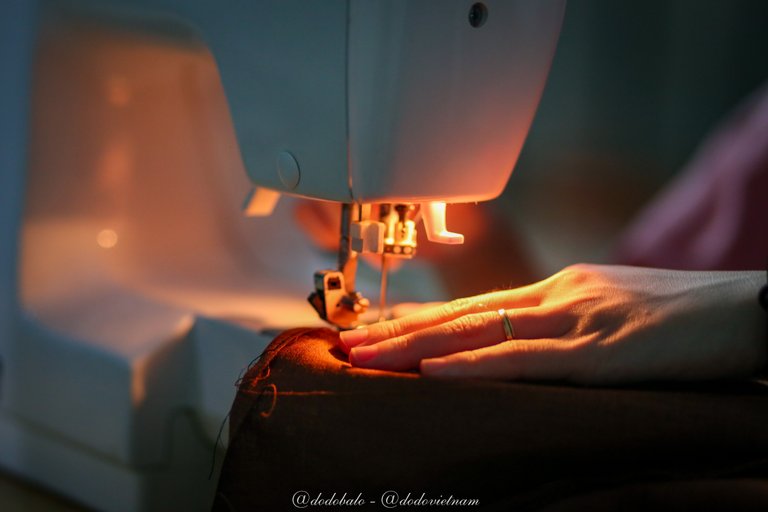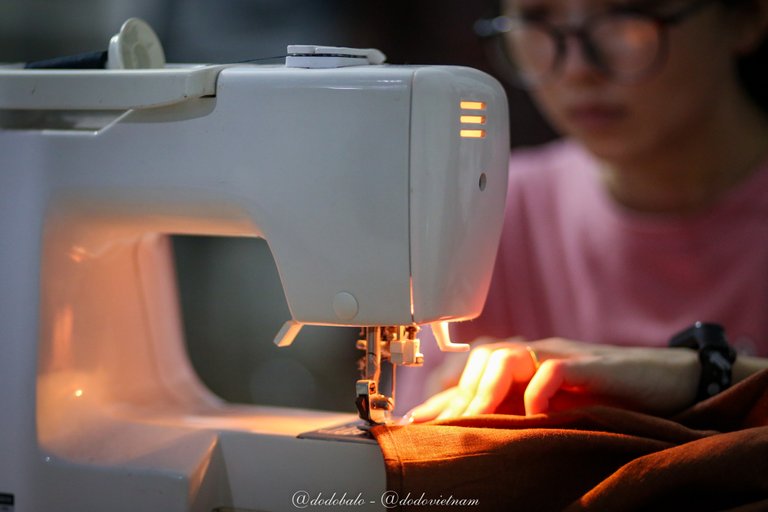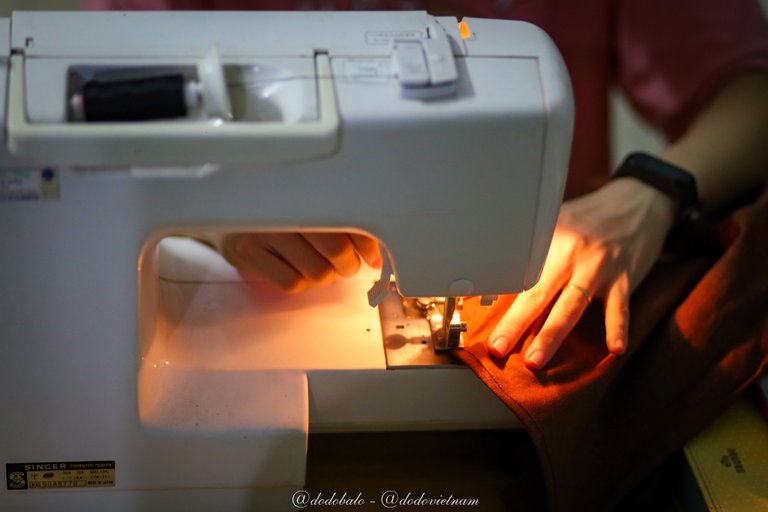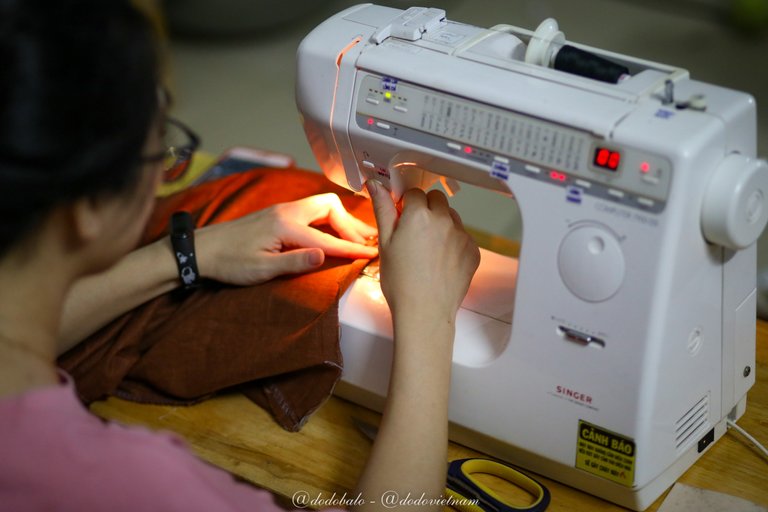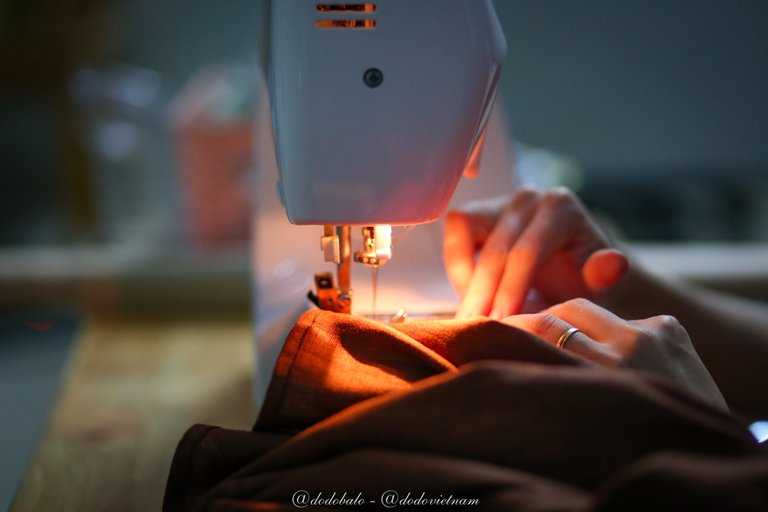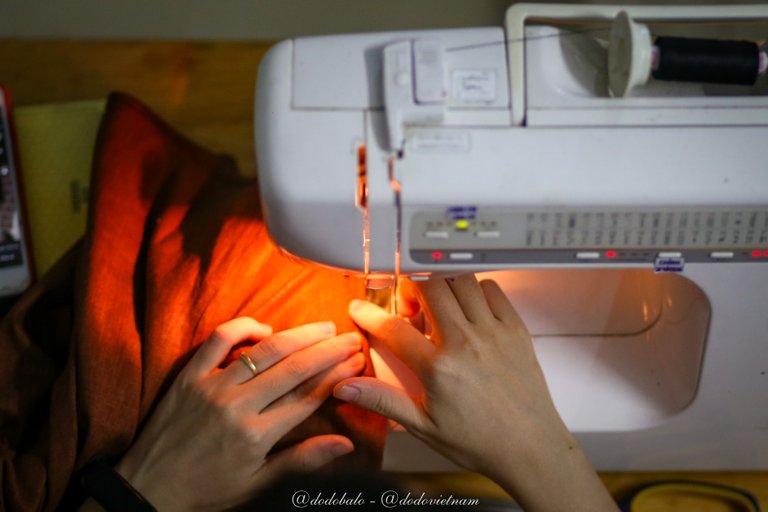 Sewing clothes is my wife's hobby, and it brings joy to my whole family.
My wife has a hobby of making her own clothes at home instead of buying clothes in clothing stores. She took a sewing course more than a year ago, then she bought this sewing machine for 2 million VND (approximately 100$). And since then she regularly goes to her favorite fabric store to buy fabrics and has made quite a few of her own clothes, both for me and for my dogs. In addition, she also sews pillow covers, aprons, and canvas bags.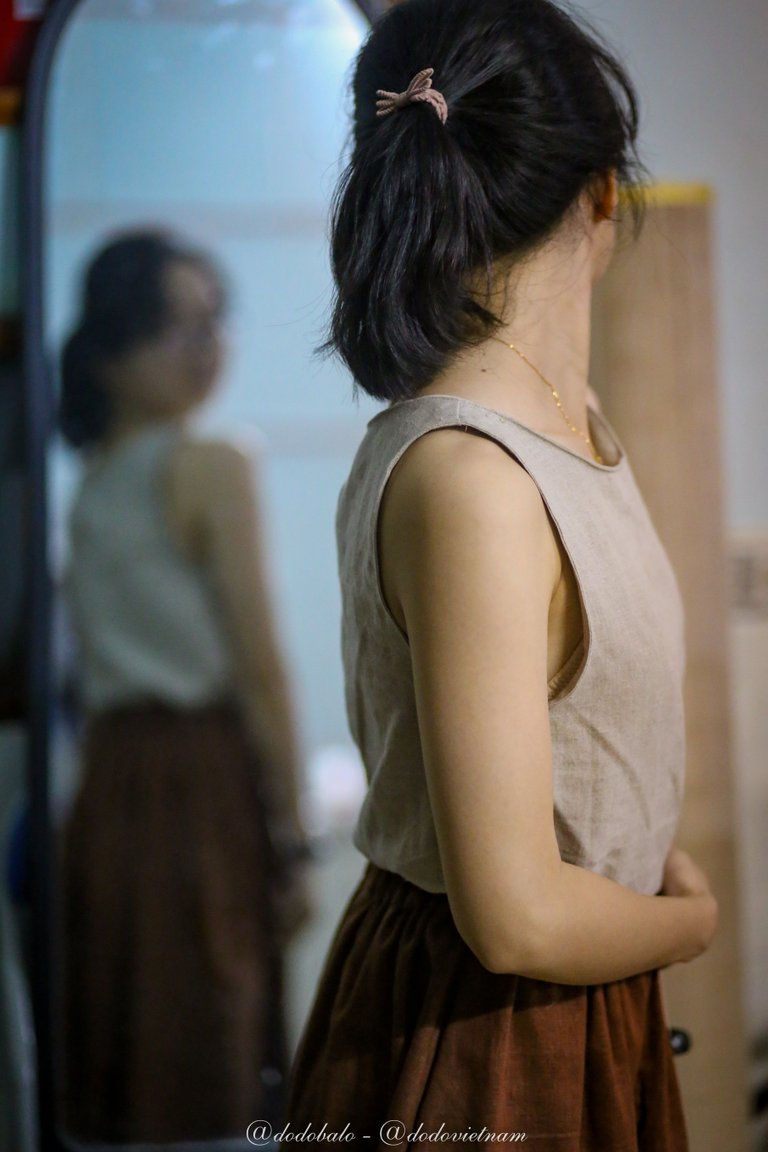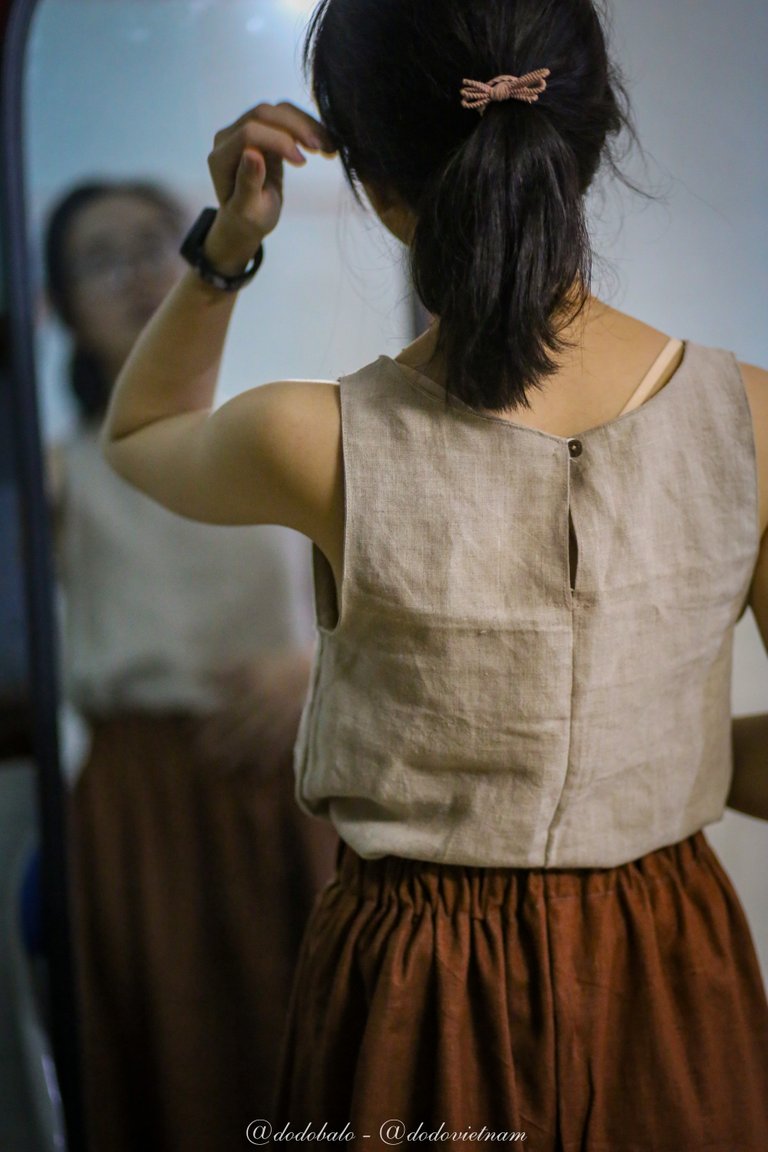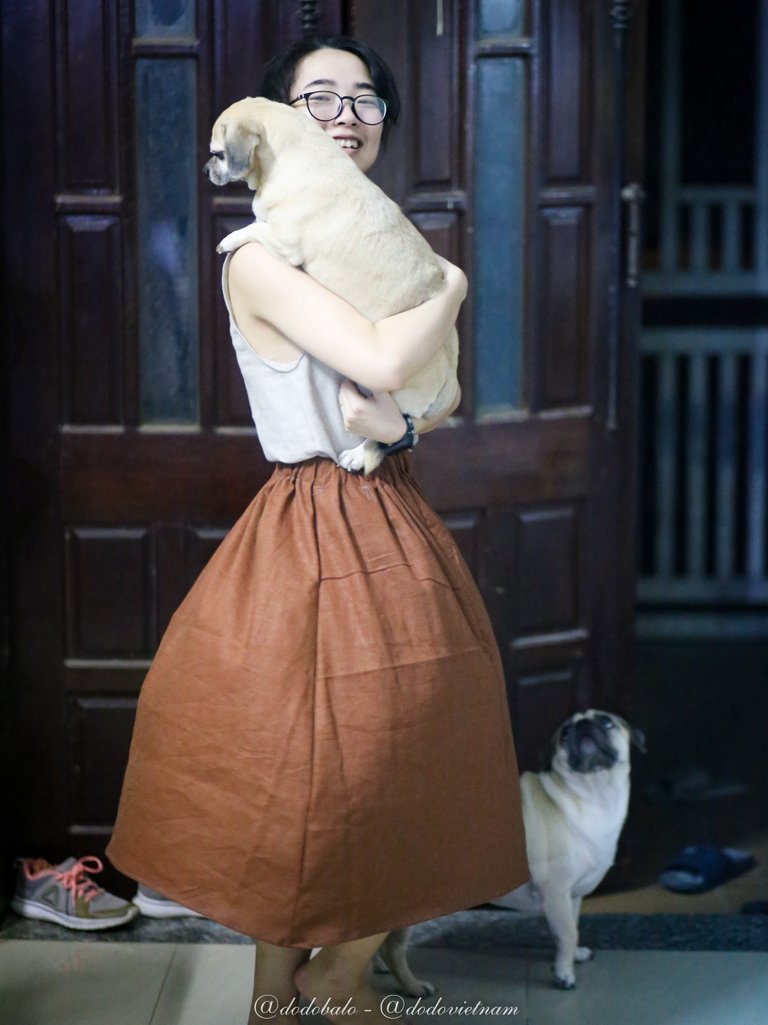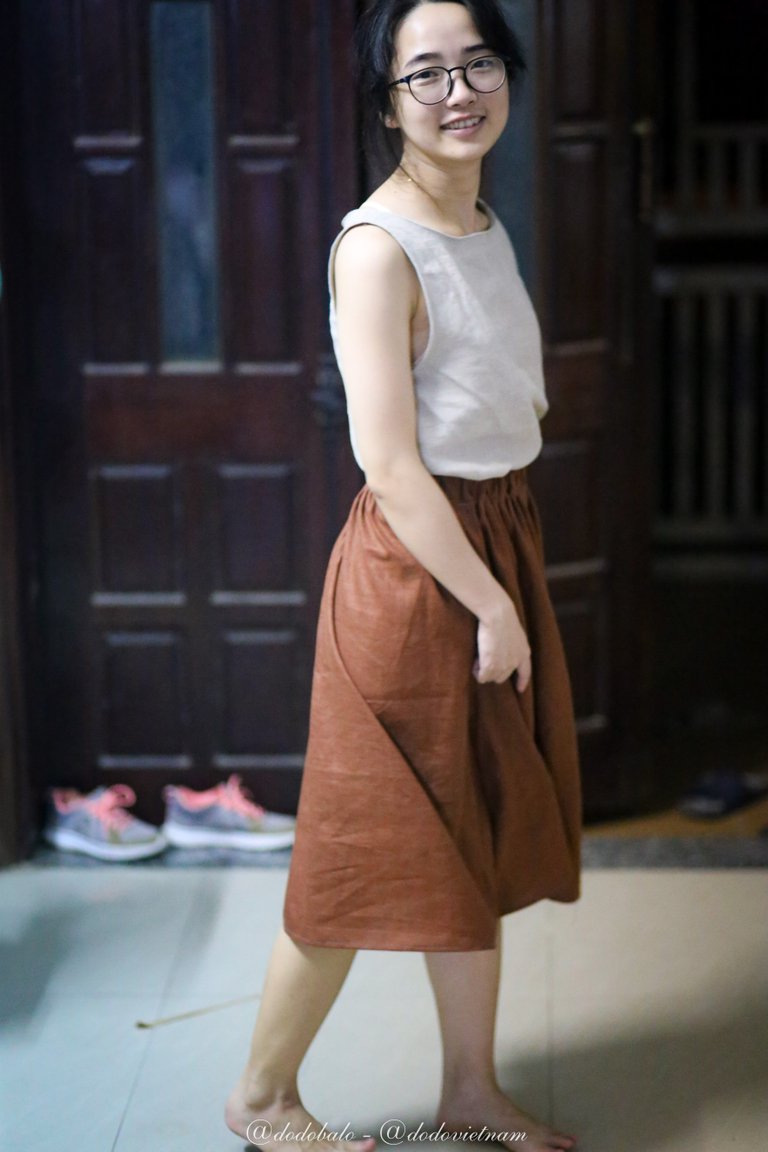 And this is her result after about 2 hours sitting at the sewing machine.
She told me we would save more than 60% compared to buying new items from the store. But that's not the main reason I like what she's doing. What pleases me is that she's happy with what she's doing and it also seems to make my dogs happy with new clothes, blankets, pillows and bags. All in all, this sewing machine brings joy to our whole family.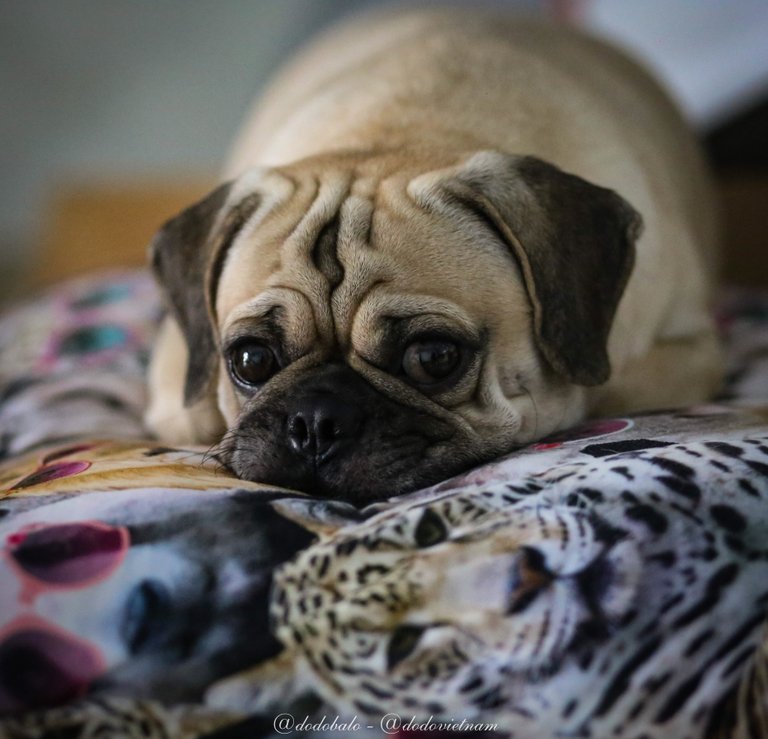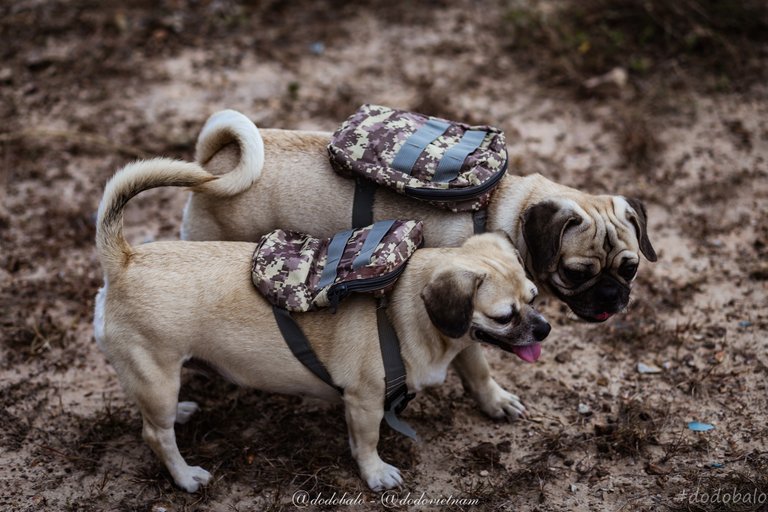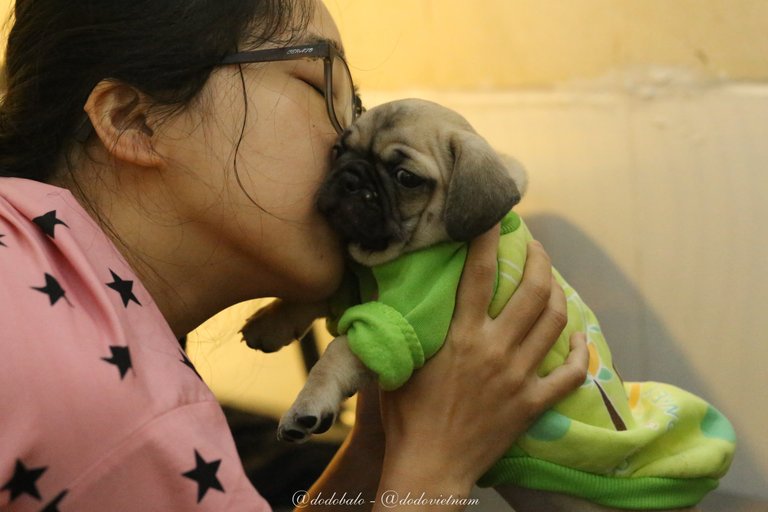 My dogs are also happy with new clothes, blankets, pillows and bags.
Wish you a beautiful day!
---
---
---