Reed Season - The Lightness of Autumn
Hello everyone, how do you do today?
Autumn has come. Lately, I've seen a lot of beautiful posts about autumn on our platform. In different parts of the world, autumn has different characteristics. In your place, what is the characteristic of autumn? In my place, autumn has some characteristic features such as cool weather, falling leaves, shorter days, etc. Among them, what I like most about autumn is reed grass. Autumn is also the season of reeds.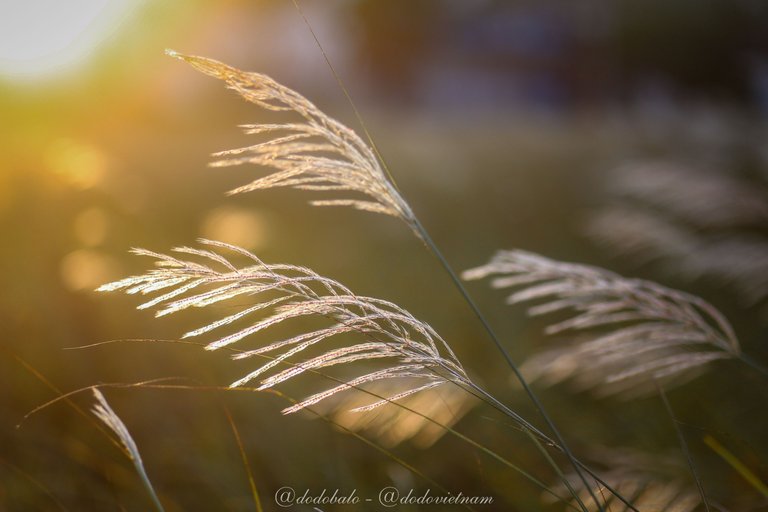 What is Reed Grass?
Reed grass is a weed that grows along roadsides or in open fields in Vietnam. On normal days, the reed grass is nothing special. It is like any other weed. In autumn, the reeds change their clothes with beautiful poetic flowers. Usually the reed flower season will last until the end of autumn. So we have an entire autumn to enjoy this wonderful plant.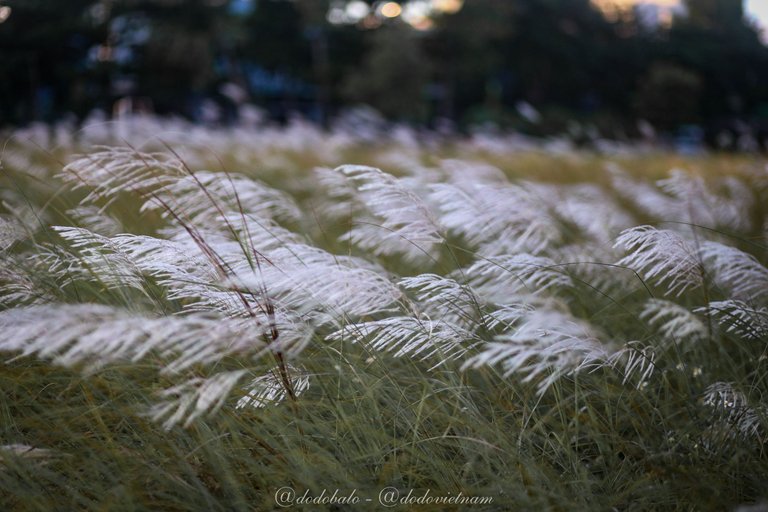 Reed grass - The lightness of autumn
The reeds signal the arrival of autumn. Every time you see the reeds begin to rise, it means autumn has come. The weather is also chilly. Usually the reeds grow in clusters rather than standing alone in the open fields. The photos in this article were taken of a reed lawn in a vacant lot near my house.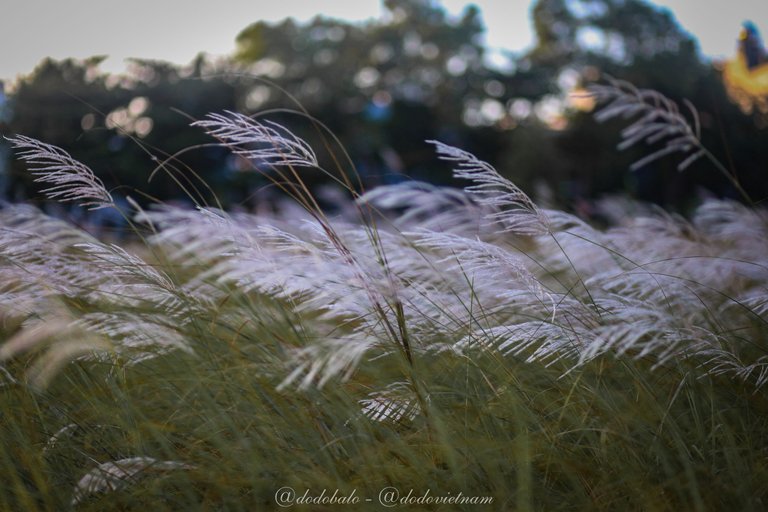 The color of the reed flower is usually a classic gray-white, pink or yellow-brown color. The flowers of reed grass often have high branches that look very elegant in the wind. Although it is just a wild plant, it is loved by everyone. When walking on the road, everyone wants to stop to take pictures of reeds to save a little of the beauty of autumn. It is the reed lawns that bring the gentle and romantic beauty of autumn.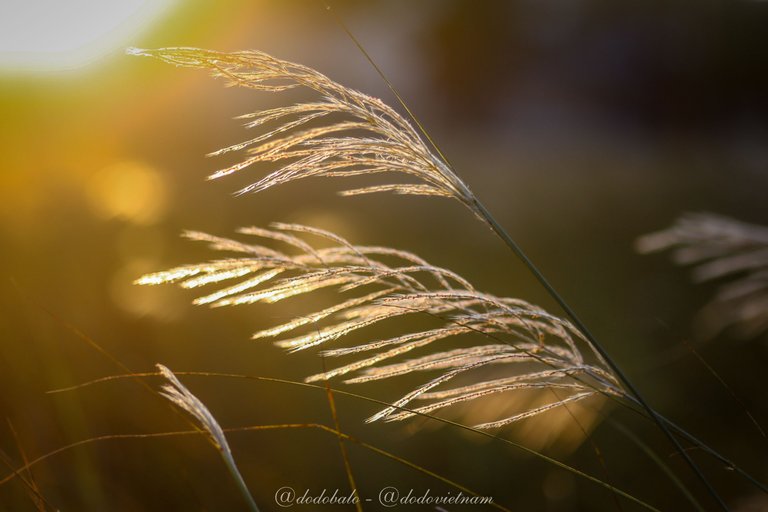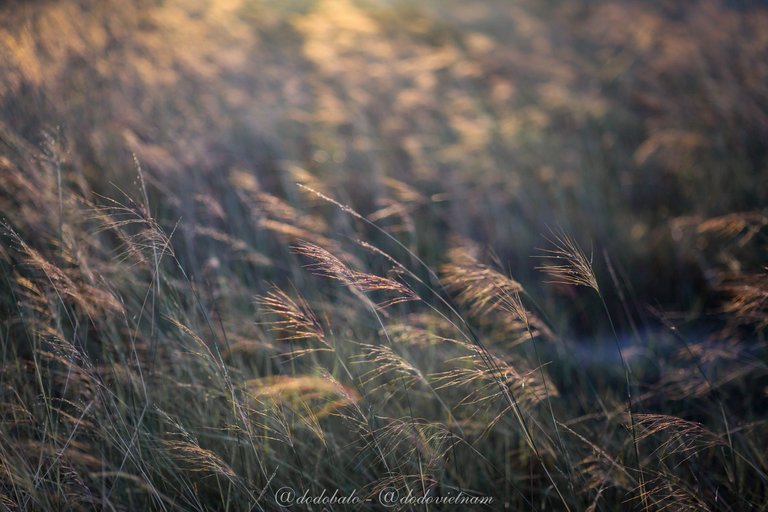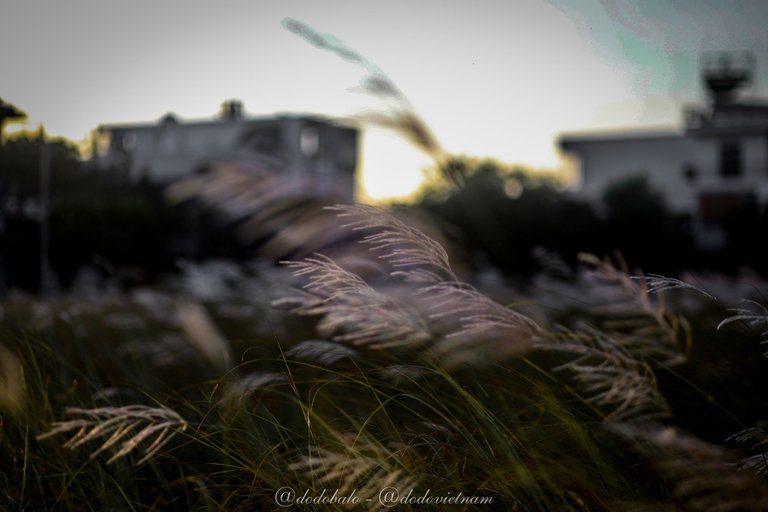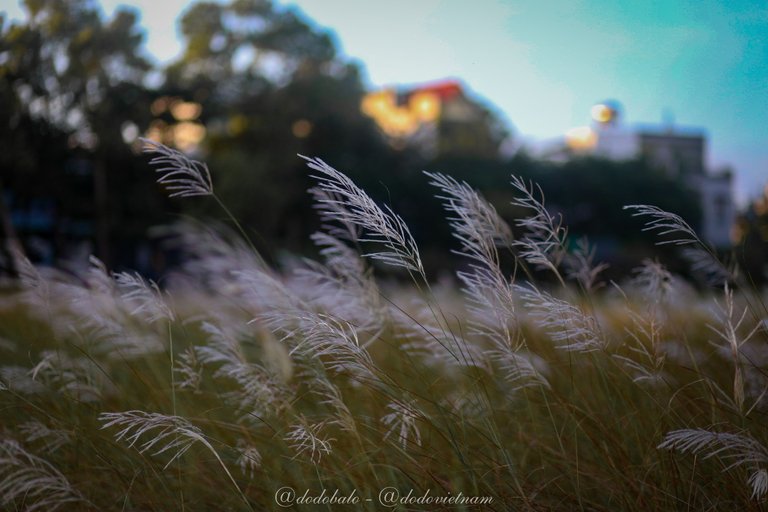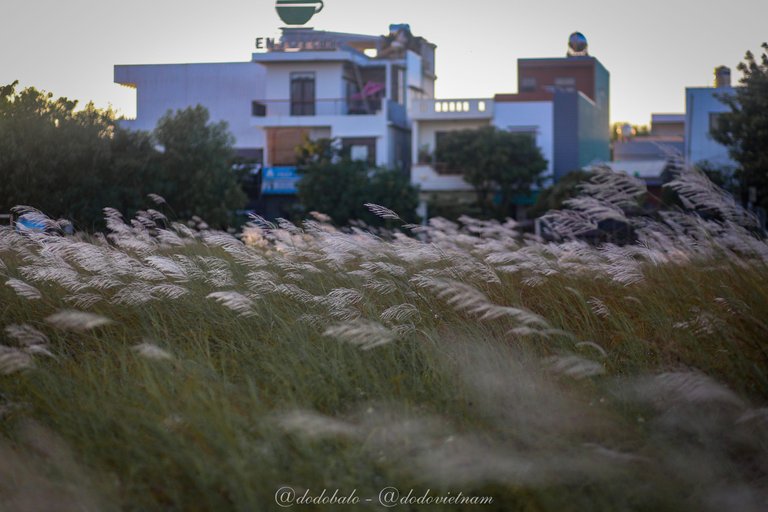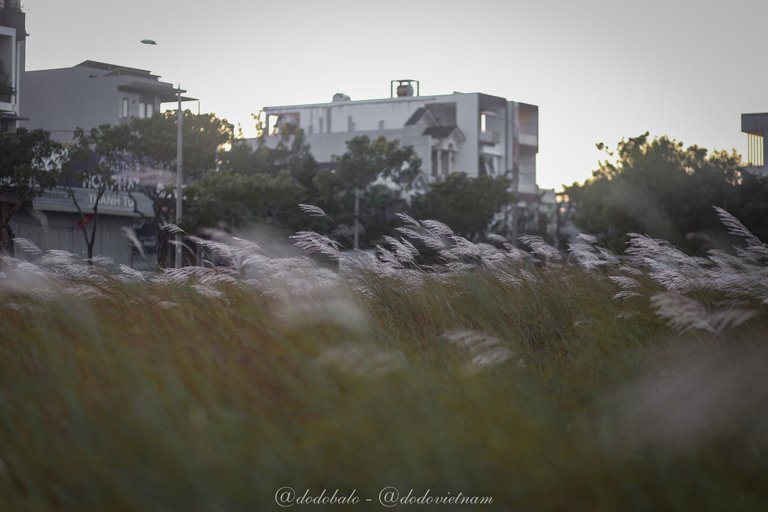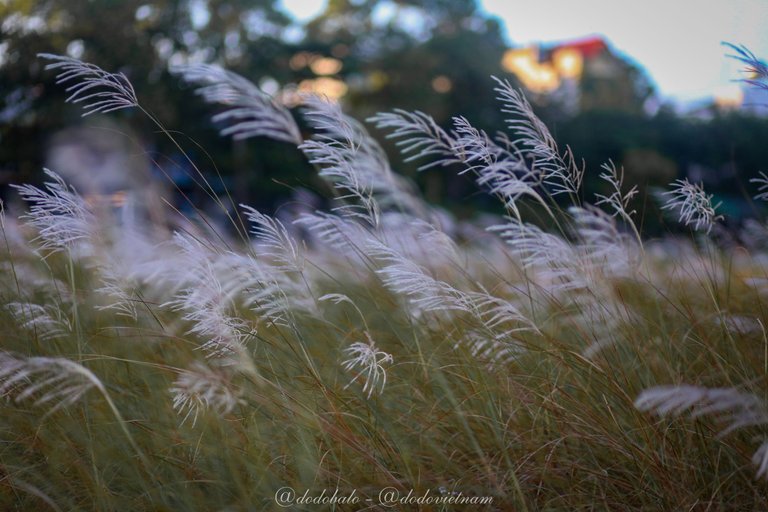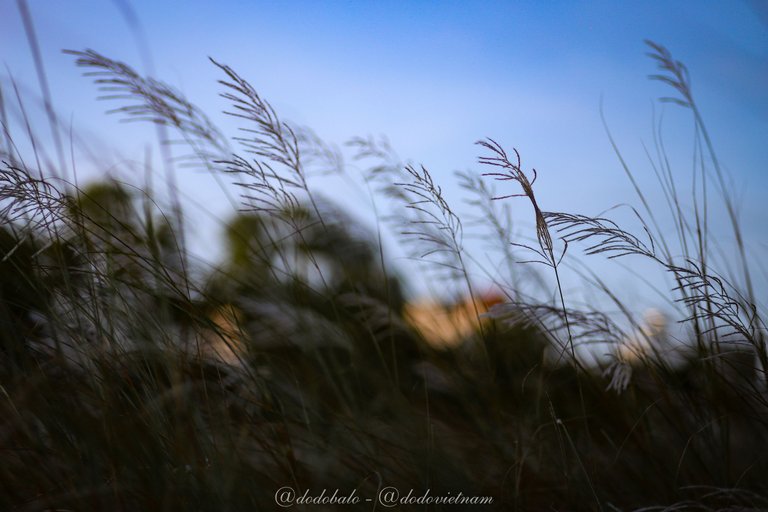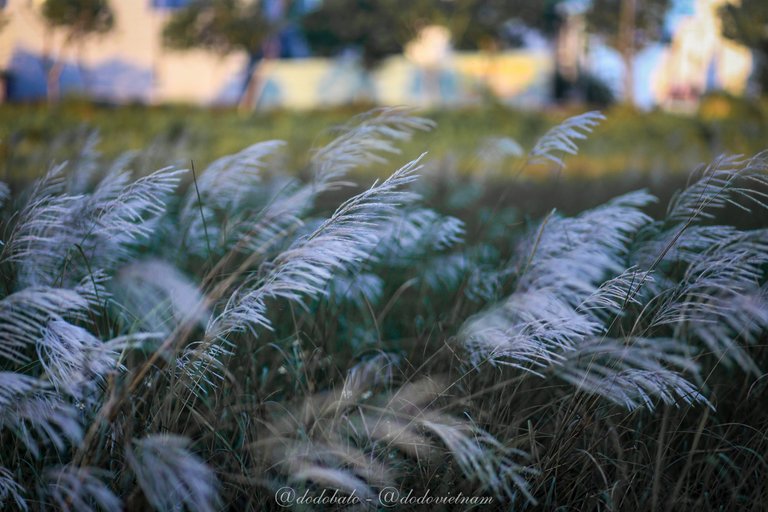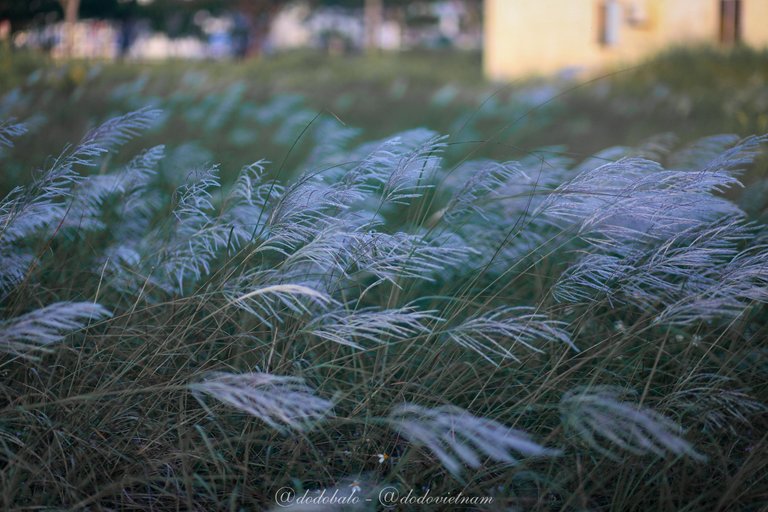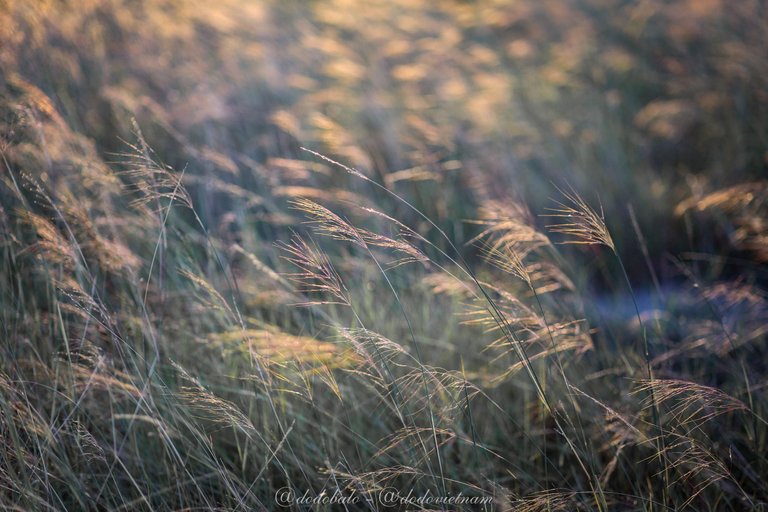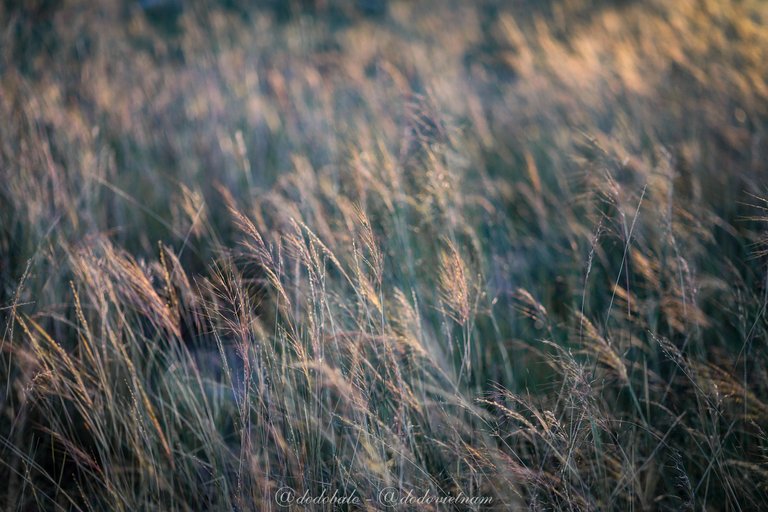 Thank you for reading and wish you a beautiful day!
---
---