My Last Weekend - Weekend-Engagement Topic 75
Hello everyone, how do you do today?
It's the weekend again. We meet again here, at this wonderful THE WEEKEND community. Usually, on weekends, I share my weekend activities. But this weekend is different. After reading this week's Weekend-Engagement post, I decided to write about it right away. Thank you so much @galenkp for making this week's very interesting topics. And as soon as I knew the 4 topics of this weekend, I was immediately impressed with the 4th option: If this weekend was your last one ever what would you do with it and why?
It's hard to imagine that this weekend would be my last one ever, but if that were true, then I think I already know what I have to do.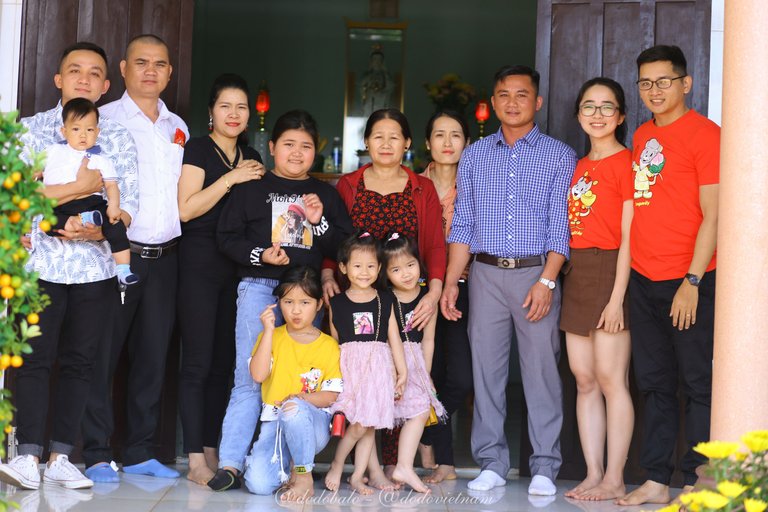 First, I will say goodbye to my dear friends in Da Nang city where I live. I will arrange to donate all the belongings that I have to those in need. These include: furniture, electronic devices such as computers, washing machines, refrigerators, air conditioners, water purifiers, kitchen appliances, clothes. I know many poor people so I thought it would be easy and quick. This helps me no longer have any regrets at the place where I have been for 10 years.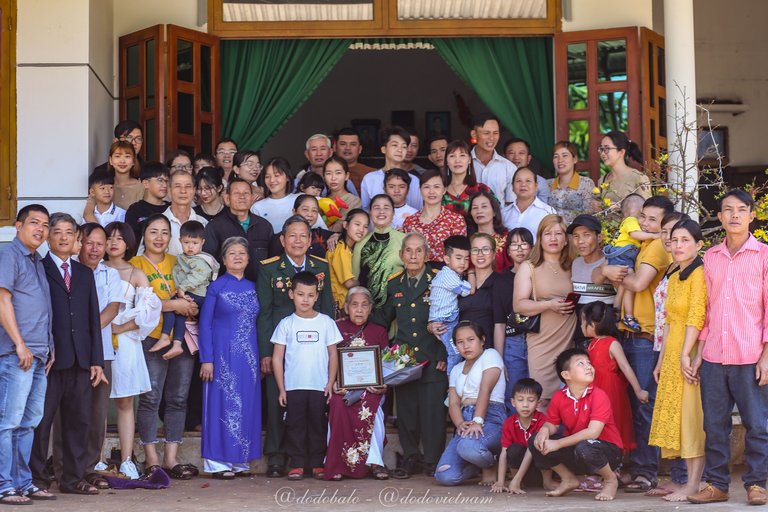 Then I will immediately book the earliest flight for me, my wife and my 2 dogs to return to our hometown in DakLak, a province in the highlands of Vietnam. It is located more than 600km from where I live, so I will choose to travel by plane to save time, so I can spend as much time as possible with my family.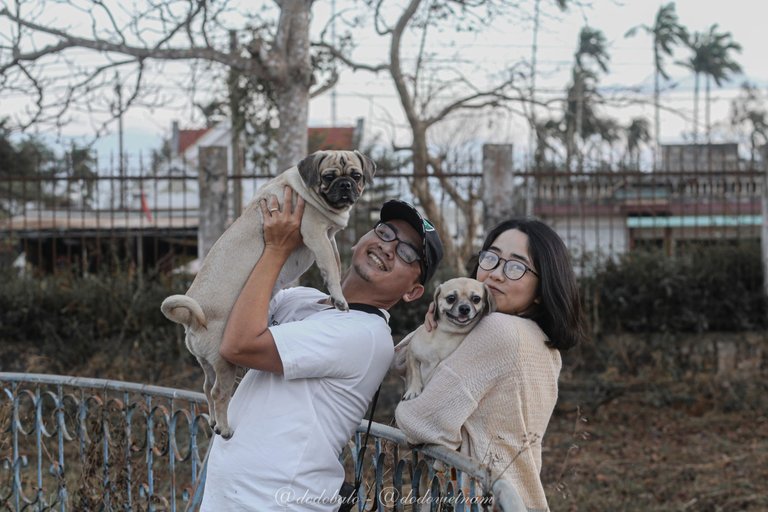 While waiting for my flight, I will go to the seafood market to buy as much seafood as I can for the last party with my family. I live in a coastal city, the seafood here is plentiful, fresh and cheap. While my family members in the highlands of Vietnam are very fond of seafood, however, seafood is rare there. So I want to treat them to a big seafood feast at my last party.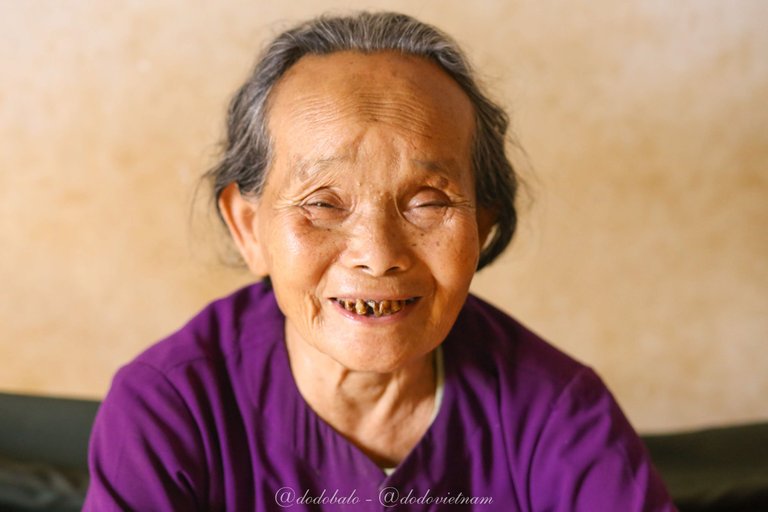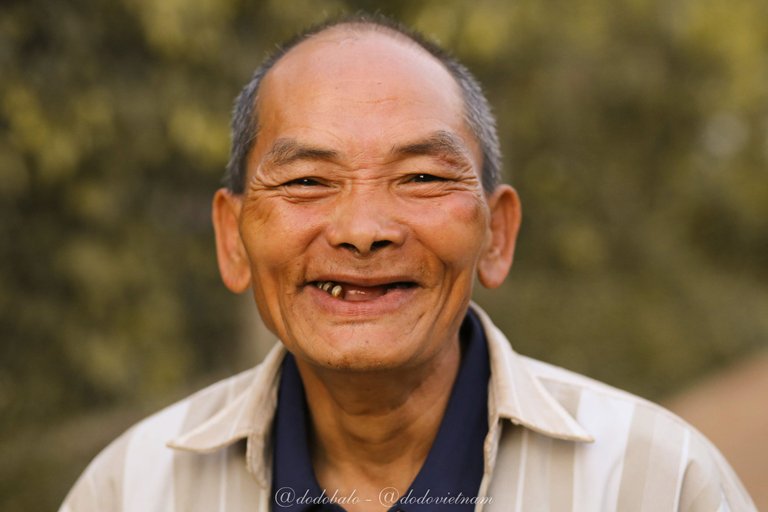 I will spend Saturday at my wife's family. Then I will spend Sunday at my family. Luckily our two families live only 50km apart. I will visit my relatives and say goodbye to them happily. And of course, I'll go talk to my dad at his grave. He passed away when I was 4 years old and I will say I will see him again soon. And then, I will go back to my family to meet my loved ones to have a fun seafood party together. I will happily chat with them, reminisce with them. I will hug my mother, each of my nephews and nieces, because I love them so much. And of course, I will hug my wife and my dogs and say goodbye to the people I love most.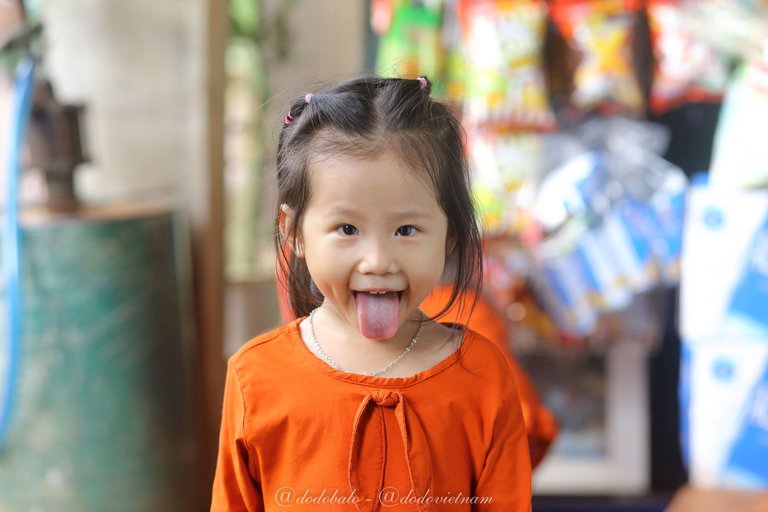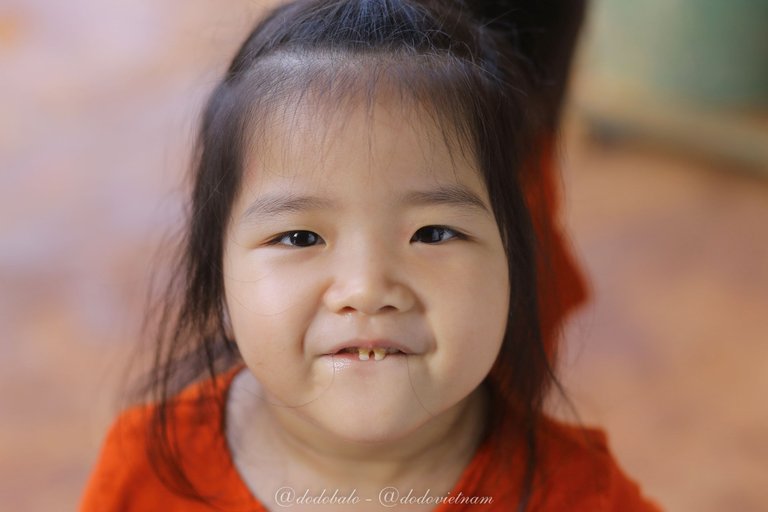 I think with good preparation I will have the best final weekend ever. Actually, writing about this topic has helped me realize how much I love my family and how much more I want to do with them. It also helped me realize that simple things like dining out and spending time with my family on the weekends are what makes me happy and the last thing I want to do. I really thank @galenkp so much for helping me realize this.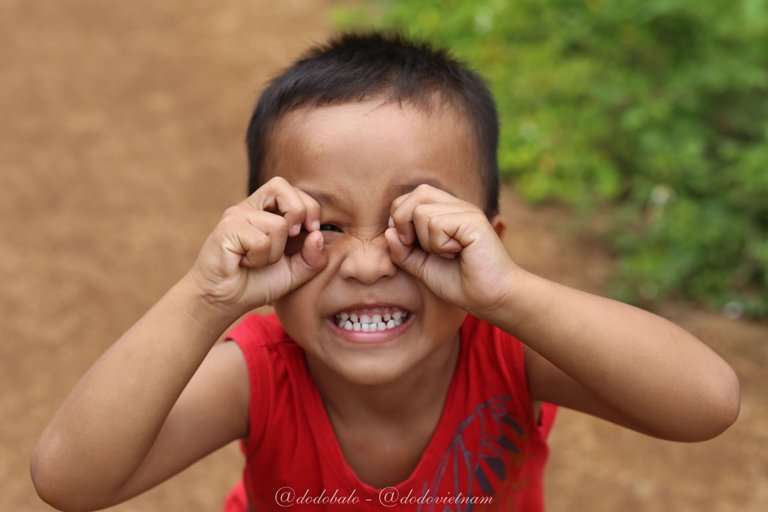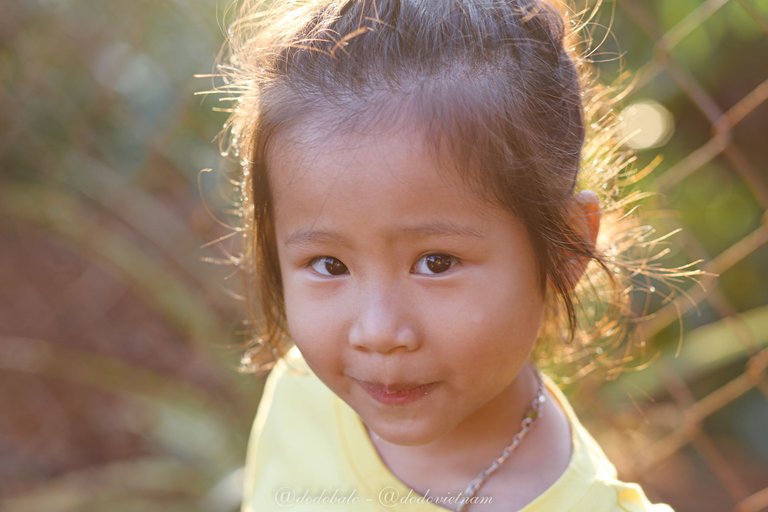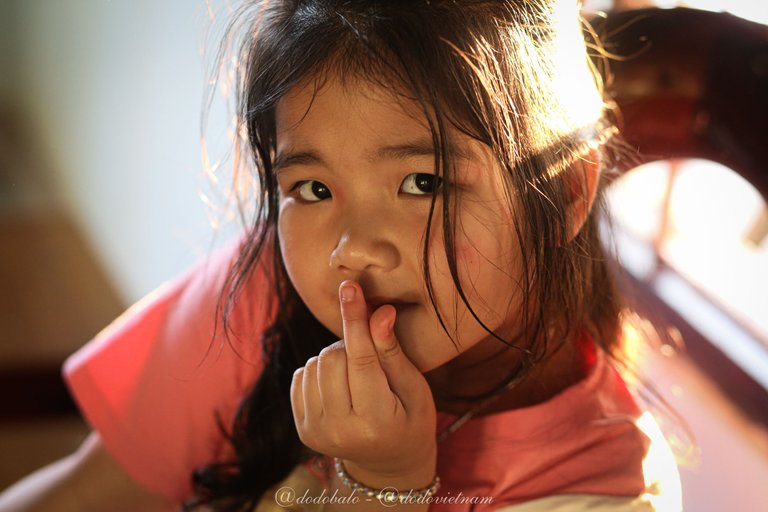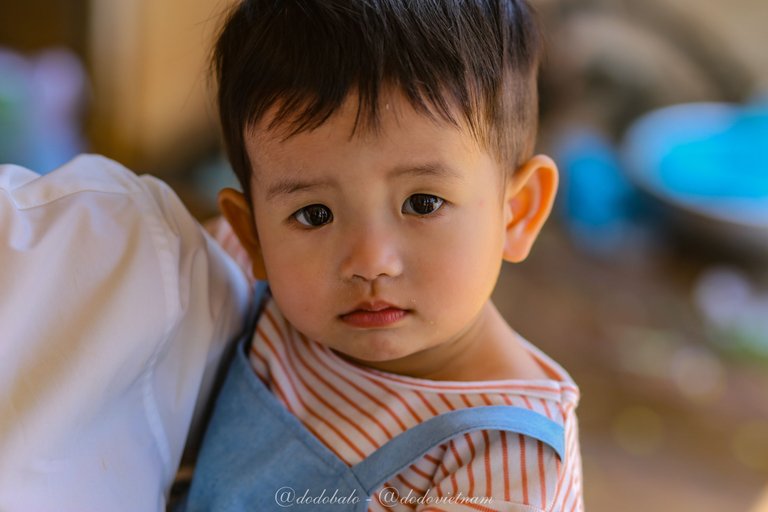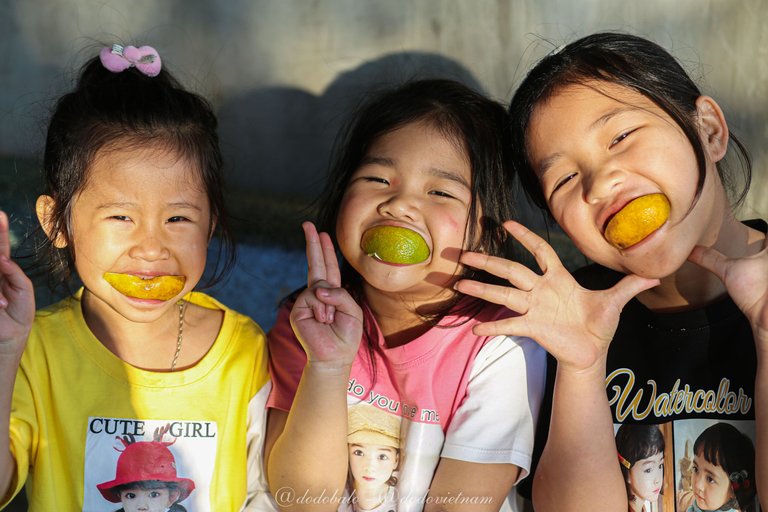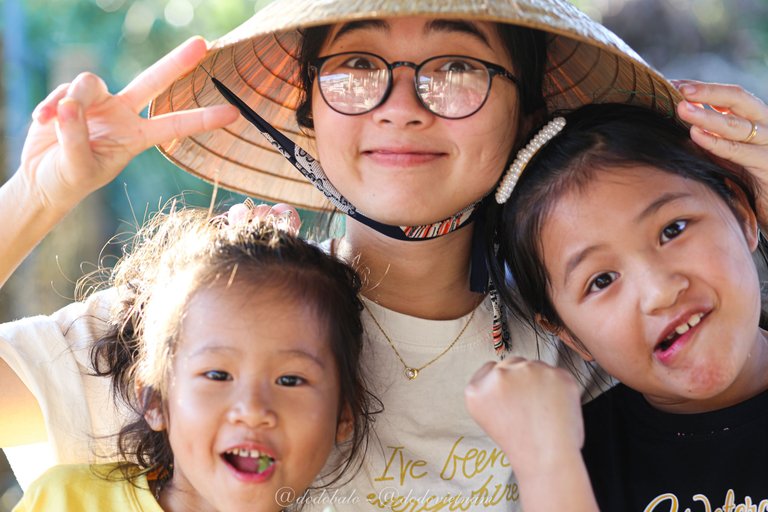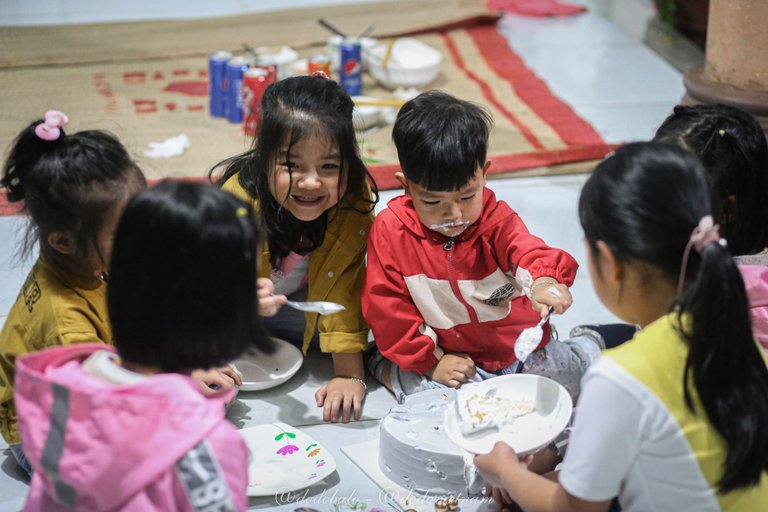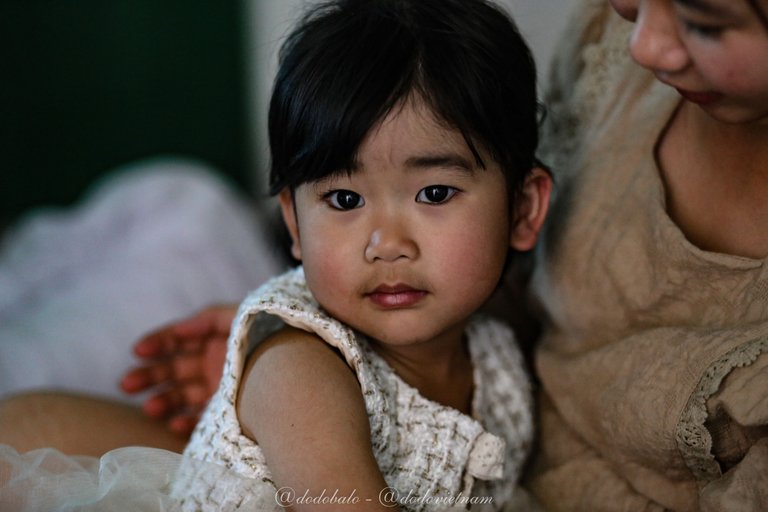 Thank you for taking the time to read my post and I look forward to your posts.
---
---