It's already early winter!!!
Hello everyone, how is the weather where you are?
Where I live, the weather has turned colder. This Sunday, we, me and my wife, had some free time so we rode our motorbikes around to get some fresh air, and we felt it was early winter.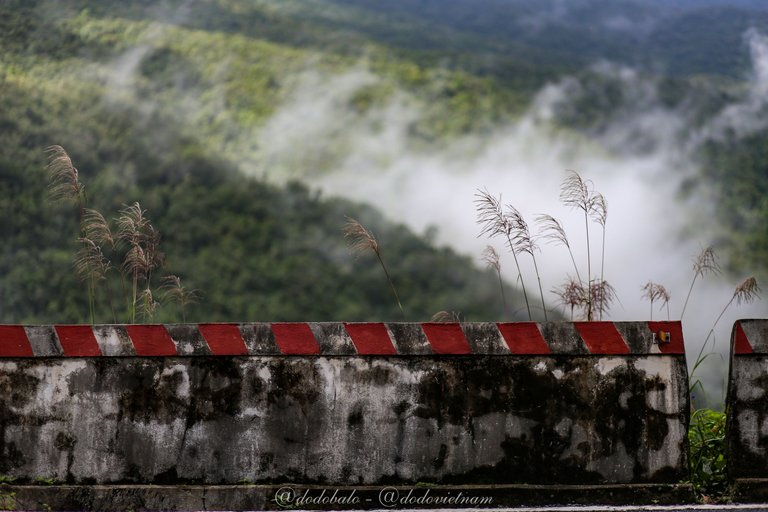 What changes?
Weather
I don't know how is the weather in your country? But in my country, the weather changes very quickly. It can suddenly rain heavily when it is sunny. Just yesterday it was summer, today it is autumn. Just last week I was drenched in sweat while hiking in the woods, it's already quite cold today. We had to wear warm clothes to endure the cold while riding motorbikes on the road. Welll, by the way, it's 22 degrees Celsius today. I know you might be skeptical, but really, it's for us who live in a tropical country and are used to 40 degree heat in In summer, 22 degrees will be quite cold.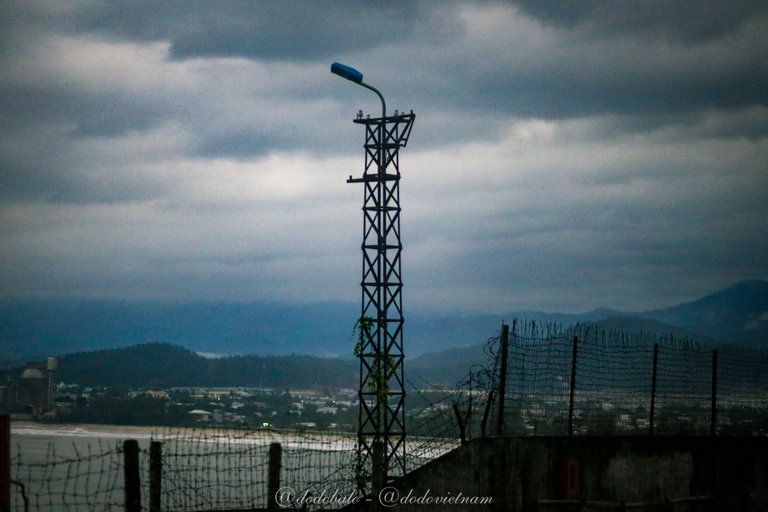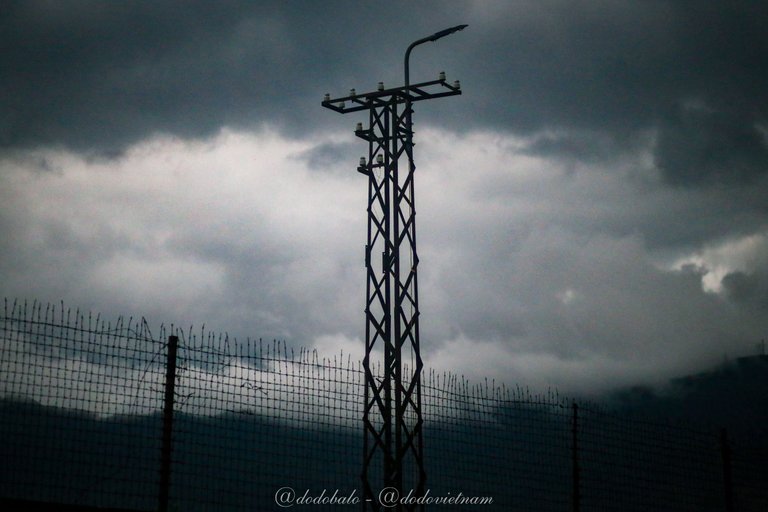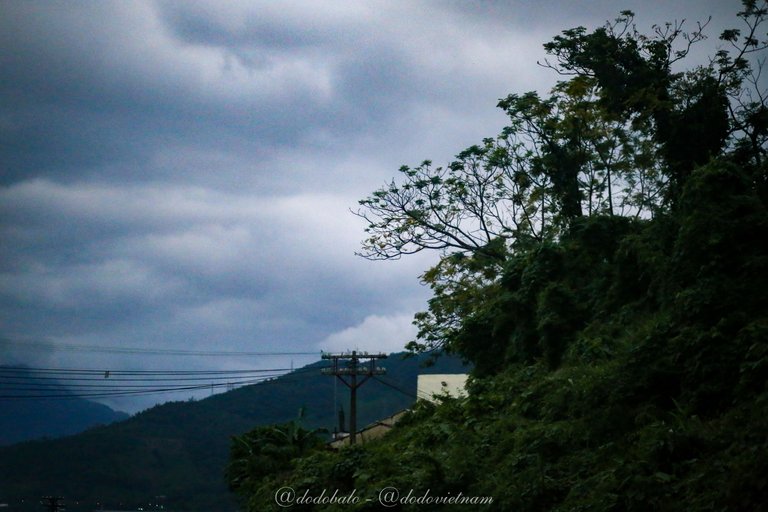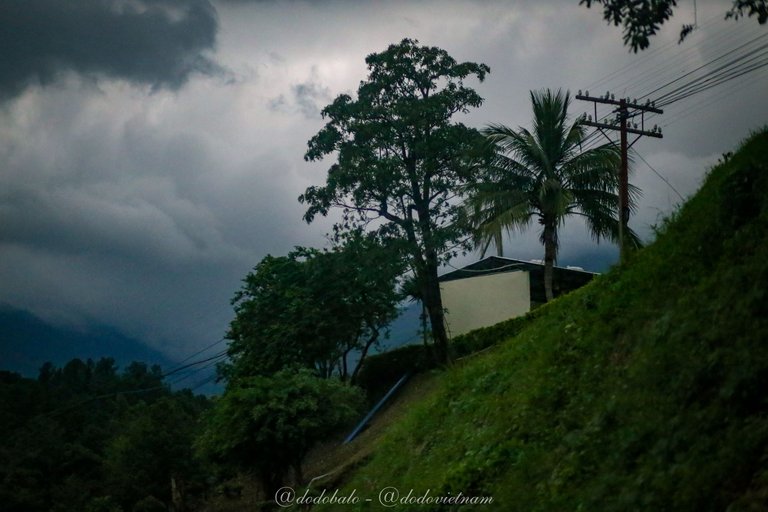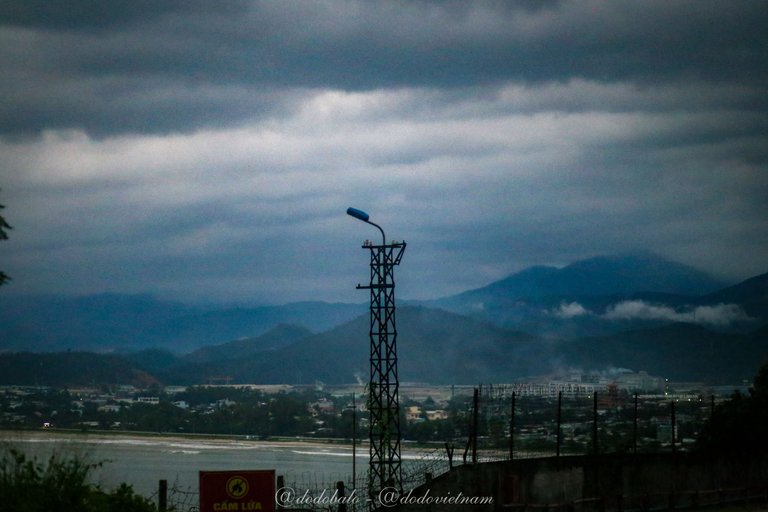 Time
Days also seem to be getting shorter and nights are getting longer during this season. In Vietnam, we have a saying "It's morning before you go to bed in May, and it's dark before you can laugh in October". It tells the difference in time between day and night in our country in summer and winter. In this season, it is still quite dark at 6 am and it has become dark by 5 pm.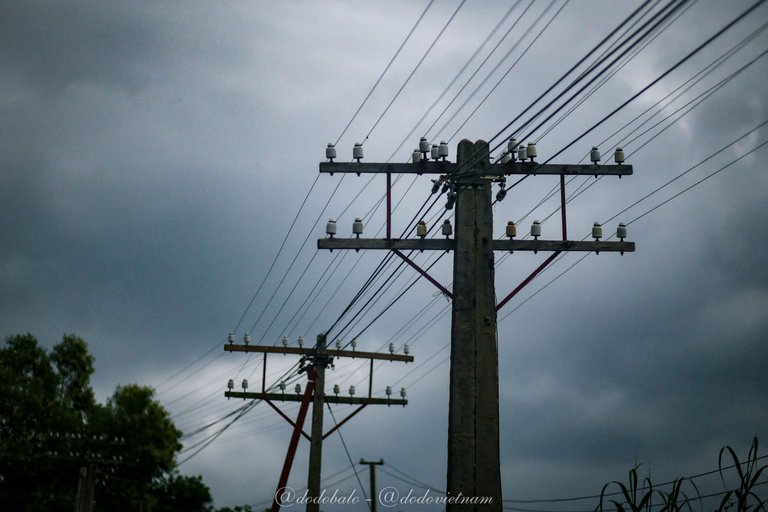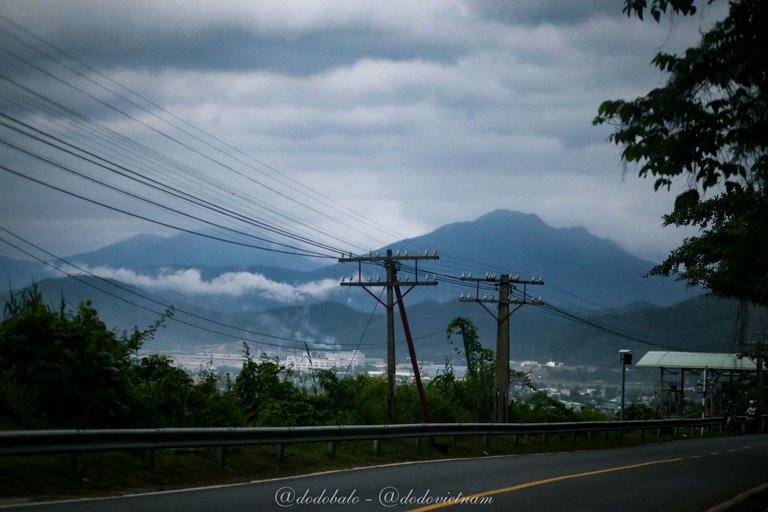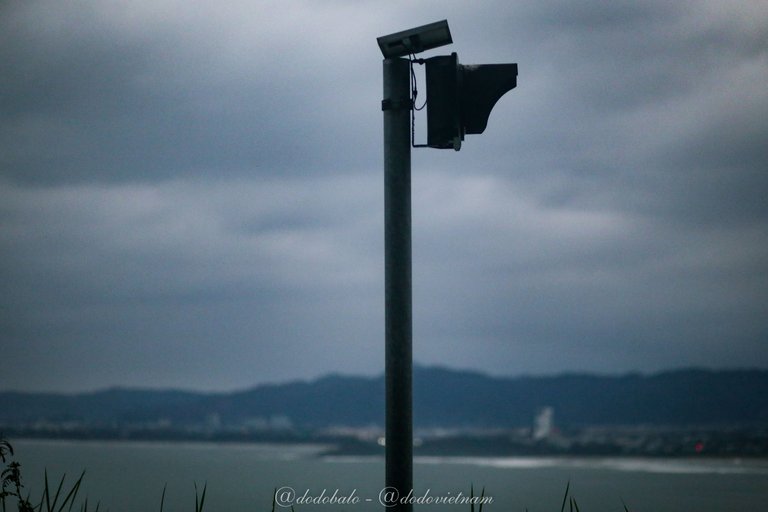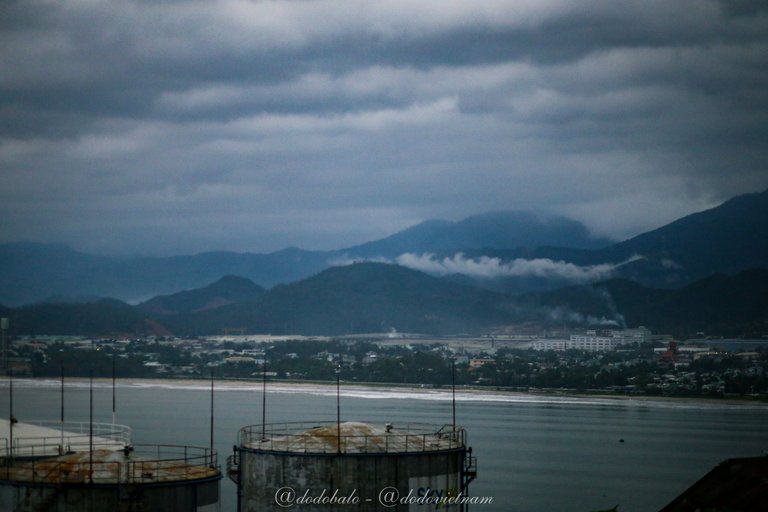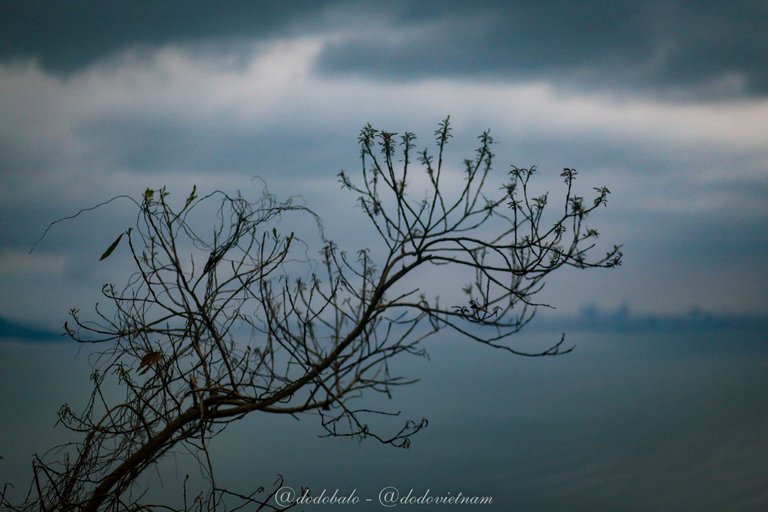 The landscape
The landscape also changes according to the climate. In this season, the weather is quite cloudy, so the colors of the landscape also change a lot. Instead of hot and cheerful colors in summer, the colors of the landscape become murky and peaceful. Even so, I love this season as much as the others because each season has its own beauty in my eyes.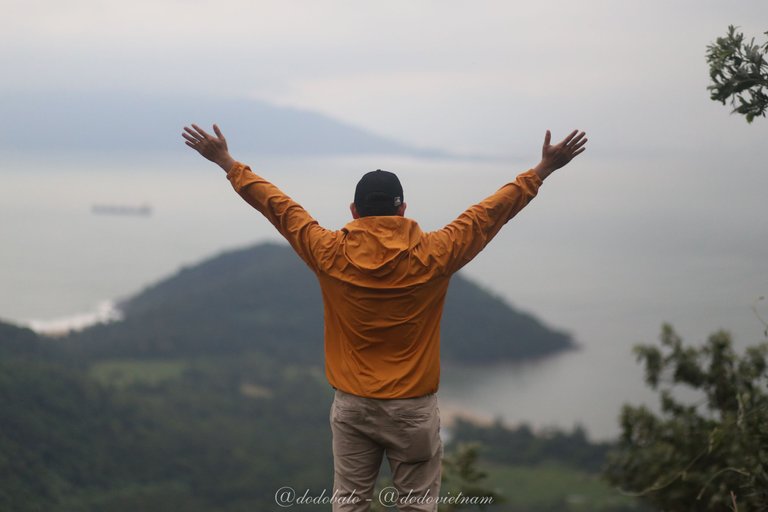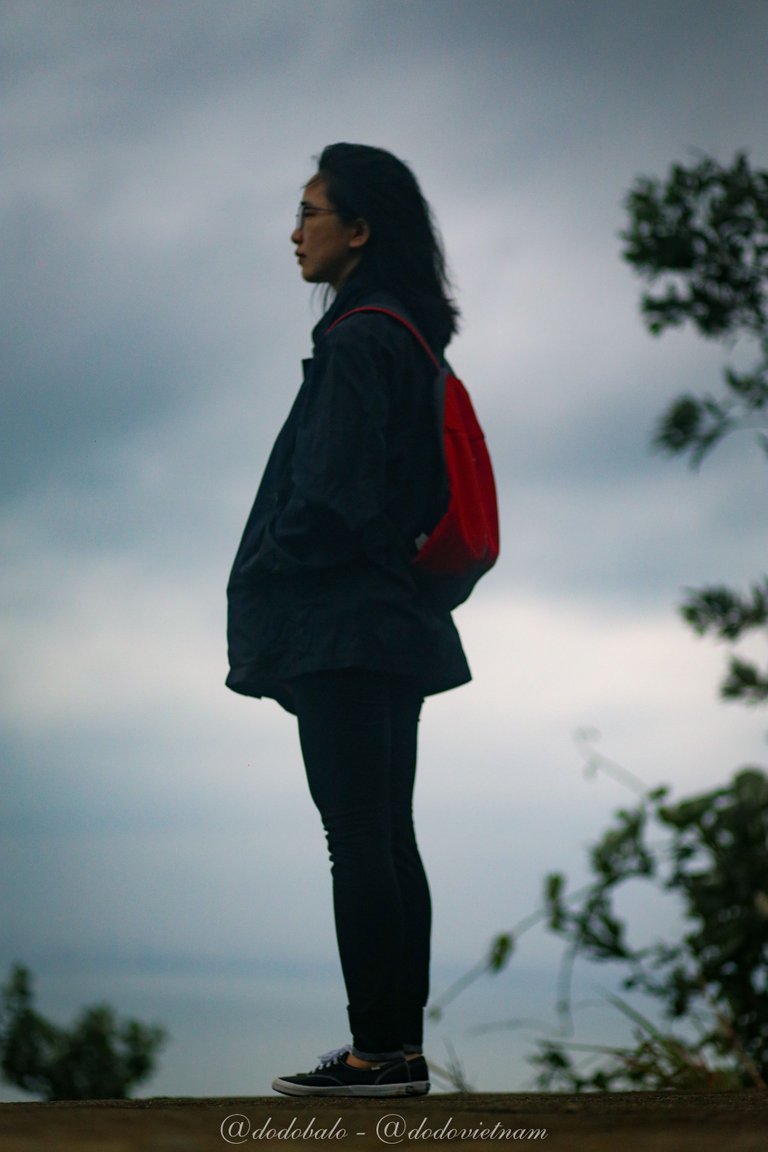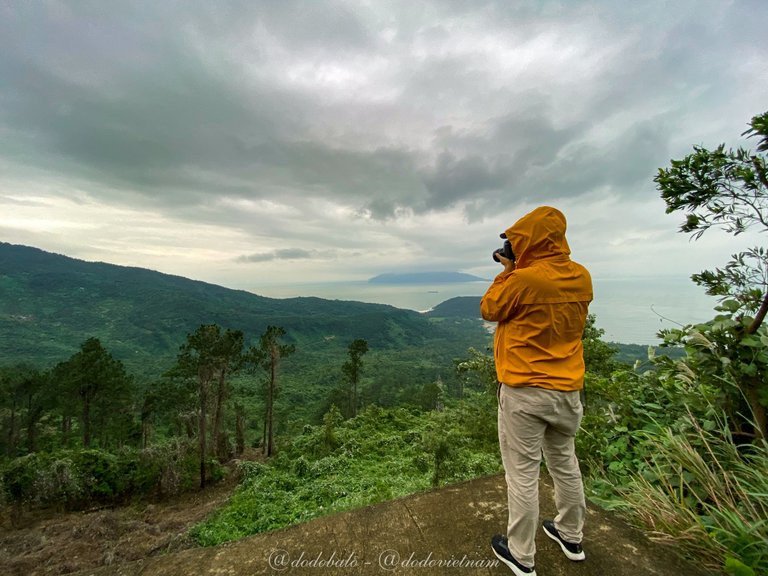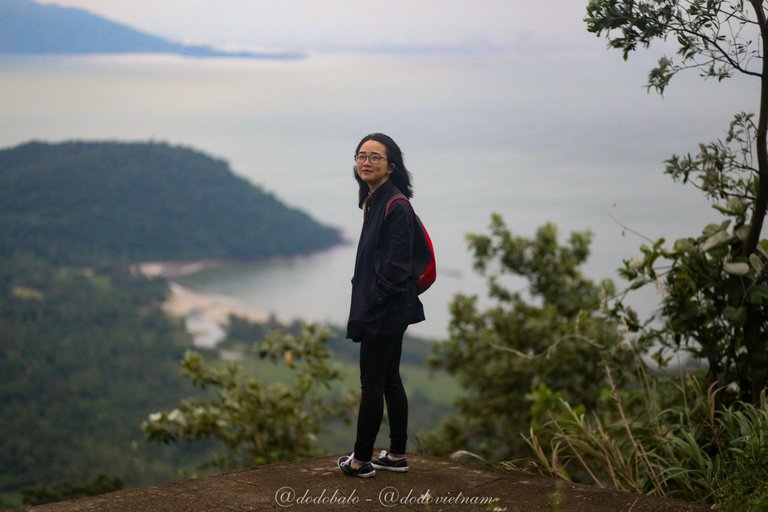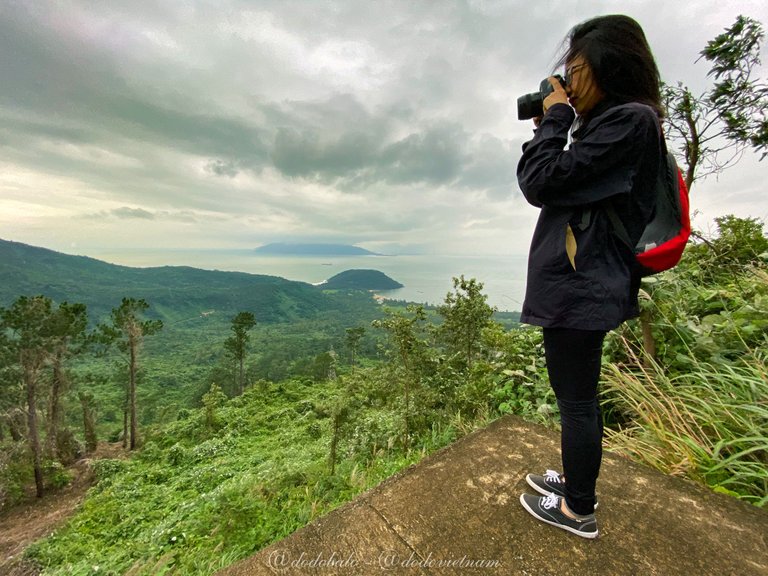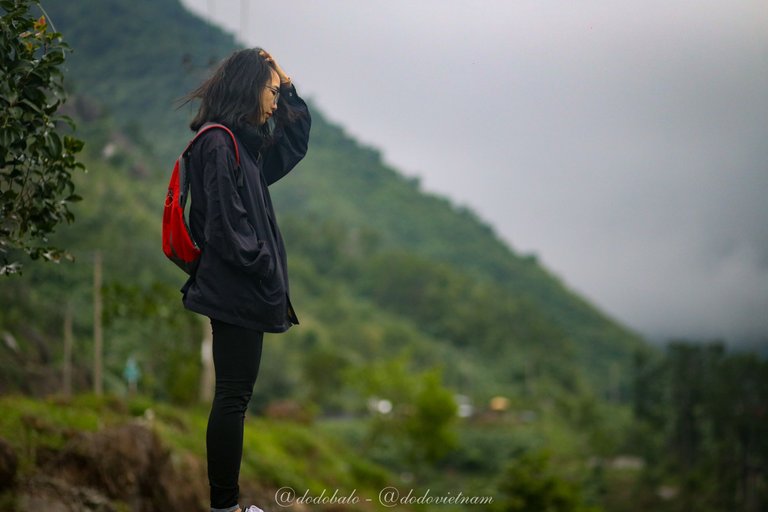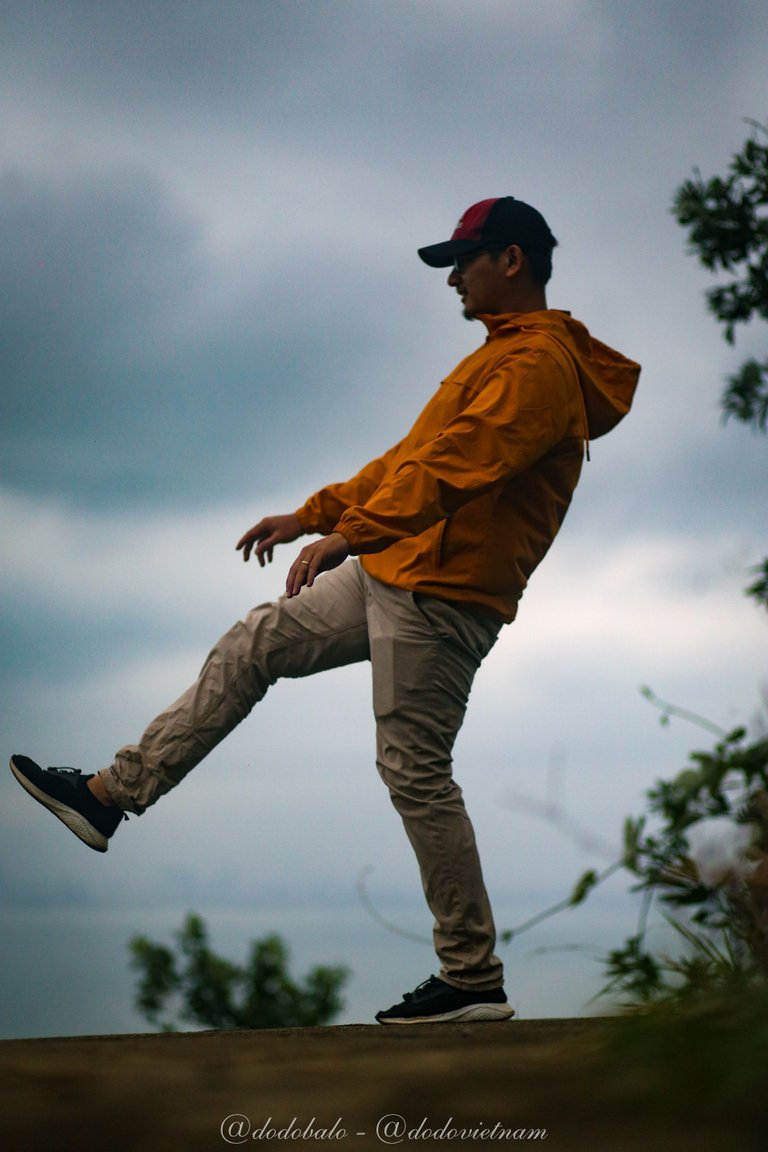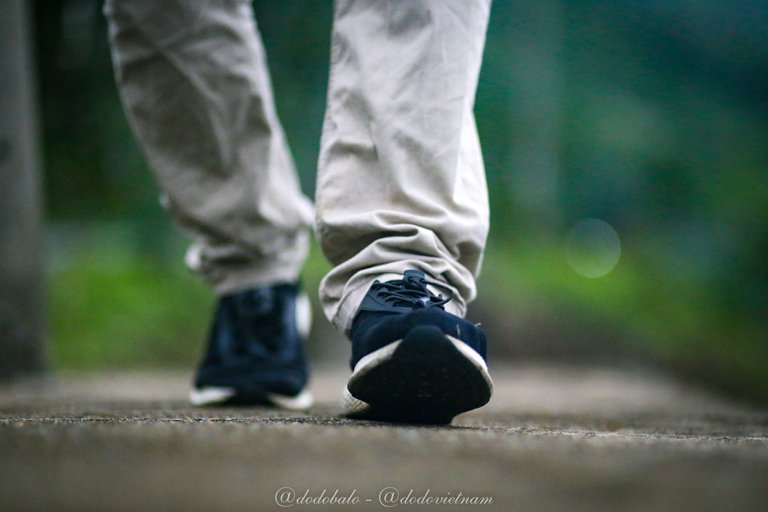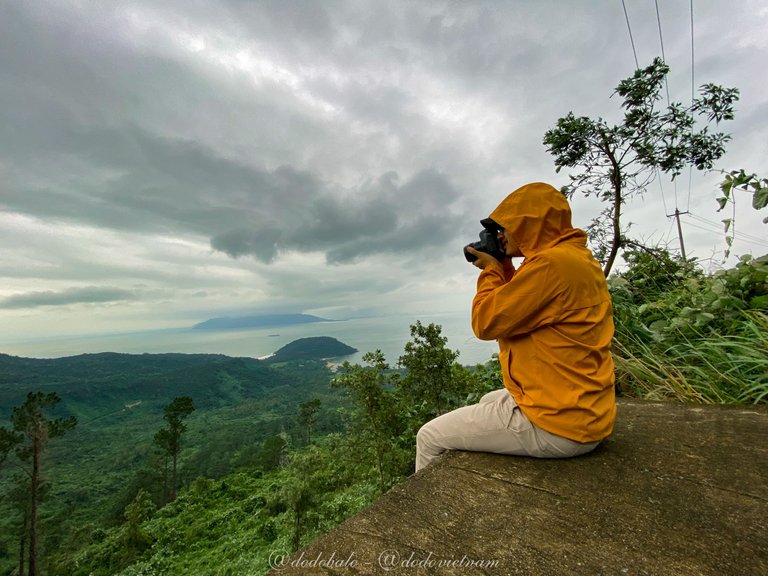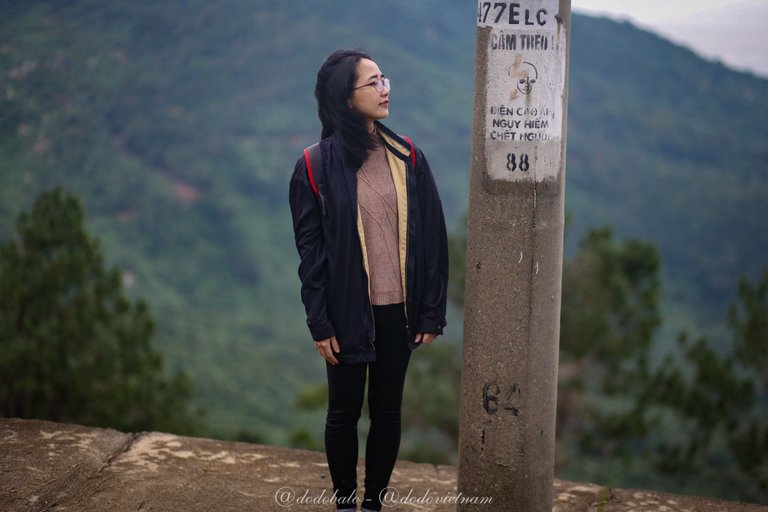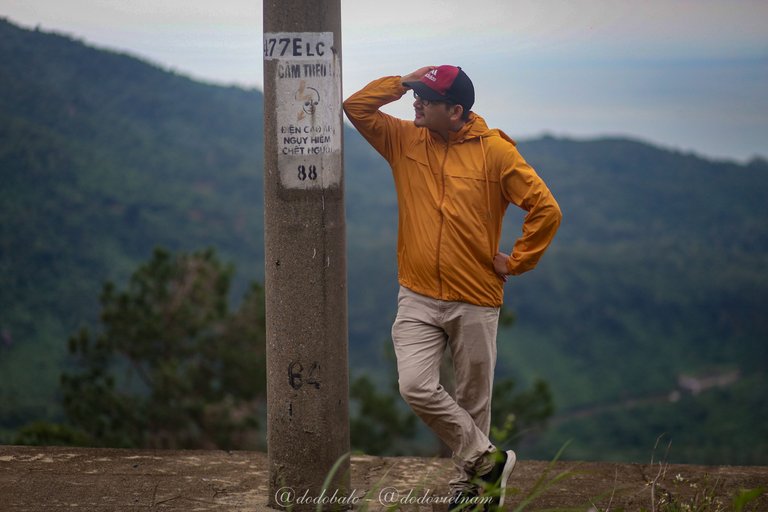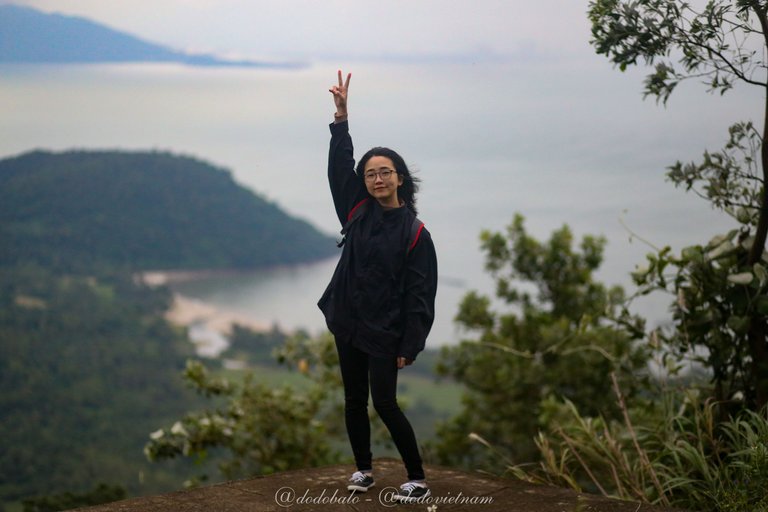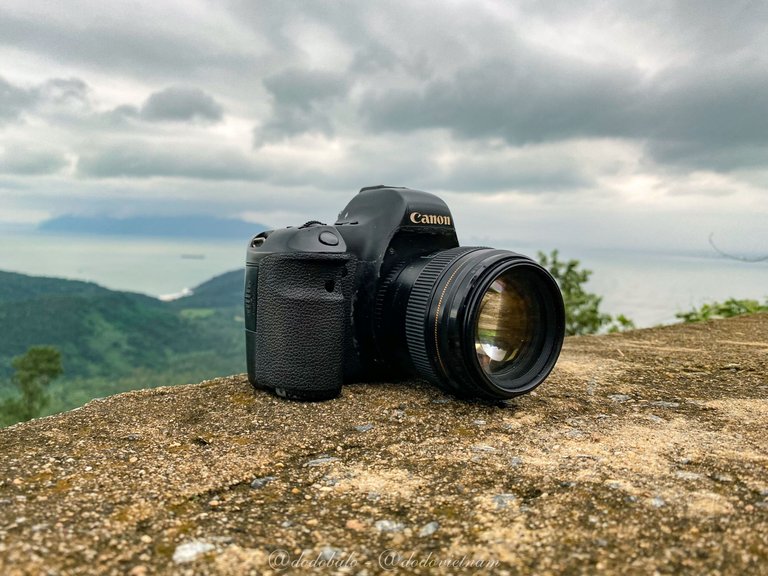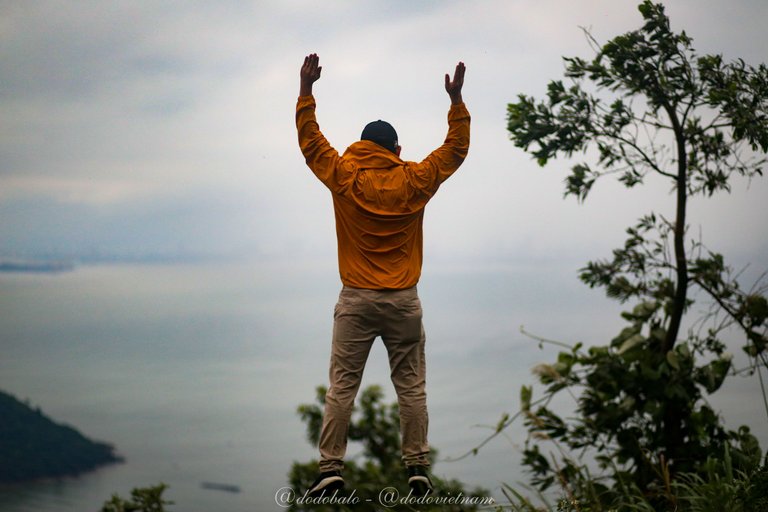 Thank you for reading my post and wish you a great week ahead!
---
---