Hai Van Quan - A Must-See Destination in Da Nang and Hue
Hello everyone, how do you do today?
During this pandemic, traveling through travel posts like this is a great way to learn about interesting places around the world, right? Today I have traveled a lot around the world through the edition of Traveldigest. Therefore, I also want to take you to a historical tourist attraction of Vietnam, which is Hai Van Quan.
---
What does the name Hai Van Quan mean?
Hai Van is the name of the mountain where it is located. Quan means gateway because it was once an important position in the defense system of the Hue citadel in the Nguyen Dynasty. So Hai Van Quan means the gateway of Hai Van Pass where people have to go through if they want to go over the pass.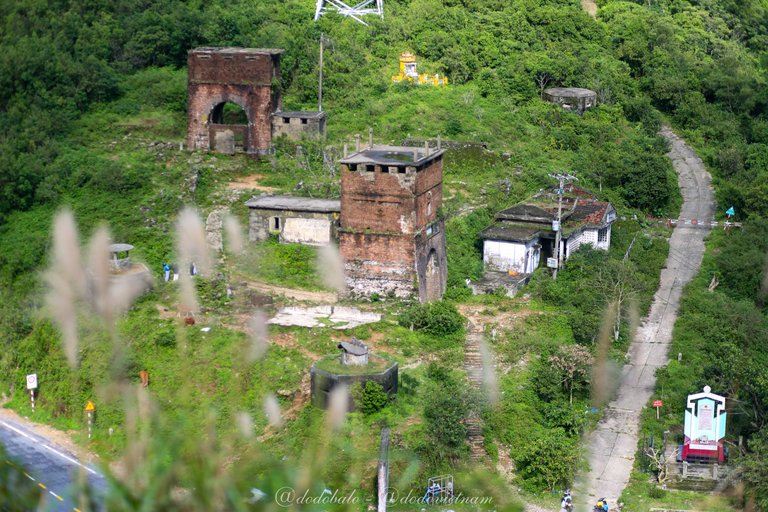 ---
Geographical location
Hai Van Quan is located on the top of Hai Van mountain right on the border of Thua Thien Hue province and Da Nang city. It has an altitude of 496m above sea level and is about 28km north of Da Nang city center and 90km south of Hue city center. The two sides of it are dangerous mountains so it is the only way to go through the pass.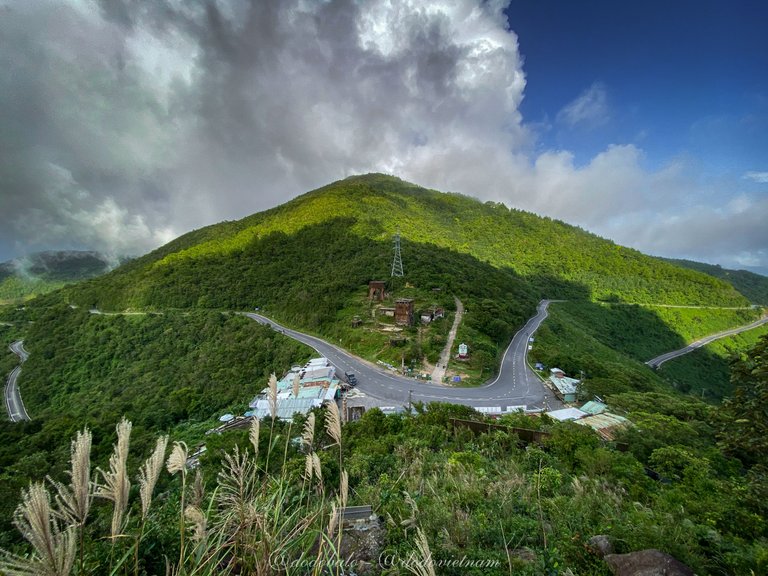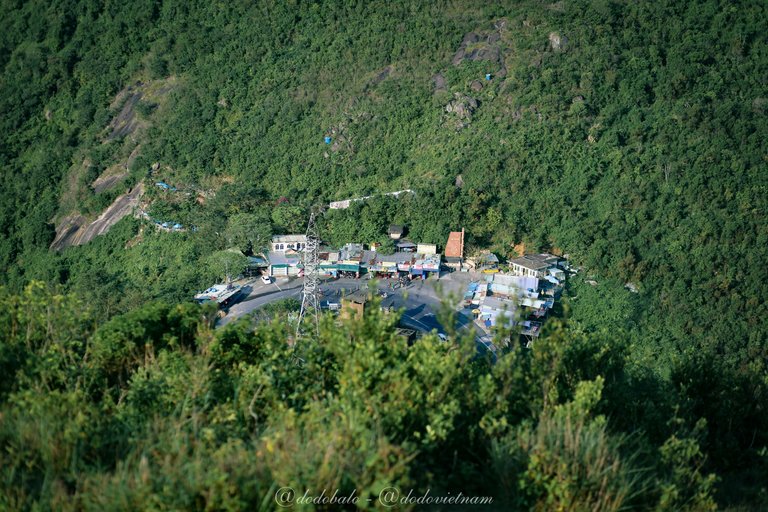 Hai Van Quan looked from afar.
---
History of Hai Van Quan
Hai Van Quan was built in 1826, in the 7th year of Minh Mang of the Nguyen Dynasty. It was built to strengthen the defense system of the ancient capital Hue in the southern region. It consists of two archways built of brick, and on each gate there is a watchtower from which the soldiers can easily look around.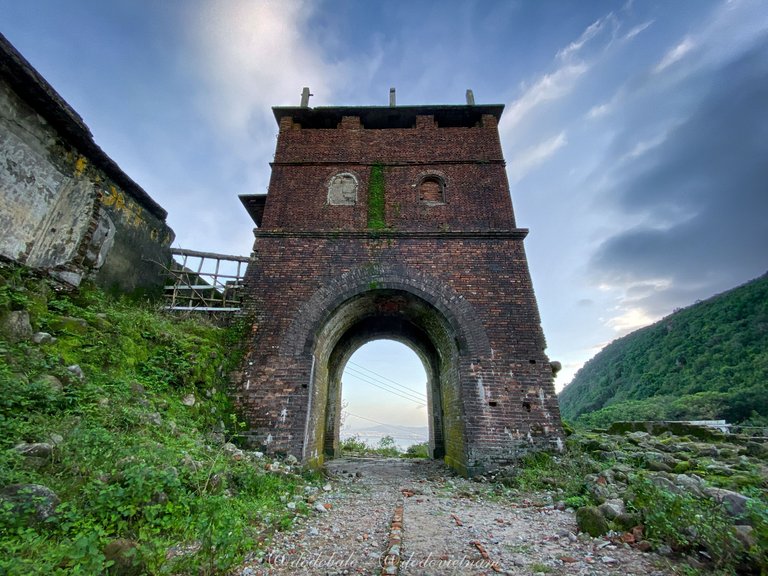 In 1849, King Tu Duc built more watchtowers and placed 7 more cannons here to increase its defenses when the Nguyen Dynasty realized that the French colonialists were plotting to invade Da Nang in the South. . From 1876-1945, when Vietnam was a French colony, the French colonialists continued to use Hai Van Quan as an important location and renovated to strengthen the place. During the period 1946-1975, the US imperialists built more bunkers above Hai Van Quan to further strengthen its defensive capabilities. Over the historical periods, Hai Van Quan has always been considered an important strategic location because it not only connects the North and South areas of Hai Van Pass but also the North and South of Vietnam.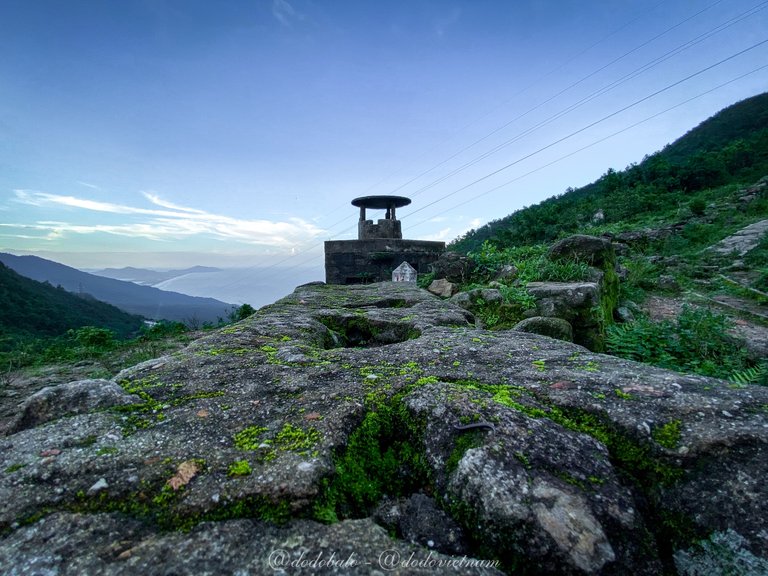 Through different historical periods of Vietnam, Hai Van Quan has experienced many ups and downs. It can be said that it is an important historical witness with the vestiges of war still remaining to this day. At first it was just a stop on the dangerous pass road, then it was solidly built with bricks under the Nguyen Dynasty, then reinforced and expanded during the war against France and America. All that has created the shape of Hai Van Quan today.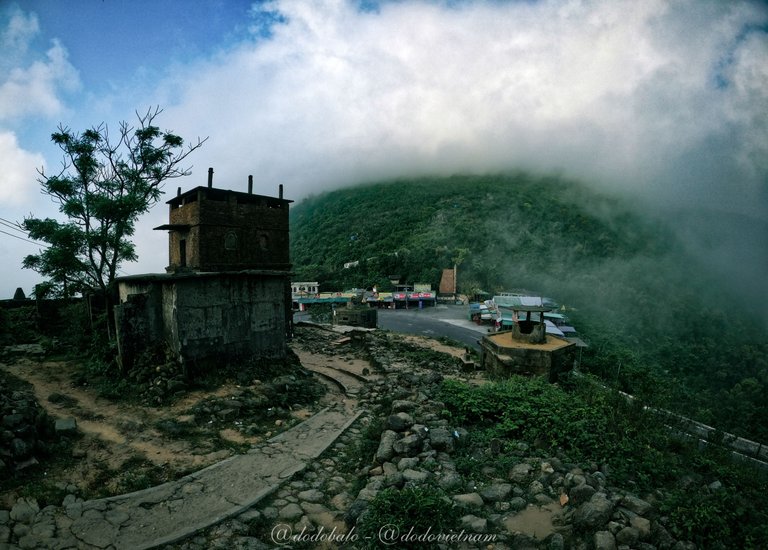 ---
Hai Van Quan - A must-see destination
Currently, Hai Van Quan is a famous tourist attraction of both Da Nang and Hue cities. People come here not only for the lessons of history but also for many other things.
Hai Van Quan is located on the highest point of Hai Van Pass, so from here you will admire the panoramic beauty of Lang Co beach of Thua Thien Hue province in the north, the panorama of Da Nang city in the south, the majestic Bach Ma mountain in the West and the East Sea stretching endlessly in the East. What's better than going to a place where you can see multiple locations at once.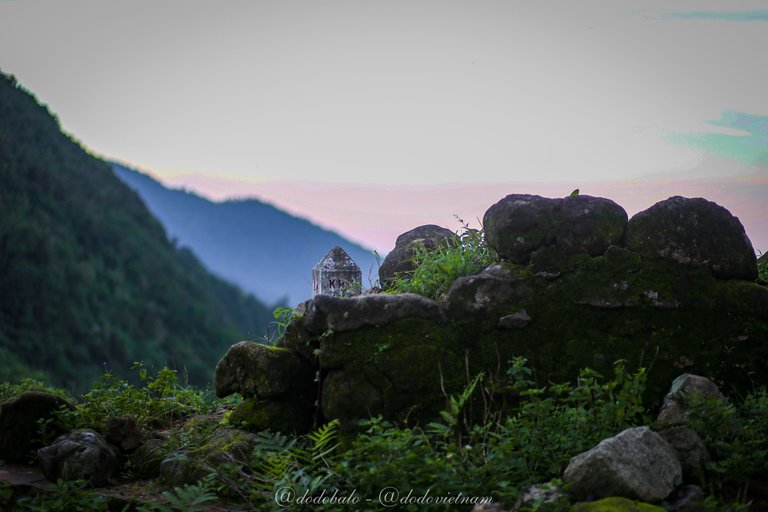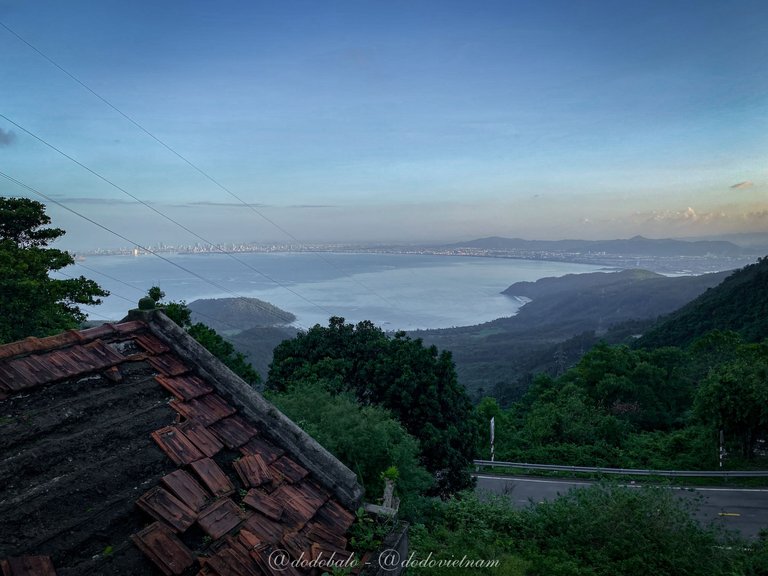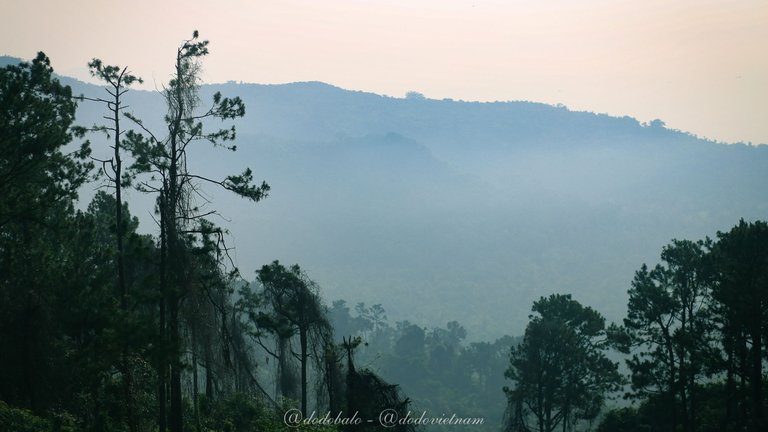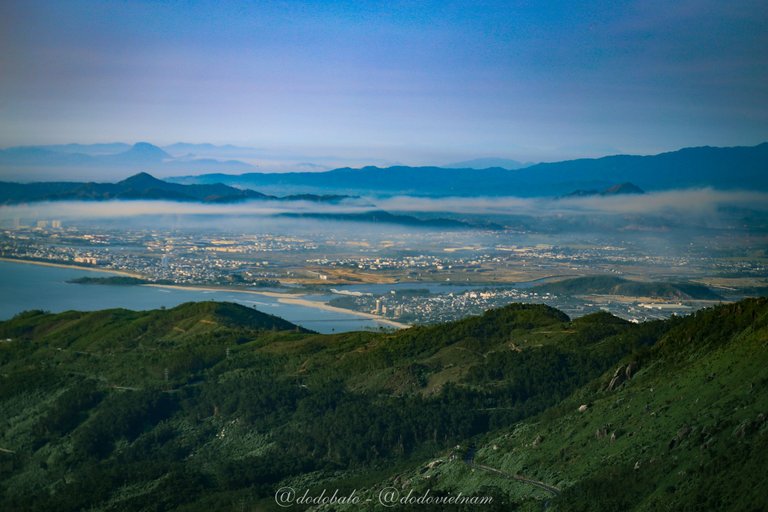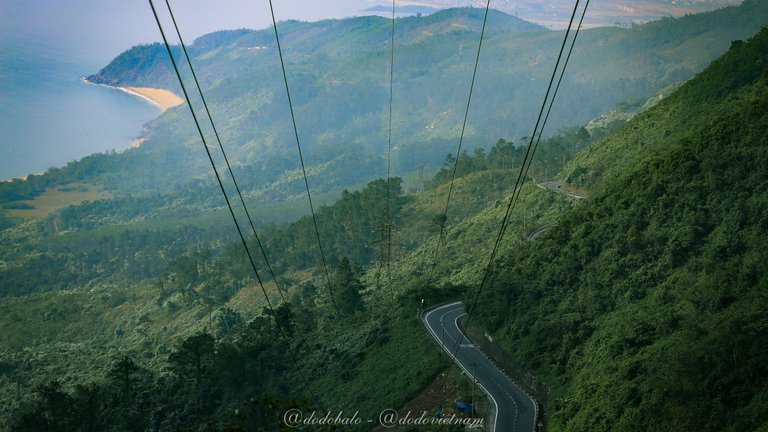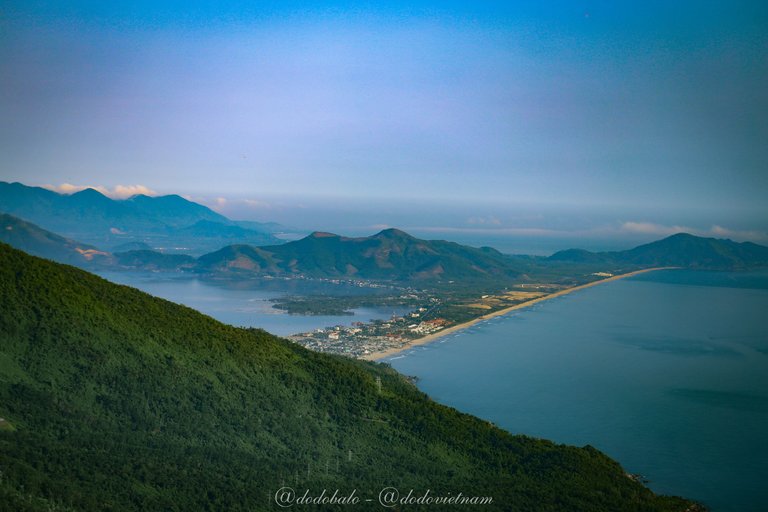 Views from Hai Van Quan.
The road to this place is also a road that those who like to drive should not be missed. With a mountain on one side, valley and sea on the other side, the road on Hai Vien pass will make you mesmerized by its beauty. In addition, along its route, there are many places you should check in such as: the lonely pine, beautiful Lang Van beach, Banana beach, Don Ca Arch Bridge. The cafes with stunning views along the route on Hai Van Pass are also places that you should visit.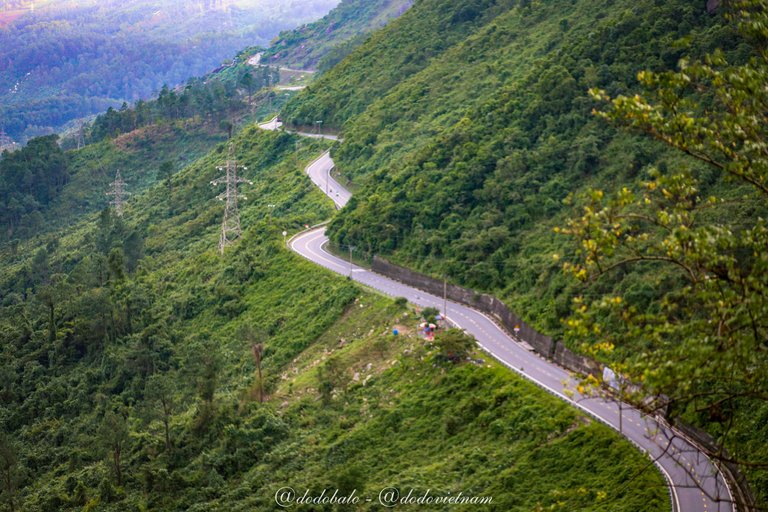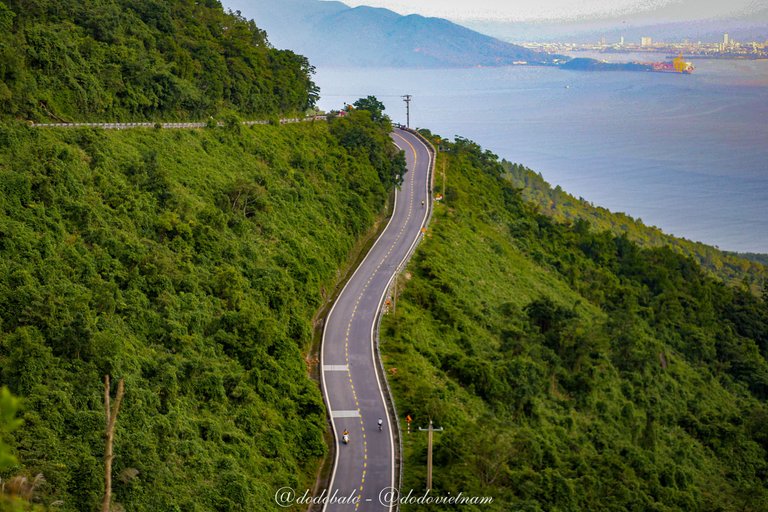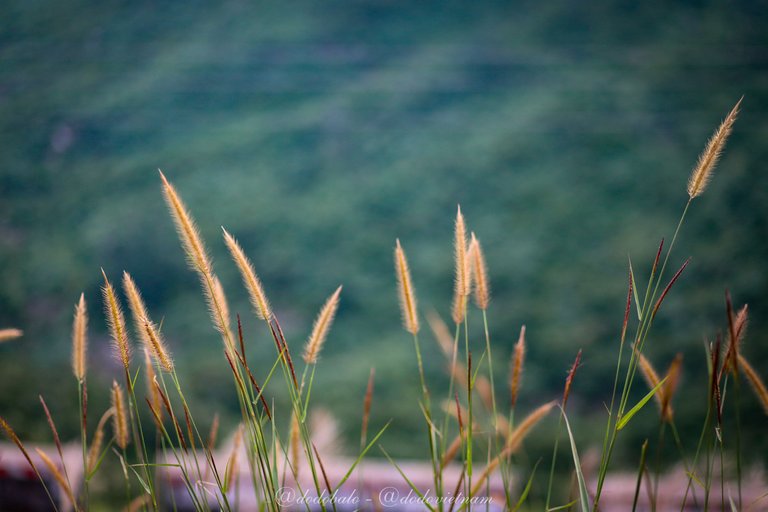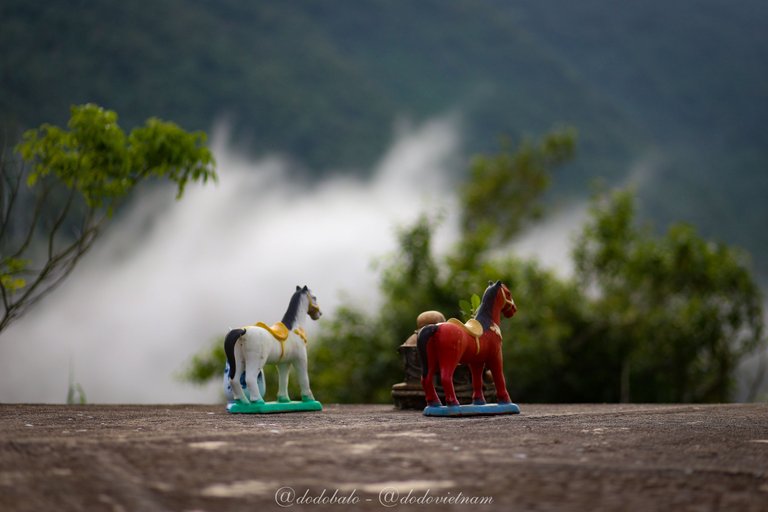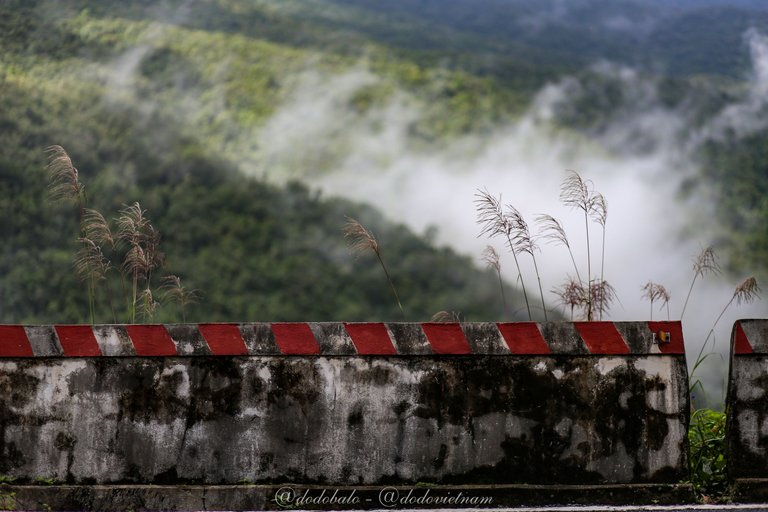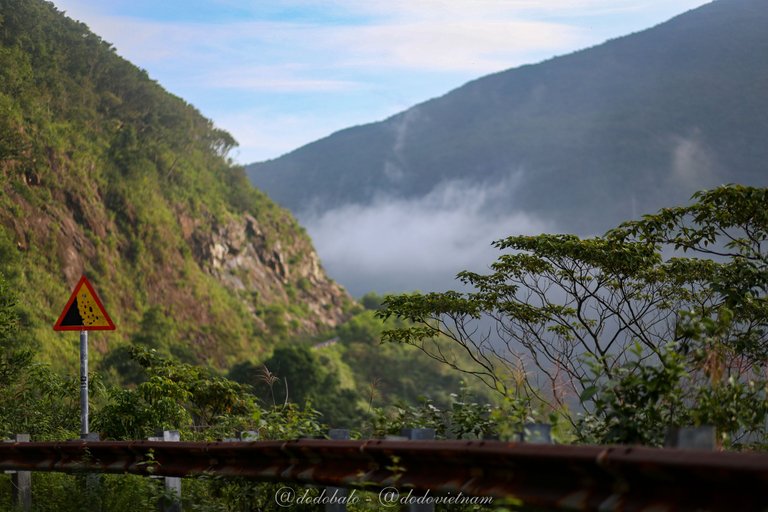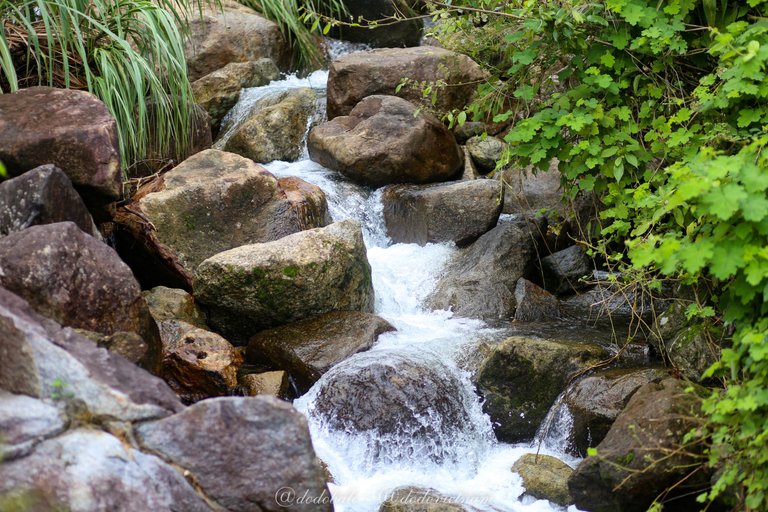 In addition, the weather here is cool all year round. In summer and spring, people like to come here in the afternoon to cool off and breathe in the fresh air. In the fall and winter, this is a great place to hunt clouds. In general, it is always a great destination that you should not miss when traveling in Da Nang or Hue.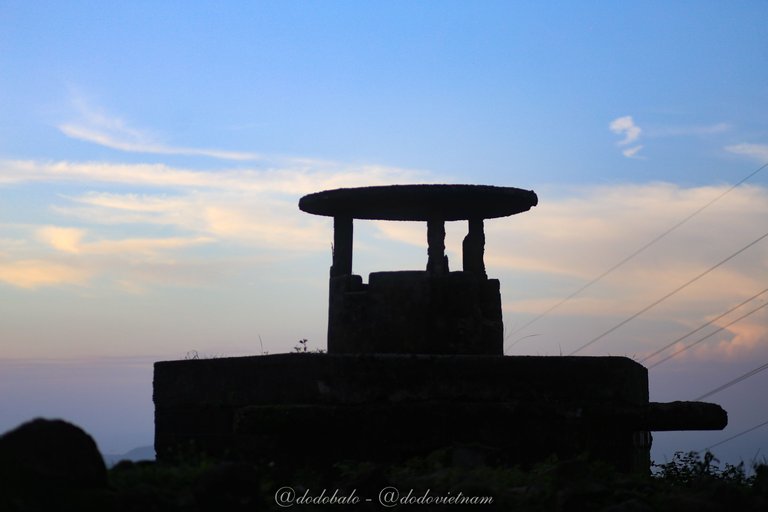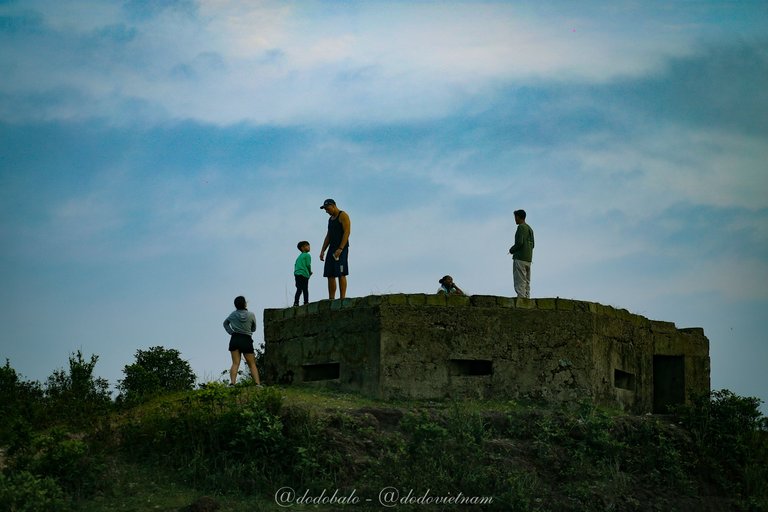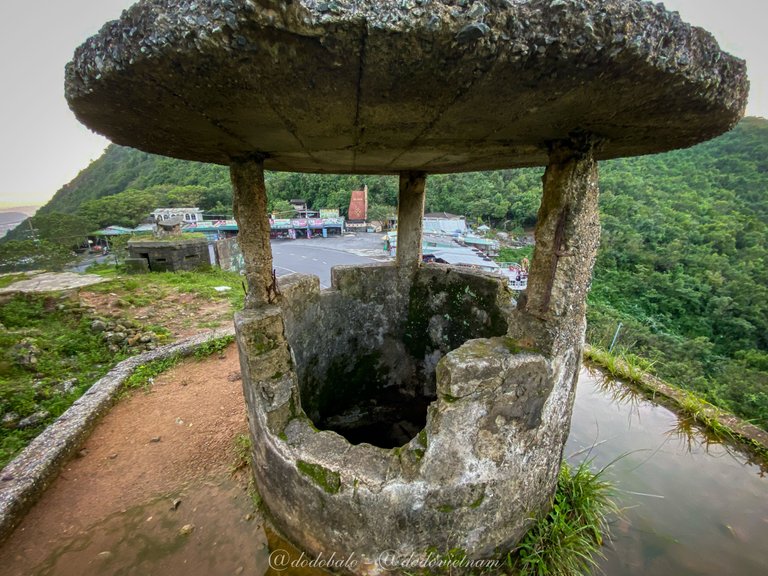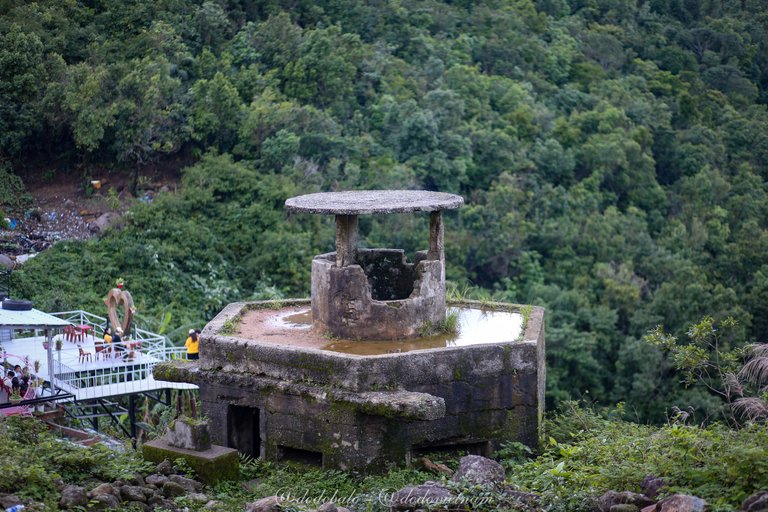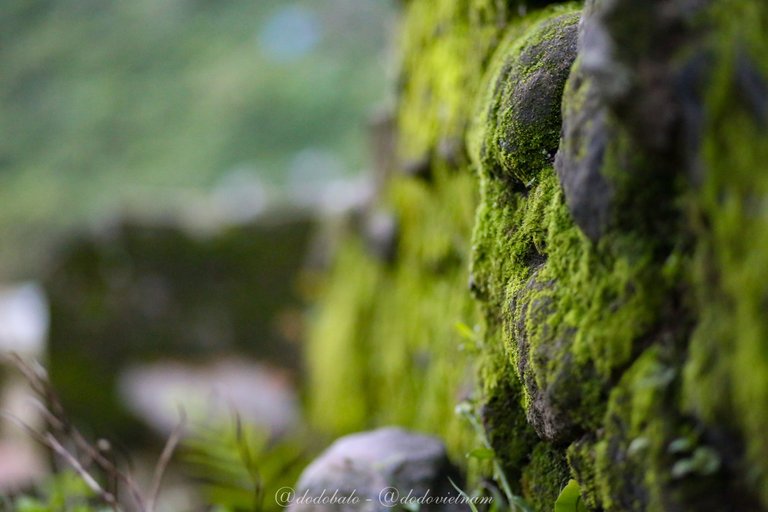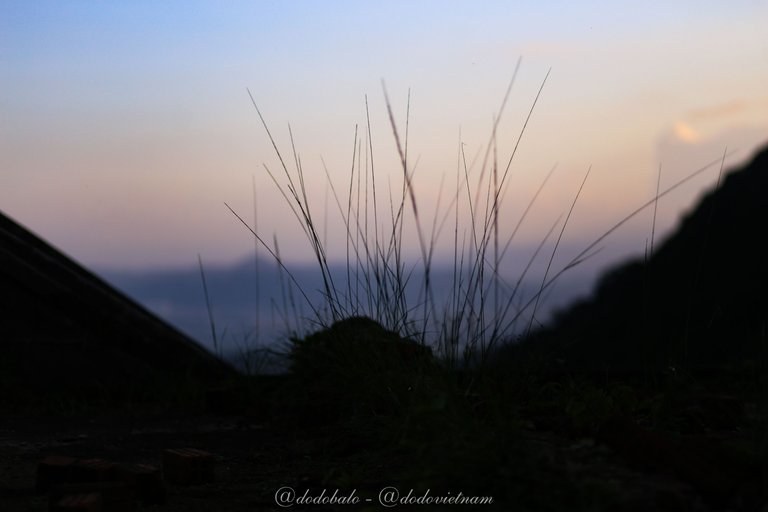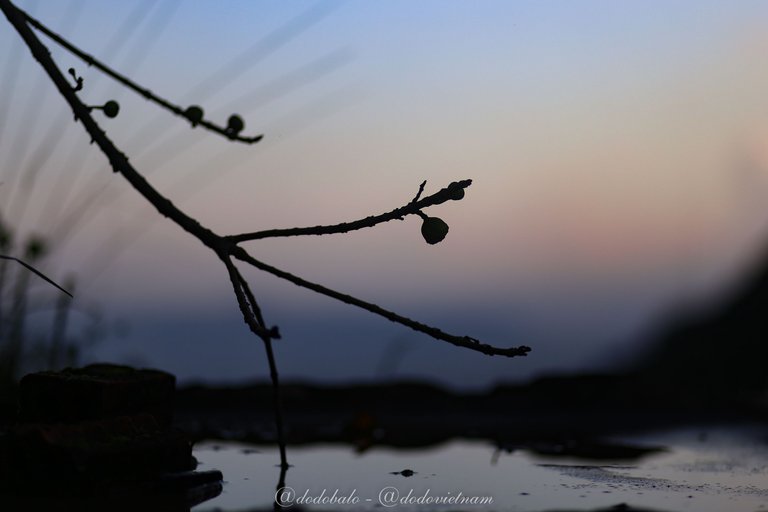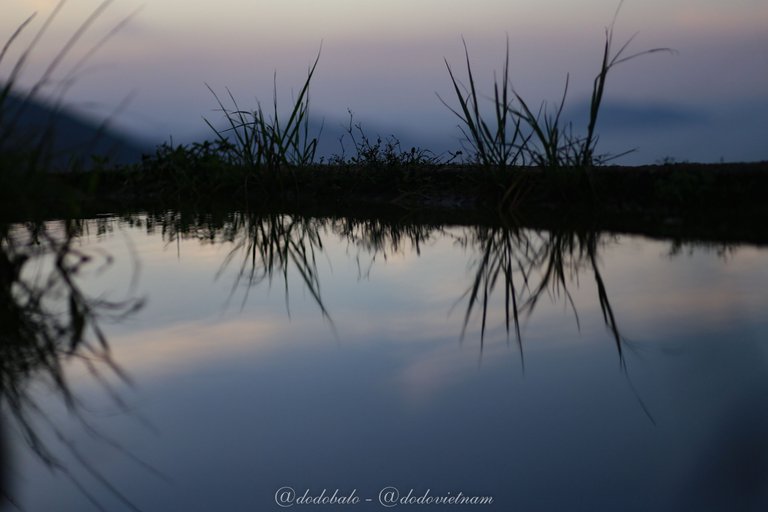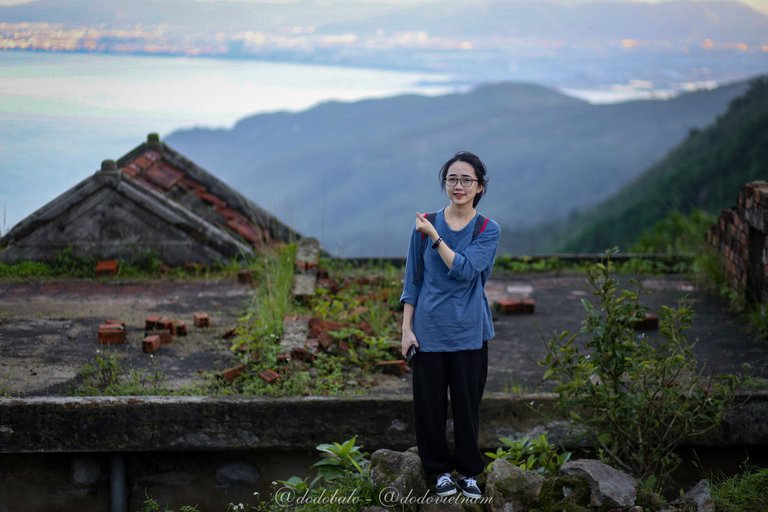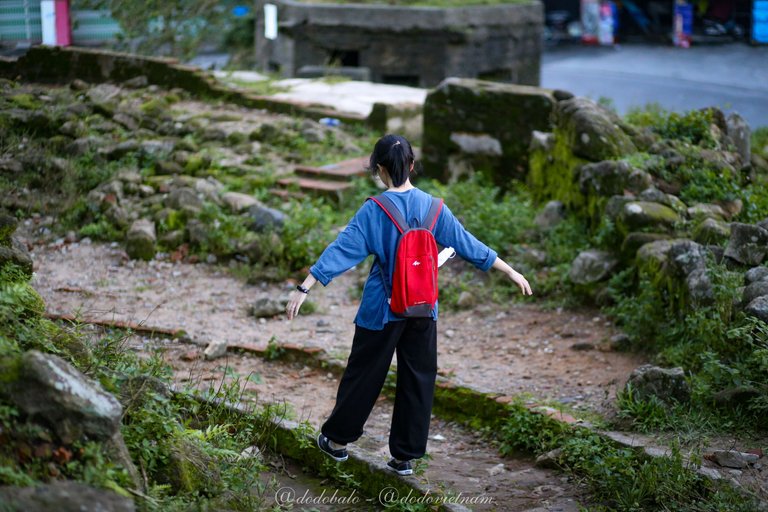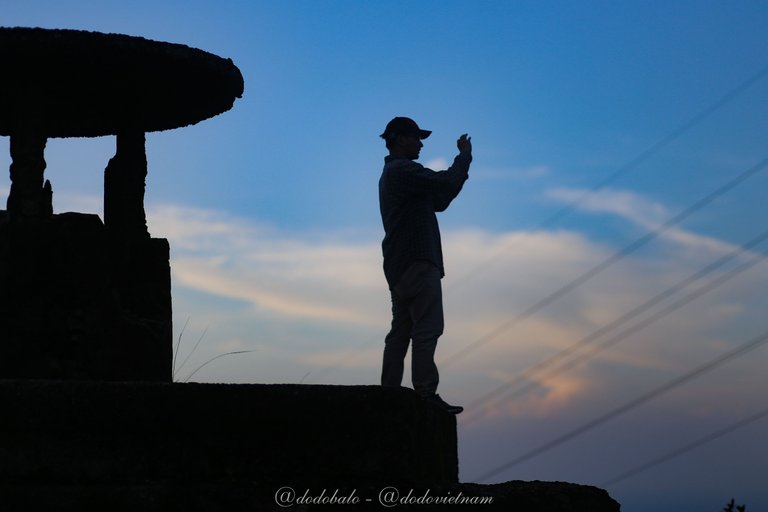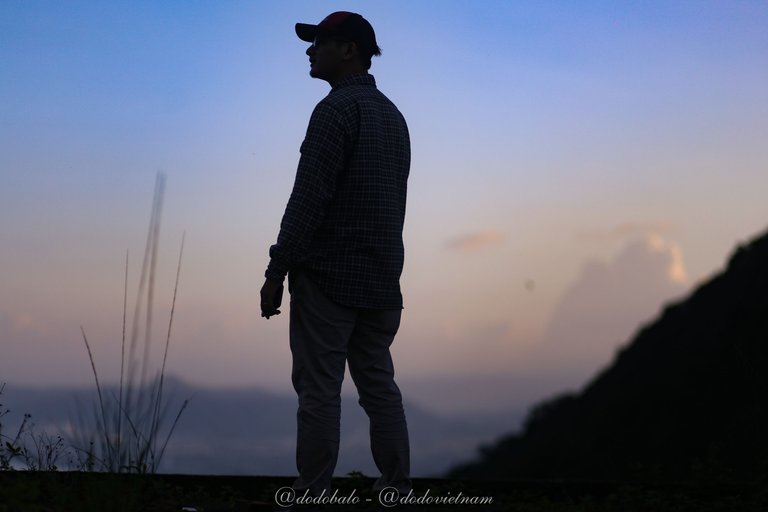 Thank you for reading and have a nice day!
---
---