Goodbye my Iphone 6s!
I have been using this Iphone 6s since 2017 and this is my only phone till now. Although it is not a fancy smartphone, I have been very satisfied with it and I also have a lot of memories with it. Before I bought my canon camera 2 years ago, the Iphone 6s was the only device I used for my photography hobby. To this day, when I look back at the photos I took with my phone, I still enjoy it. It has also been a device that helps me a lot in my work, hobbies and staying connected with family and friends. Actually I have a love for it and I never intended to replace it until today.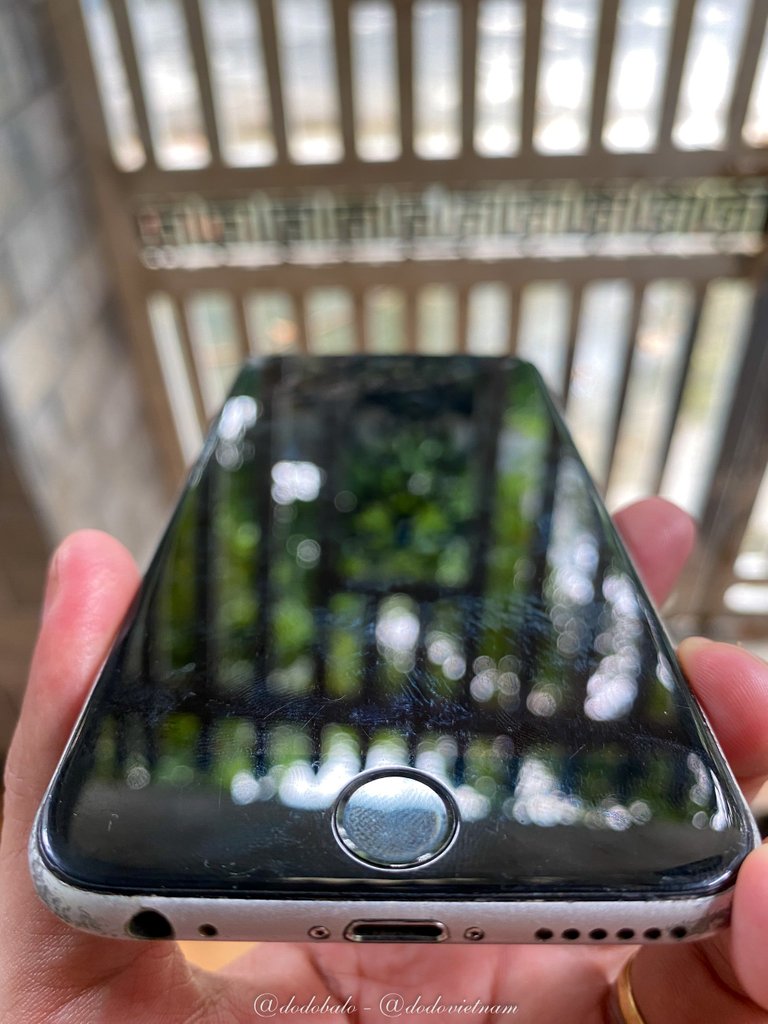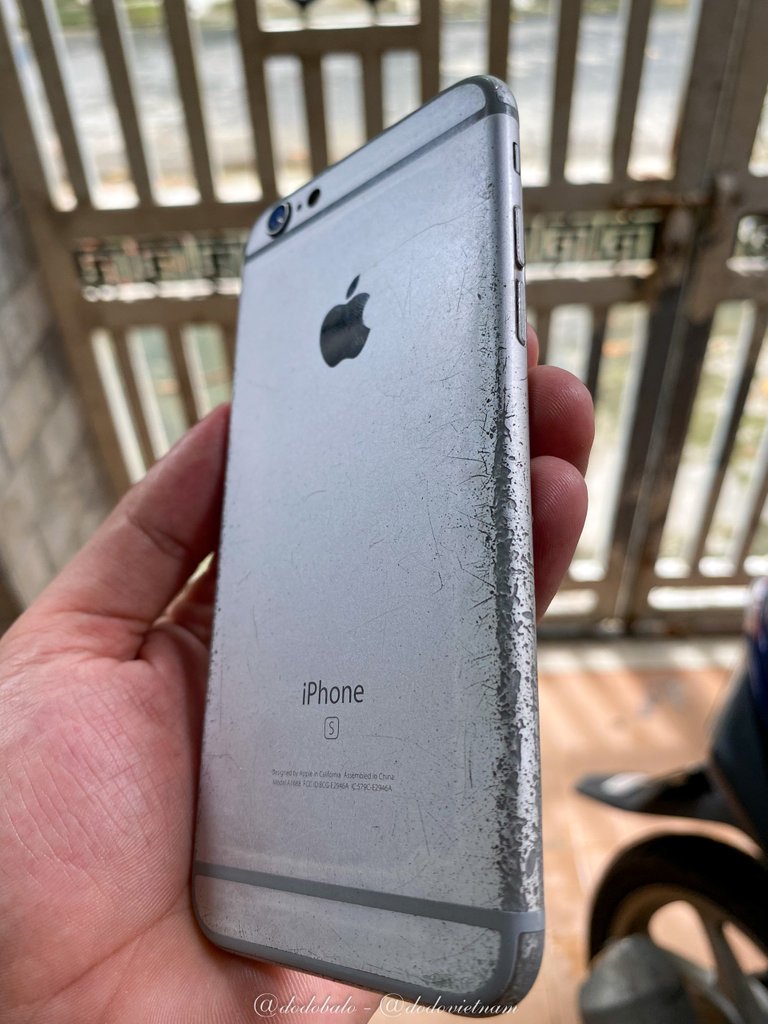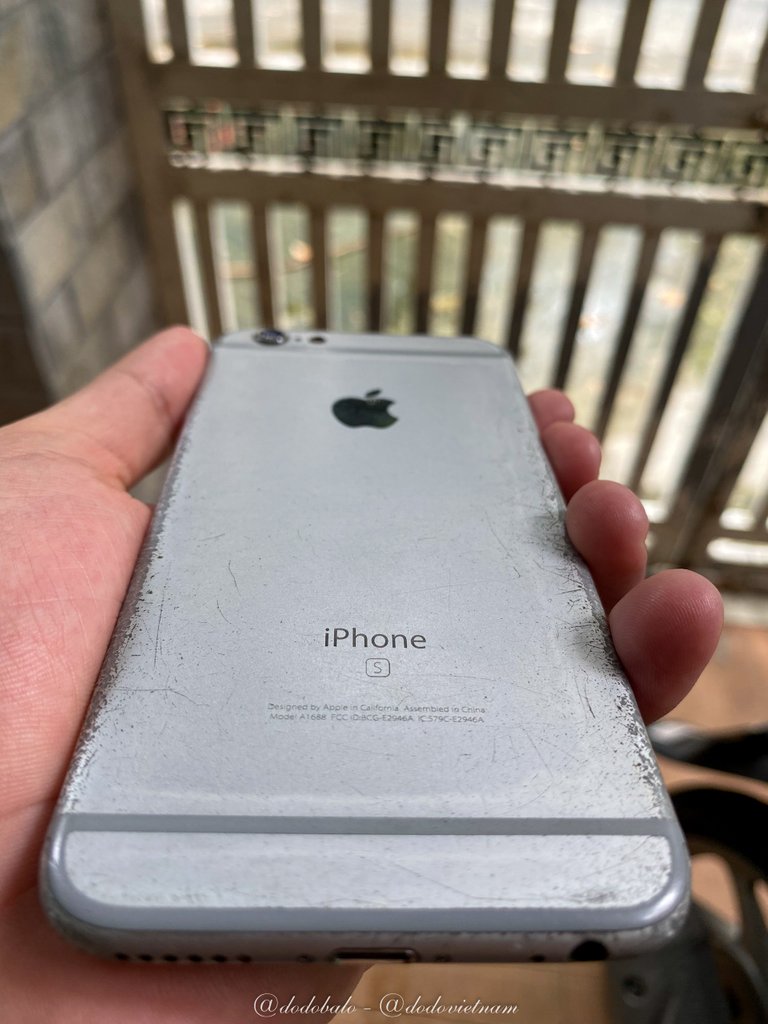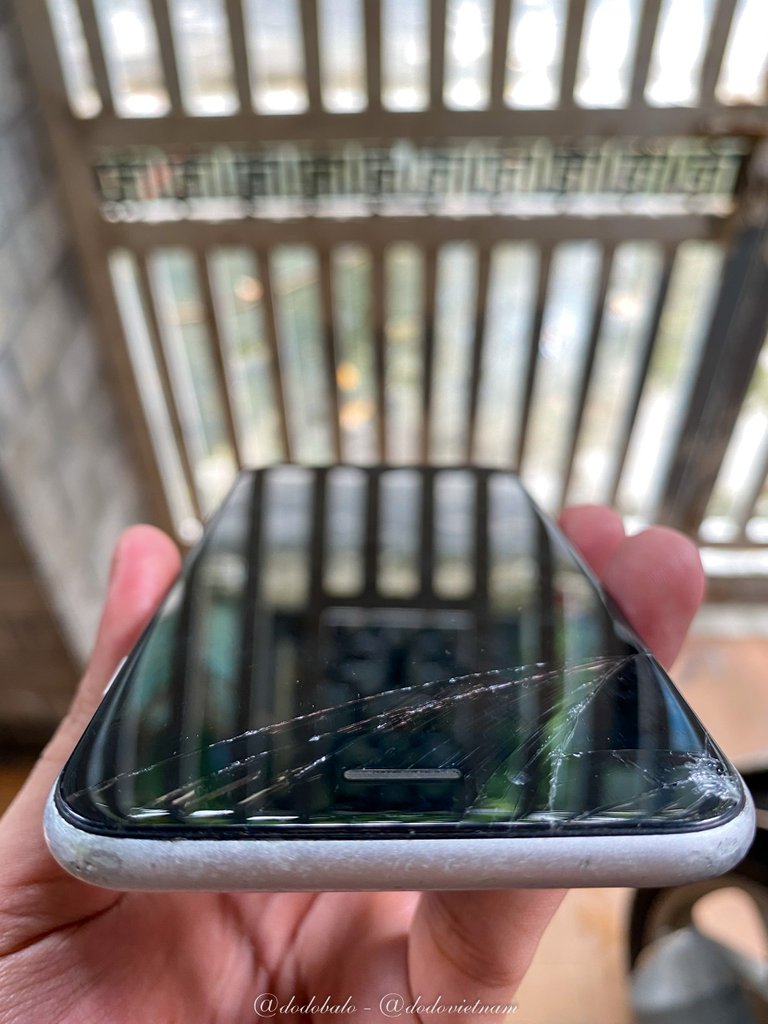 I must say it is a very durable phone. It has been with me for a long time. And in all that time, it followed me everywhere and it got dropped countless times, but it only got scratched on the outside of the case, and it worked fine after that. But today, a serious accident happened to it. While it was plugged in on the second floor, my two dogs were playing together, the charging cord got caught in the leg of one of the dogs, they ran away, dragging my phone and causing it to fall down to stairs. As a result, its screen was seriously broken and it didn't work anymore. Although I'm pretty angry with my dogs, it's also partly my fault that I wasn't careful in charging my phone. And I think it's time to give my phone a rest after it has served me so well for so long. Goodbye my phone and thank you very much!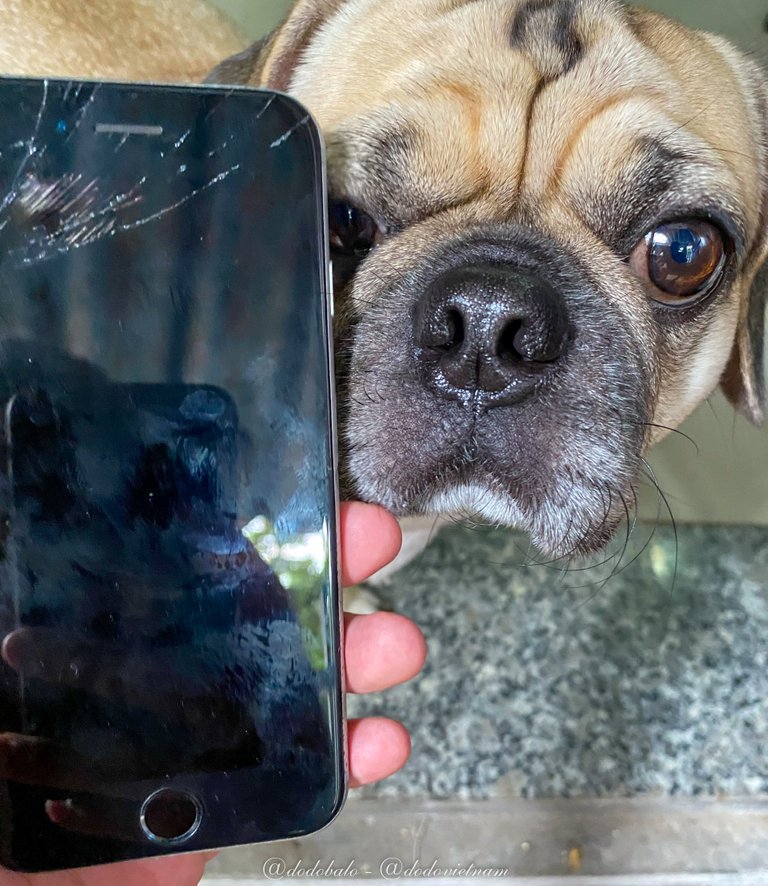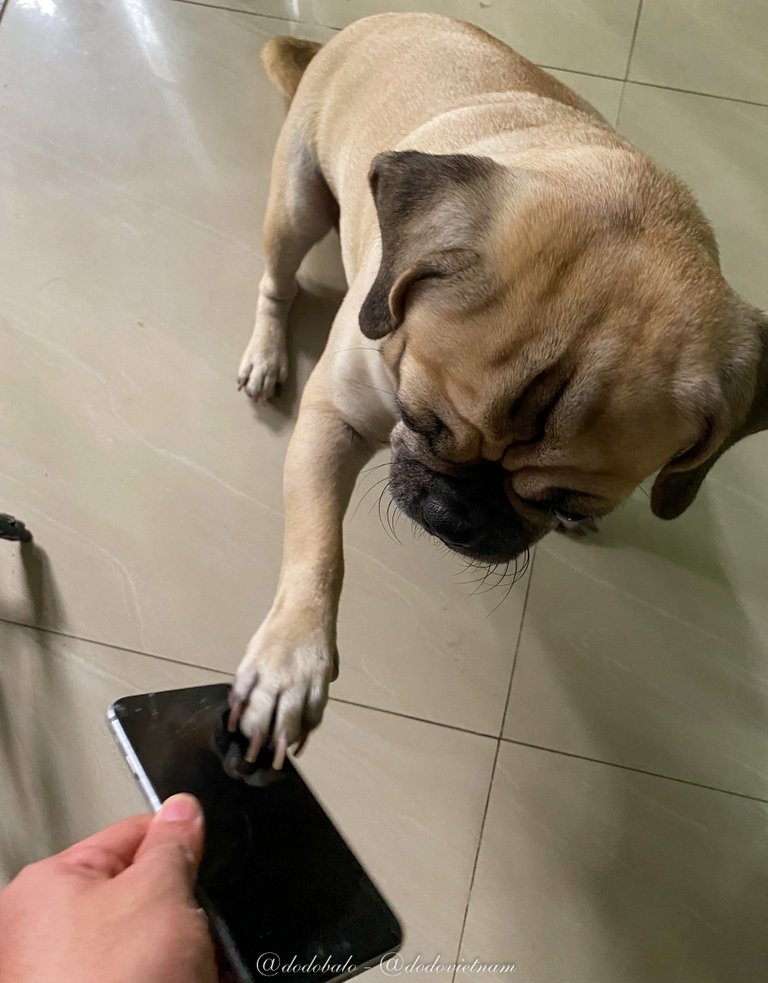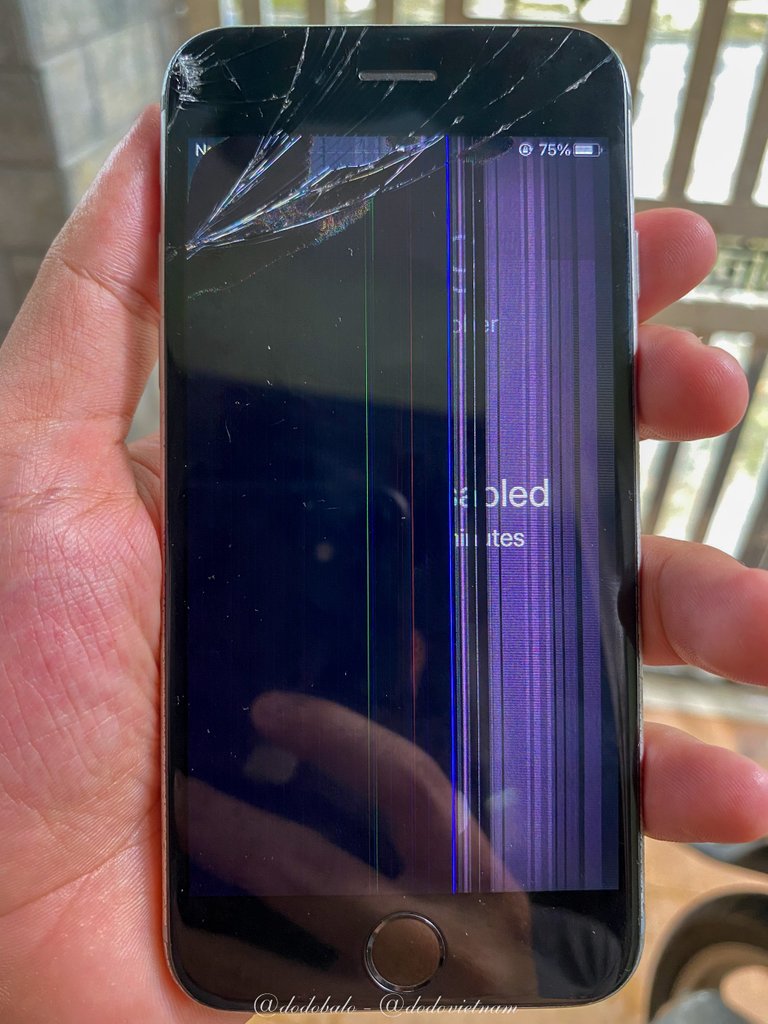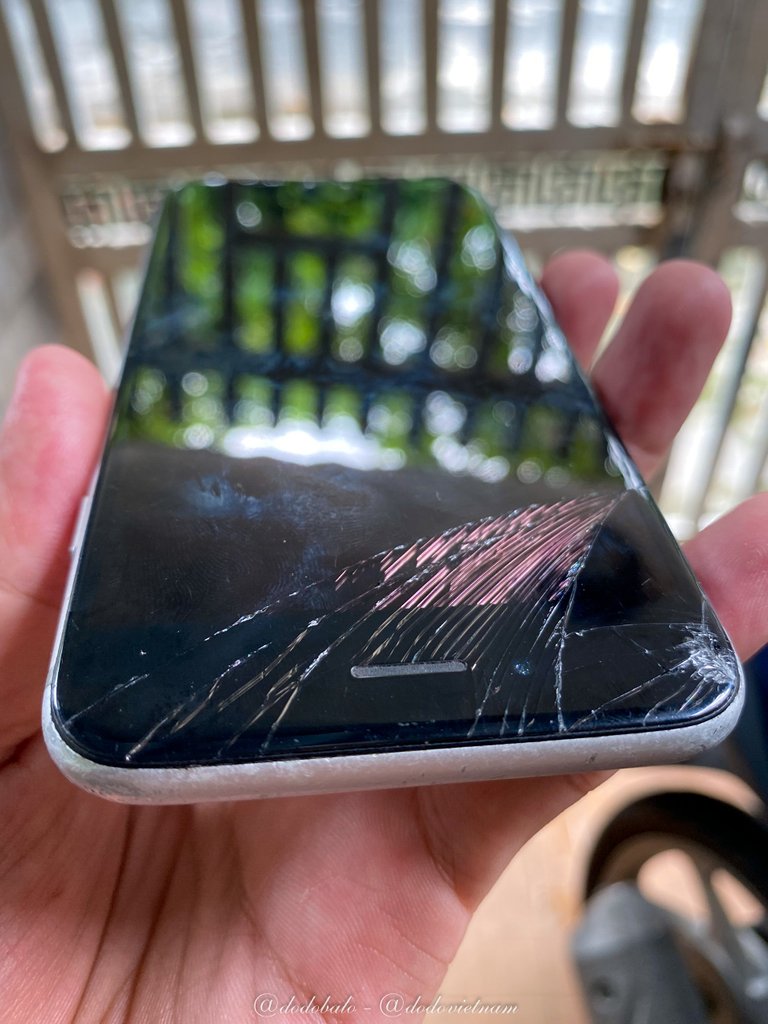 ---
---
---