Caught in the night rain and street lights
Have you ever been caught in the rain? In our country, getting caught in the rain is very common because most of us use motorbikes to get around and the rains in our place also happen very suddenly. And that's what happened to me last night. Usually I always keep a raincoat in the trunk of my motorbike to prevent this, but last night I didn't. I was on the way to the city when it started to rain. I pulled over to the side of the road, opened the trunk, and I didn't see my raincoat, but my camera instead. I realized it was my fault, I took out my raincoat to make room for my camera bag when I went shooting the day before. So I had no choice but to hide from the rain under the eaves of a house. And you know, it was raining, I was standing in the rain with my camera in hand, so I took these pictures. Hope you like them.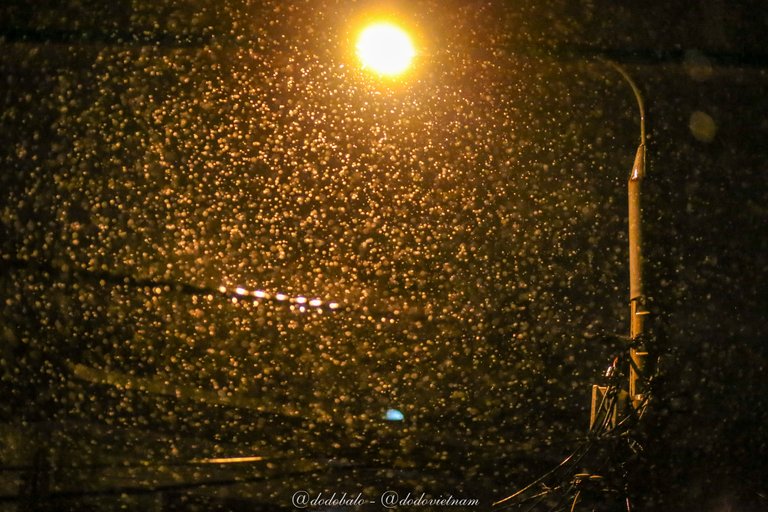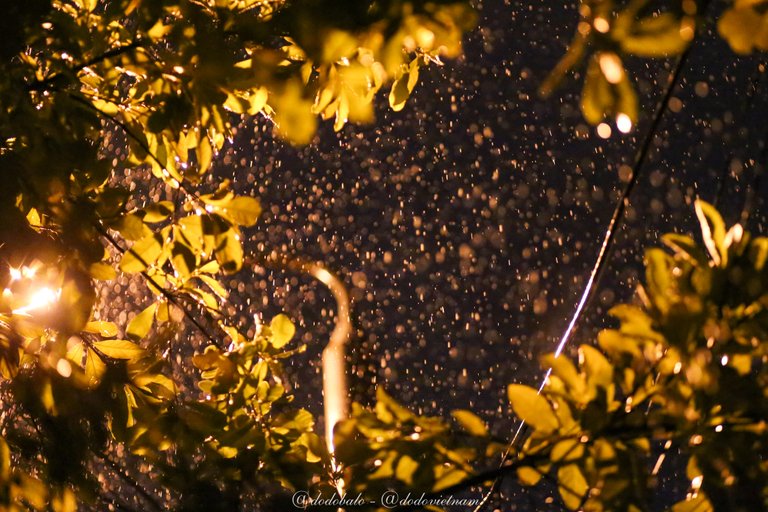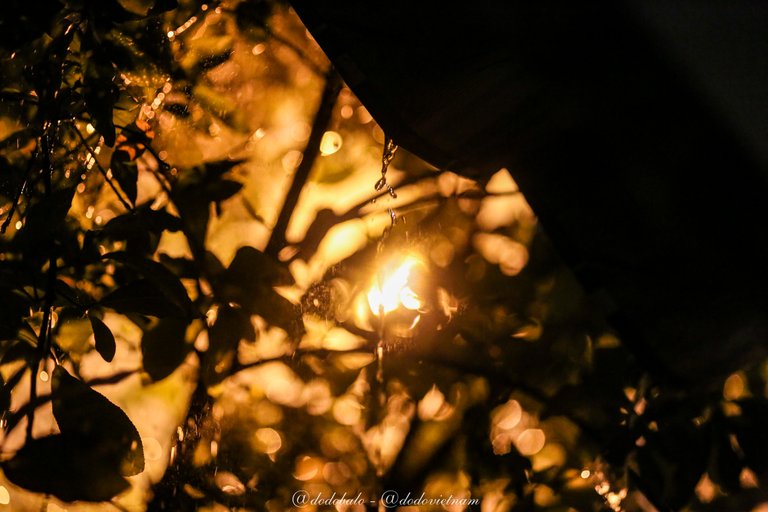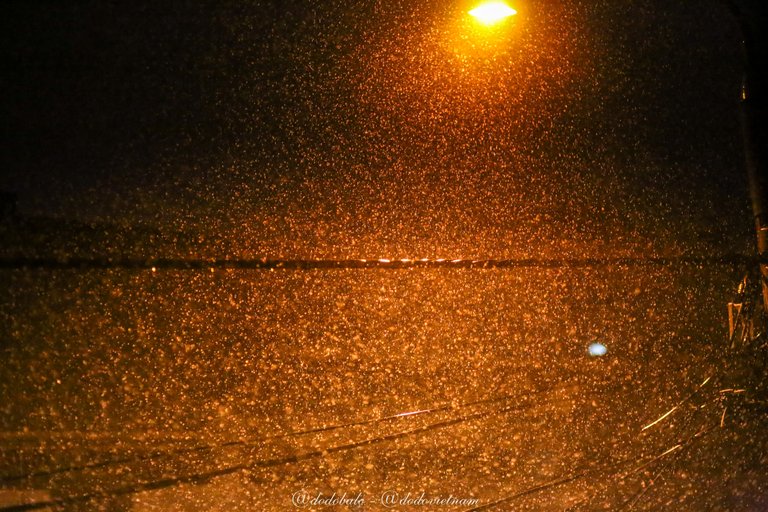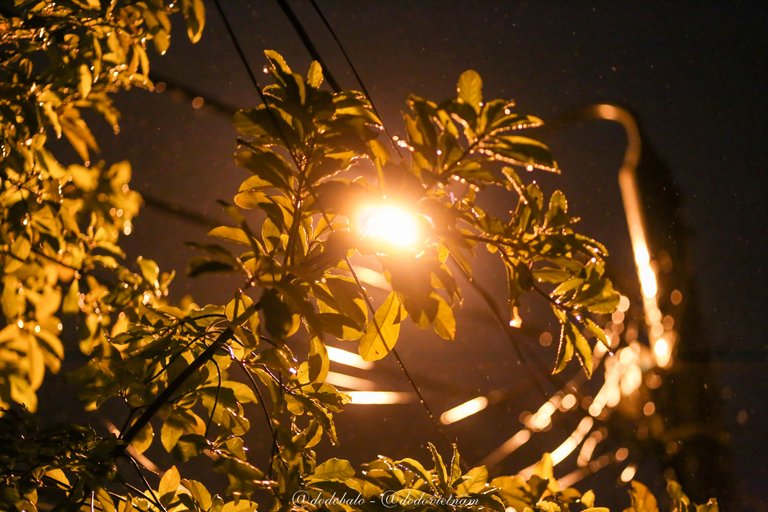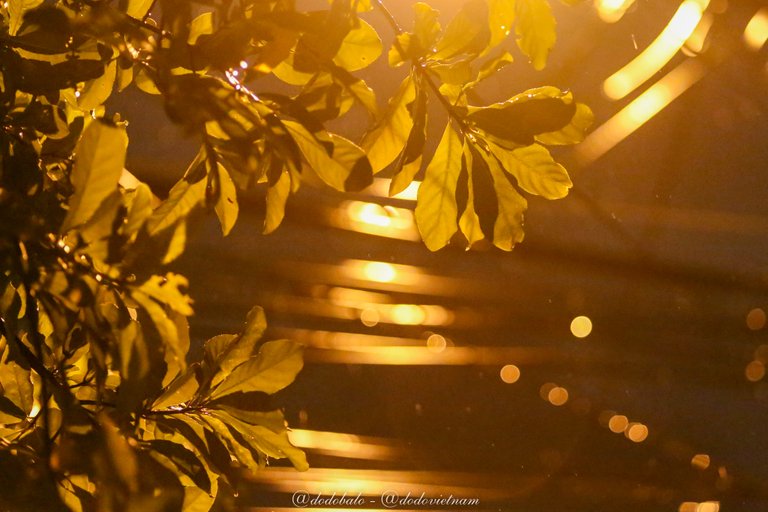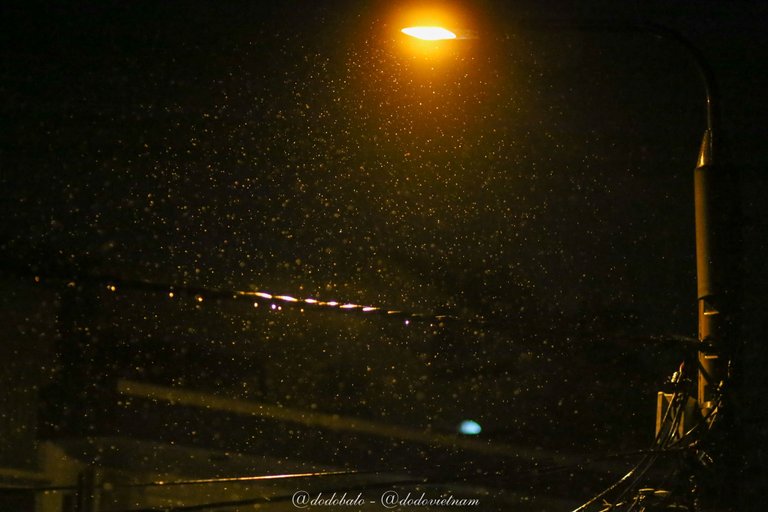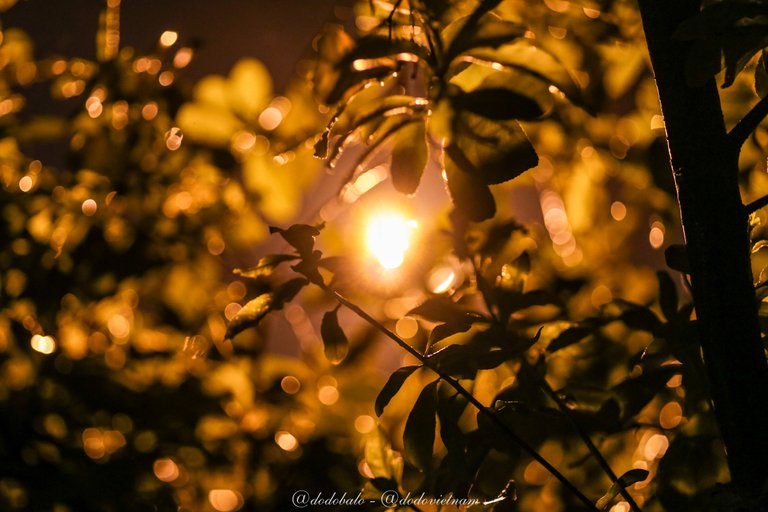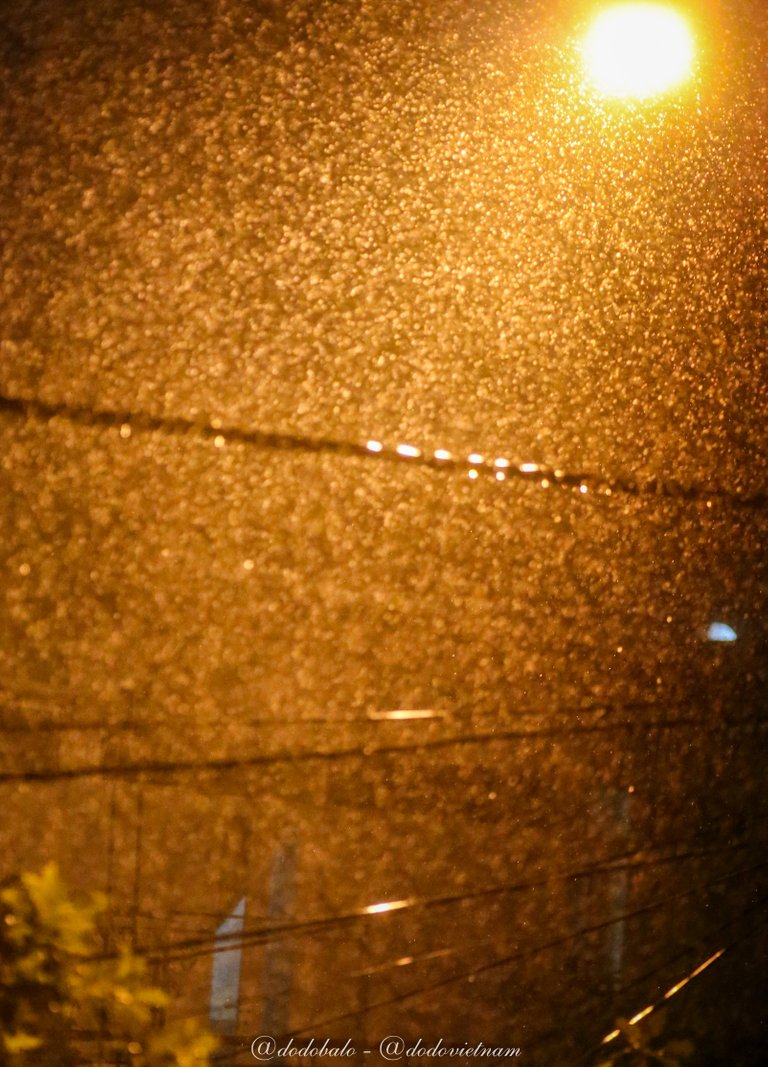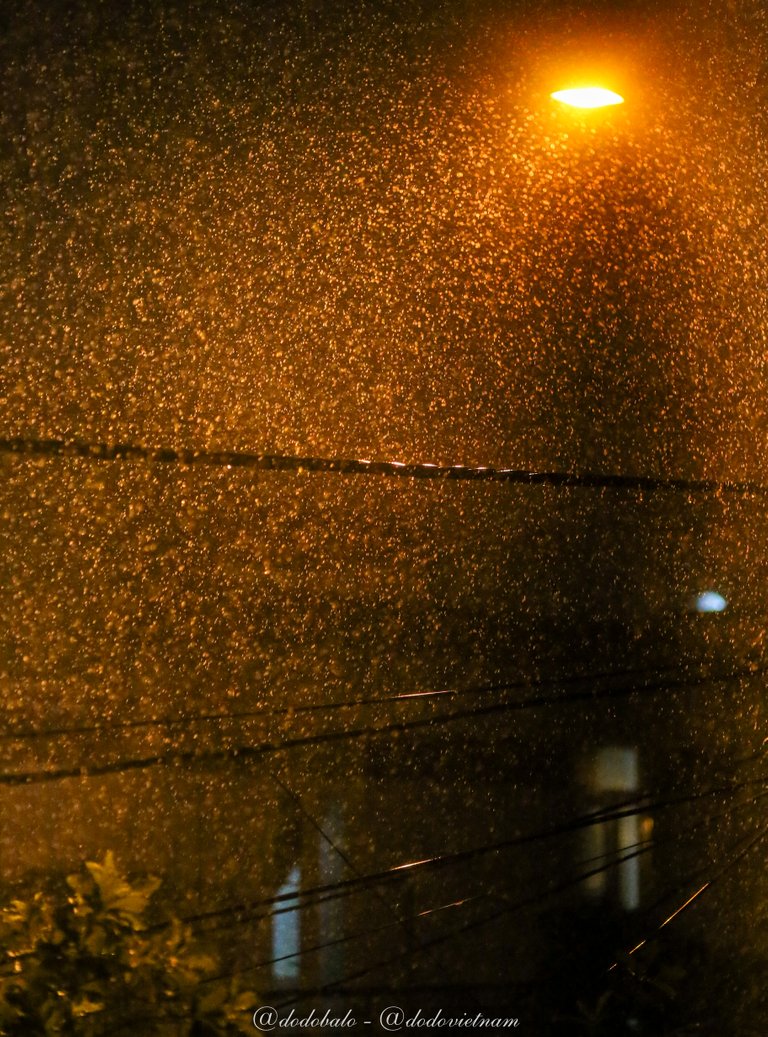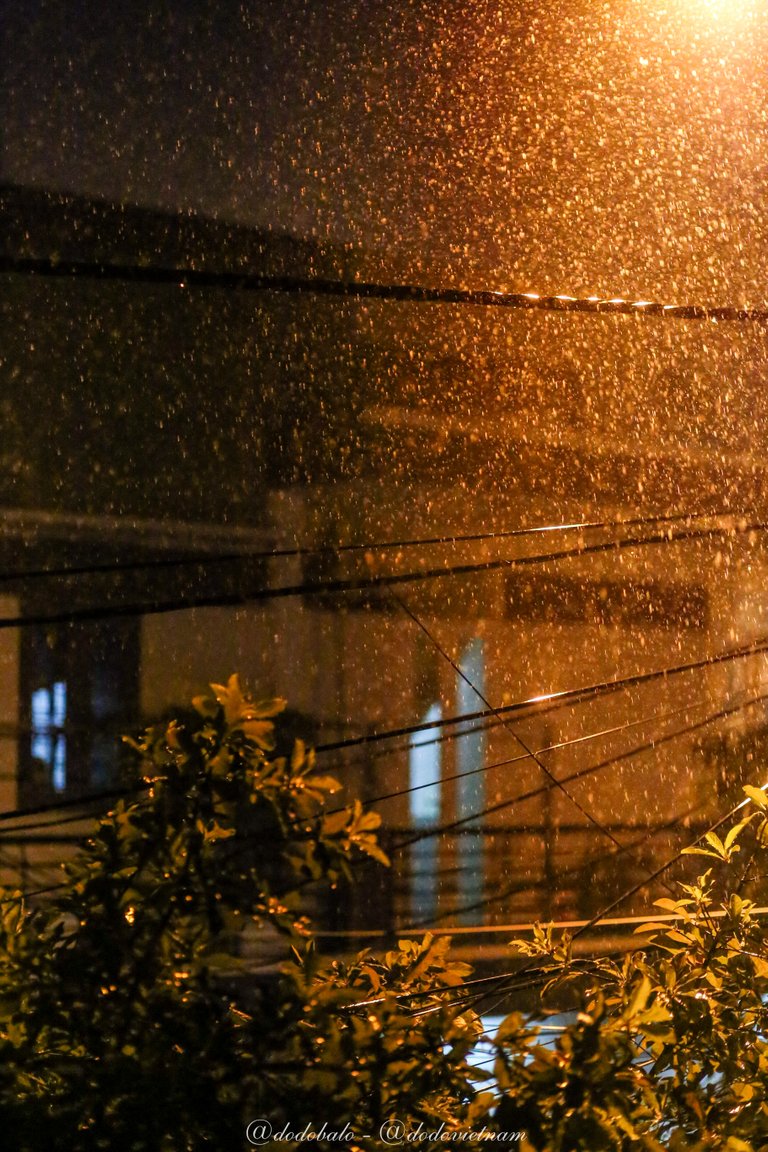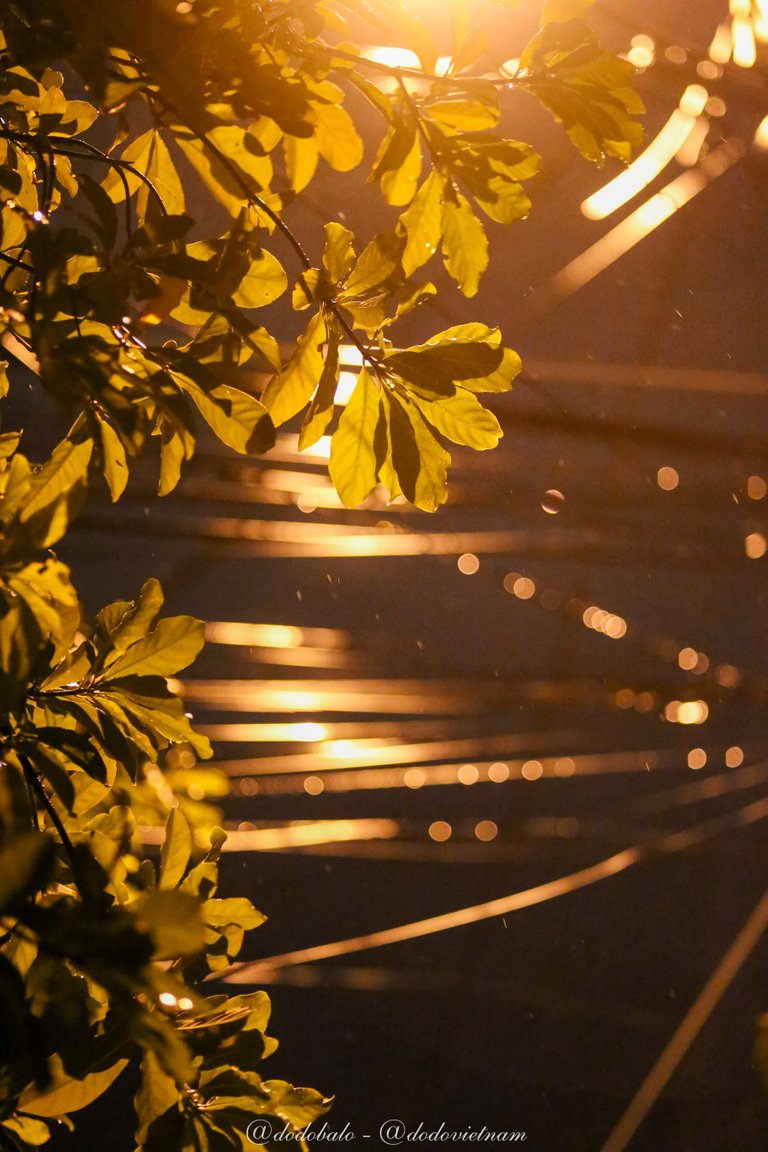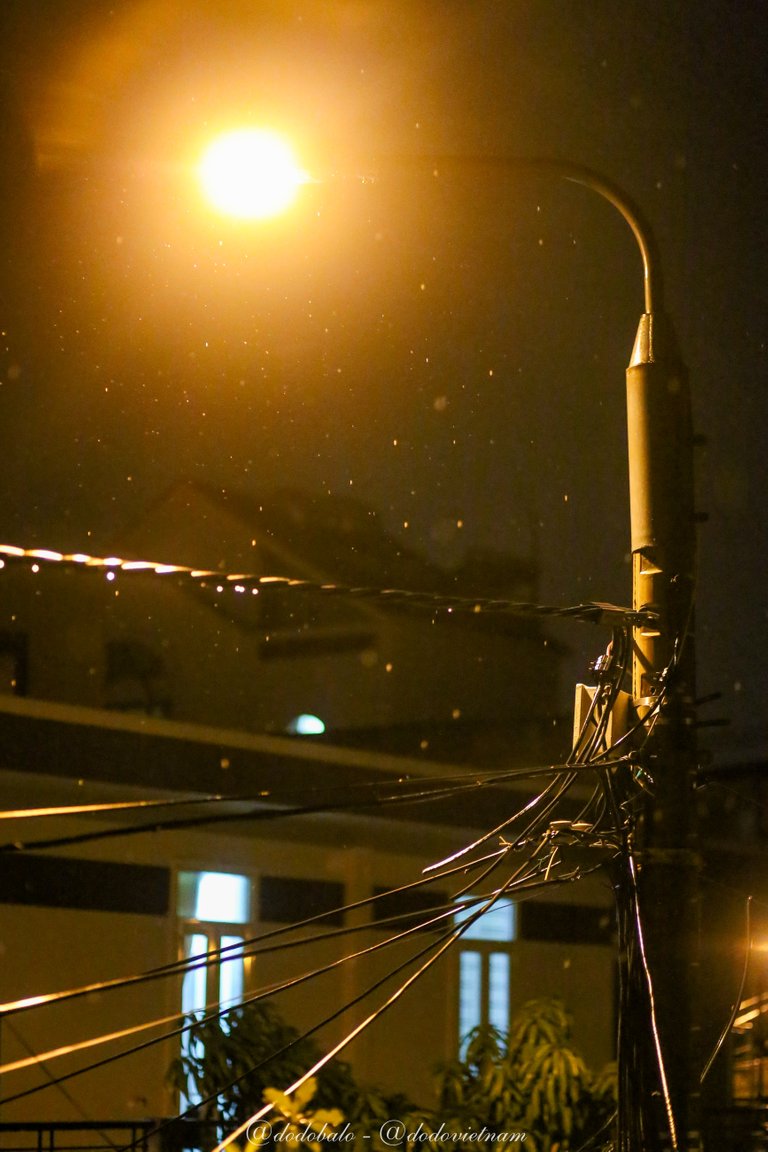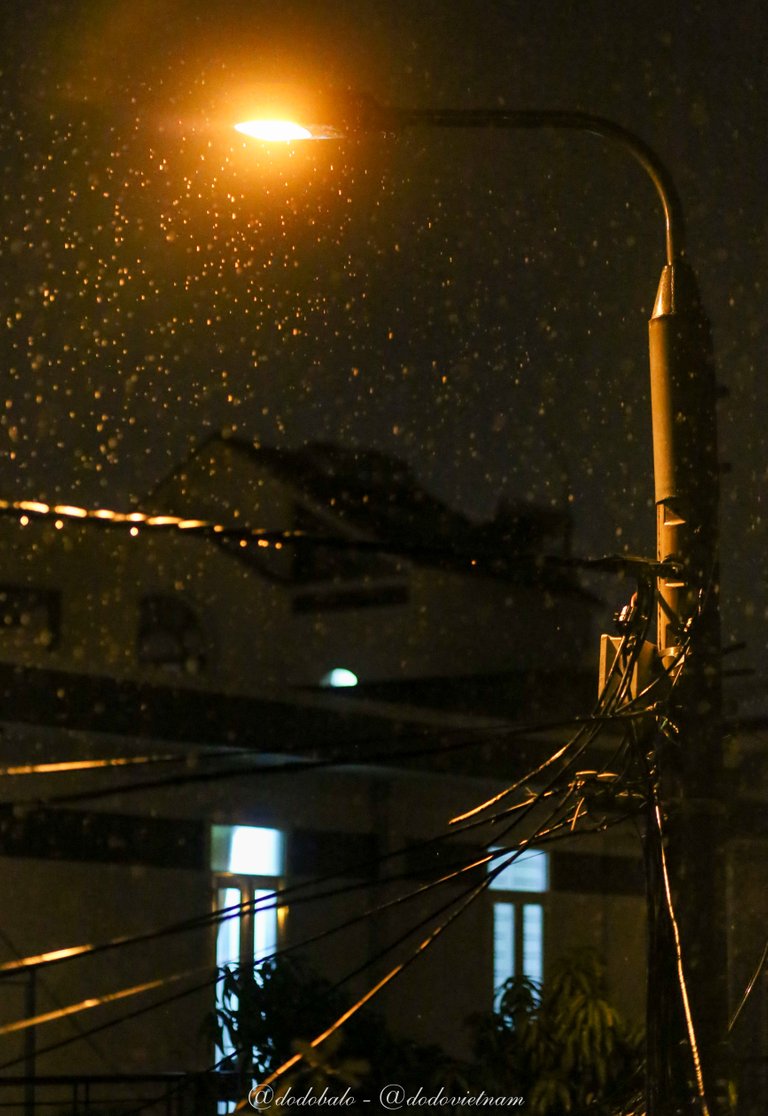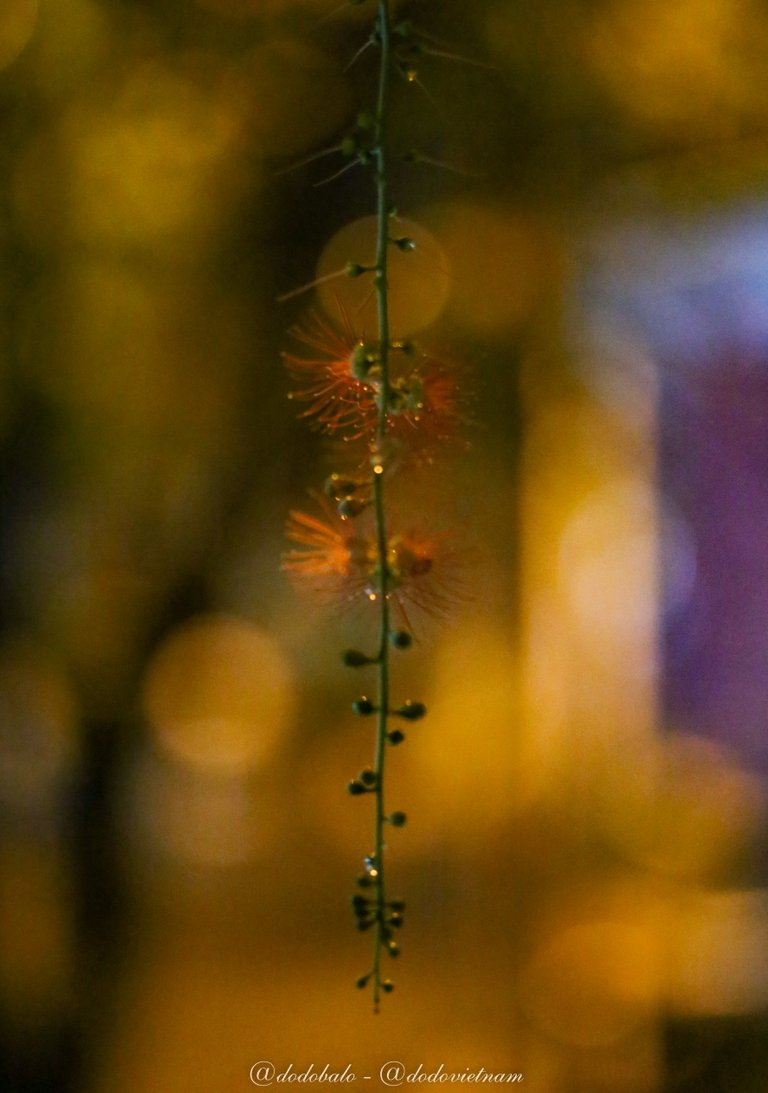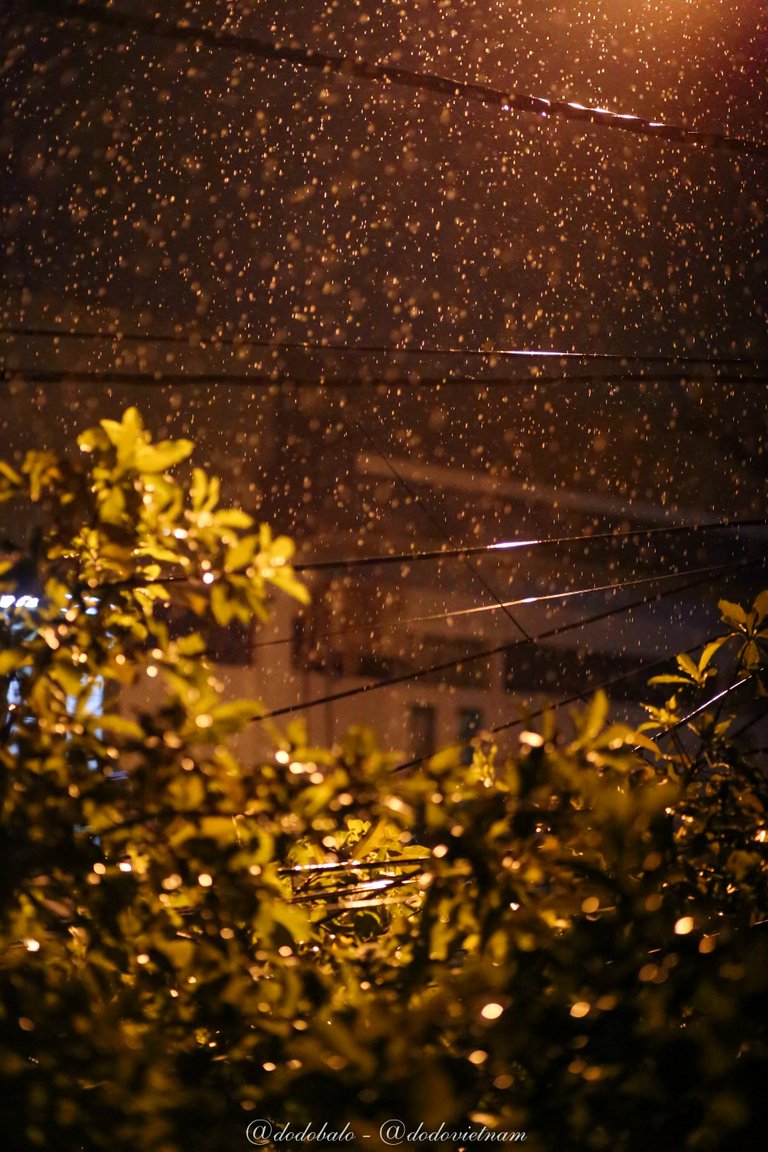 Wish you a beautiful day!
---
---
---