Being in the nature after a while
Hello everyone in the Amazing Nature community, it's amazing that I'm back to nature after a nearly 3 month lockdown. The destination we chose this time is the top of Hai Van mountain, where I can admire the panoramic beauty of Da Nang city. And especially, this is my favorite place because it is very quiet, there are no people, there are many trees and clouds right overhead.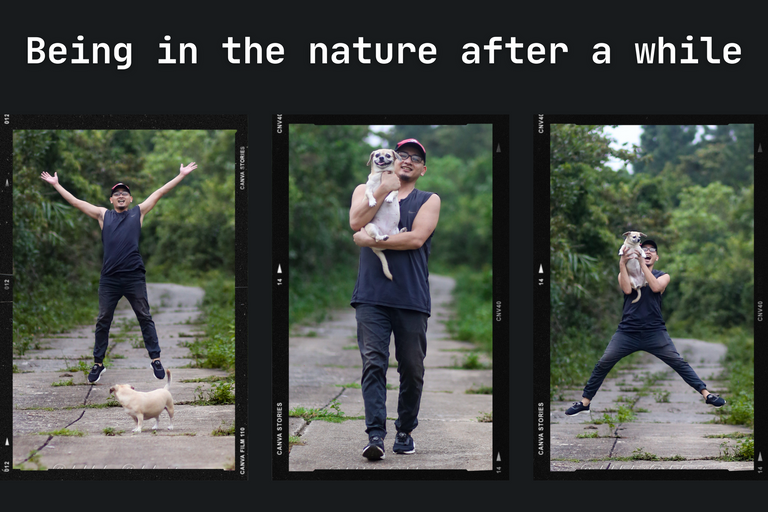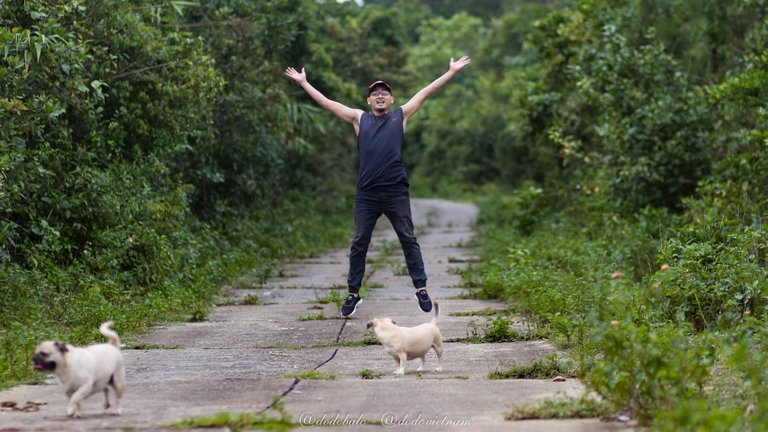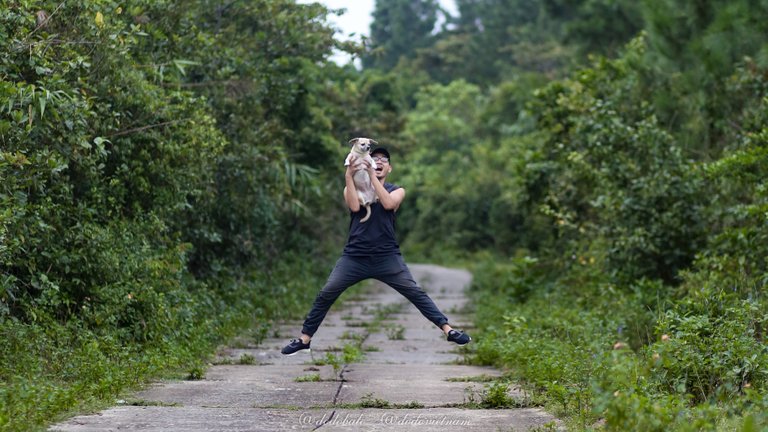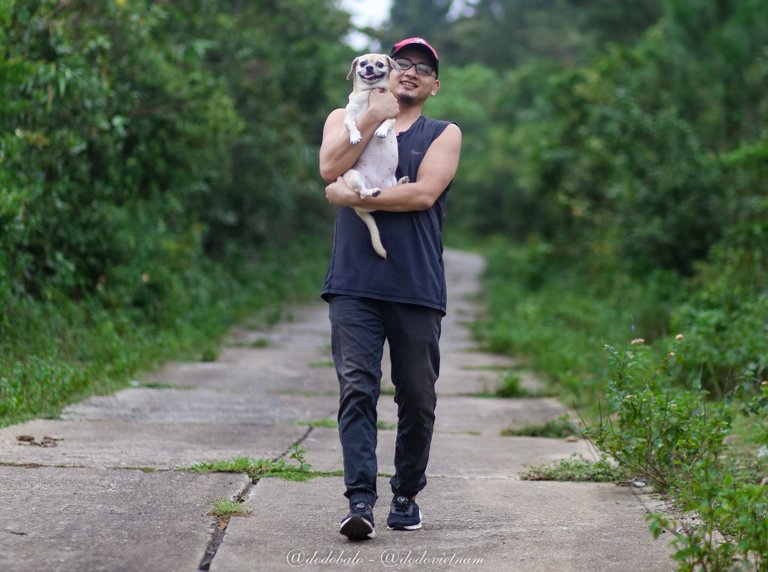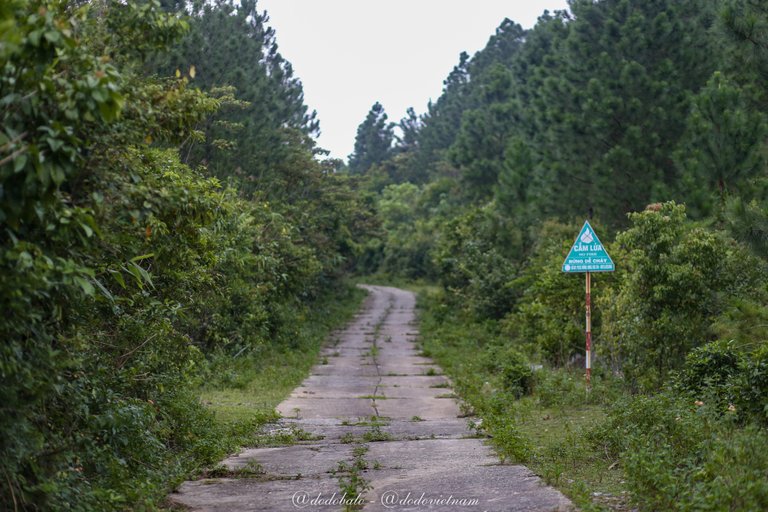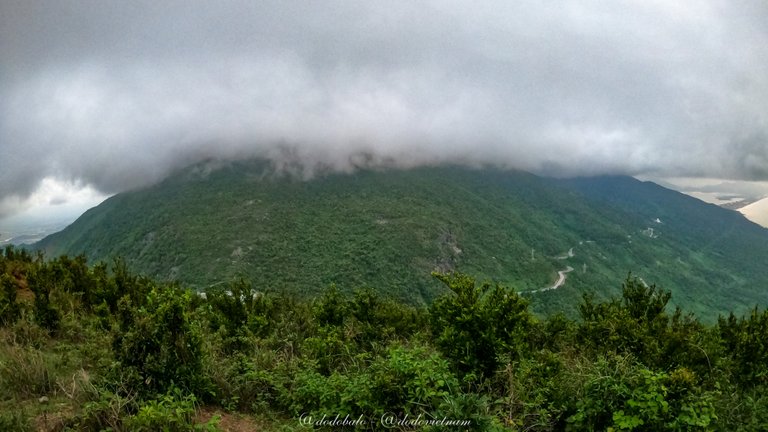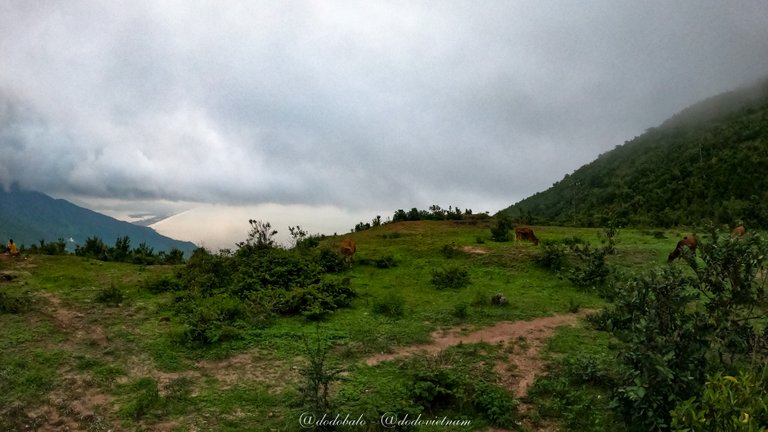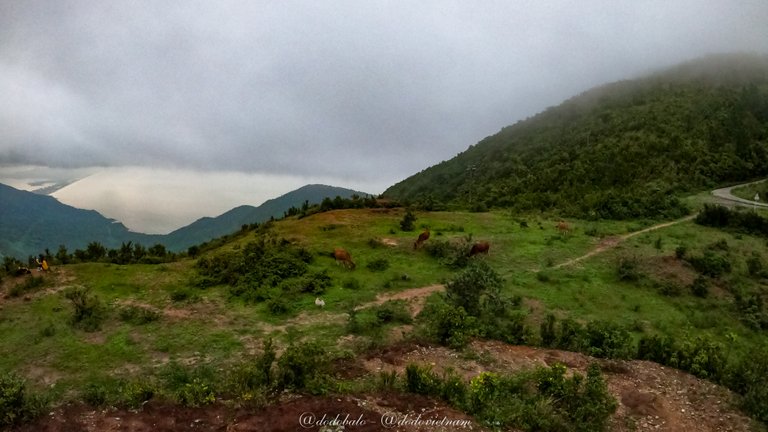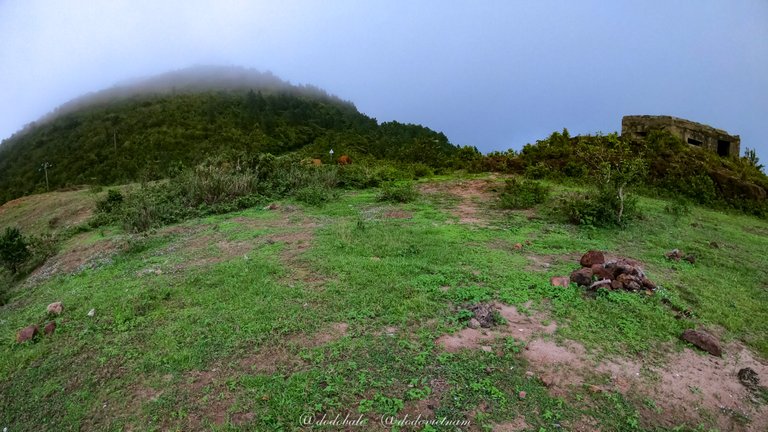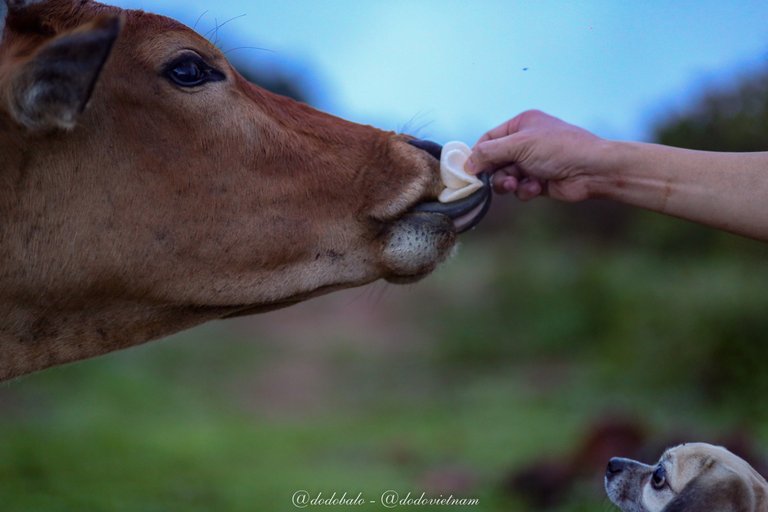 This friendly cow came to beg me for some chips.
When we arrived, no one was there except for a few cows. So we had a great time together. There is nothing like walking on the road with many trees around, fresh air and clouds flying overhead. Although me, my wife and my dogs were quite tired after a long period of not hiking, we were very satisfied with the trip. We enjoyed every minute there so much that we stayed there until dark. Time there seemed to go by faster. When we started going down the mountain, it was also dark, so we could admire the beauty of the city at night from afar.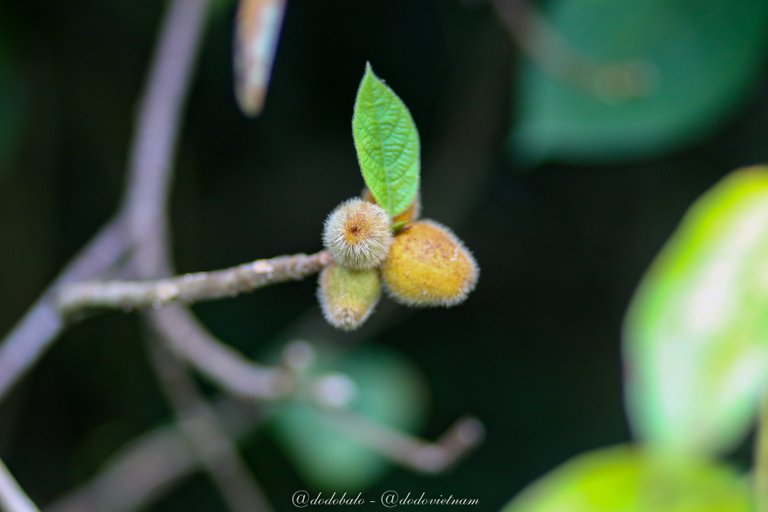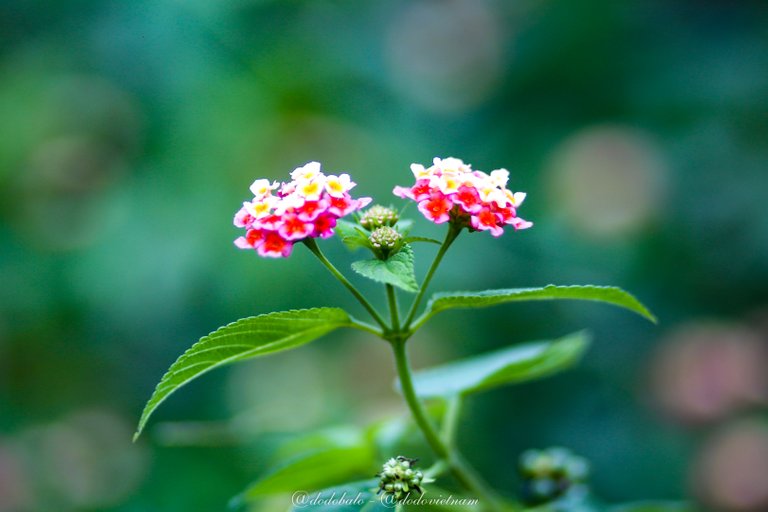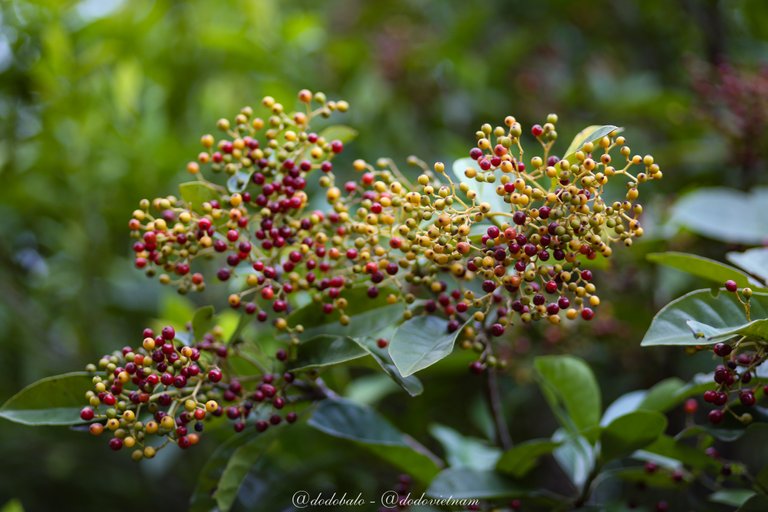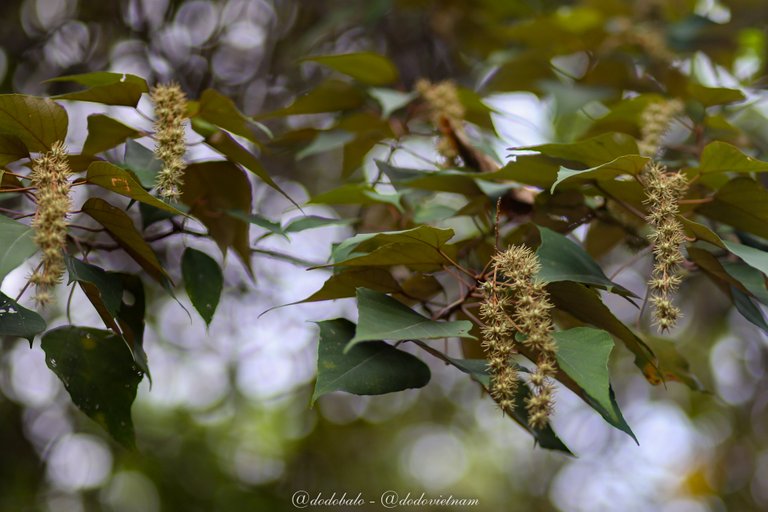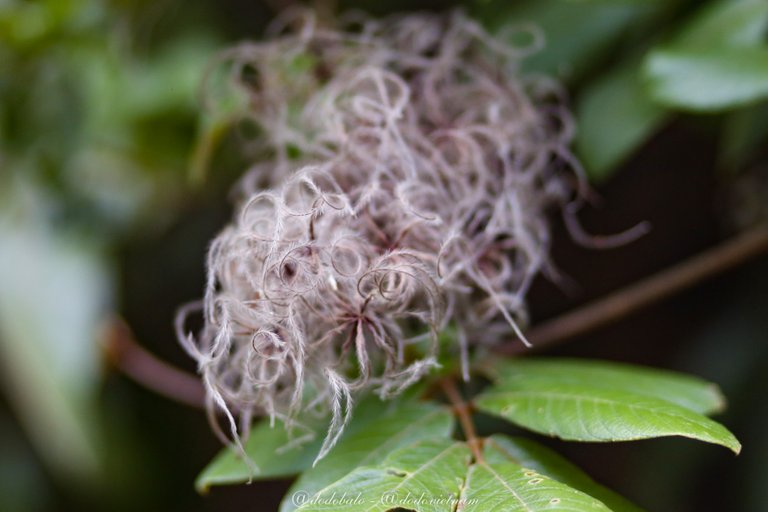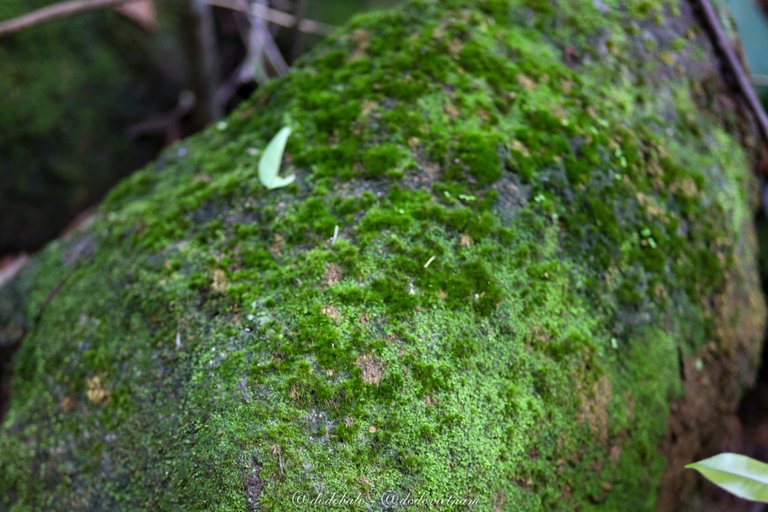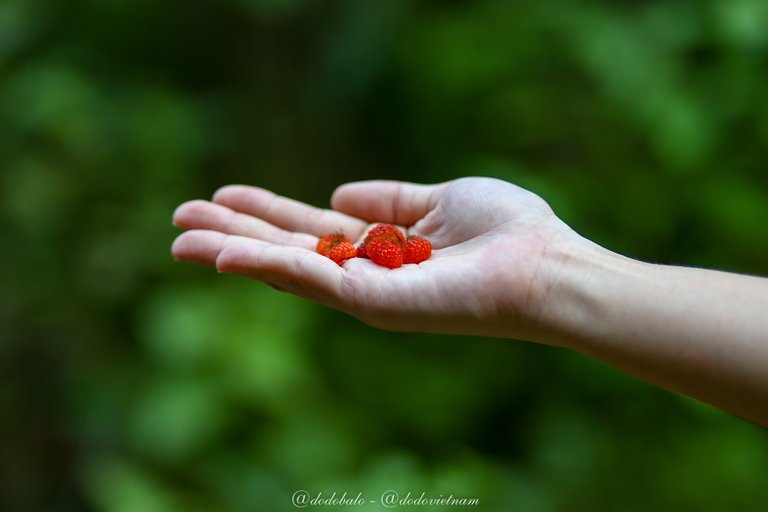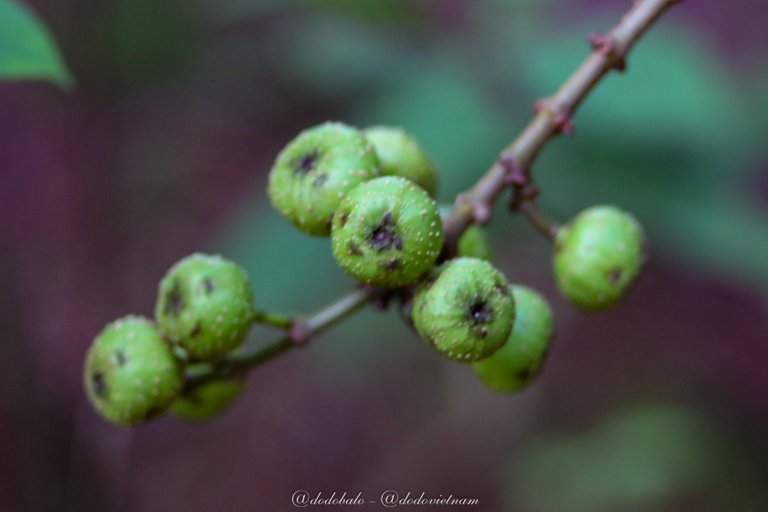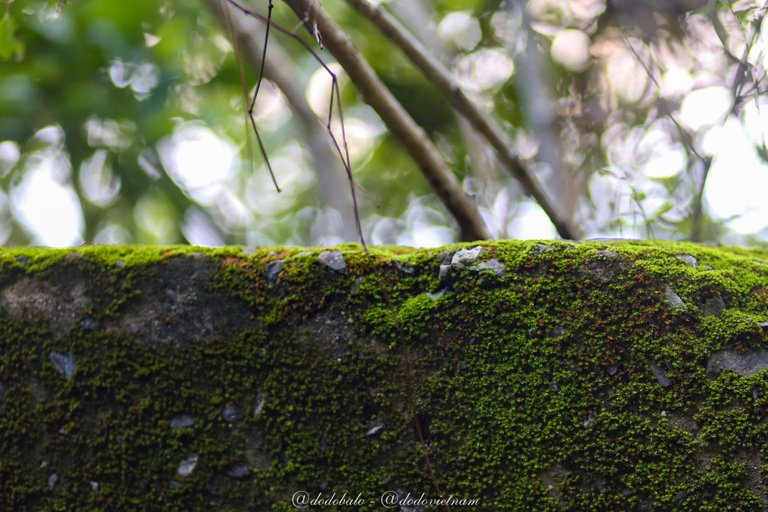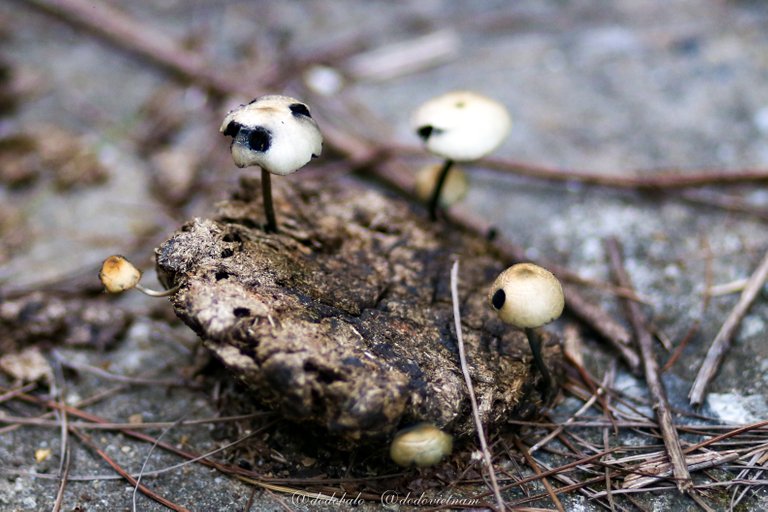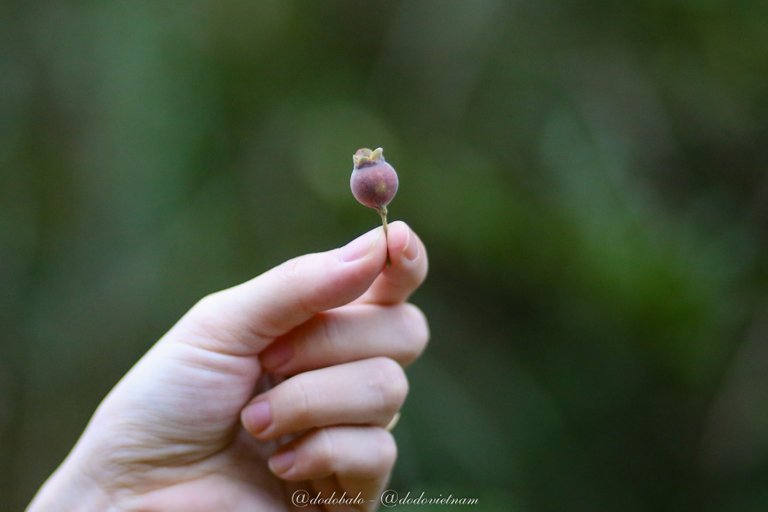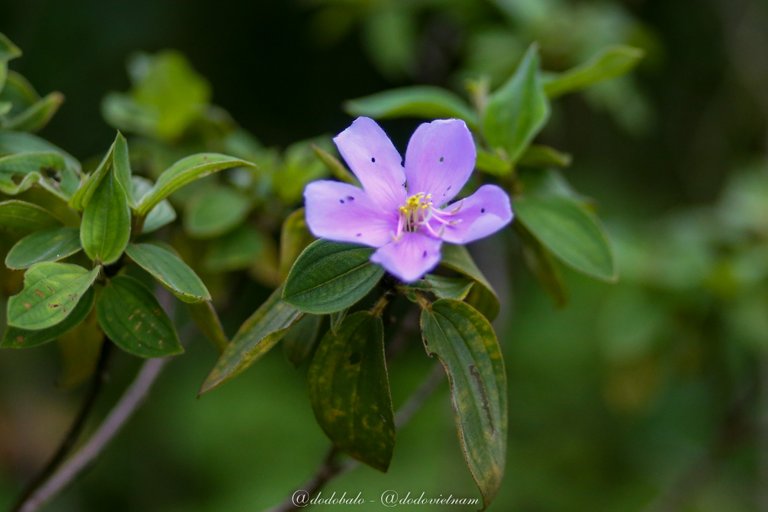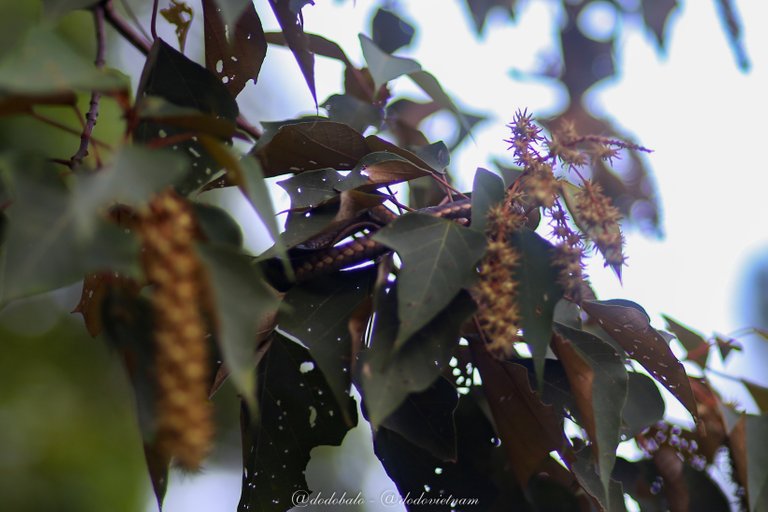 Do you see the snake?
It's great to be back in nature after a long time. We even harvested some things like rose myrtle, figs and raspberries. After a while no one came here, the trees also became more natural and greener. There are also a wide variety of wild flowers and berries. Surely the animals that live here are also very happy about this.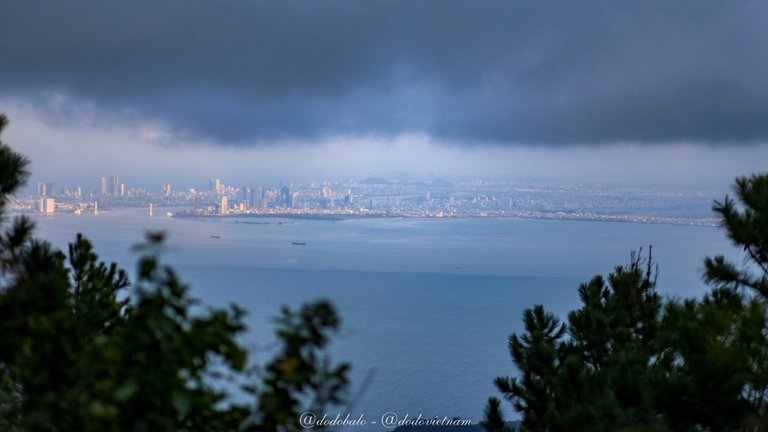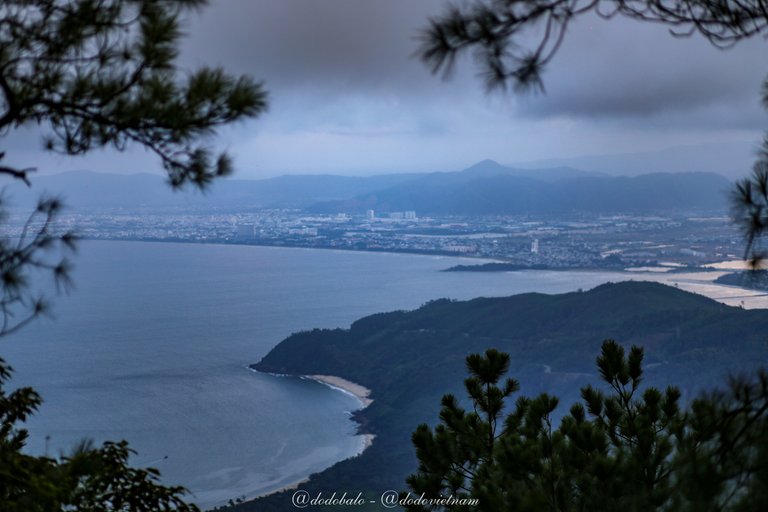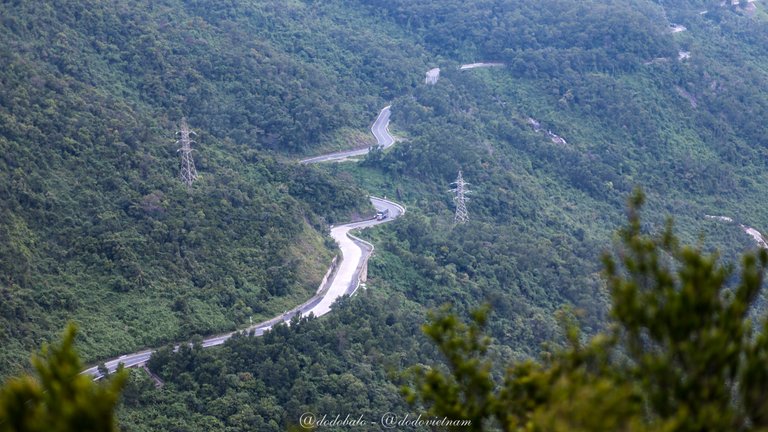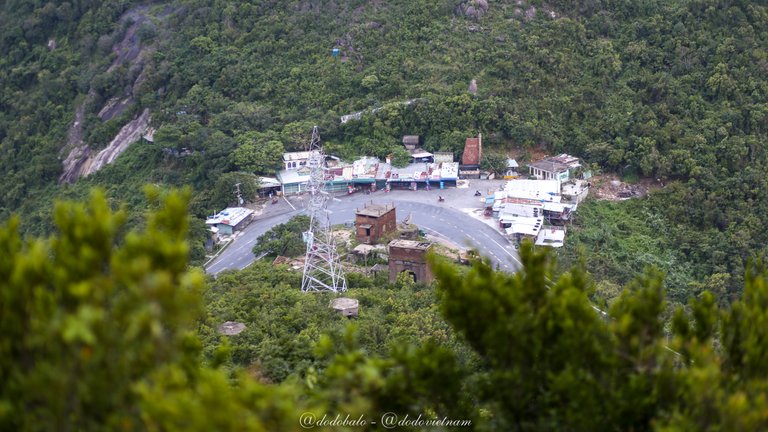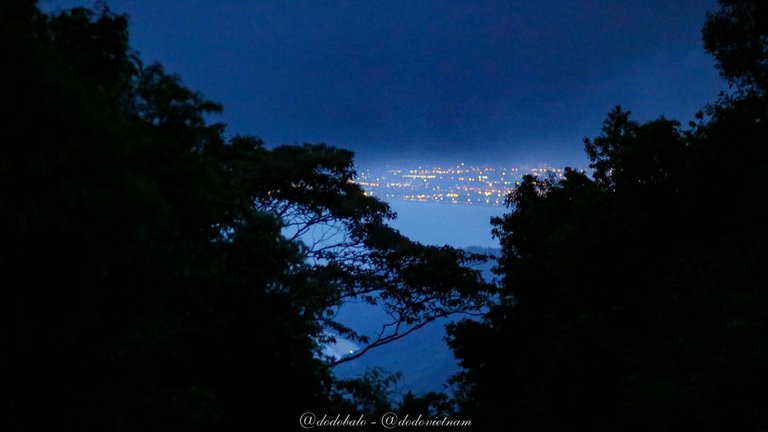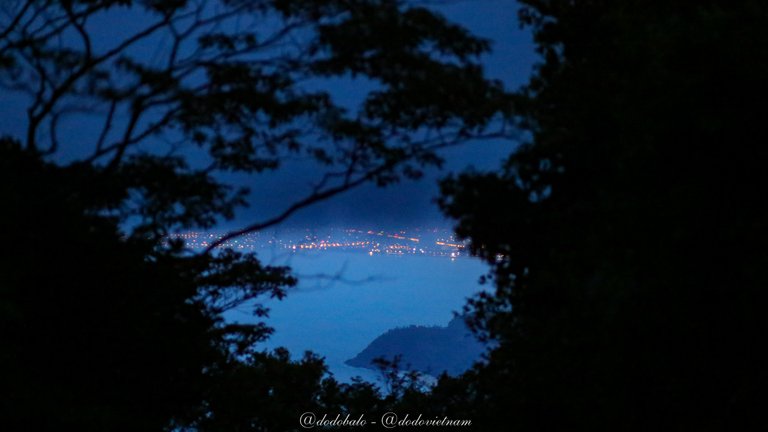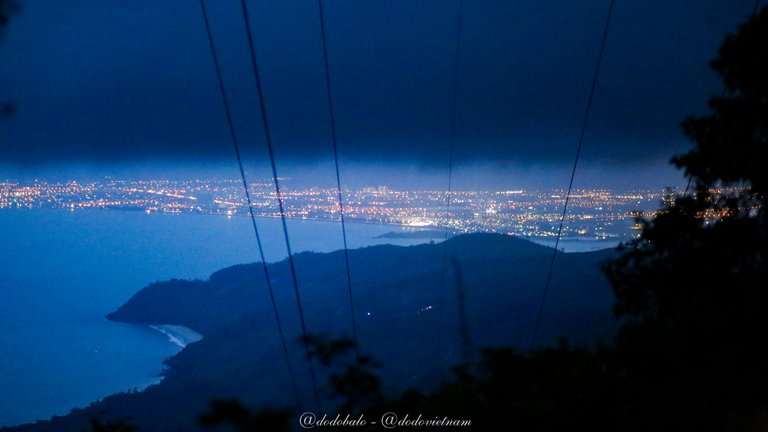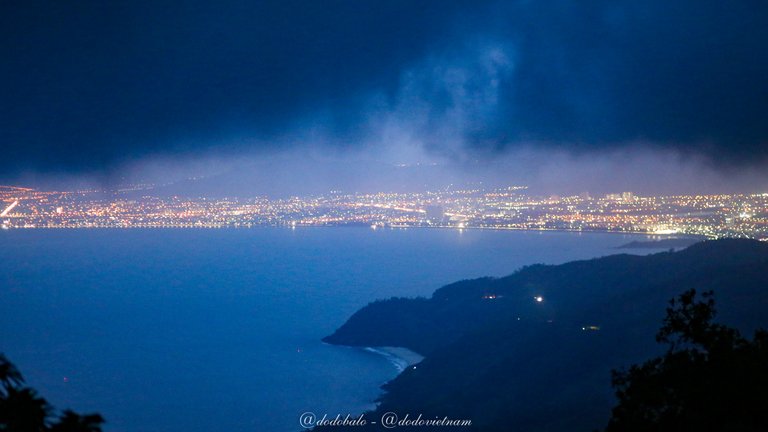 The city is so beautiful at night from afar.
Wish you a beautiful day!
---
---
---