A Simple But Happy Weekend With My Three Bosses
Hello everyone, how do you do today?
It's the weekend again. How's your weekend? I had a simple but happy weekend with my bosses at a beach near my house. You may be wondering who are my bosses? Actually, they are my wife and two dogs 😀. In Vietnam, dogs are called bosses by young people because they do nothing, just eat and sleep all day and wait for others to serve them. And wives are called "rooftops" to show their importance. So it's my honor to take my bosses and my "rooftop" out for the weekend 💪.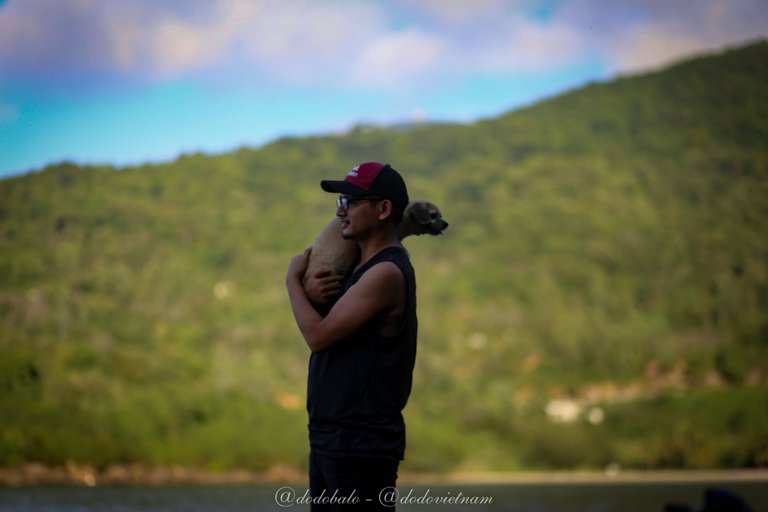 I told my wife how lucky we are that we are freelancers. We can control our own time. If we work for companies, then maybe, on the weekends, we can hardly spend time together. In Vietnam, weekends are the occasion when working people gather with their colleagues and drink. You can easily spot that at restaurants on Saturday afternoons. Even though the pandemic has just been brought under control in our city, people have gathered in large numbers at restaurants on Saturdays and Sundays to drink beer.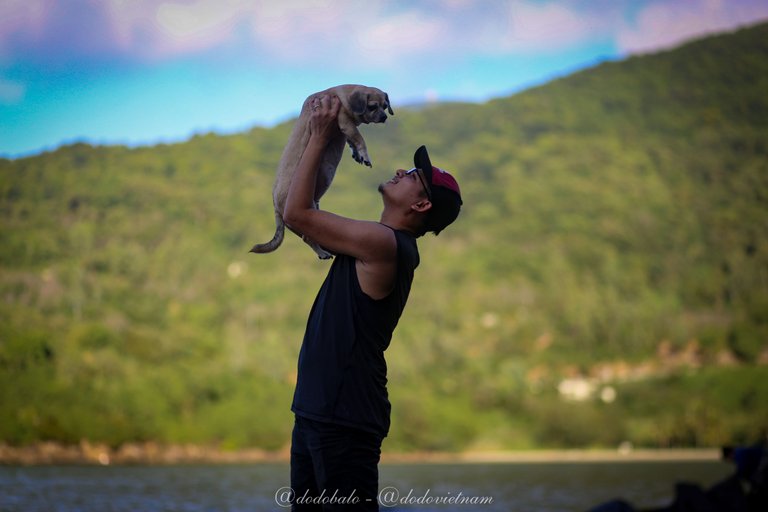 ---
Where did we go?
We went to a beach called Tien Sa near our place. By the way, Tien Sa means fairy descending to earth. It is a beach located on Son Tra peninsula with long sandy beaches and rocky beaches on both sides, making it a favorite weekend destination for everyone. The proof is that when we got there, there were already quite a few people there.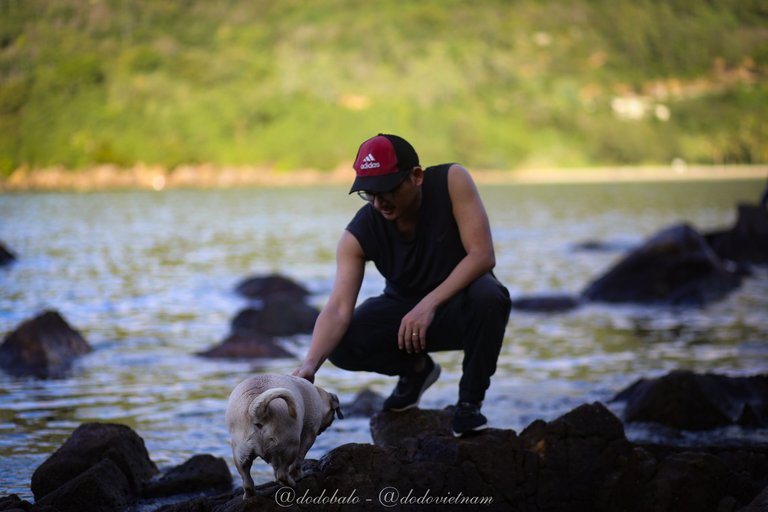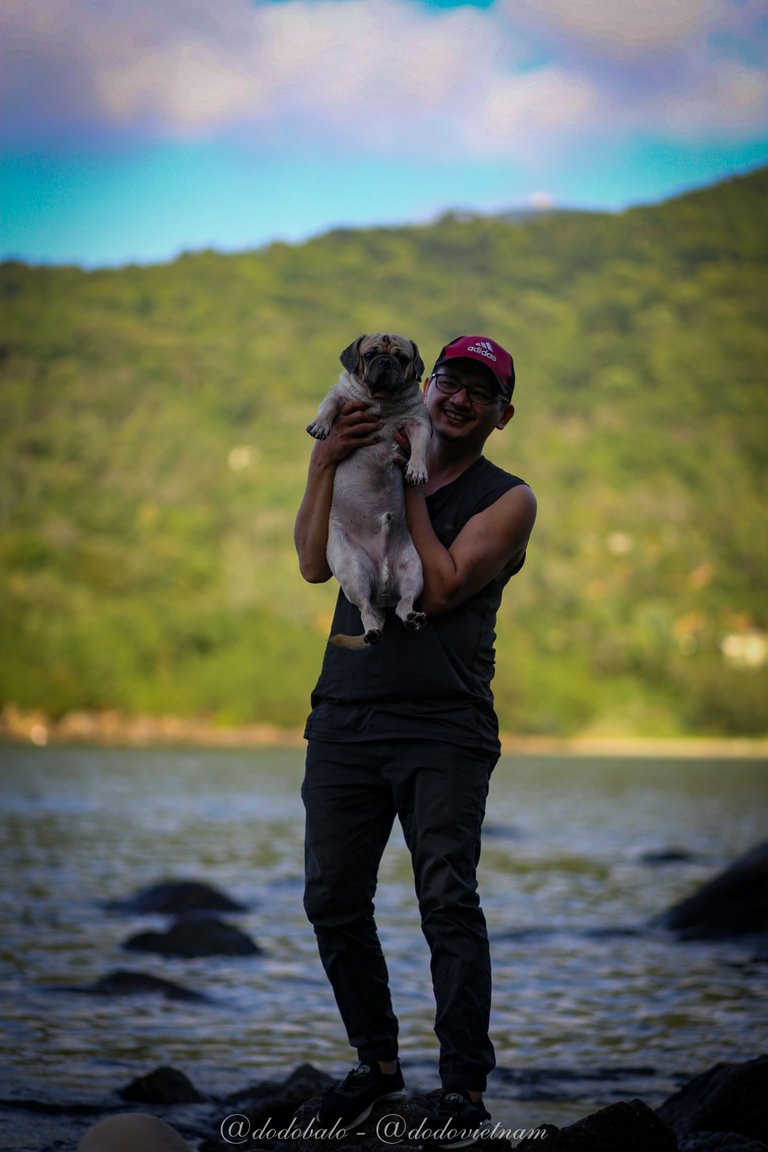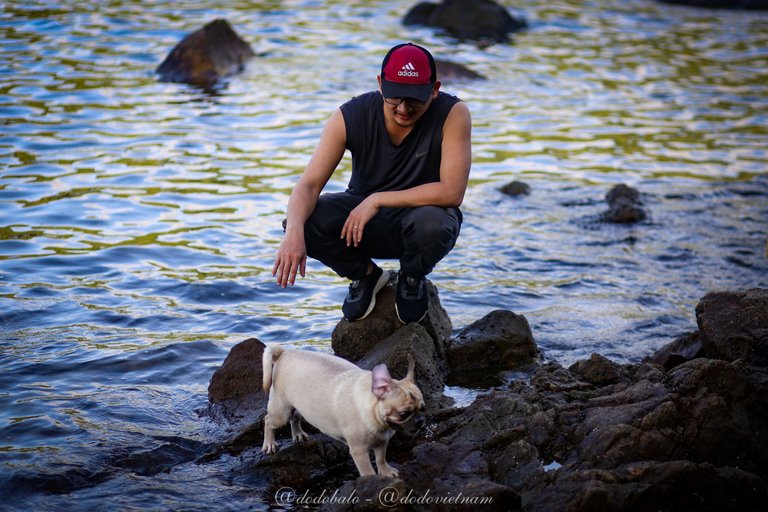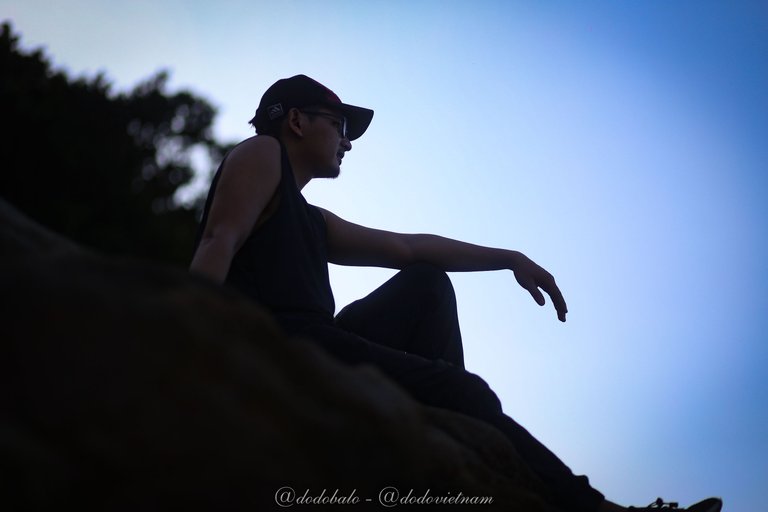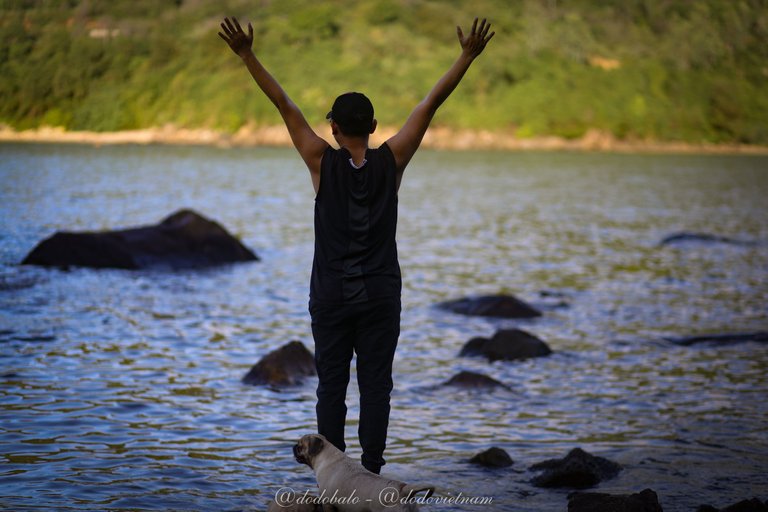 ---
What did we do there?
We walked along the rocky beach to see what was there. And it has been a heavy exercise for my short-legged dogs when they have to climb big rocks. But it's good for them after a week at home and sedentary. And indeed, they also enjoyed the trip, so they always went ahead and led the way. Then we went back to the long sandy beach to run in the sand, play in the waves, swim and rest on the sand for a snack before heading home.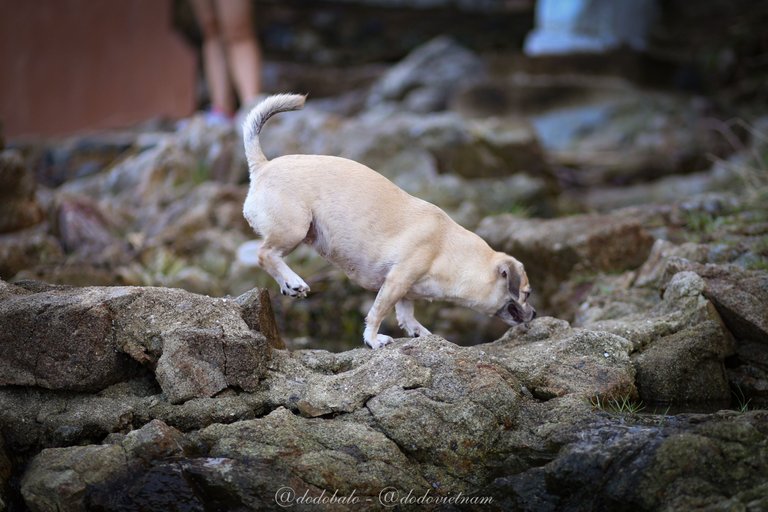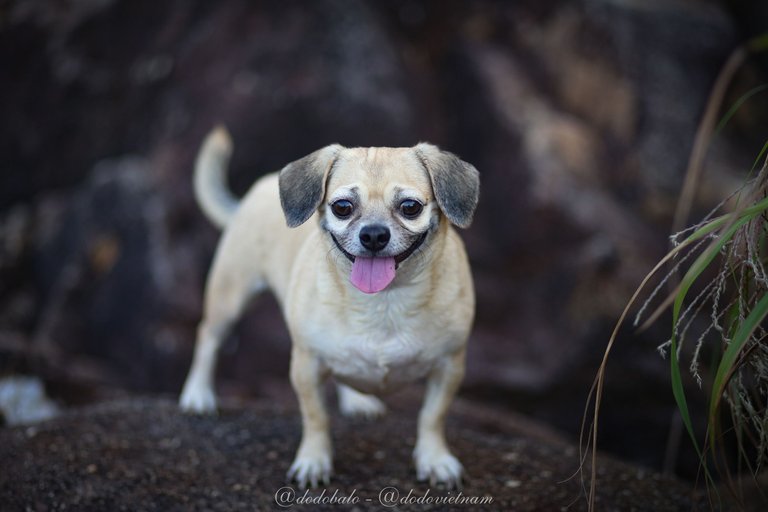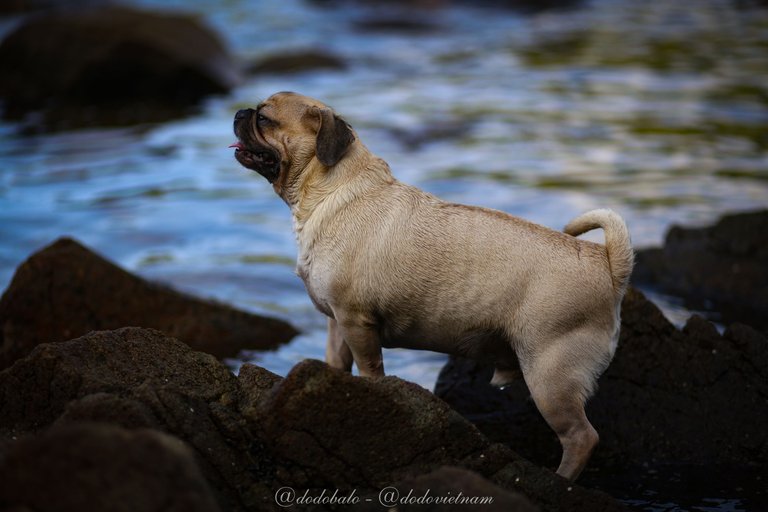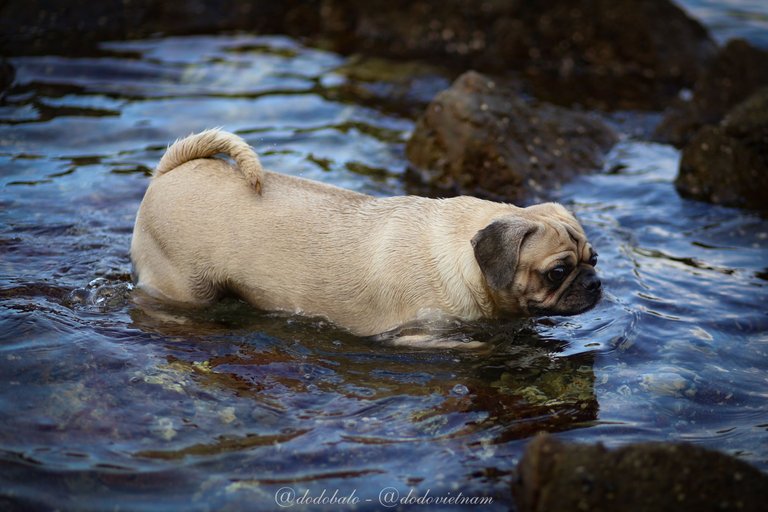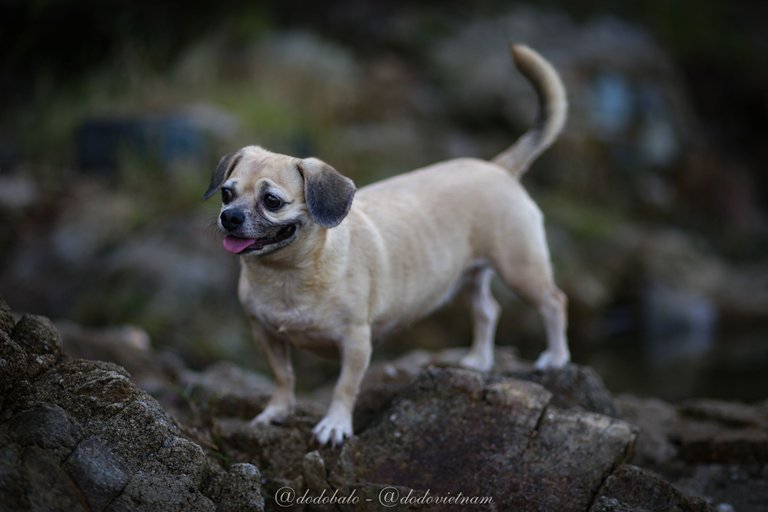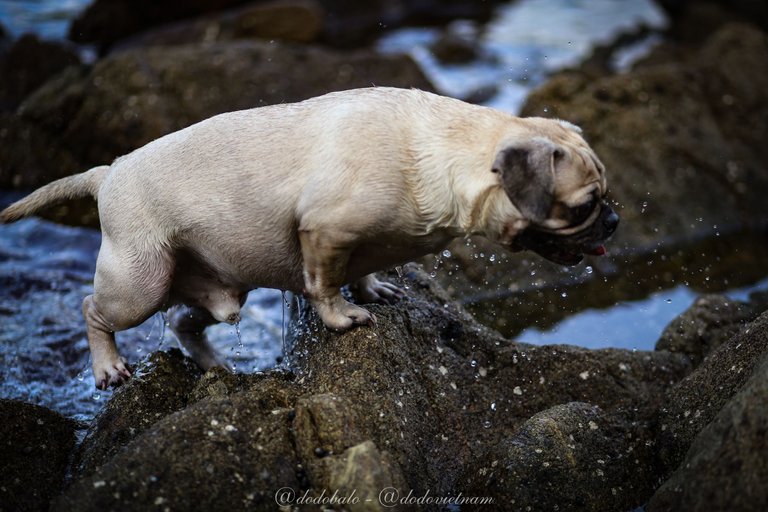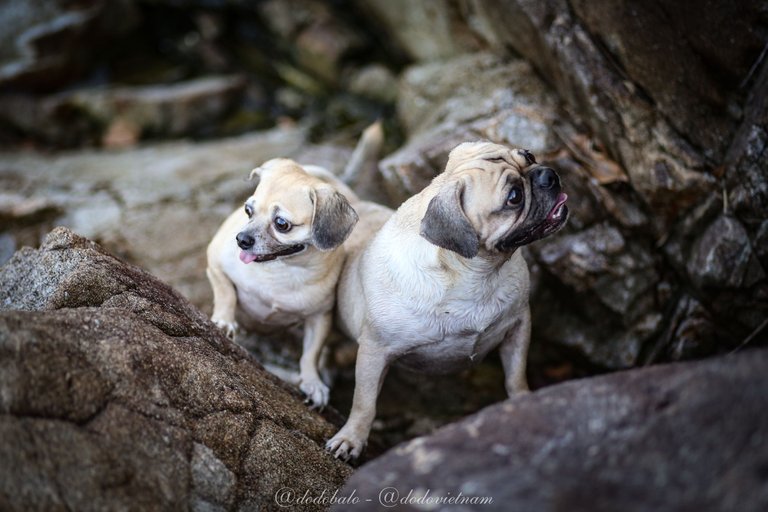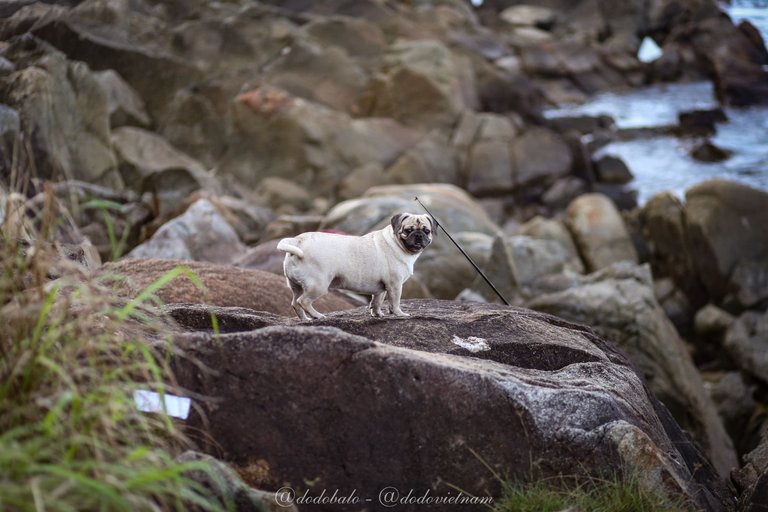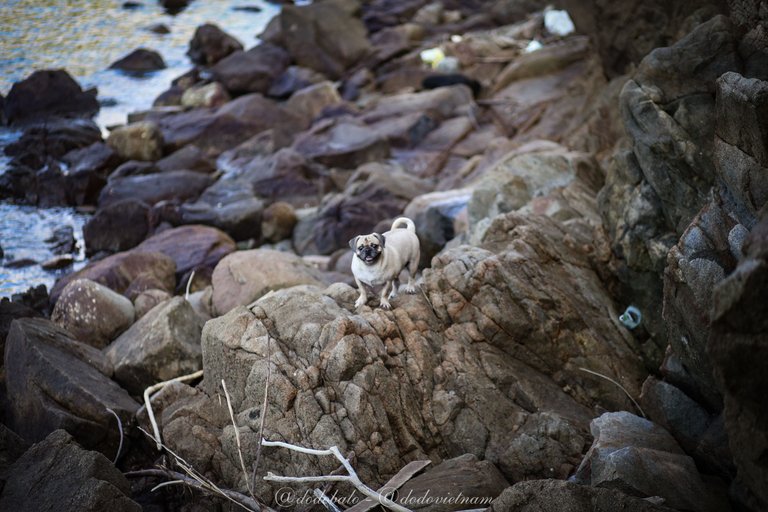 ---
Weekend is the beginning of a new week
In my opinion, the weekend is not the end of a week but the beginning of a new week. It is a time when we can spend time with those we love and relax to regain our energy to prepare for a new week. So having a good weekend will help us a lot to have a good new week. So I always spend my weekends doing my favorite activities. And I think we had a simple but fun weekend this week. How about you?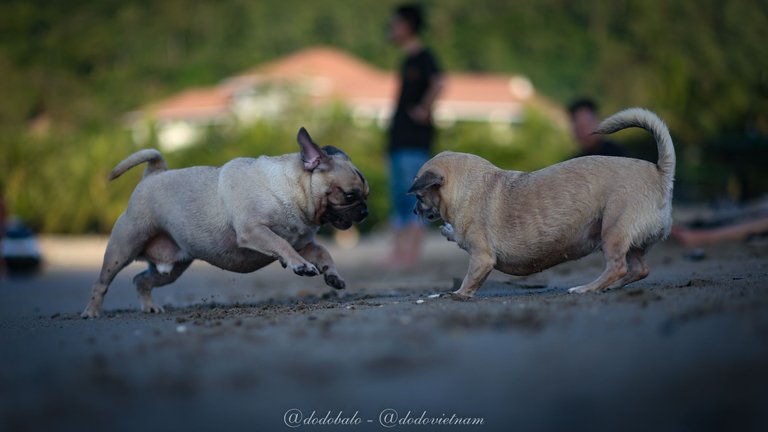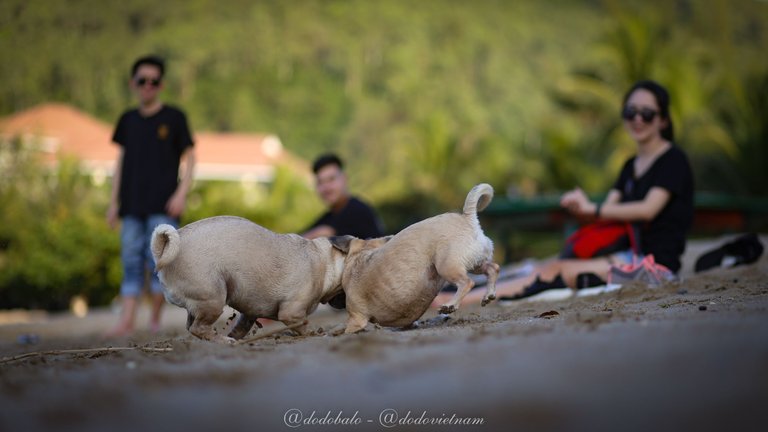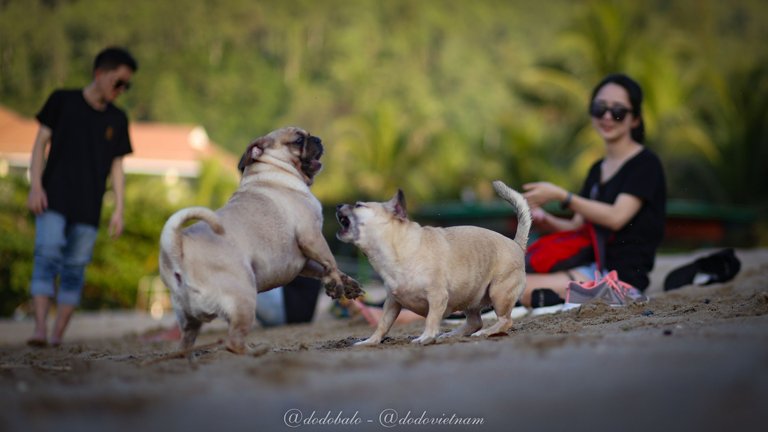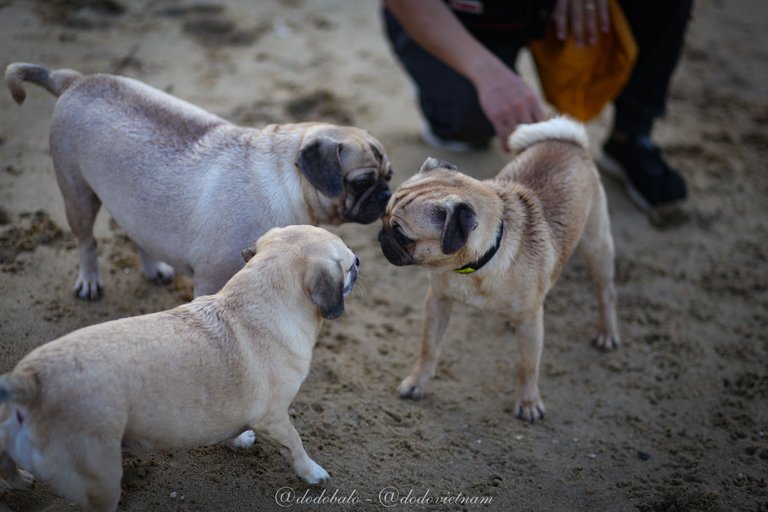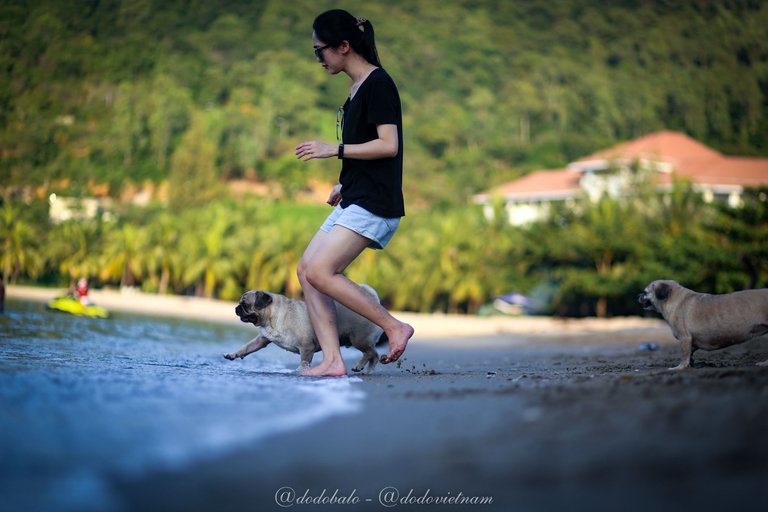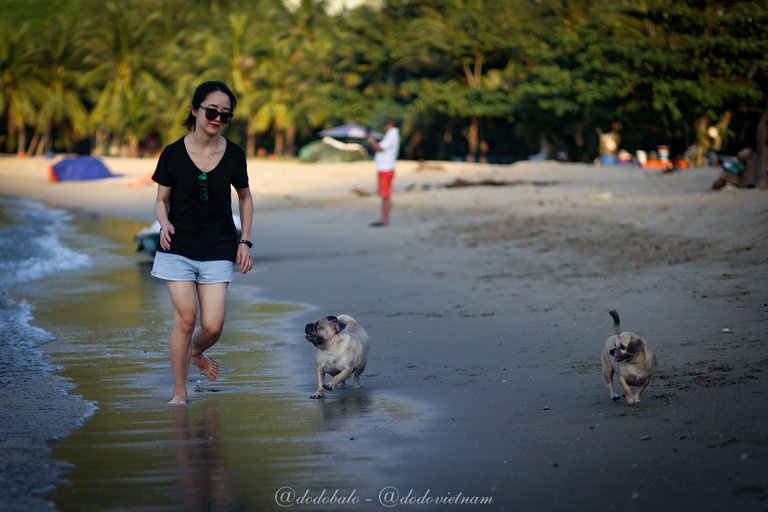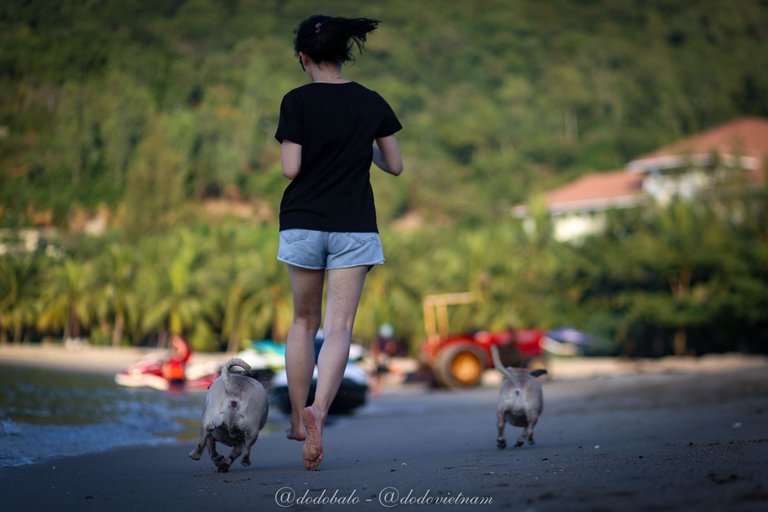 Have a nice weekend!
---
---