A Night Walk With My Loved Ones And Test New Lens

Hello everyone, how do you do today?
What do you usually do at night to get a good night's sleep? Every night, my wife and I walk our dogs around the area where we live. In addition to the reason for a good night's sleep, going for a walk also helps us exercise a little after a day of working with the computer. We do this almost every day except rainy days.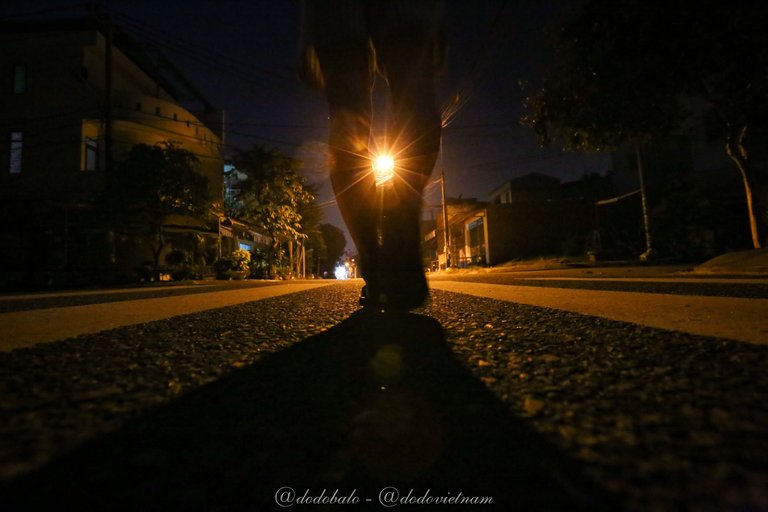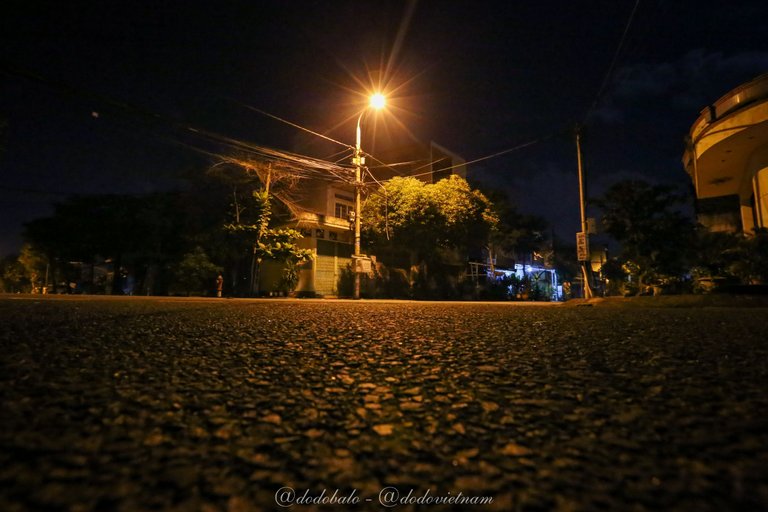 Yesterday I just bought a new canon zoom lens EF 16-35 1:2.8, so I decided to bring my camera with me tonight to test out the new lens while walking. Below are some photos that I took. Let me know what you think. Your feedback will help me improve my photography skills a lot.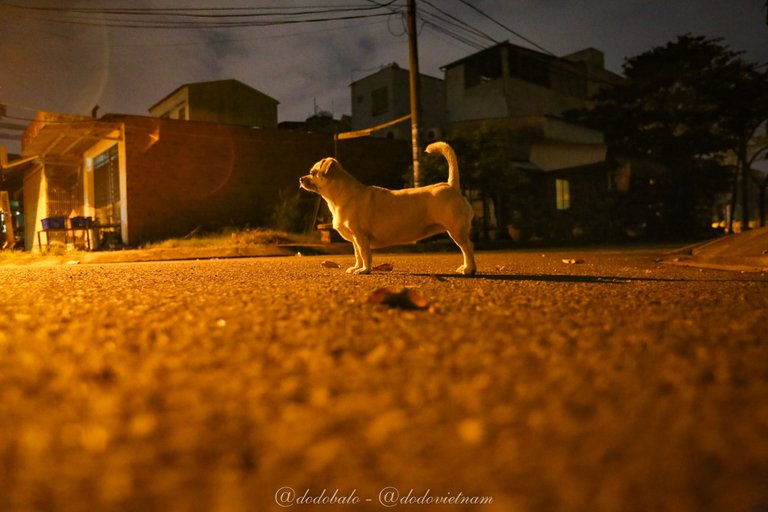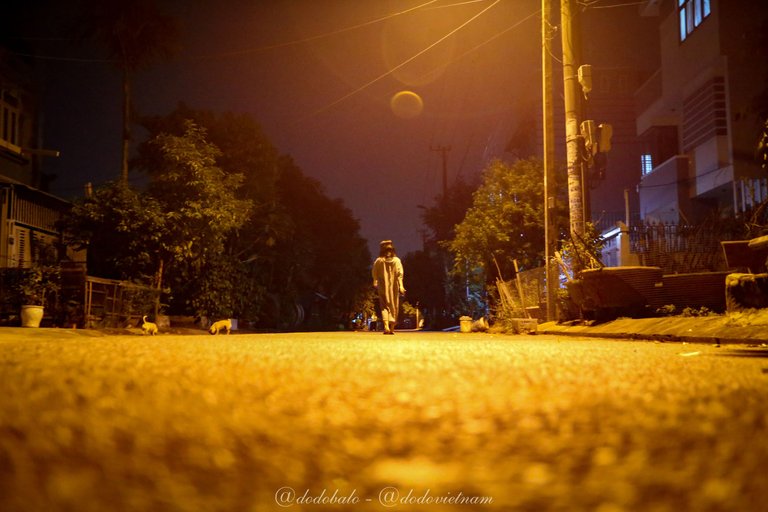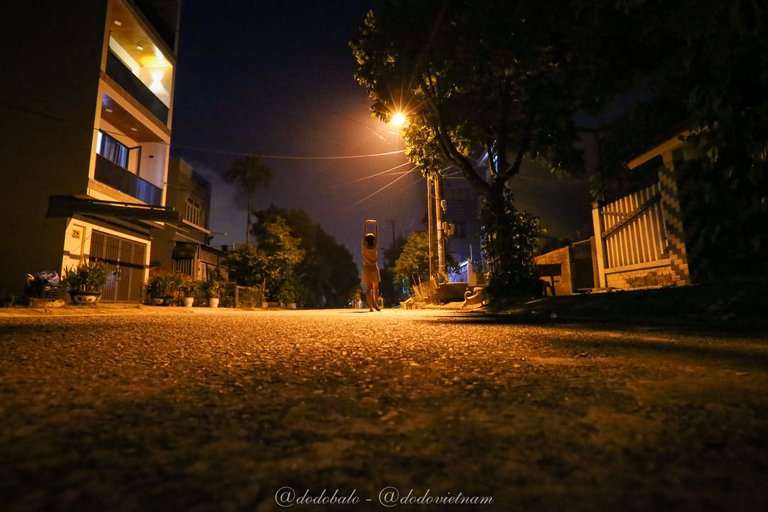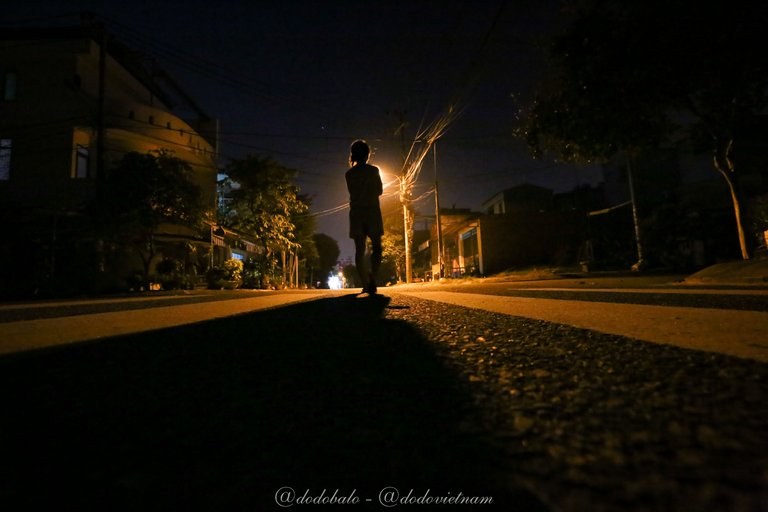 We usually go for a walk at 11 p.m. when the streets are mostly empty and the street lights are still on. It was the perfect time to take pictures for me. I tried shooting the light bulb's rays and I'm pretty happy with it. And to capture those rays, I used an exposure technique with f8, shutter speed 1/10 and ISO 100 and without a tripod.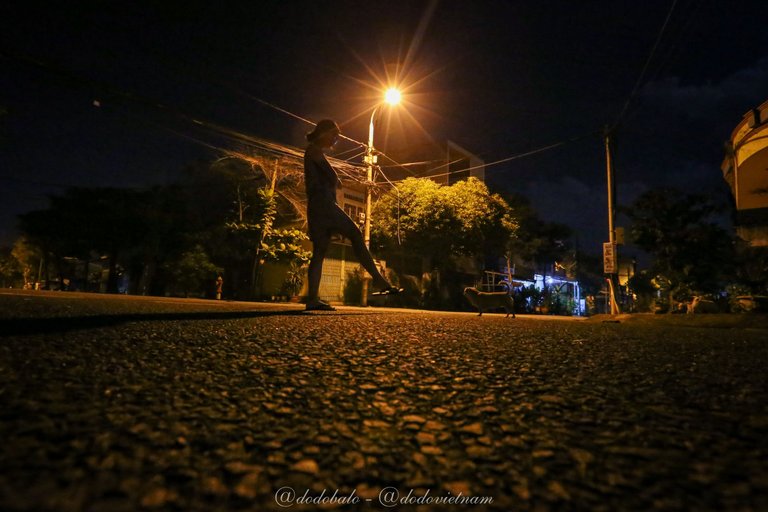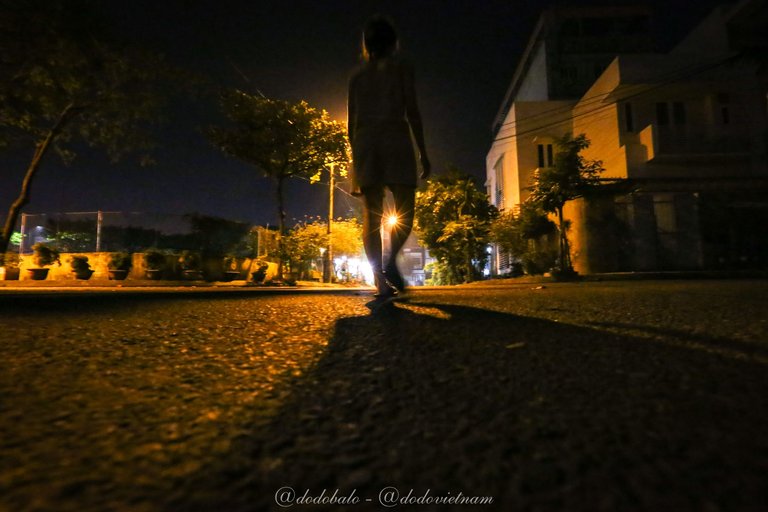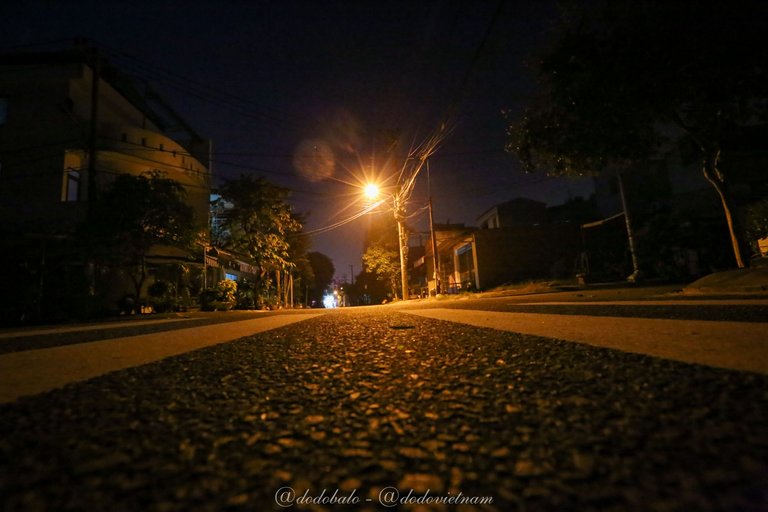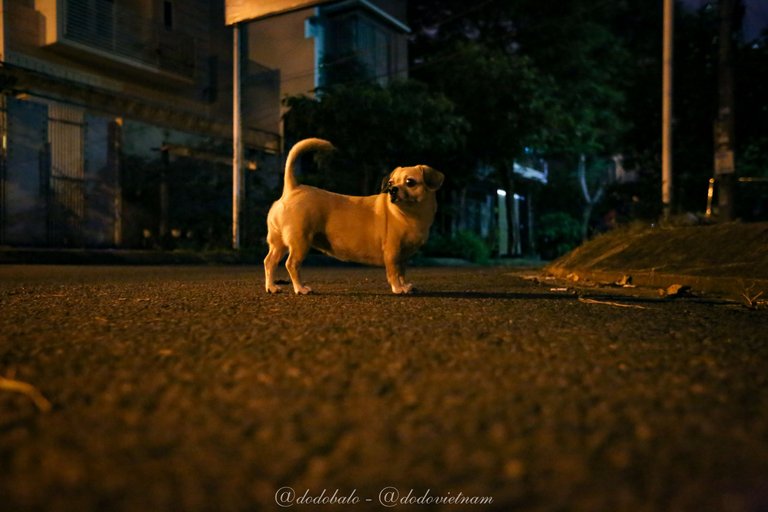 Haha, I think I'll sleep even better tonight because in addition to finishing my walk as usual, I took pretty good pictures, which proves I bought a good lens. It's already 12 midnight at my place, I have to go to sleep and good night everyone!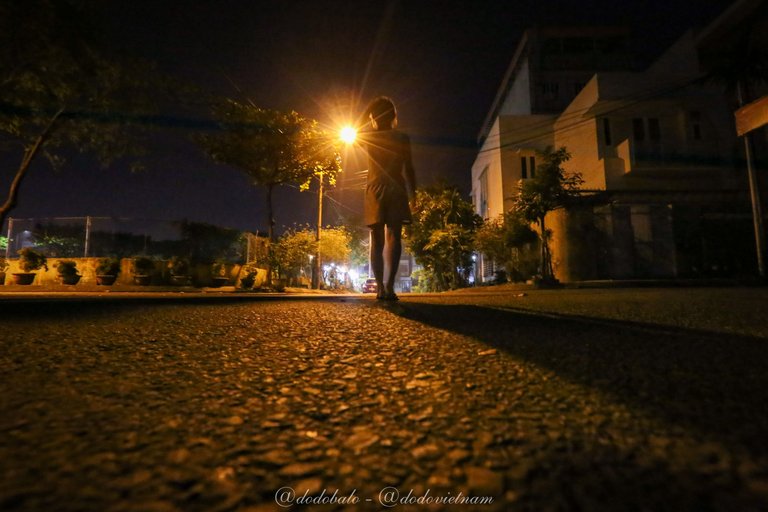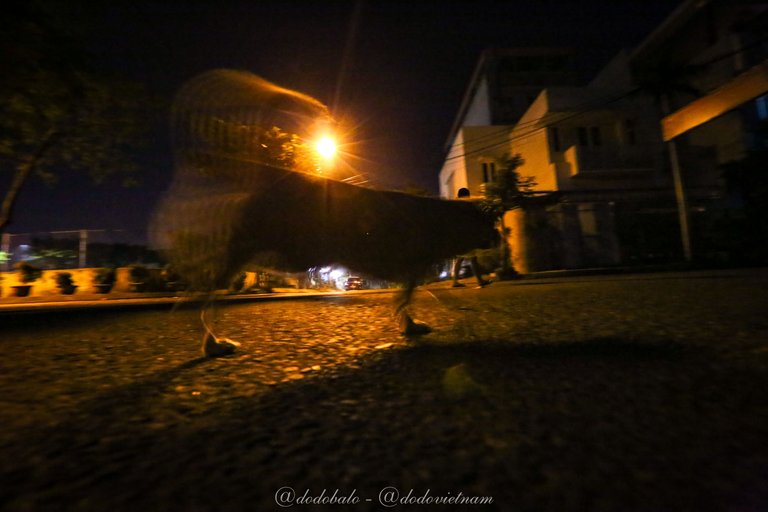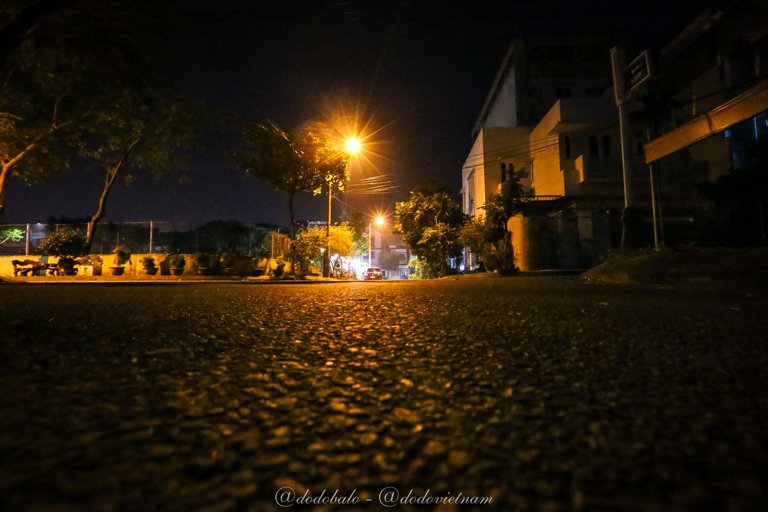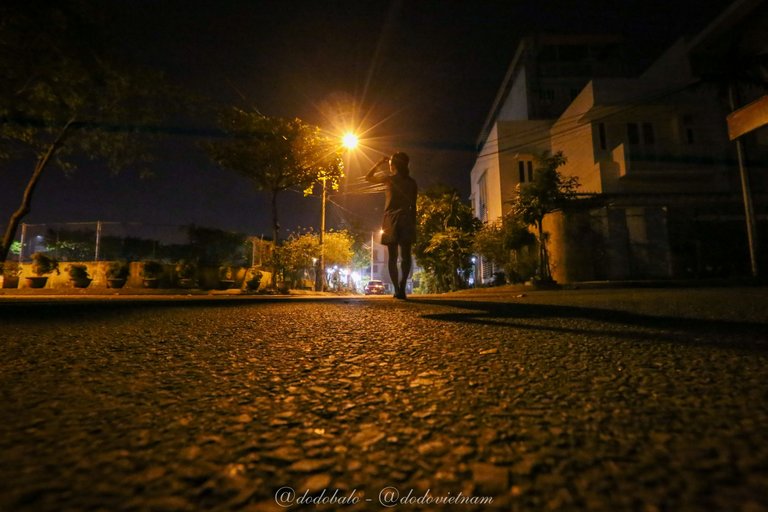 ---
---