The Robot Meter? #Photography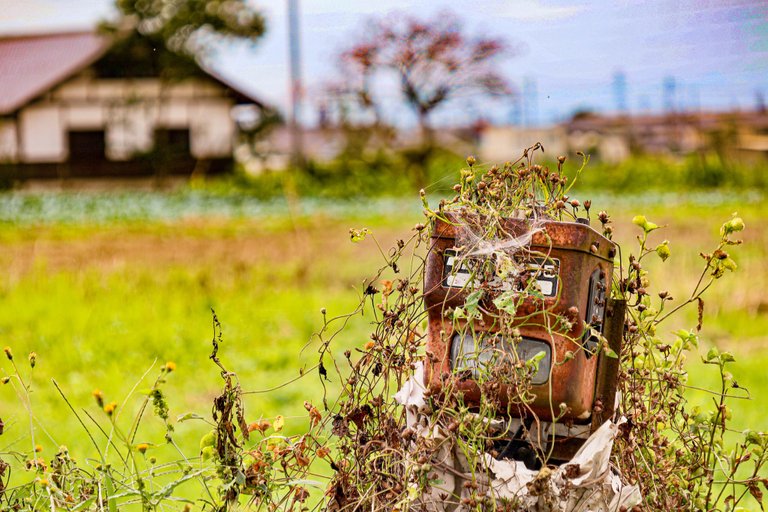 On Sunday mornings I make it a duty to go for a long walk and these day I have started to bring my camera along. While the route is usually the same, it is interesting what you will find when you go with an open and expectant mind.
Today I stumbled upon a electric ( could be water) meter that looked like a robot, more specifically Bender from Futurama. I didn't quite realize this until after taking the shot. It also look like it is wearing a bandana around its neck, something Bender does at times.
I made sure to get the house in the frame as it added a little more character to the photo. So, can you see the robot or is it just me?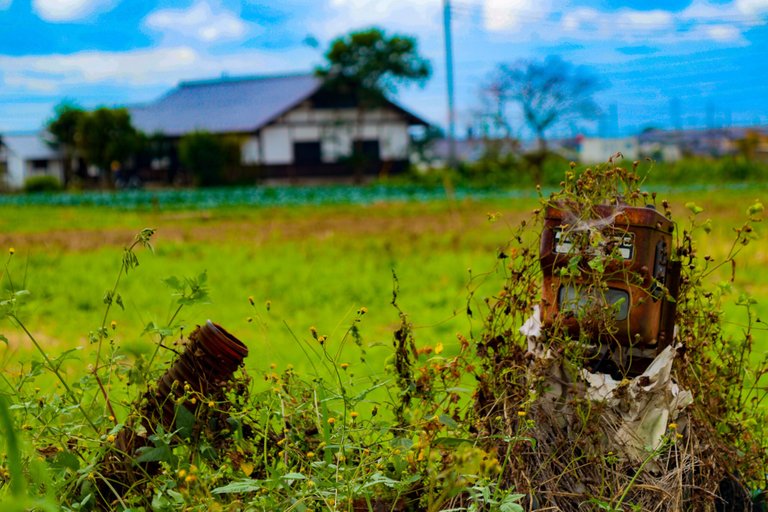 ---
Original Photos unedited
---
---
Camera: Canon M50
Lens : EF-M18-150mm F3.5-6.3 IS STM
Editing: Lightroom IOS App by Adobe
---
---
---