🎅 The Excitement of Kids at Christmas Is What Does it 4 Me!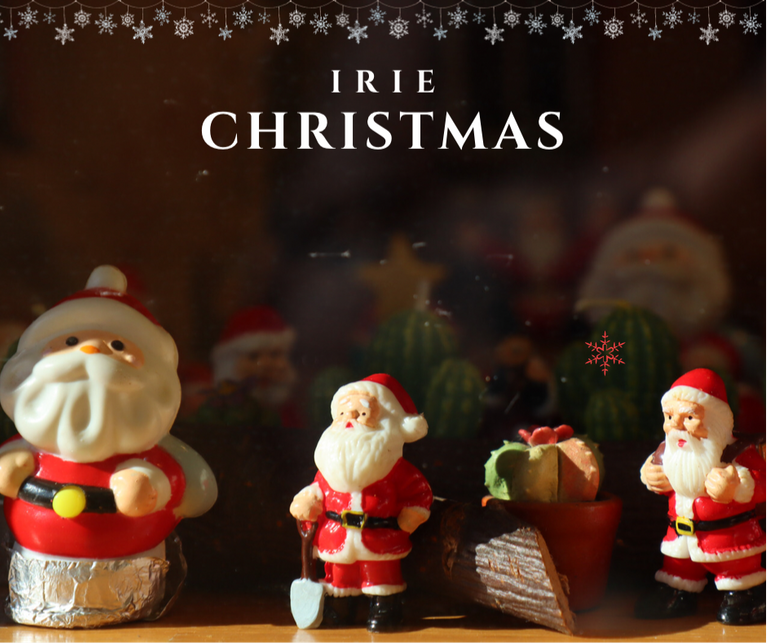 Merry Christmas ReggaeJahmin Hivers!
I hope you had /are having a good time with family and friends. I've been doing just that.
It's been a long time since the foreigners in my town got together, so when I was informally invited to a Christmas "party" at an Aussie's house, I took up the invitation. It was interesting, jokes and more jokes, and it brought out that comedian side of me I haven't seen in a bit. Japanese and western humor are completely different, not that one is better than the other (cough). But I just haven't been around an international scene for a bit.
I didn't stay too long, as I had guests coming to my house. But in true Japanese style, the main guest, the new boyfriend of our sistrin had to work on Xmas day and got stuck in highway traffic. There wasn't much emphasis on food and formal settings at my house. Chicken ( jerk of course ), salads, pizza 🍕 tons of snacks for the kids and tons of alcohol for the adults. We didn't even have any cake and no one missed that.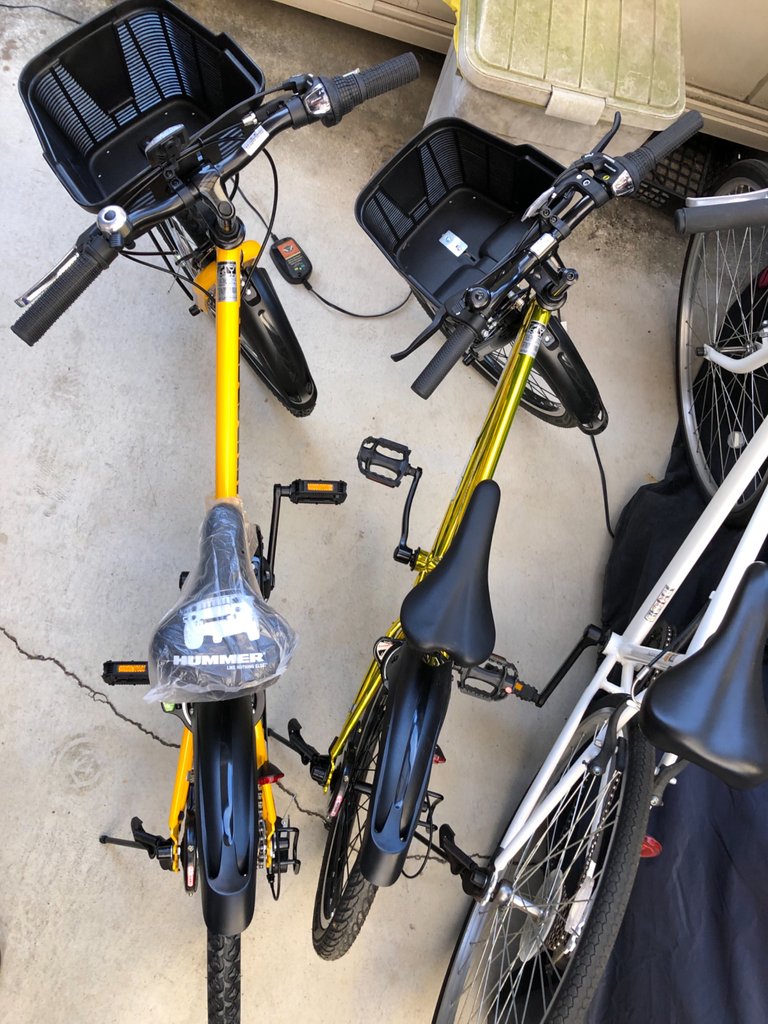 What really gets me in the Xmas mood is seeing the excitement of my children over their Xmas presents. Makes me miss being a kid and I'm miles away from my Jamaican family so it is one of the only things that brings the Irie Xmas feeling.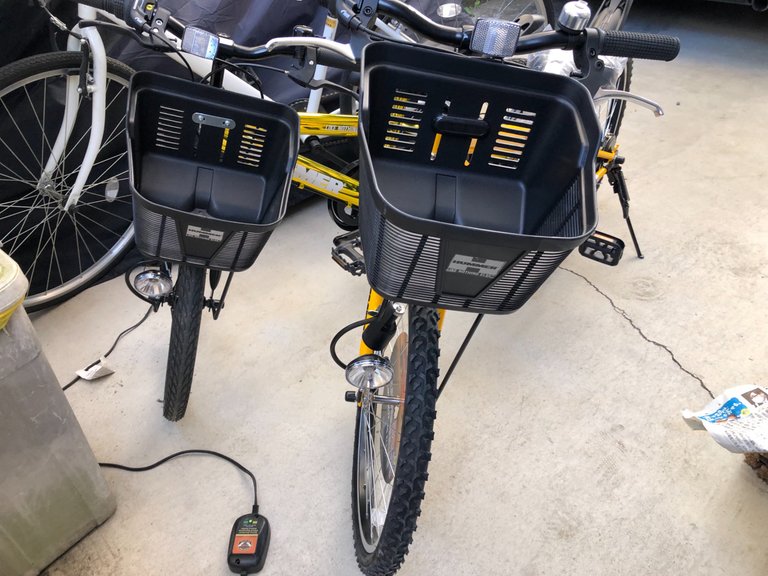 Th twins got new bikes, rollerblades, Spider-Man masks and bags of snacks that will be finished in a flash. Today's weather was cold asf but of course they wanted to try out the new bikes and rollerblades. So into the fridge of a weather we went.

I never tried rollerblading in my life so I watched a few YouTube videos then coached the twins. They were pretty good at it and starting out on the grass is a very good idea ( as recommend by the first YT video I watched.)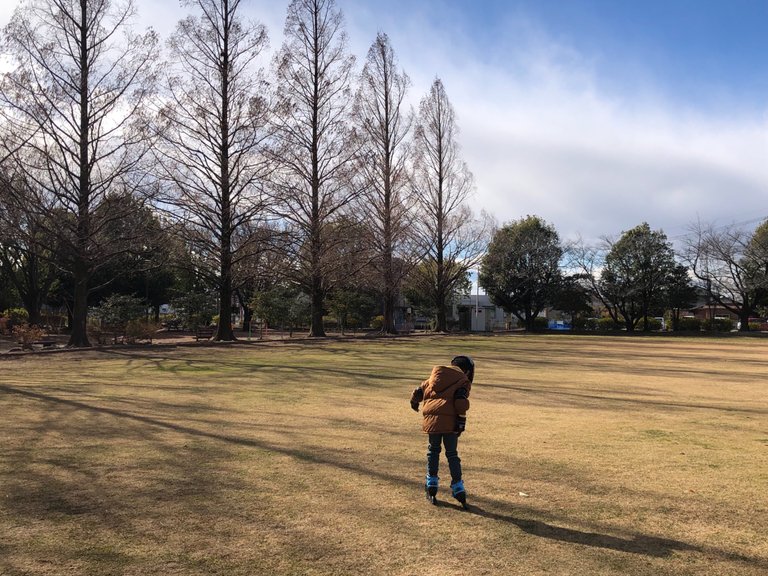 The bikes were bought by their Japanese grandparents and they dropped some decent change on them, oh, they also bought them the Spider-Man masks and bay-blades (spinner/tops toys).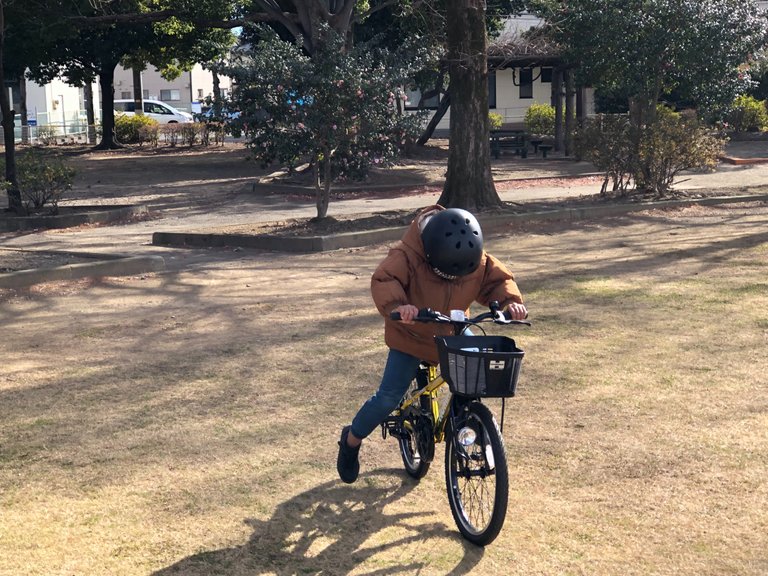 The youngest took over this strider from his older bros but is still not ready for it. While he didn't get any extravagant toys, he got something he really liked, an ANPANMAN ball machine.At his ages, his interests changes a lot. But I feel I may have to get him a baby bulldozer car thingy because when we went to pick up the bikes at Toys R Us, he cried a river when I took him off it.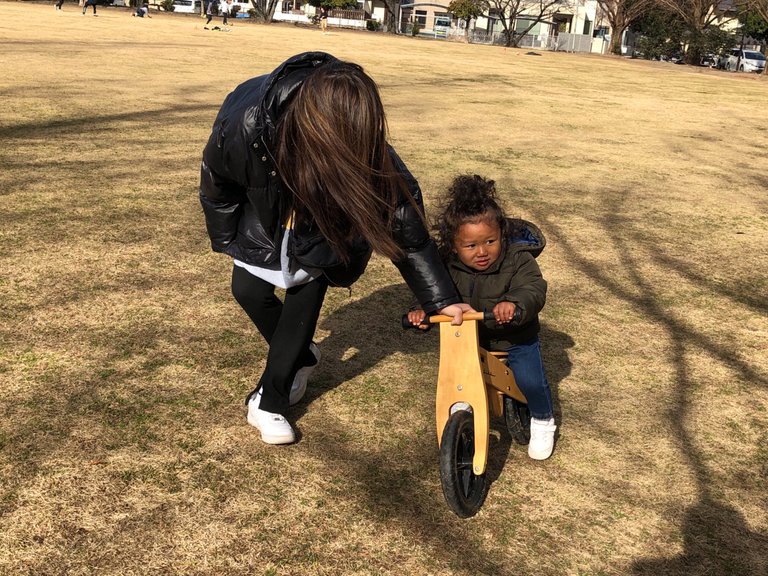 I hope this post brought you back to the childhood days. Blessed boxing 🥊 day Sunday!
---
Posted via ReggaeJahm | Reggae Culture Rewarded
---
---