Sword Museum and a Summer Festival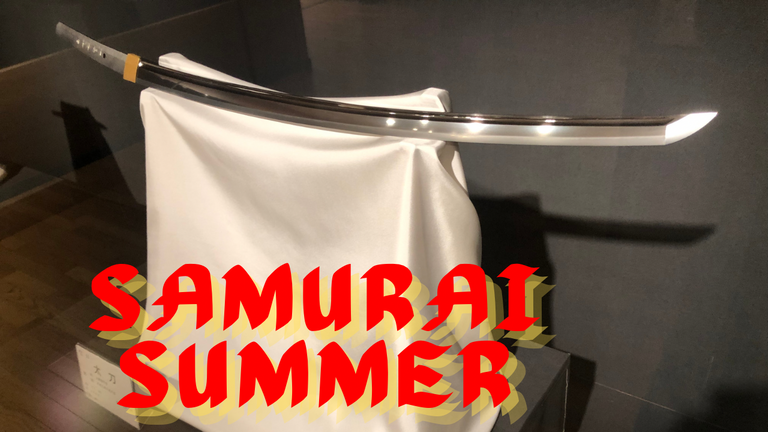 Summer is here and the kids want to go out and play. As a parent, you actually want to bring a little education and history into the mix and not let everything be about play. But that balance can be a little complicated as all kids want to do is have fun all day. Luckily, last weekend we went to a spot where a friend of mine used to work. It was a Katana sword museum showcasing pieces made by a local legendary bladesmith. While I can't tell you his name at this moment, I will show you a few of his pieces in this post.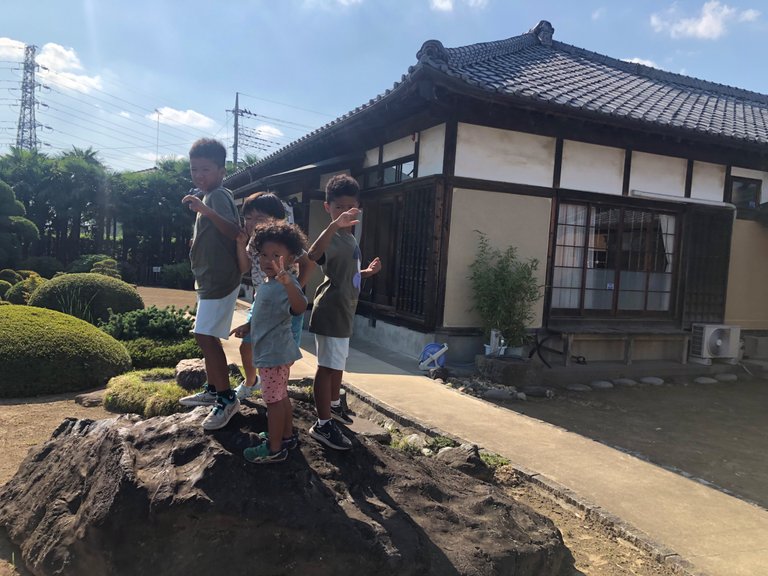 The museum was actually the sword-smith's residence which of course was very traditional and spacious. Those Afro cut trees cost quite a bit to maintain, believe me. Besides the trees I also liked the rocks in the garden, the volcanic boulders as well as the pathway gave the property a stern and classy feel.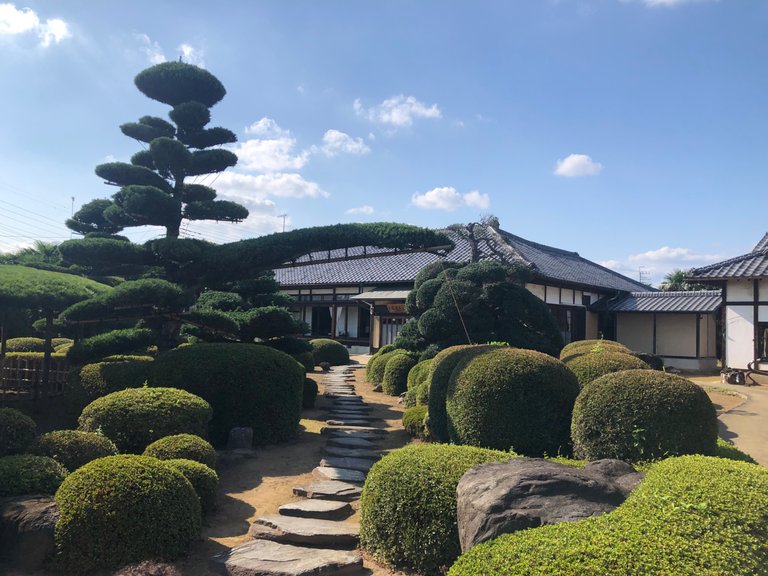 The boys were delighted to see real Katana blades as they all like Demon Slayer AKA Kimetsu no Yaiba. They actaully think demon slayers existed back in the days but hey, who am I to spoil their imagination. Or maybe they did exist. The swords were all behind thick glass, placed on a stand covered with white cloth. The lighting in the room made viewing the pieces seem like shiny precious treasures and that they are.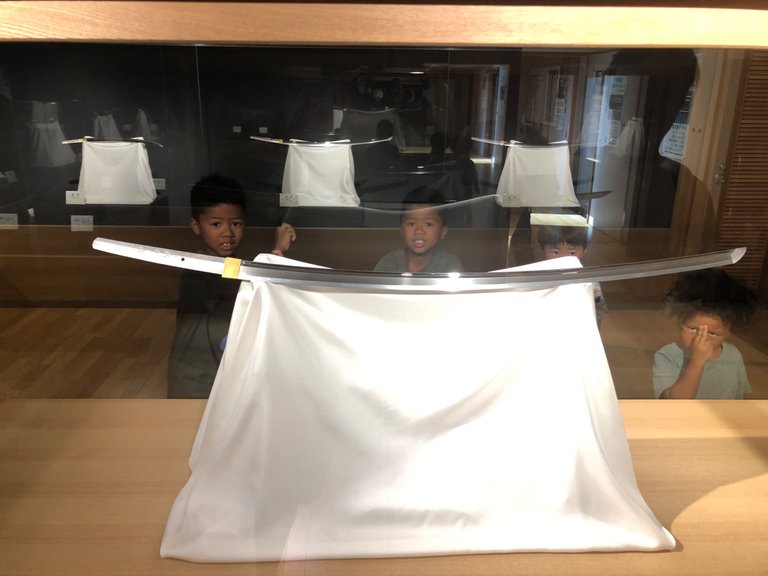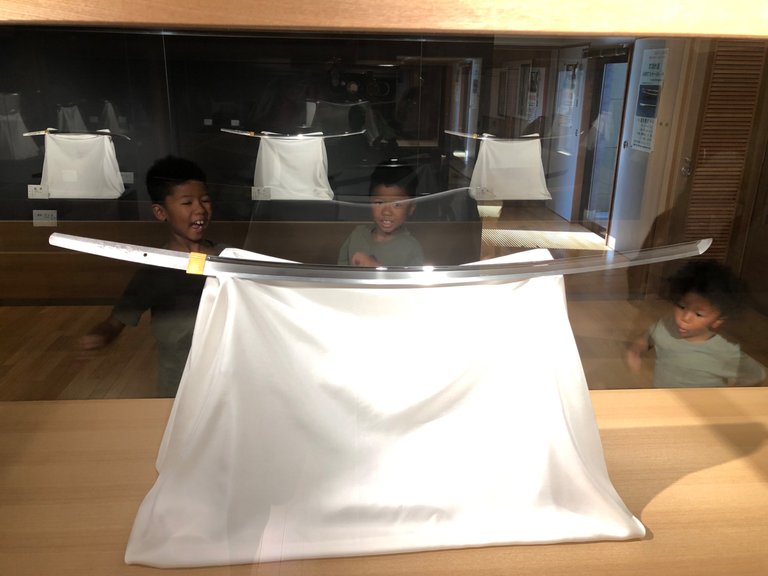 The musuem also told the history of how the swords were molded from steel and the types of tools that were used, not like our kids gave a rats ars, but they did get the gist of it by looking and a little lesson from my friend and I. What I really liked about this place was how they visually showcased the sword making process by showing how a sword looks at each step of the process, from start to finish. I can image how tedious of a task it must be.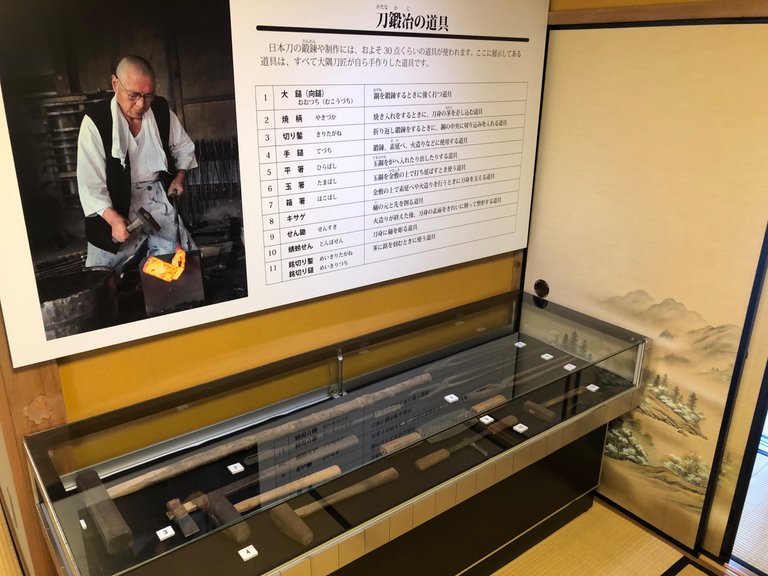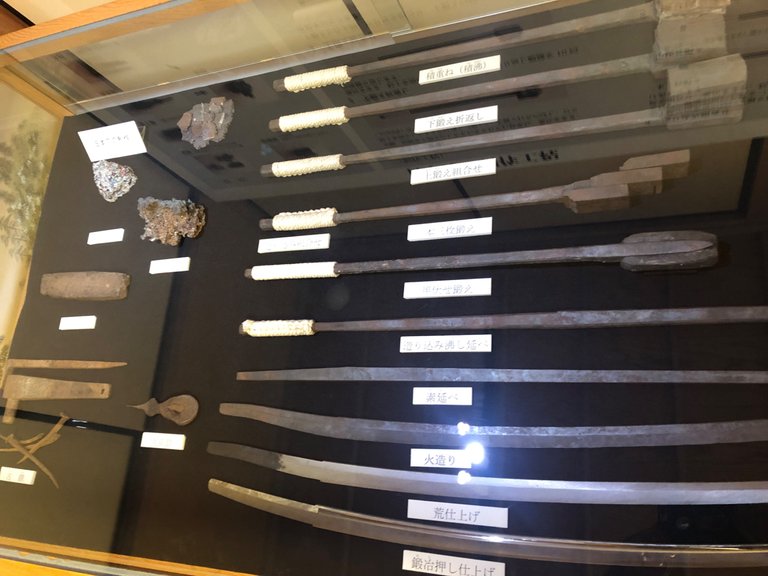 Look at that work of art. Another thing I like about traditional Japanese Katana blades is that the blade-smiths sign their name on the handle in Kanji. It gives the sword a very prestigious look to it. Look at that shine. The second picture below is a special type of sword called a nagamaki (長巻). The handle is extremely long and was used by samurai warriors so they could create a defense formation on the battlefield with a weapon suited for the changing dynamics of war. Eventually it was only used by the lower class samurai who were mainly on foot.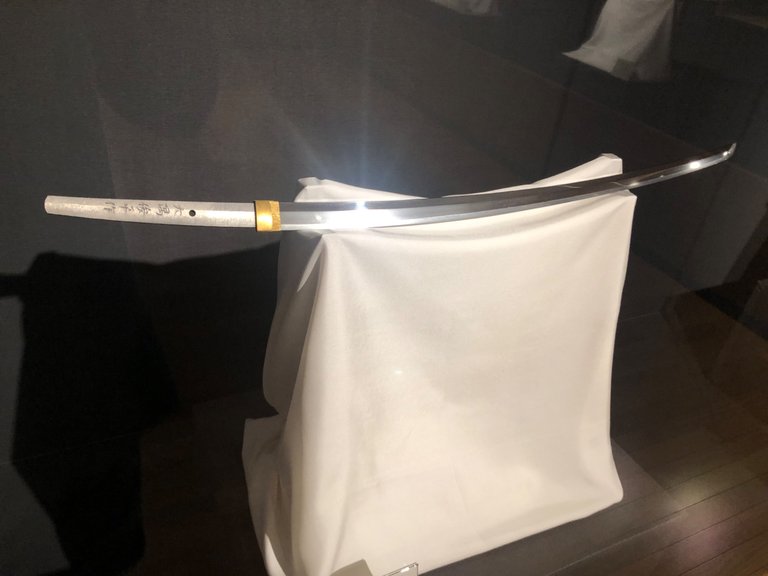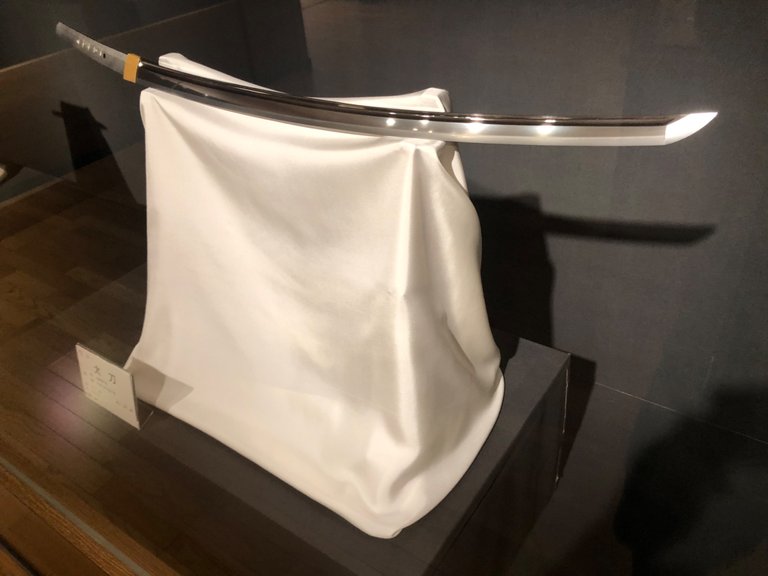 After the museum it was on to a few nearby shrines to bless up the vibes and then off to a summer festival around the corner. The boys enjoyed their shaved ice in the summer heat along with other summer treats. The day was going really well...but someone got grumpy as he didn't get his midday nap. Sometimes I forget Aijah ( my youngest) is only 3 years old as he acts and looks really big for his age. But that is what happens when you have 2 older brothers and their friend to hangout with, you grow up fast and tough. But not tough enough to go without a nap. As soon as we got in the car, he slept, literally the second we were in the car. All in all good vibes and great weekend.
What did you get into over the weekend?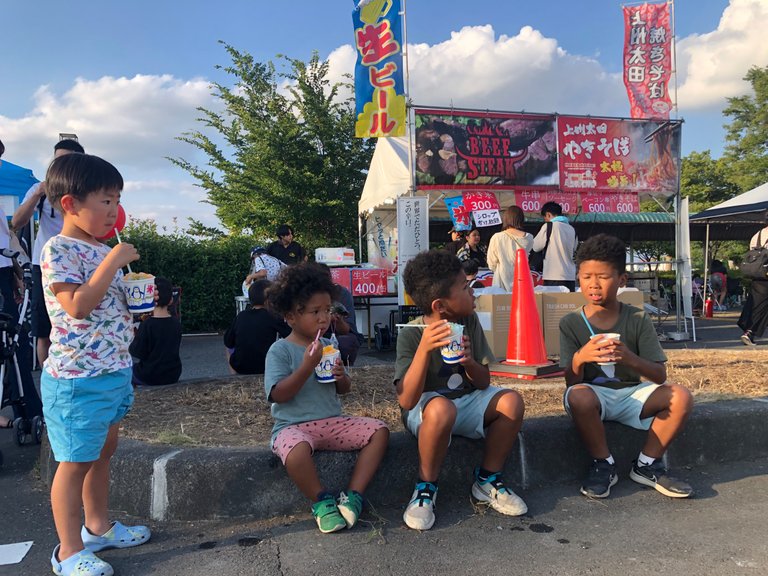 ---
---