Ramen & Observations! DashOutSunday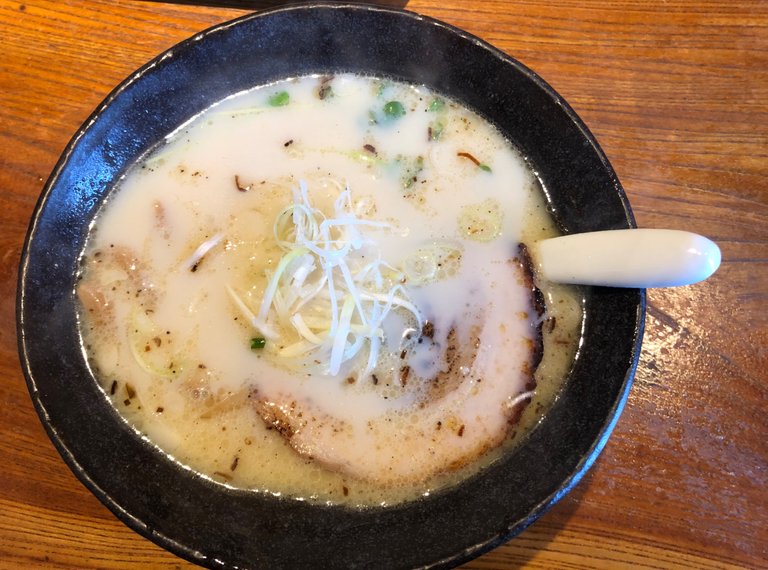 It's been a super tiring week. So much so that I took the day off. So much so, this post is actually from a week ago and is just being posted now. ( I uploaded the photos with the intention of creating a post). The week started with me going to an X coworkers place to help them out. After that we went for ramen. She insisted on paying but I refused ( the older person pays Japan rule). I thought she would have been more persistent but she wasn't, so I ended up paying for my own ramen. Which I really don't mind. 😁
We went to a ramen shop I had never been to before called Gochiya located in the town where I work. They had a unique ramen made from soy milk ( soy milk is good, soy milk is bad blah blah..... spare me the details). The ramen was great as it had a herbal taste along with the creaminess and the noodles were not too thick.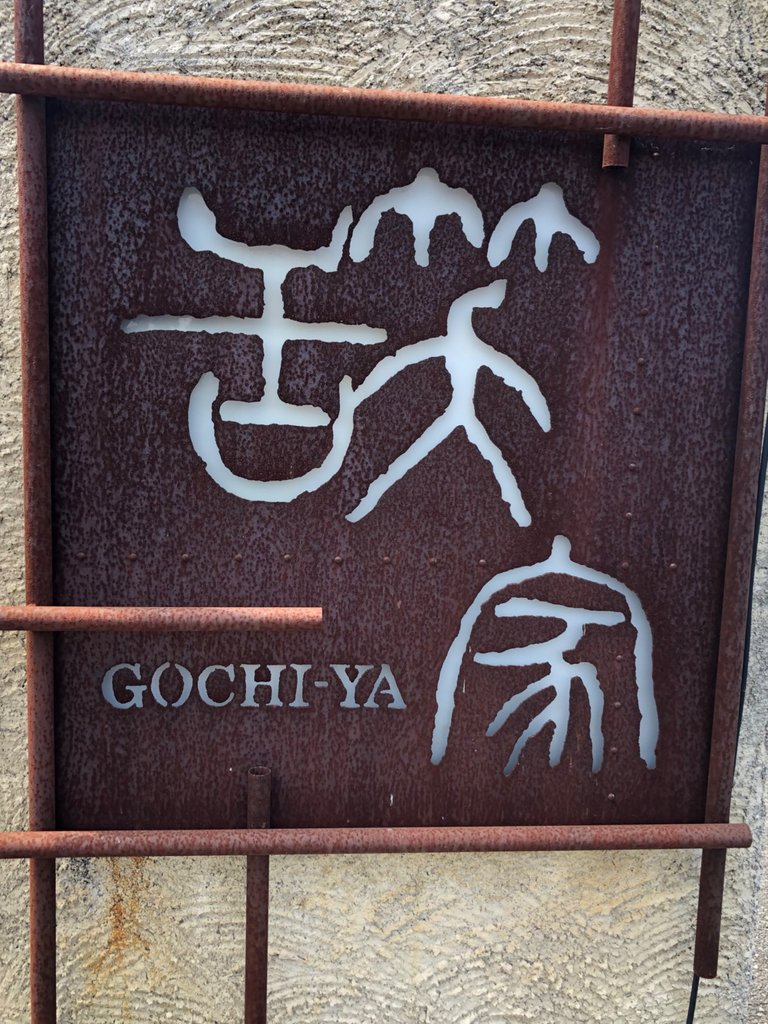 The ramen shop was located right by a lake that had an eye-catching view especially due to the reflections of the clouds. The building itself wasn't typical of a ramen shop but resembled more of an izakaya ( Japanese style dining bar). Sorry no photos of the interior.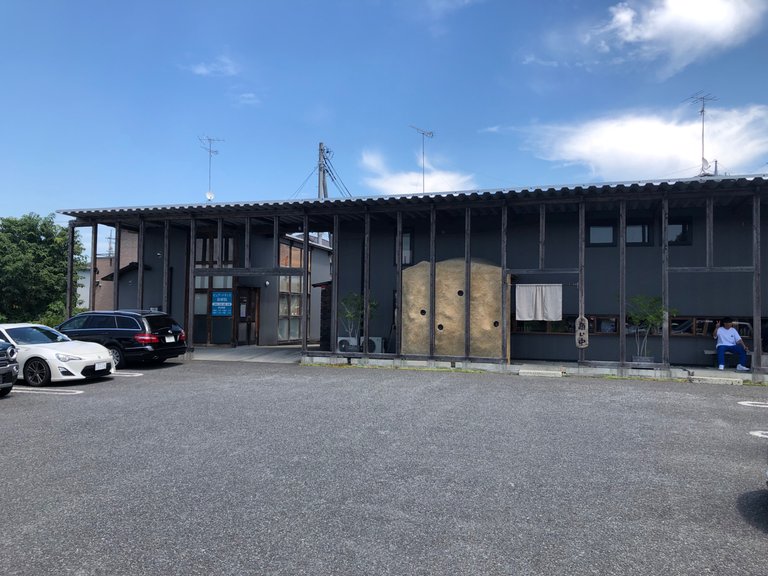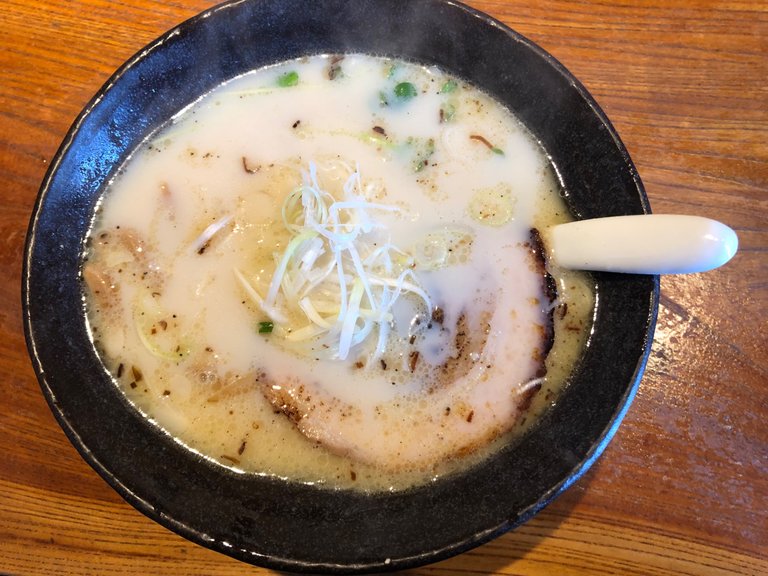 After that load of calories it was time to hit the gym. Luckily, the ramen shop was only a few minutes drive from my main gym which is perfect. I planned to spend 2 hours working out but that was cut short by the humid Japan summer. I did manage to get in 90 minutes though.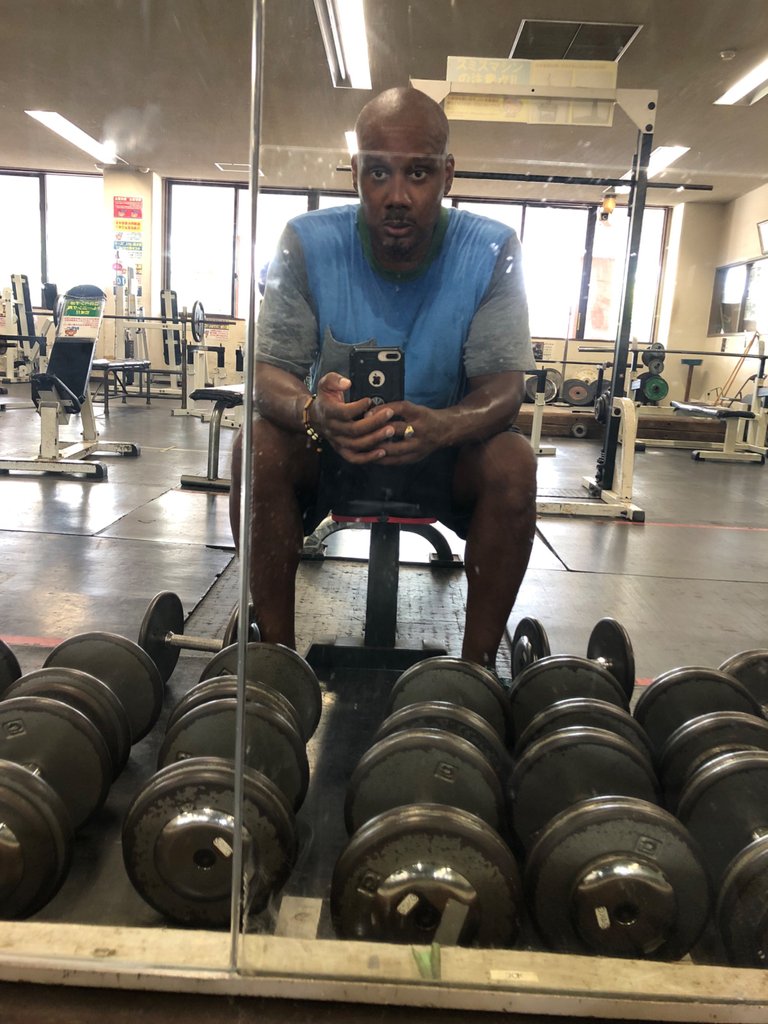 Alright enough of the food and the diary stuff. Let me share some observations over the last few days.
---
Observations
---
Government Airdrop in Japan
---
So the same co-worker that I went to ramen with, I was scheduled ( by choice ) to go back to her workplace this week and help out. So we ended up getting lunch again. This time she paid and I gladly made her do so. Why? Well she got an airdrop from the government. In Japan, something interesting is happening, every town is creating their own digital wallet. To entice people to use it, they are giving you 50% of what you top up/charge on the wallet initially ( varies from town to town ). So my co-worker / friend was like:
"Hey D order anything you want, lunch is on me. I got free money from signing up for the town's digital wallet."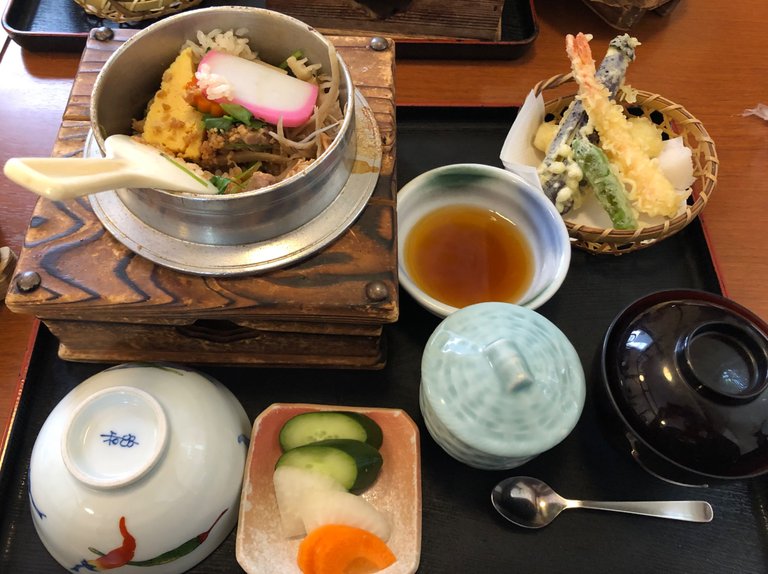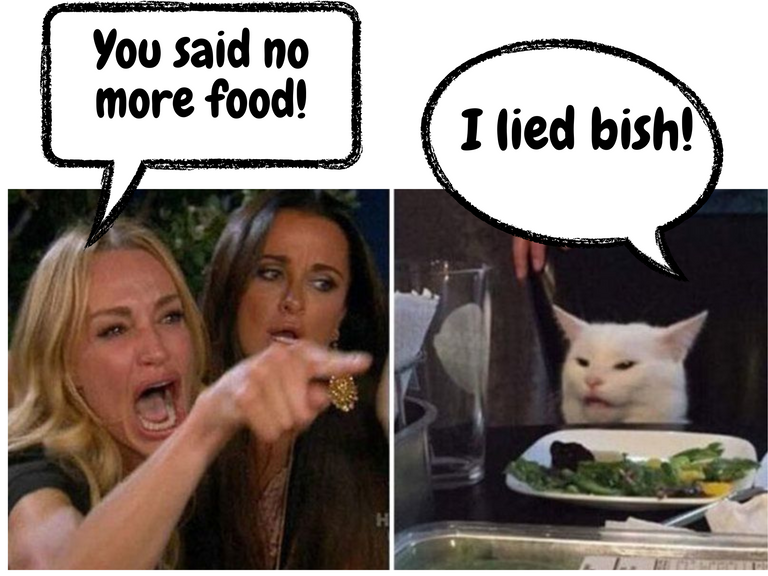 Now, I thought to myself, why would every town in Japan be creating their own digital wallet, each town having its own cute trademarked character representing the town. why not just one? Well here are the thoughts that came to mind:
The money can only be used within the town and therefore helps boost the local economy.
In the event ( cough ) of another lock-down situation, each town will be prepared to offer support in-terms of digital stimulus.
At some point, these apps could replace or work in-tandem with banks.
It is an easy way for the government to send information to its locality.
Japan is preparing itself for the digital revolution. Can you think of any other reasons?
I seriously have never heard of any other country doing this. Another interesting thing taking place in Japan has to do with the point system. Recently a law was passed that basically made all points issued by companies, stable coins. Meaning they must be swap-able or use-able in value as the Japanese yen. So at any point in time, a customer must be able to use their points, or swap their points. And believe me, there are so many point systems offered by companies in Japan.
Japan seems to be going deep into the digital realm and has regulations in place to guide the participants along unlike many countries around the world. This has given many companies the go to jump into web 3. Once of those companies that has caught my eye is a mobile game creator called Colpl that just entered the web 3 gaming space with a project called Brilliant crytpo. Believe me when I say, check that shit out or regret it later.
Let me leave you with a pic of me and a co-worker in the newspaper for an English party event we did for two days ( one of the reasons I was so tired). Now, while I do not mind being in the papers, I would have liked to have a choice, an advance notice, something. But instead a message from family is when I found out. Hey, thank God I am in the papers for something positive, right? Until next time, stay blessed.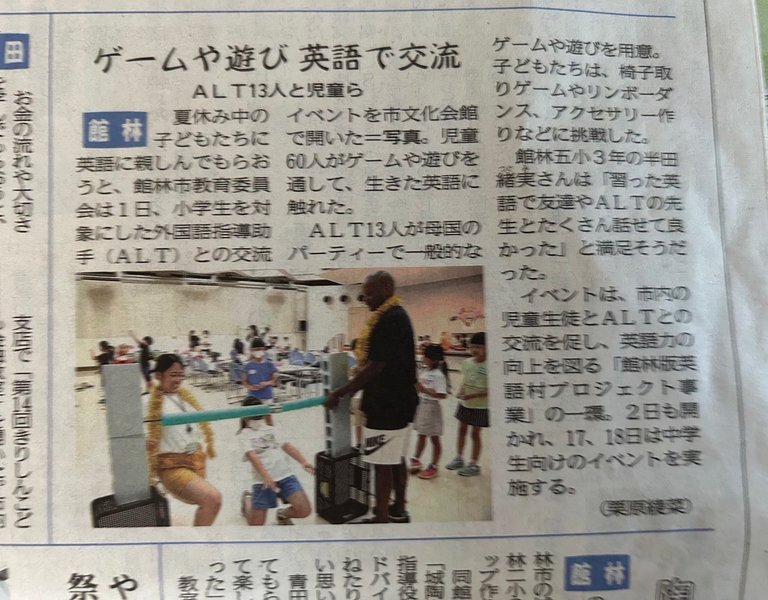 Wanna take part in #DashOutSunday? Read this post for details.

---
---