Fairytale Theme Collage with A Deep Message!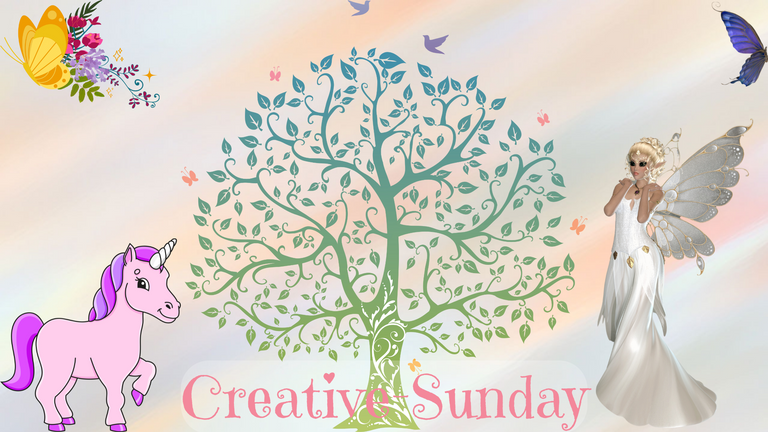 Final Result
Today, I started collage with 0 idea about the final result. In my mind, I can't think of anything currently. I have Canva Pro now so I believe I don't have to switch here and there for collage material as everything will be within canva.
Adding a tree without any reason. xD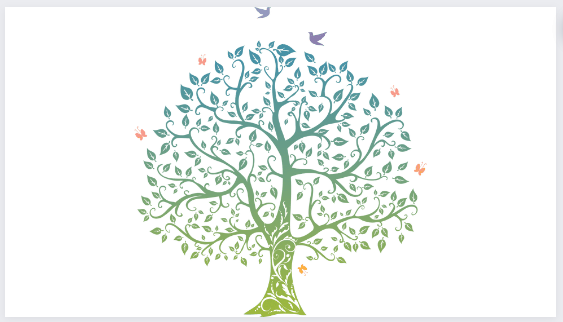 Now I added this background. I am thinking of something like a fairytale theme now.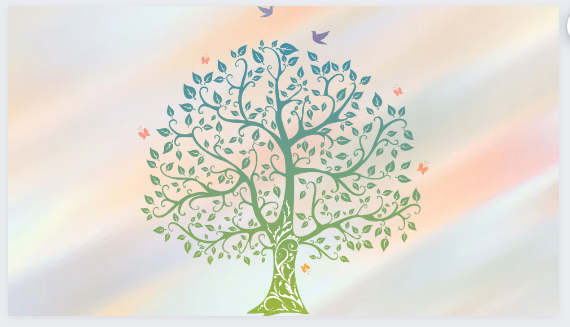 I found this fairy and by removing background, it is looking beautiful in my collage. By the way, All images are from pixabay within Canva Pro, so not possible to source ;)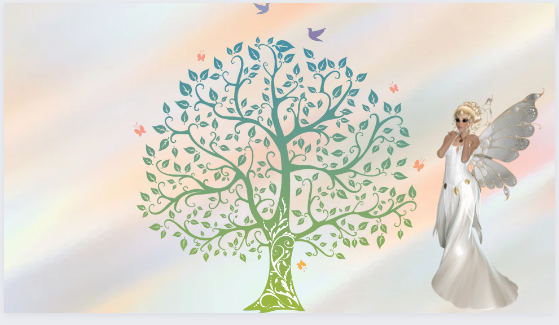 A fairytale theme needs a unicorn, so here it is :)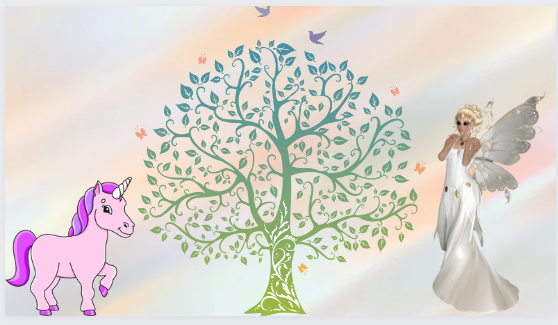 A fairytale theme Should have butterflies. Tada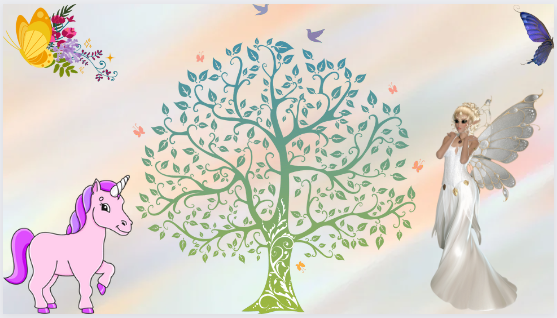 Now adding text of Creative-Sunday. Finally, yaay: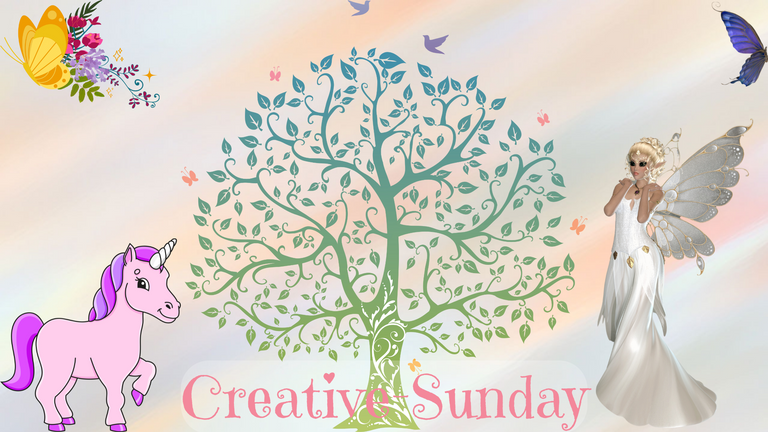 Final Thoughts:
Yes, My age is 22 and I am a male. Age and gender can't define who can like barbie, pink, or fairytales. I am working on my website dlmmqb.com (currently it's under development) and I will prefer a baby pink color in the website background too.
"Colors and themes are not owned by any age or gender."
_DLMMQB

In the majority of societies around the world, we see pink color as associated with girly. More and more people around the globe and finally opening up to this issue. Indeed if you show this collage to anyone without mentioning me, he might guess the creator as a girl or a child.
Once I was on a call with my cousin and his nephew was demanding a helicopter from him. Since we were on call so for some reason he told his nephew that this person lives in Karachi and he will give you a helicopter. The plan was actually to tell the kid, I will buy you a helicopter if you don't disturb us during the call. I instead told him, "I will buy a pink helicopter for you". He was around 6 at that time. He kept on insisting on an army theme helicopter while I kept questioning him what was wrong with pink. He tried to adjust to black and even white color and I kept adding details about the seat, fan, and the person sitting in the helicopter all as pink colored. My cousin asked me why I don't promise him, I told him that I don't make fake promises to people, especially kids (I knew I can't afford it). He was gone so ya no one was disturbing us on call anymore, the plan worked. I tried to convince my cousin about teaching his nephew, how pink he is not girlish. He told me, Teach this to YOUR kids not OUR. I don't know if I am gonna pass down my teachings to my children. I am sure about writing my message on blockchain for generations to come. I hope future generations will see that someone from Pakistan didn't think of pink as a color specific to a gender. Maybe this will inspire someone to think differently.
---
---