Your Top 3 Monthly Contest Entry August 2020 - Favourite "End of the World" Movies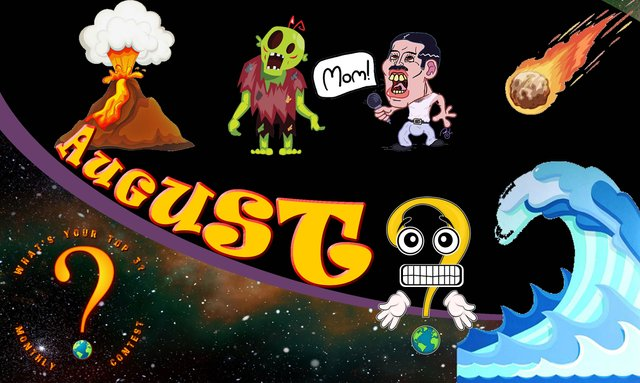 This months topic is Top 3 Favourite "End of the World" Movies
Science Fiction is my favorite movie genre and there are many science fiction movies that fit into the "end of the world" plot scenario. I decided to go with these 3 because they were the ones to popped into my head first when I was thinking about what to choose :)
My Nominations are:
Nomination Number One
Dogma (1999 Comedy)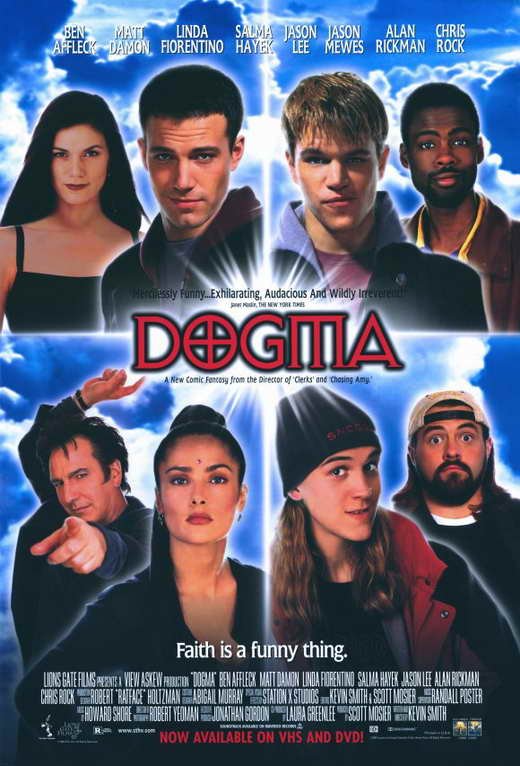 My Reasons for the Nomination
This is a great movie with a cast full of famous and funny actors. Some of you who are familiar with this movie may not see this as an "end of the world" movie but simply just a comedy that makes fun of religious stuff... Well it actually has an "end of the world" plot.
SPOILER ALERT:
The quick plot of this movie, it is about two fallen angels (Bartleby and Loki) who were banished from heaven by God. However, they have figured out a loophole to get back into heaven and if they succeed in re-entering heaven they will overrule the word of God. That cannot happen because it will disprove the fundamental concept of God's omnipotence and nullify all of existence, which means no more world/universe. No one can outsmart the all mighty God ;)
Overall this is a great movie, highly recommend, although if you are very religious you will probably not like it, since this entire movie just basically makes fun of religions, mostly Cathalicism/Christianity.
Nomination Number Two
The Fifth Element (1997 Science Fiction/Action/Comedy)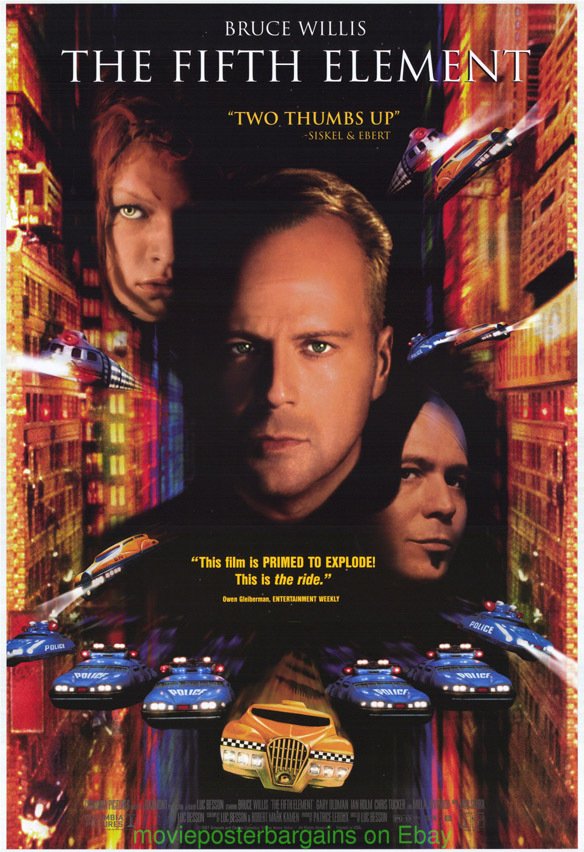 My Reasons for the Nomination
This is an all around fun movie and it has a little bit of everything in it. Flying cars, space ships, space travel, aliens and lots of good versus evil action. It has a good cast of actors starring Bruce Willis and Milla Jovovich as the two main heroes who try to save the world.
SPOILER ALERT:
The quick plot of this movie, it is about an evil force, in the shape of a giant ball of black fire, that appears every 5000 years to try and destroy the earth and 5 elements are needed to create a weapon that can destroy it. The characters have to find all 5 elements and align them so the evil force can be destroyed before it hits earth.
Overall this is a fun movie with lots of action and comedic relief. So, watch it if you have not :)
Nomination Number Three
The Day the Earth Stood Still (2008 Science Fiction Thriller)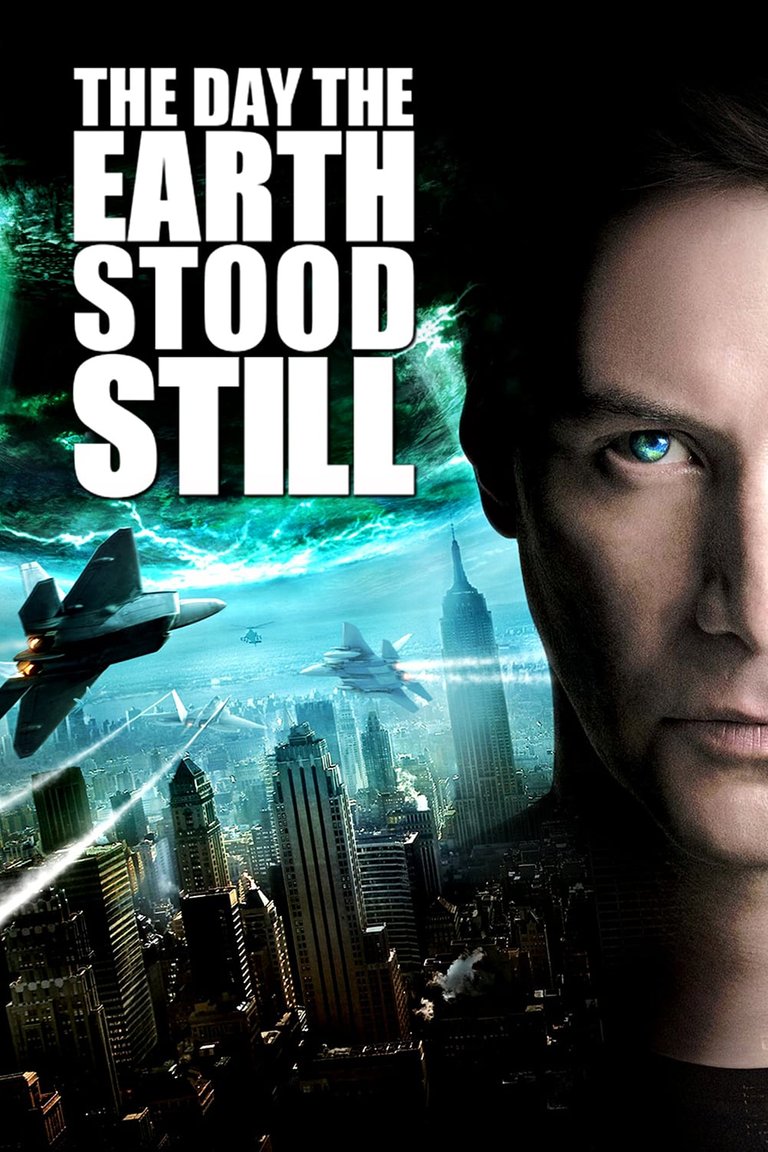 My Reasons for the Nomination
This movie is actually based on a 1951 movie of the same name, I have never seen the 1951 version so I am not sure how close the plot of this is to the original movie. This is just a pure science fiction thriller with Keanu Reeves as the main character.
SPOILER ALERT:
The quick plot of this movie, is that an alien species has decided that humans are destroying planet earth and all the living species on it, and this must stop. So they send an indestructible robot like creature on the planet that will destroy all humans, while all other living things are preserved inside these round spheres which are taken off the planet while the destruction occurs. When the robot is done killing all humans the spheres come back down to earth and release the living things back on earth, so they can live in peace without human interference.
Overall this is a great science fiction movie, highly recommend :)
---
---