Opening My Splinterlands Season Reward (Rank Gold I) Loot Chests - 2021.11.15 - Video!
Opening my Splinterlands season rewards with the new reward cards!
Did I get lucky with some awesome cards, watch the video and find out!
Unfortunately no legendary cards this time and I only got to Rank Gold I this season instead of Diamond III, so I missed out on 10 loot chests :( but such is the life of gaming, better luck next time :)
I got a lot of card, but only 2 Rares, nothing special, but not bad.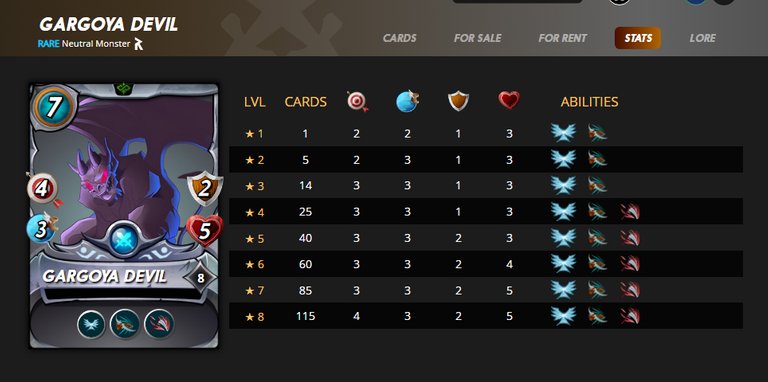 One of the Rares I got is a Gargoya Devil, what is nice about this card is it has range attack and can also attack in the first position.
I am looking forward to the new Chaos Legion deck! Good luck winning new cards everyone, see you on the battle field!
Thanks for checking out my post!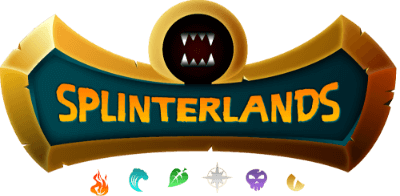 ---
---