Date Fruit Digital Illustration - Original Artwork
Next illustration in my fruit art series :)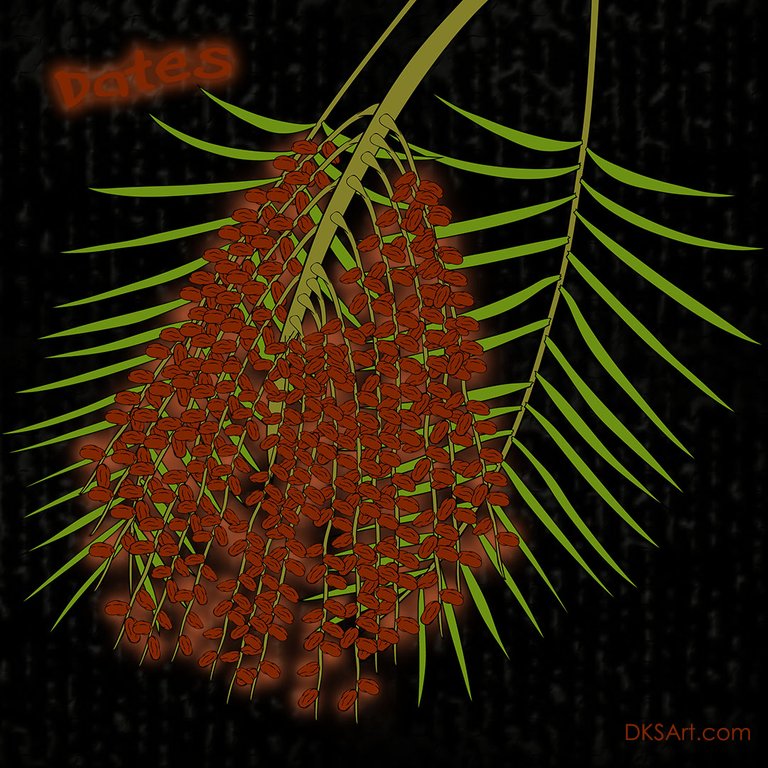 I created this cartoon style digital drawing of Dates.
https://dksartwork.com/date-fruit-digital-illustration/
This artwork is used in an educational coloring book for kids and it is all about learning to spell fruit names. The title of the book is 'Learning To Spell All The Fruit Names D to J, Educational Arts And Crafts Activity Coloring Book, Volume 2' and it is currently available for sale on Amazon, https://www.amazon.com/dp/B09CTSTNNF
Volume 1 is for sale here https://www.amazon.com/dp/B08XGSTRD1
I created a promotional video for the book below.
I created a preview video for the book below.
This will be a 5 volume series with all the fruit names in alphabetical order, so I have 3 more volumes to create!
Date fruits are small oval shaped, range in color from bright red to bright yellow and have a very sweet flavor. They grow on tall palm trees that begin to bear fruit in 4 to 5 years and reach full bearing at 10 to 15 years, and can produce 90 to 180 pounds (40 to 80 kg) of fruit. Palms are known to live as long as 150 years, but their fruit production declines. All parts of the palm tree are used to make products of value. Its trunk furnishes timber, the midribs of the leaves supply material for crates and furniture, the leaflets for basketry, the leaf bases for fuel, the fruit stalks for rope and fuel, the fiber for cordage and packing material, and the seeds are sometimes ground and used as stock feed. The fruits can be eaten fresh or dried, they have a very long shelf life and are mostly sold dried and processed. Also syrup, alcohol, vinegar, and a strong liquor are derived from the fruit. The date palm may have originated in what is now Iraq and have been a staple food in North Africa and the Middle East. Spanish missionaries carried a tree to the New World in the 18th and early 19th centuries. Today they are grown in the Canary Islands, northern Africa, the Middle East, Pakistan, India, Mexico, and the U.S. state of California.
Thanks for checking out my artwork!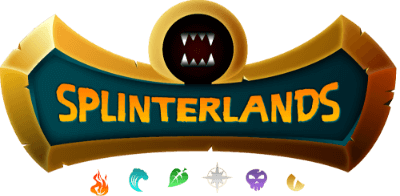 ---
---