Damson Fruit Digital Illustration - Original Artwork
Next illustration in my fruit art series :)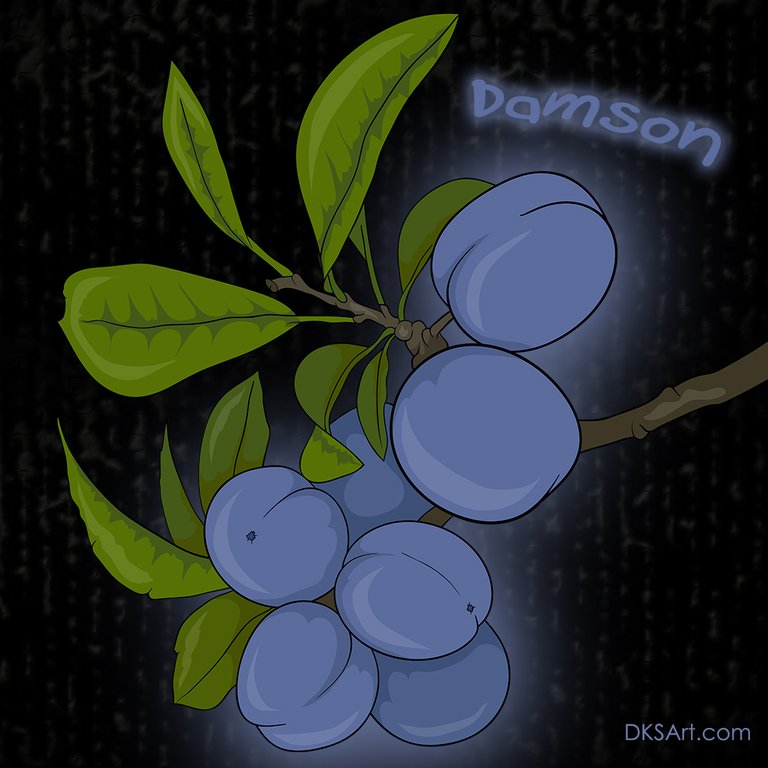 I created this cartoon style digital drawing of Damsons.
https://dksartwork.com/damson-fruit-digital-illustration/
This artwork is used in an educational coloring book for kids and it is all about learning to spell fruit names. The title of the book is 'Learning To Spell All The Fruit Names D to J, Educational Arts And Crafts Activity Coloring Book, Volume 2' and it is currently available for sale on Amazon, https://www.amazon.com/dp/B09CTSTNNF
Volume 1 is for sale here https://www.amazon.com/dp/B08XGSTRD1
I created a promotional video for the book below.
This will be a 5 volume series with all the fruit names in alphabetical order, so I have 3 more volumes to create!
Damson are dark purple small edible fruits that have a tart flavor. Damsons are thought to be members of the 'European Plum' family, which also includes greengage, mirabelle, quetsche, and Italian prune plums. They grow on small trees and were introduced into Europe by crusaders returning from Damascus in the early 13th century. Damson plums are perfect for any type of soil but love growing in moist soil. They are also incredibly resilient cold and do well in a variety of growing zones. Damson plum trees have a moderate growth rate, they typically grow a foot to two feet every single year and thrive in full sun. Damson are widely used for culinary purposes, they can be served fresh, stewed, as well as cooked into multiple dishes, particularly in fruit preserves, jams, jellies and liqueurs. Damson Plums are full of fiber and vitamin c, making them a great healthy snack. With a lot of Vitamin C, Damson Plums are a perfect way to boost your immune system while also supporting healthy hair and nails.
Thanks for checking out my artwork!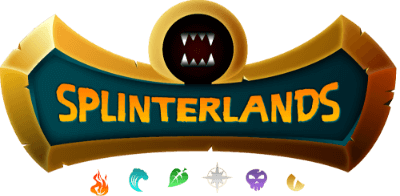 ---
---