Currant Fruit Digital Illustration - Original Artwork
Next illustration in my fruit art series :)
This is the final drawing from Volume 1, Volume 2 is next! Oh, how exciting ;)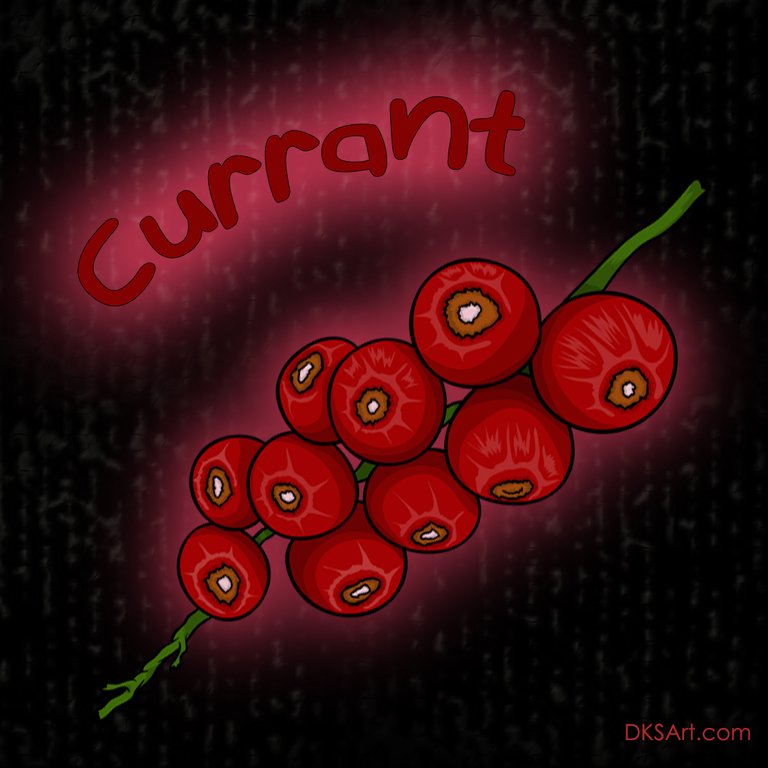 I created this cartoon style digital drawing of Currants.
https://dksartwork.com/currant-fruit-digital-illustration/
This artwork is used in an educational coloring book for kids and it is all about learning to spell fruit names. The title of the book is 'Learning To Spell All The Fruit Names A to C, Educational Arts And Crafts Activity Coloring Book, Volume 1' and it is currently available for sale on Amazon, https://www.amazon.com/dp/B08XGSTRD1
I created a video preview of the book below.
This will be a 5 volume series with all the fruit names in alphabetical order, so I have 4 more volumes to create!
The Currant is a small juicy berry, there are at least 100 species and they vary in colors, which can be red, white, pink and black. Most currants grow on medium size bushes that can get 3 – 6 feet (0.9 – 1.8 m) tall and wide. Currants flourish in cool, moist, northern climates and are native to temperate climate regions across the globe, including North America, Asia and Europe. The Rocky Mountains in North America are especially rich in various species. Currants were first cultivated sometime before 1600 in the Netherlands, Denmark, and elsewhere around the Baltic Sea. Bushes were taken from Europe to settlements in America early in the 17th century however, most American varieties originated there. Today, Russia, Poland, Ukraine, Austria and France are the top global producers of the fruit. Some currants can be eaten raw, although they have a very tart flavor. In cooking red and black currants are mostly used for making tarts, pies, jams, and jellies. Black currants are also used in lozenges, for flavoring, and are occasionally fermented. Currant fruits are extremely high in vitamin C and also supply calcium, phosphorus, and iron.
Thanks for checking out my artwork!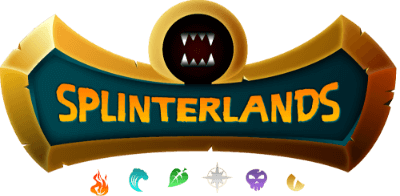 ---
---