White flower in the field
Hey there, I hope you'll felling well..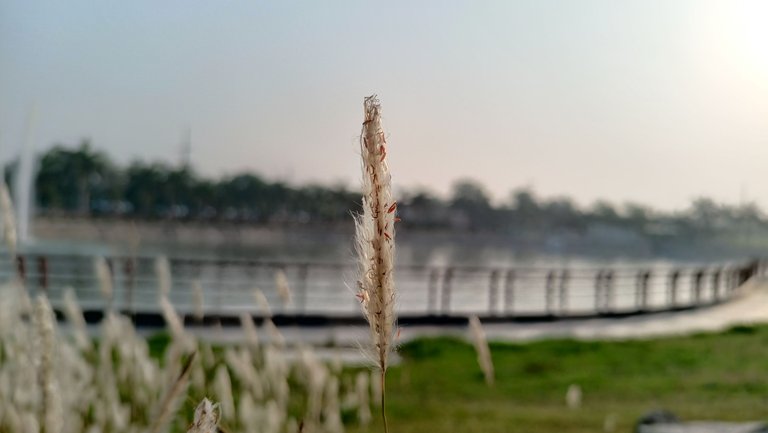 As I titled the white flower in the field this white kind of flower looks so stunning and attractive in the first place.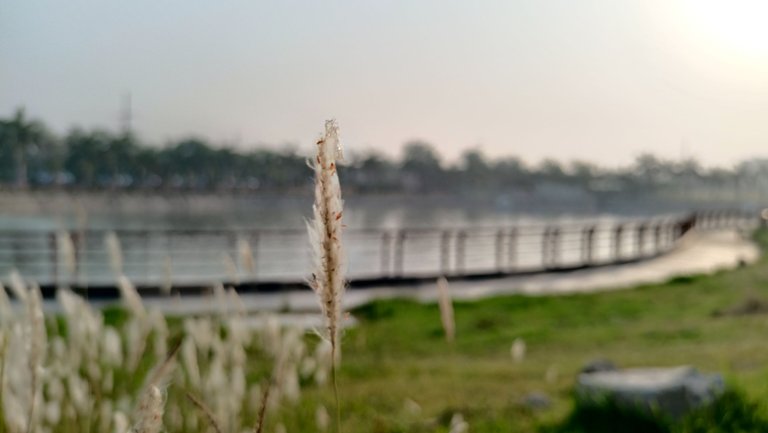 We went in search of some plants for the plantation. There was a nursery near my house that had a huge variety of flowers. Actually my brother decided to plant some.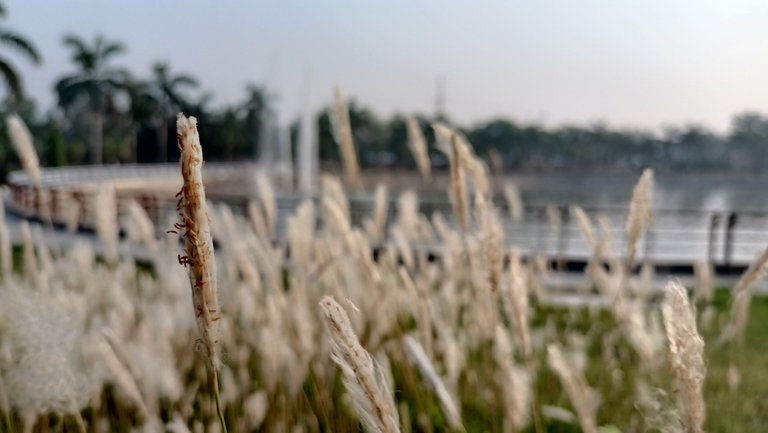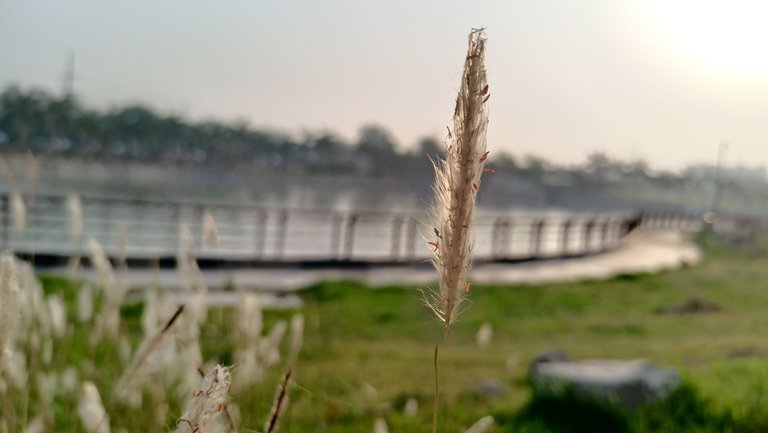 And that's why we planned to wait while my brother searched for some plants that looked beautiful in pots. I saw this beautiful white flower.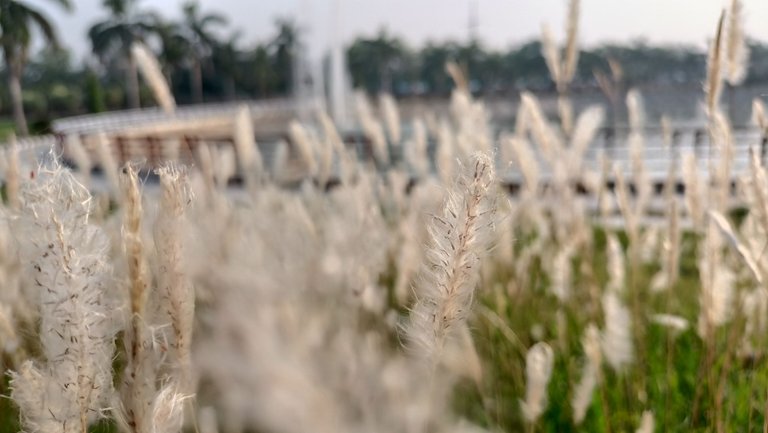 As far as I know this is not a specific kind of flower but rather bushes that grow along with grass. Again I'm not 100% sure.. Actually i tried so many times to find the actual name of this but there was some wierd scientific names that's not necessary here...after that I chose some of beautiful shots.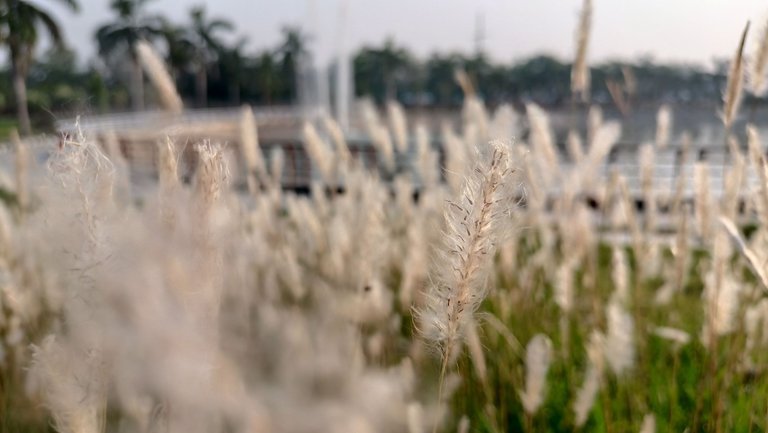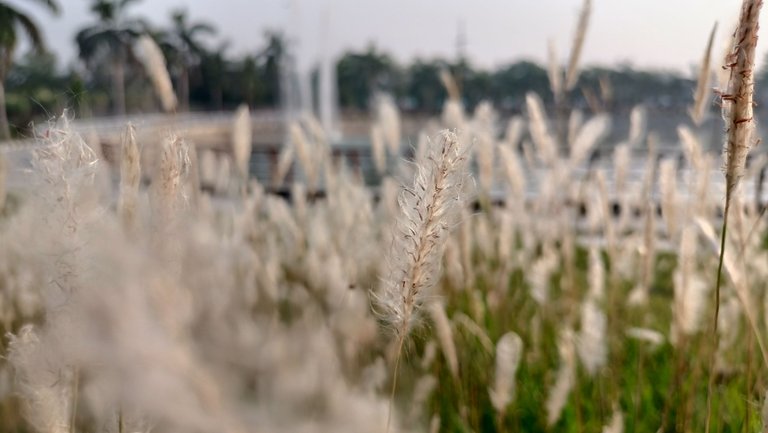 But I got my sight on it and it looks so tempting to me. That's why I took some beautiful pictures of it and I'm going to share these with you hoping you find this interesting..

🐽
Shot on Realme 8
---
---