Navratri : a Hindu festival

Hlo, hy, namaste, sasriyakar to all hive users reaching this post hope doing great. From today the festival of Navratri get started till 15 th October. It is a Hindu festival of 10 days and 9 nights . Goddess Durga is worshipped on these days and nights . Some people take fast all 9 days but who are not able to they take fast on 1 st day and last day. 8,9 or 10 th day people make food items and 9 small girls are called for kanya . First afall people wash their legs with water ,then wipe them . Then they serve the food and do arti of the girls . 10 day of Navratri is also considered as dussehra and ramleela gets started from this day .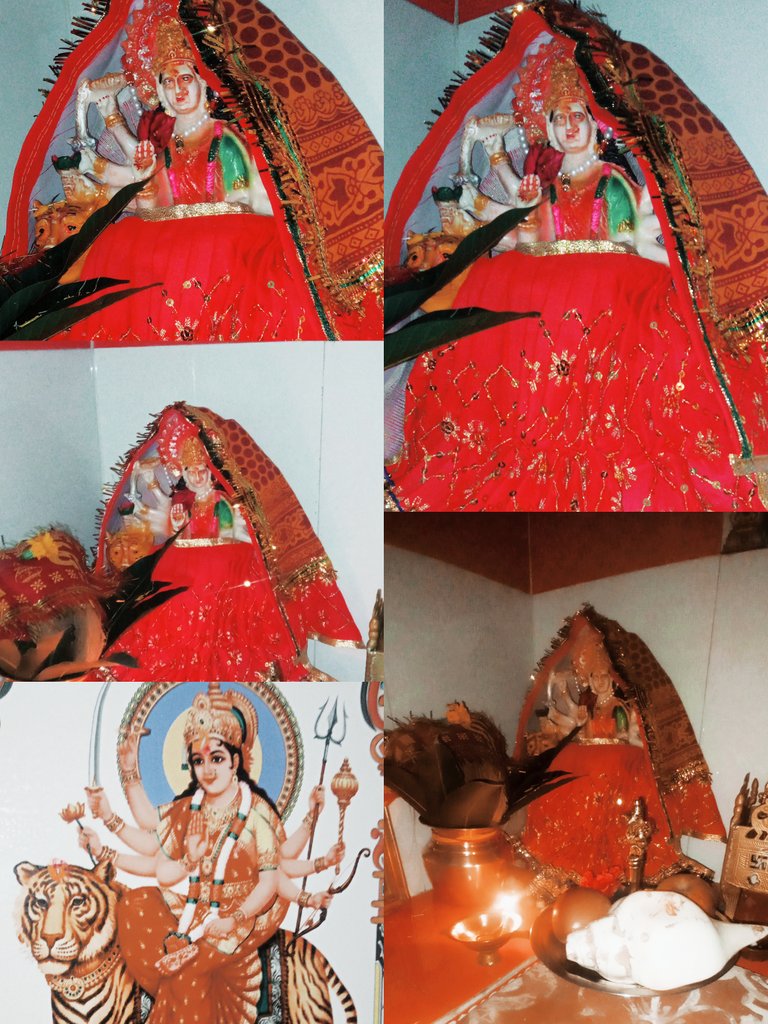 Navratri is celebrated 2 times in a year , it do not have any specific date. Peoples go to temples , worship goddess Durga. Annually it's in the month of September or October.
First day of Navratri is known as pratipada and the last day as dussehra.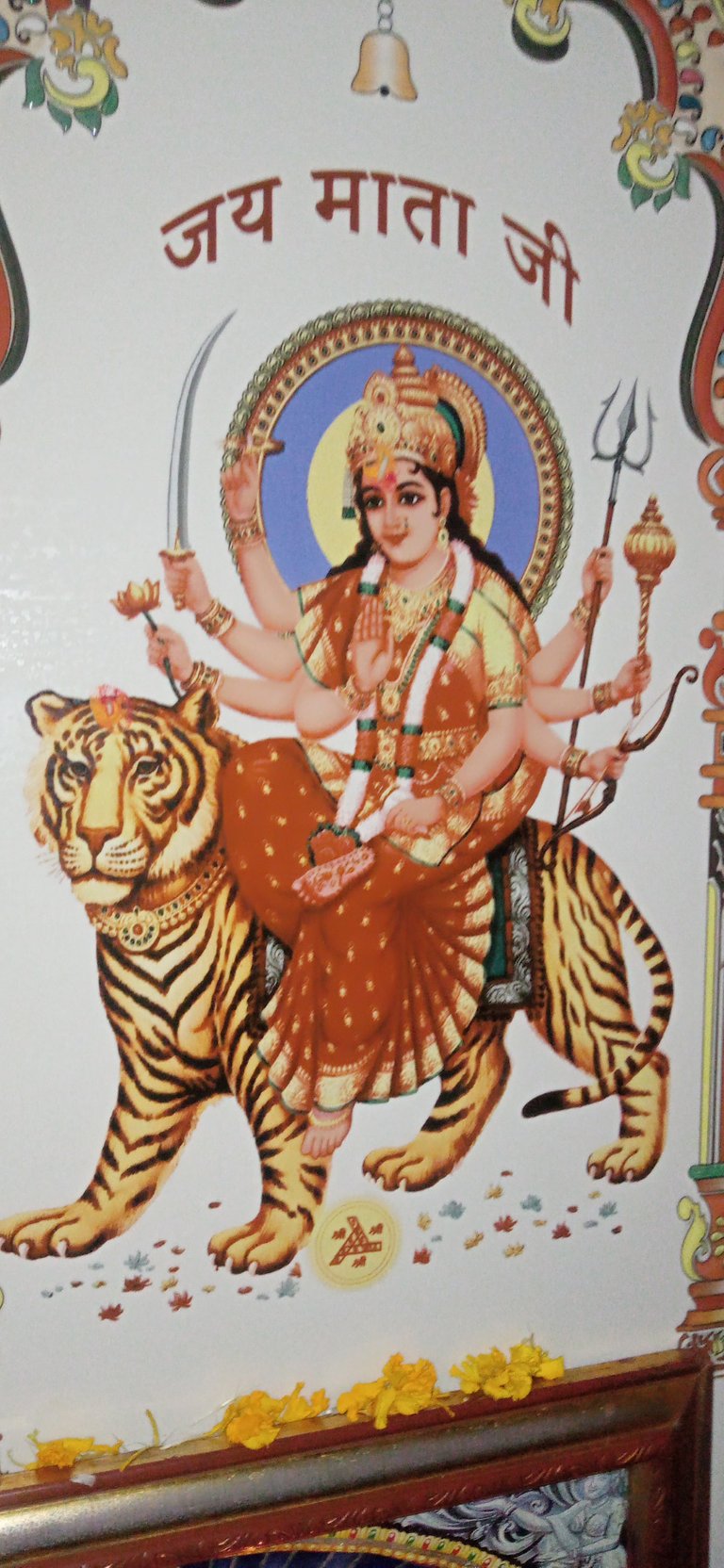 Onion , garlic and non veg things are avoided during Navaratri because it is known as a pure festival.
Many places such like in Gujarat people play garba and dandiya on these days.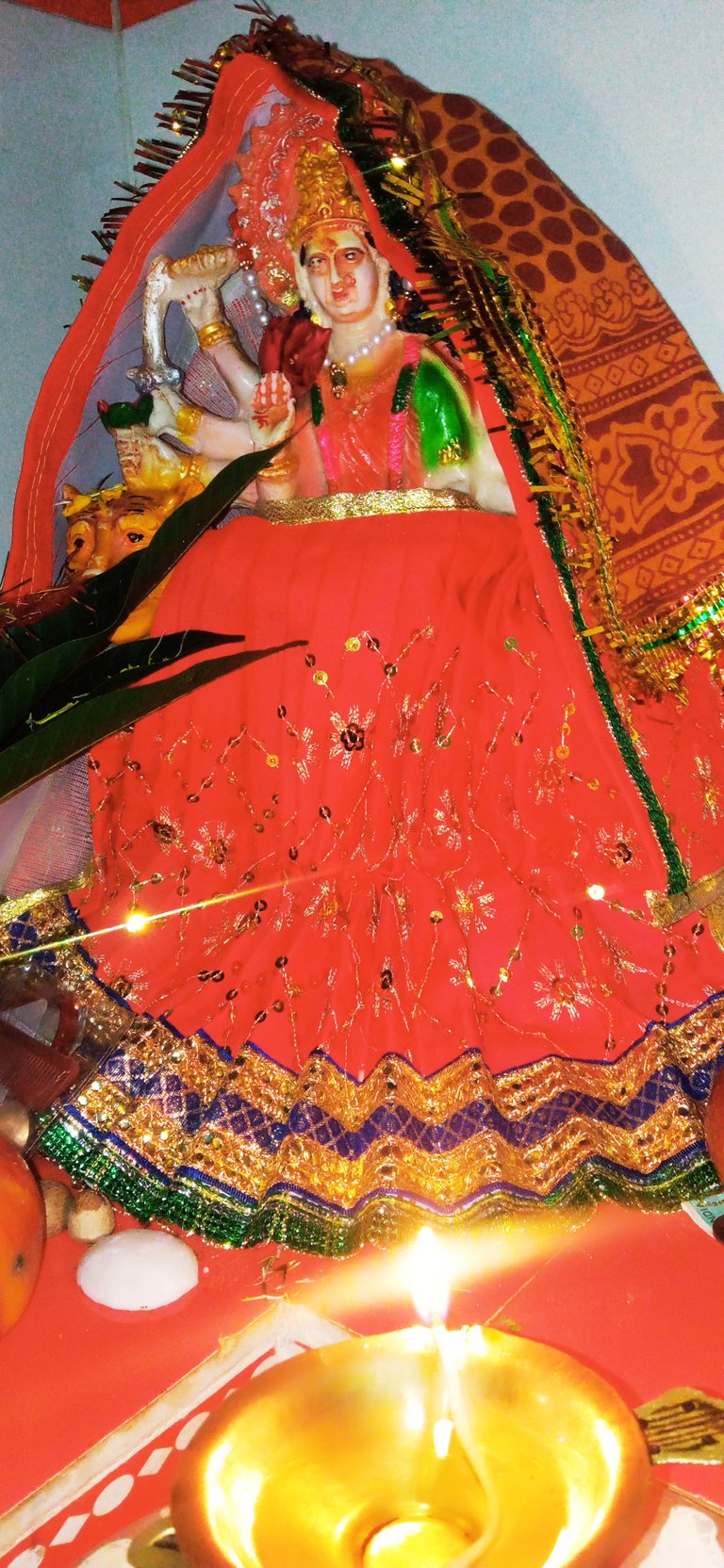 Temples and markets get much crowded on days of Navratri.
Thank you
Be happy ☺️
---
---