I have returned!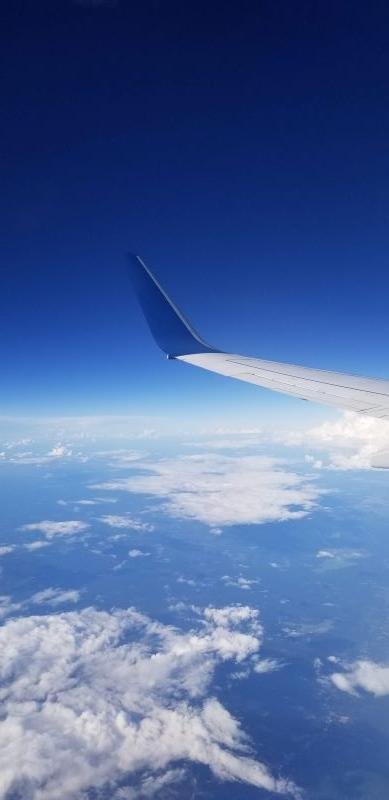 Taken by me on flight to NOLA
Holy crap, I'm back!
After many months of inactivity and only somewhat active chat in our Discord, I have decided to at least start easing myself back in. Though I suspect things will be a bit different.
What's changed?
When I was posting before, most of it was a specific type of post. My old Anti-Abuse Team updates won't be resuming, as things have changed to a point where that sort of info is less important. I might still update on some of the stats from time to time, but not at the level I was doing before.
Where have I been?
Real life. There is this place outside that requires work and money to function. Sadly, I had to return to that place and put in my time as a responsible member of society. That, and getting away from the computer once in a while is healthy.
So I rejoined the daily grind, doing a bit of real work, meeting people again, etc.
What now?
Obviously with the recent launch of PALnet.io and my place as one of the founding team, I now have a large chunk of staked PALcoin that I need to be putting to use. I will be curating some, letting my auto-vote go to trusted curators, and maybe even posting from time to time. Who knows?
Keep an eye out for occasional random musings from me, or possibly a post with graphs for those having withdrawals from my old stats posts.


Thanks!


Proud Moderator and supporter of the Minnow Support Project - Brought to you by:




---
All images used fall under CCO License unless otherwise specified, or they are created by the author and released under the same license.
---
---