🐙 ILLAOI - THE KRAKEN PRIESTESS | NEXUS BLITZ TENTACLES| LEAGUE OF LEGENDS 🐙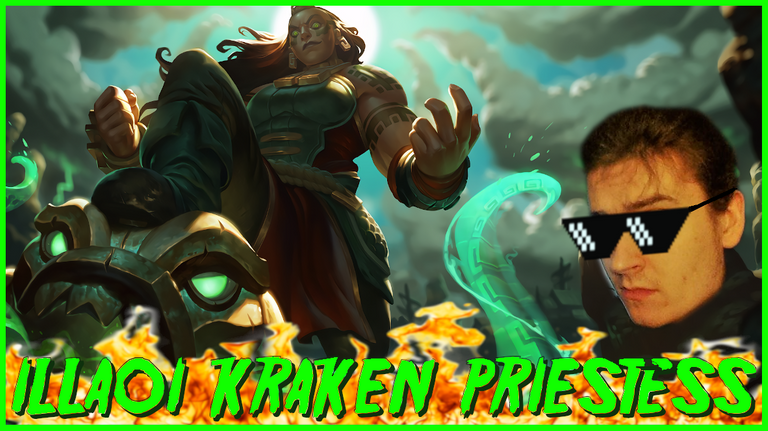 Welcome everyone 👊😎
I'm Daniel "Dirapa" (Tripple Diamond) &...
It's my ILLAOI - THE KRAKEN PRIESTESS in League of Legends on NEXUS BLITZ.
Tencacles was a great weapon!
Let's see what's going on.
"Wisdom is frequently a kick in the head."
Illaoi's powerful physique is dwarfed only by her indomitable faith.
As the prophet of the Great Kraken, she uses a huge, golden Harsh Lesson idol to rip her foes' Test of Spirit spirits from their bodies and shatter their perception of Vessel reality.
All who challenge the 'Truth Bearer of Nagakabouros' soon discover Illaoi never battles alone - the god of the Serpent Isles fights by her side.
More in video...
👍
If someone want to play with me that's my nicks:
➡ EUNE Dirapa
➡ EU WEST Dirappa
➡ US Dirapa
Write to me for confirmation.
In free time i invite You to my stream :)
I hope you will have fun ❣
Be ready for more...
💚💛❤️
See you later, peace ☮ 👋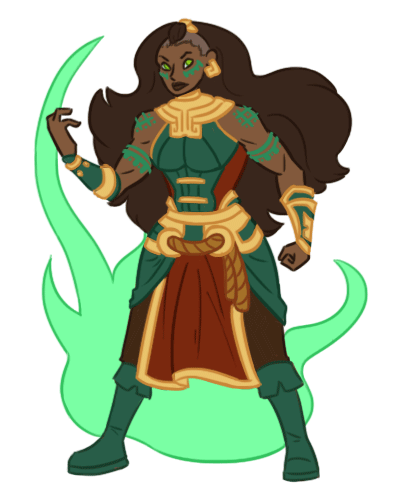 source
---
---