😈 DEMONIC ASSASIN | CRYING STORM DUNGEON | LOST ARK 😈


Welcome its my Demonic Assasin in hard dungeon - Crying Storm in Lost Ark!
I can honestly say that this is one of the best hack and slash games.
I recommend it to every fan of the genre and invite you to watch it.
See you.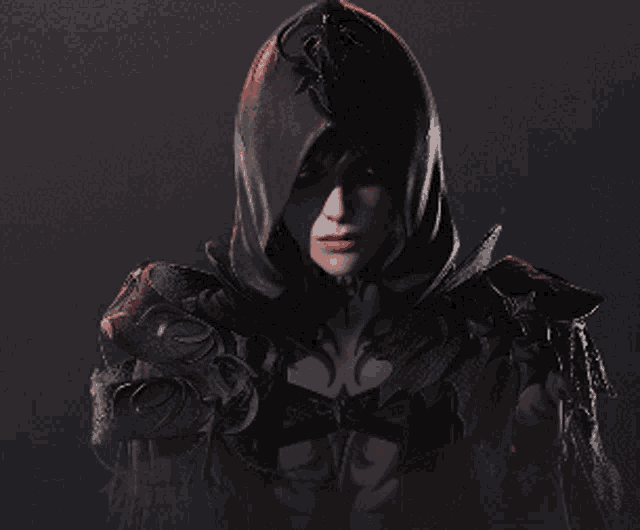 ---
---