Letter "O" For Photo Fridays - Orange Opuntia Quitensis (Hybrid Succulent)

Good day, everyone! Hoping that everyone is in the pink of health!
I adore flowers of all kinds, and this is my first entry for the @dbuzz challenge hosted by @lauramica.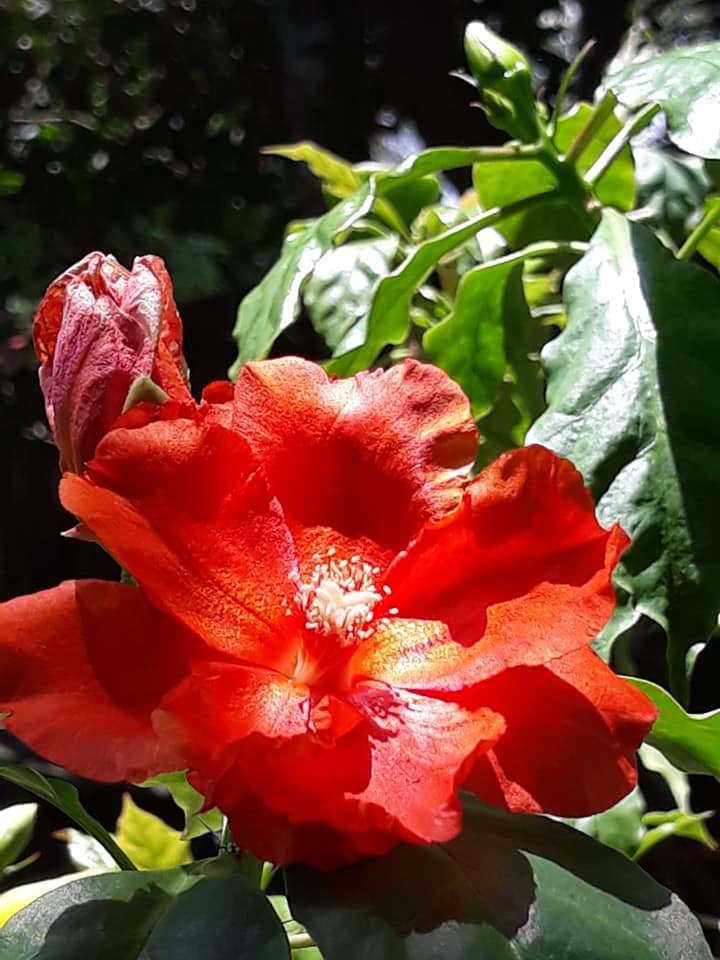 The orange blossom on a succulent opens with the appearance of each petal being a book, albeit one that was more shaped than printed, with the color soaking into the petals to provide them their soft light.
---
---