Waterleaf Photography: Leafy Vegetable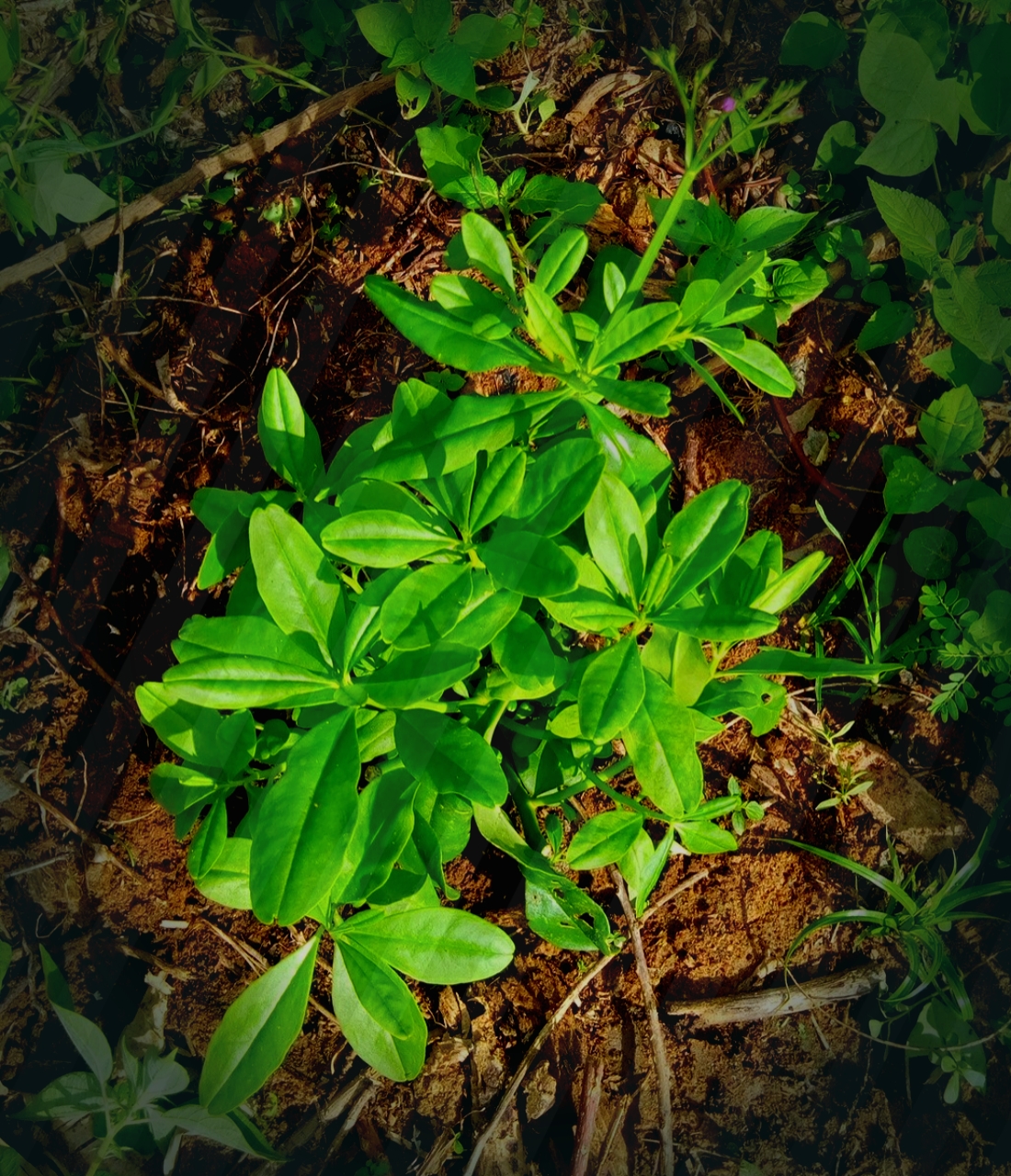 Hello Friends,
Couple of days ago I came down with fever, twas scary and had mom worried, its been a while I have had that experience of being incapacitated, I figured it must be due to stress, been overworking lately so I decided to take a day off to cool down and see what happens. With pills and lots of rest I am back, feeling much better.
Family can be a handful sometimes, I was practically babied, siblings kept checking up every minute, so when my sister asked for my help to get pictures of a vegetable for her research work I couldn't say no. Waterleaf also known as "Amunututu" in Nigeria is her case study.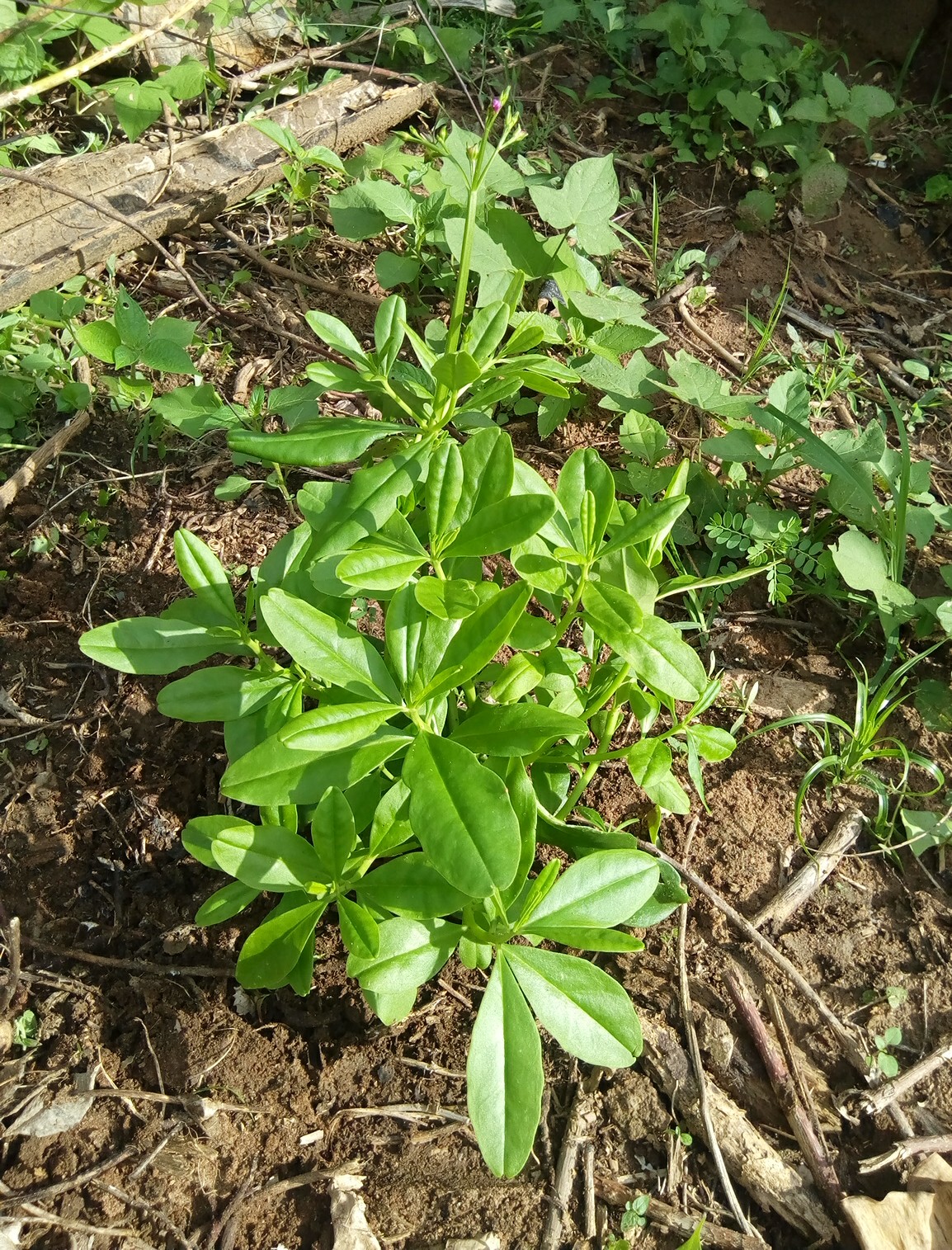 Photographer--dimsyto
Camera-- Infinix X559C
Location-- Nigeria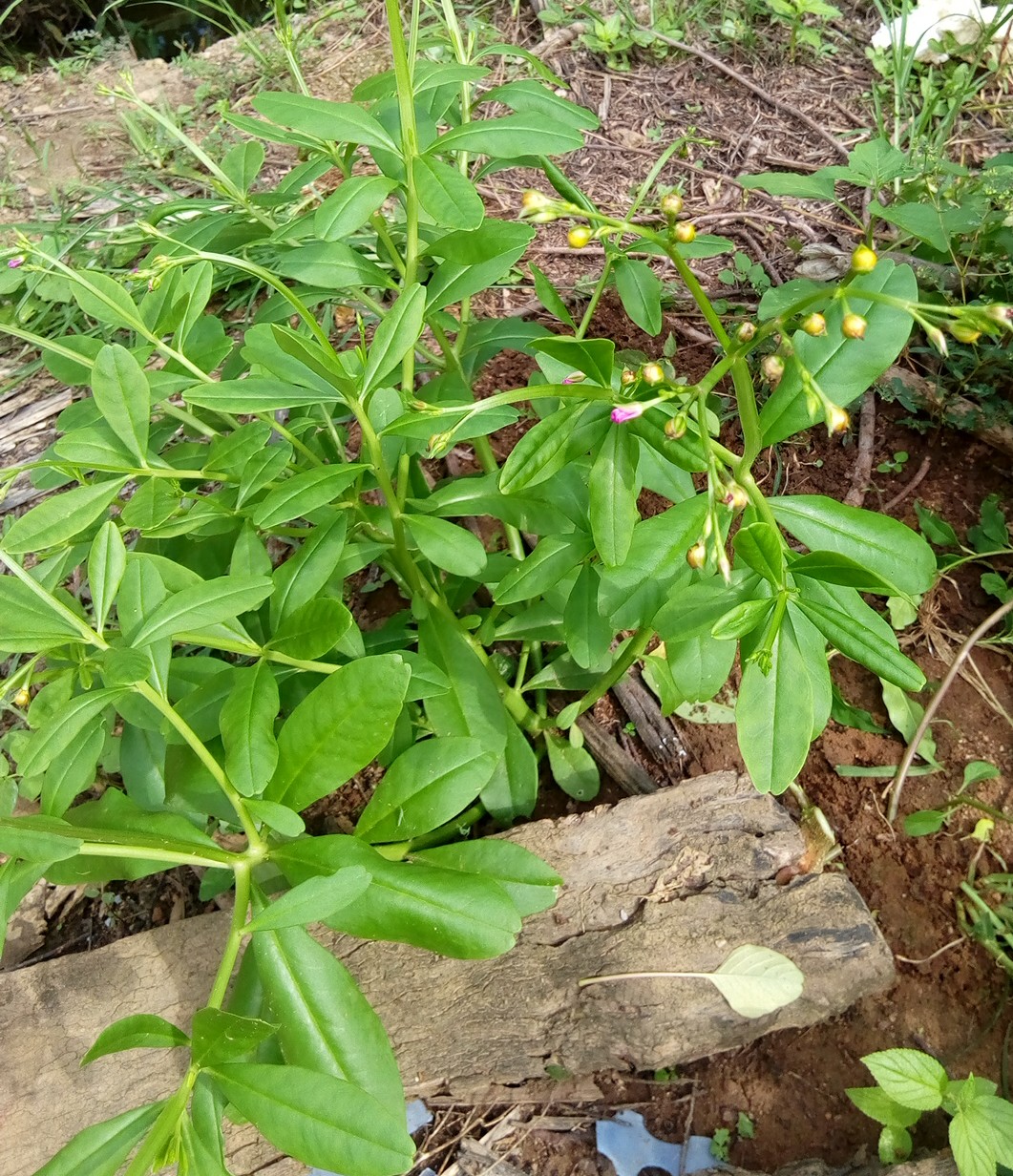 Used my favourite editing app PixelLab to edit some of the pictures for a more enhanced look.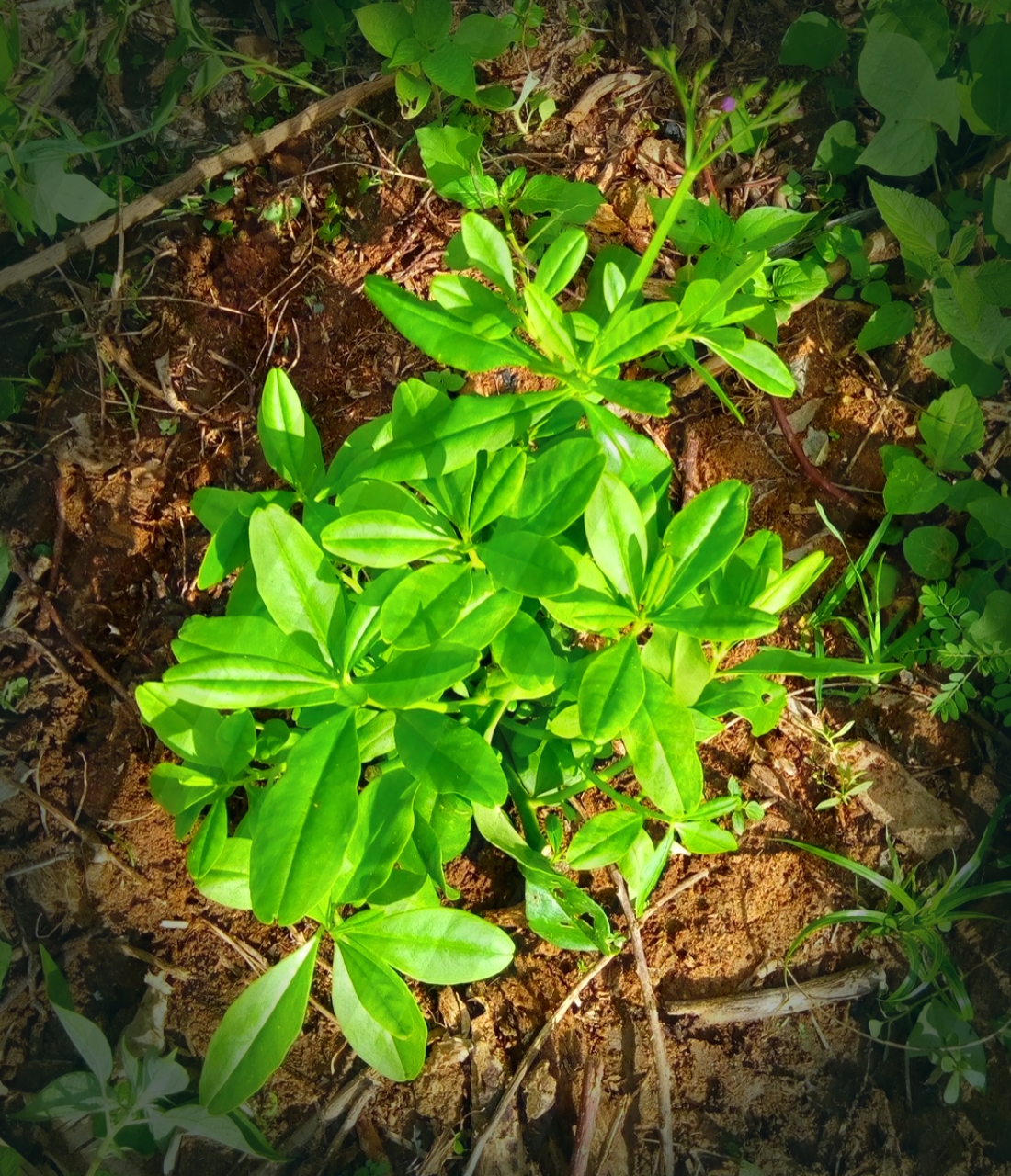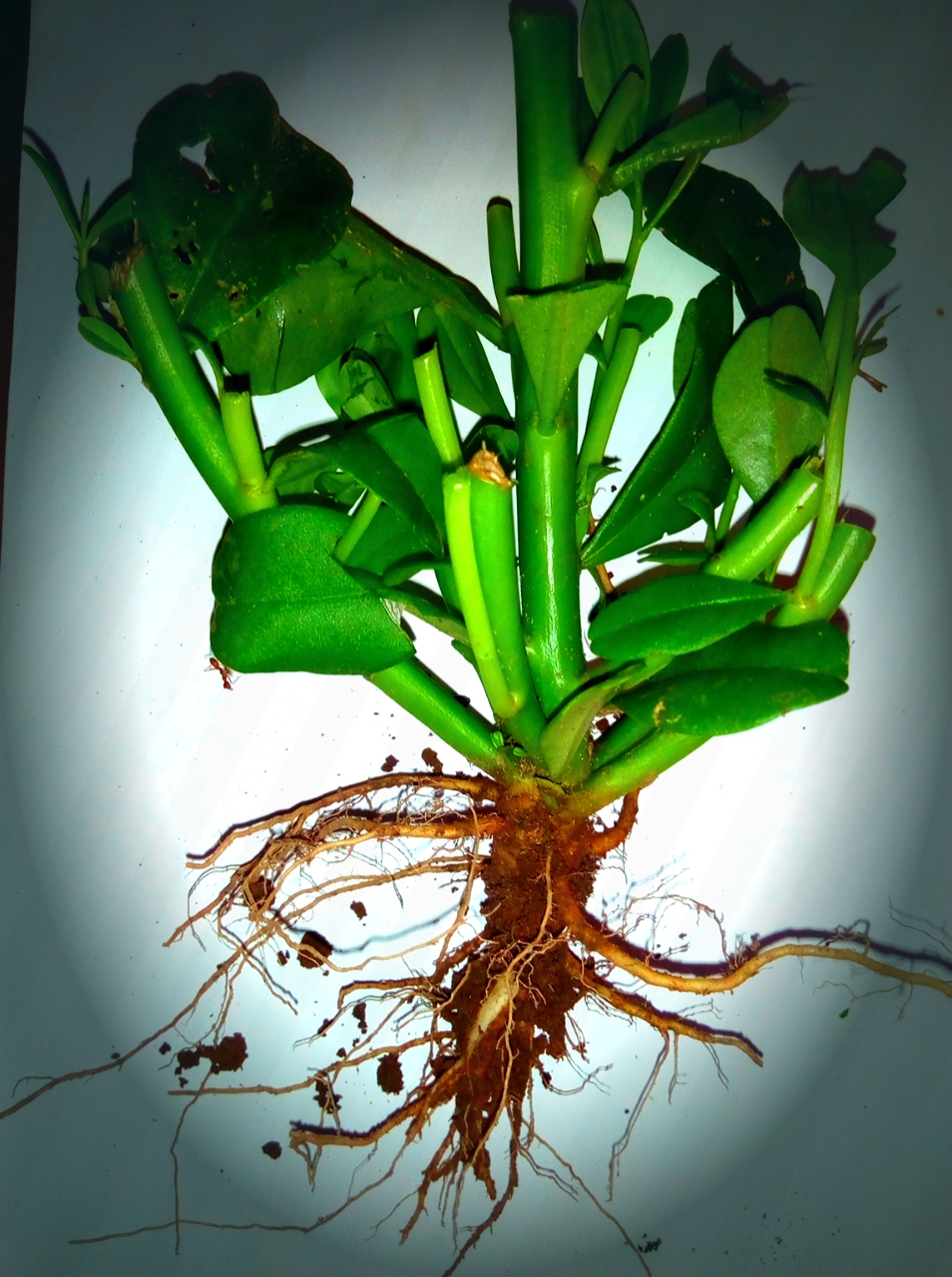 Waterleaf does make a delicious and appetite stimulating dish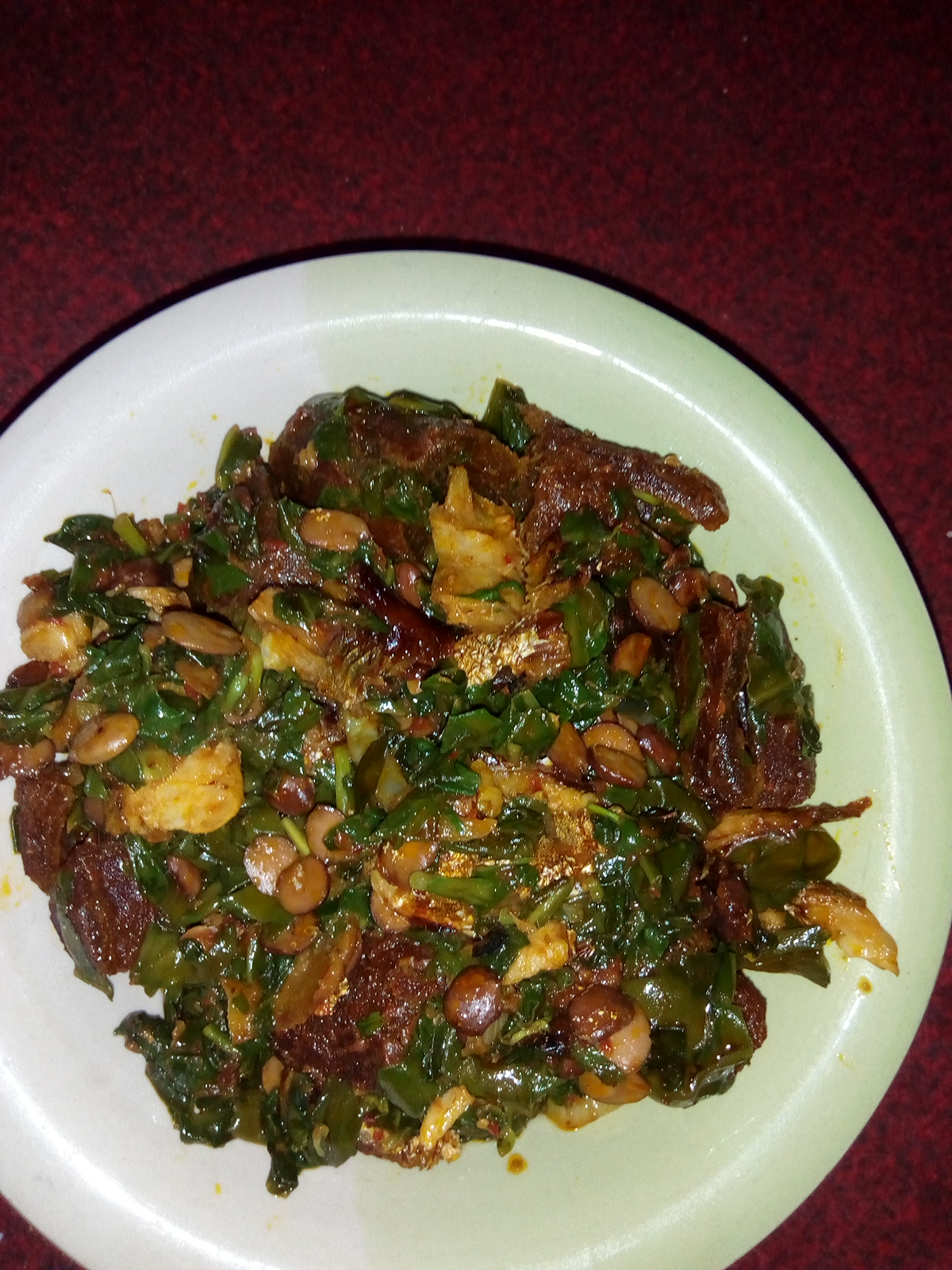 I hope you enjoy my work.....

---
---