Rediscovery: This is me
The words of @brittandjosie keep ringing in my ears "Not everyone is a blogger but everyone has something to offer"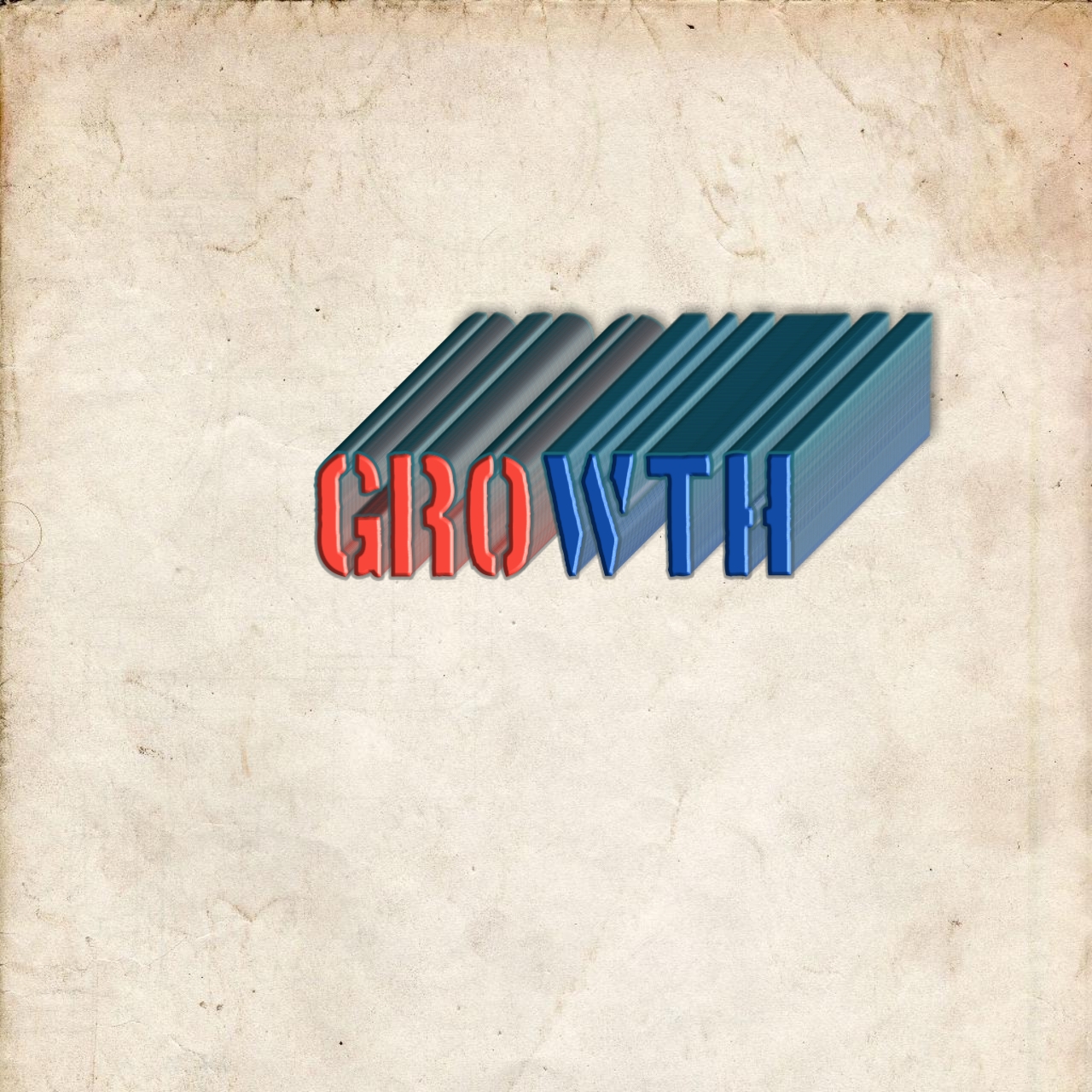 Writing doesn't come easily for me as it does for others, sometimes I struggle with words and finding a balance in putting it together but when it comes to expressing my emotions, I'm game. I love to write but about something I'm passionate with. Ask me to write a ten-page historical or microeconomics paper and you might as well be asking me to have my teeth pulled.
Challenges are part of life, it helps one grow, sometime last year I got dealt a huge blow, wallowed in anguish that almost drained me of motivation that I thought I would never write again. The grief dragged me down to the bottomless pit, my writing skills dwindled, my saving grace was a friend who believed some much in me, told me I could get back on my feet and do even better.
What has helped me?
Consistency I must say help one to improve. Consistent actions create consistent results, as an avid reader, I get my inspiration from books in most cases, I'm thinking of starting book reviews who knows it might come in handy for book lovers like me or get people interested in books. I realized that putting efforts in writing each day is a good start to succeed in content creation, it doesn't have to be flawless, with time it gets better.
Couple with writing, I love to work around designs, recently learnt a new editing skills in making text animations and putting it into practice, growth is a gradual process.

---
---