Introducing myself on Hive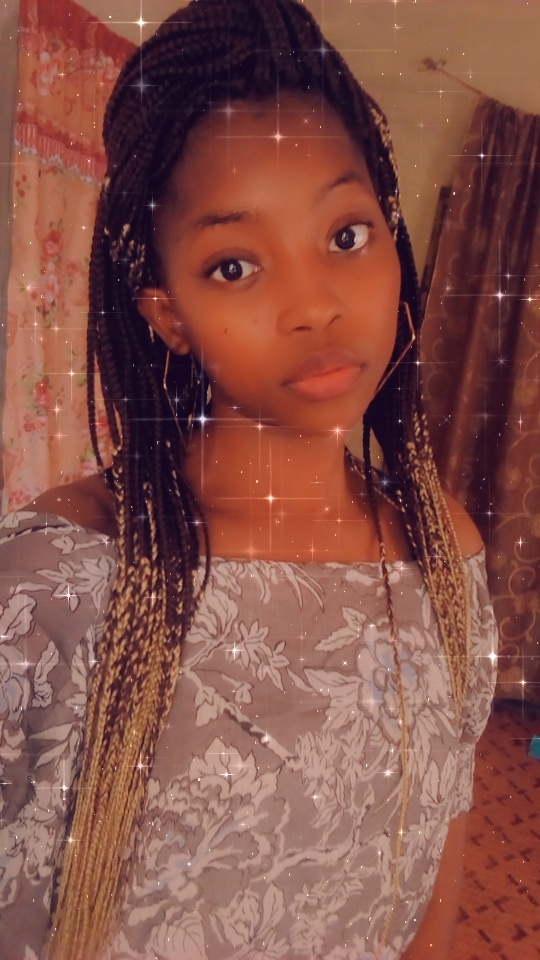 Hi, I am Oladoyin, grew up in the South-Western part of Nigeria. At present I am observing my one year compulsory service to my fatherland and its been an awesome time, place of primary assignment is a private school in a village, been in charge of over 50 students, teaching is one thing I love doing and I do it well
I love to look good so I learnt the basics of fashion designing and creating accessories to accentuate my dressing, and for each outfit, I made good to go accessories, from earrings to wrist watches to necklaces, sandals, belts and I teach my students how to try their hands on it and get creative.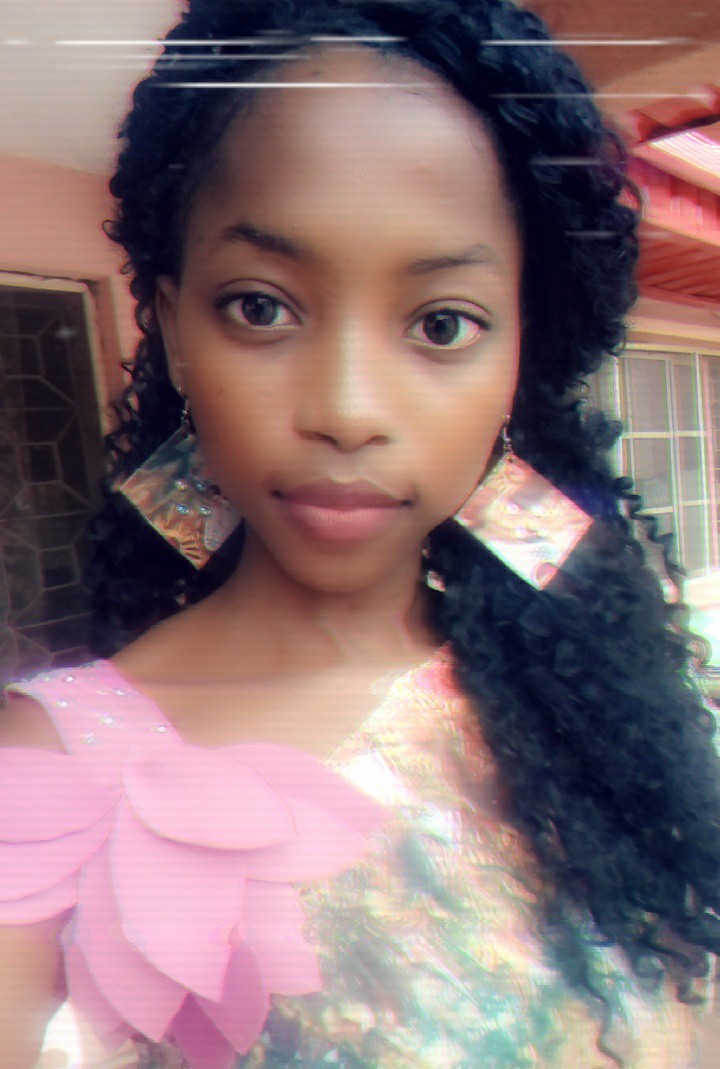 Crocheting is one of the skills I use as a relaxation tool, staying in the rural area hasn't provided me much fun activities or place to visit so I keep myself busy with crocheting baby booties, brooches and whatever design that comes to mind. My creativity has heightened ever since.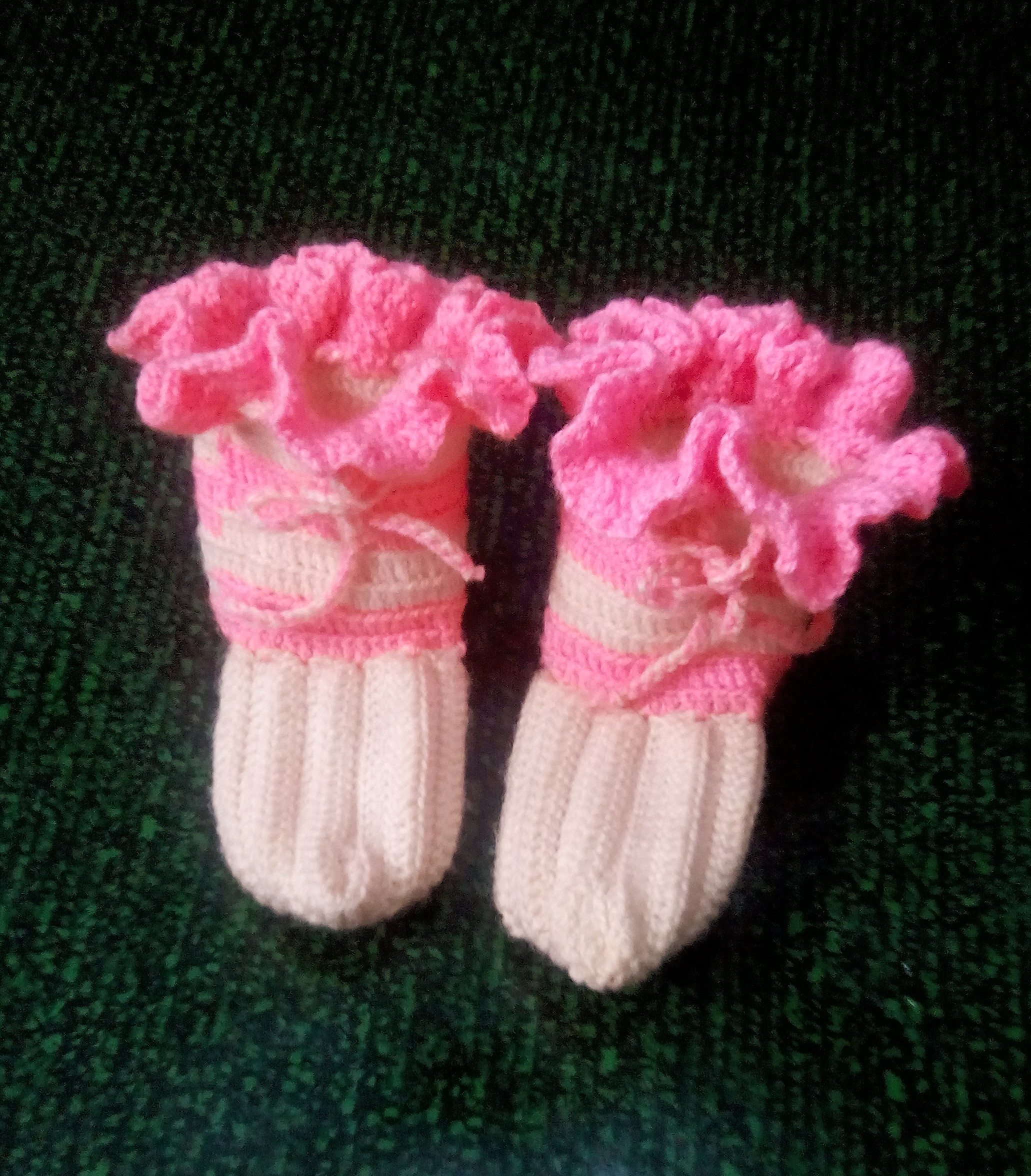 Photography isn't an art I know how to do well but I try whenever I see captivating moments, I love to capture emotions, nature at its uniqueness, appetite stimulating foods and flowers, sometimes with little or no editing to the pictures.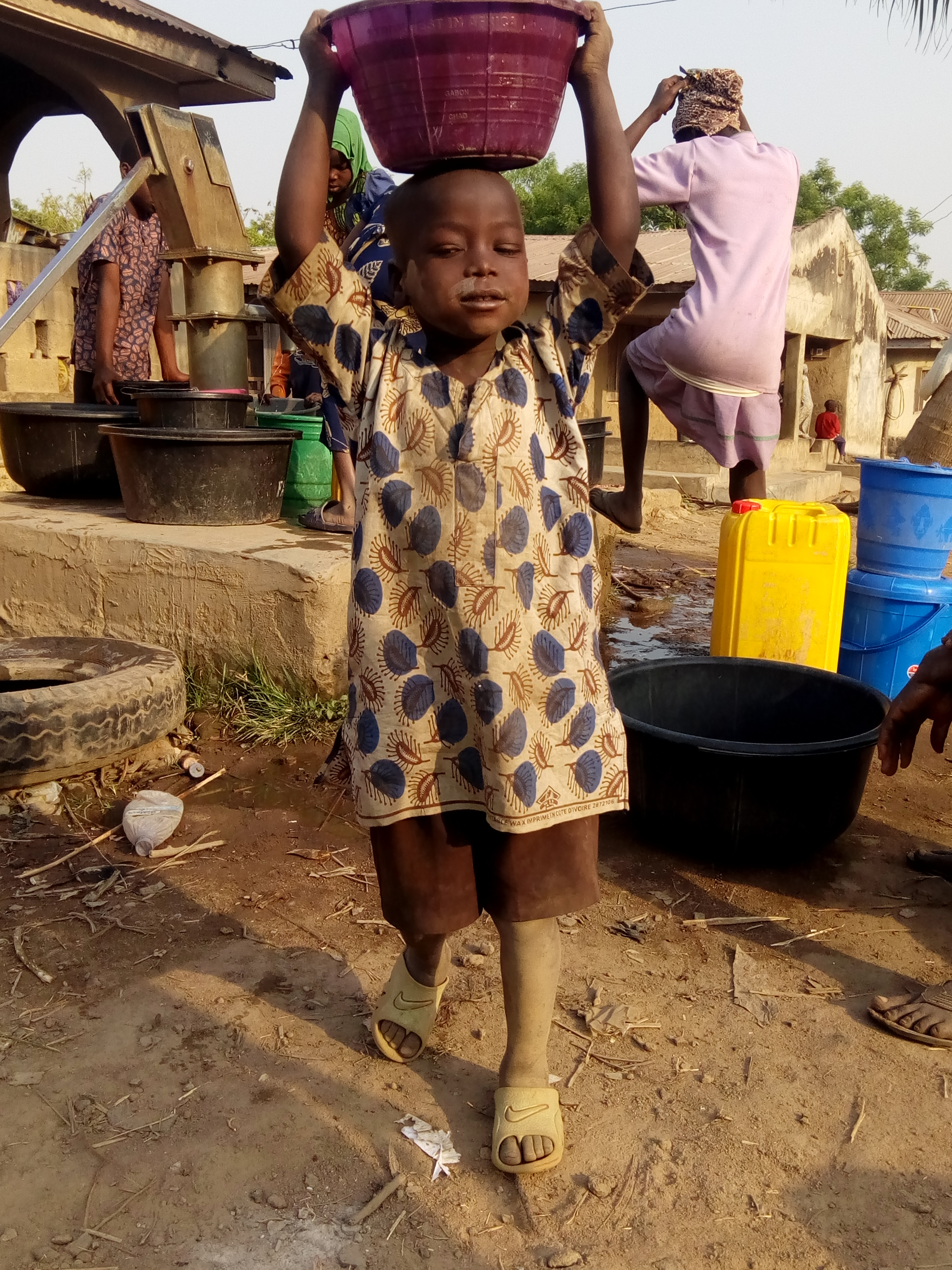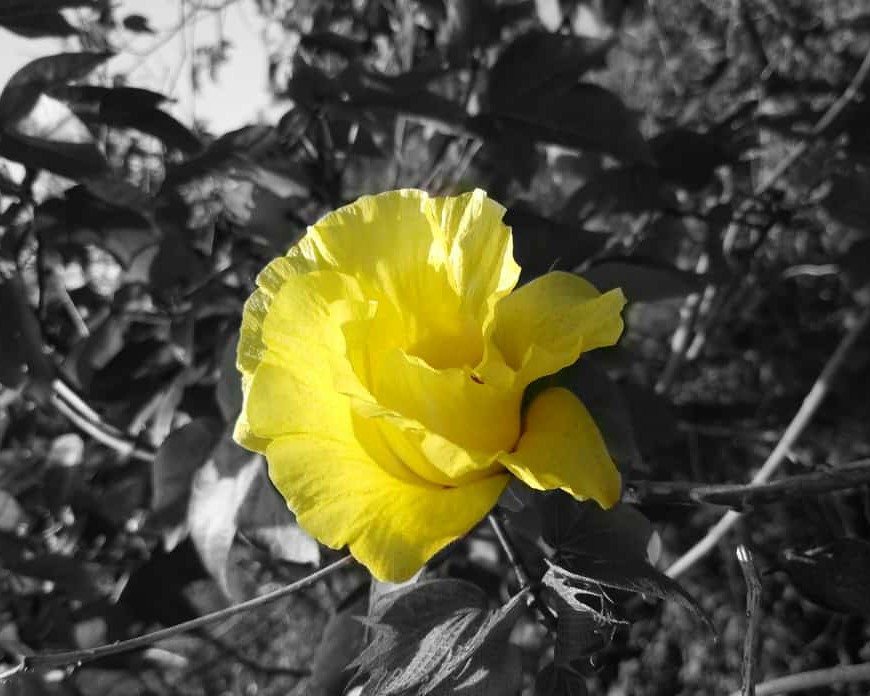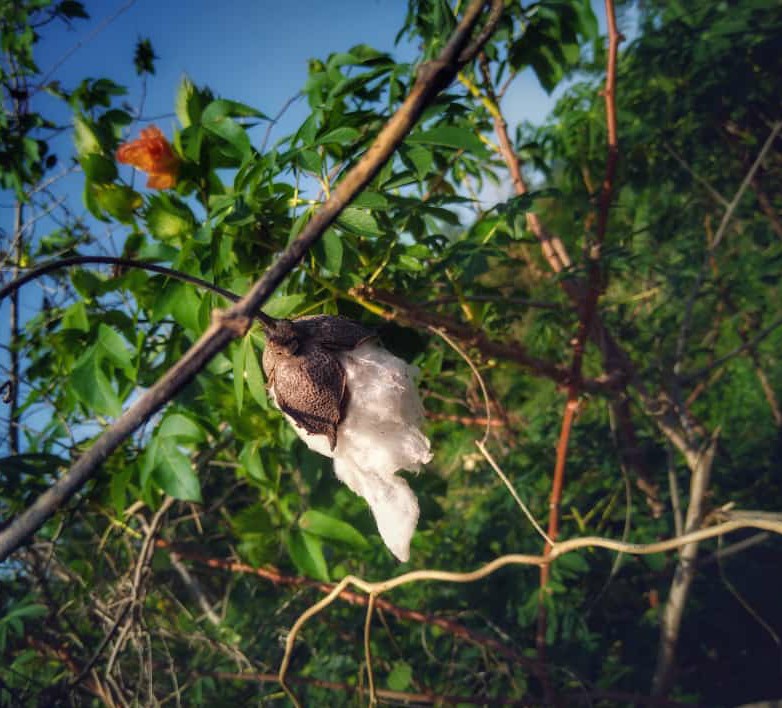 While growing up, I watched my sister bake pies, cakes, doughnuts; it became a weekly routine, at least once in a week she bakes for the family. Picked that up from her and I bake my cakes now, I enjoy baking especially when it's for kids, the excitement on children faces whenever they know they get a cake gives me immense joy, making plans to having a baking session with my students once the session starts. Never get tired of imparting the little knowledge I have.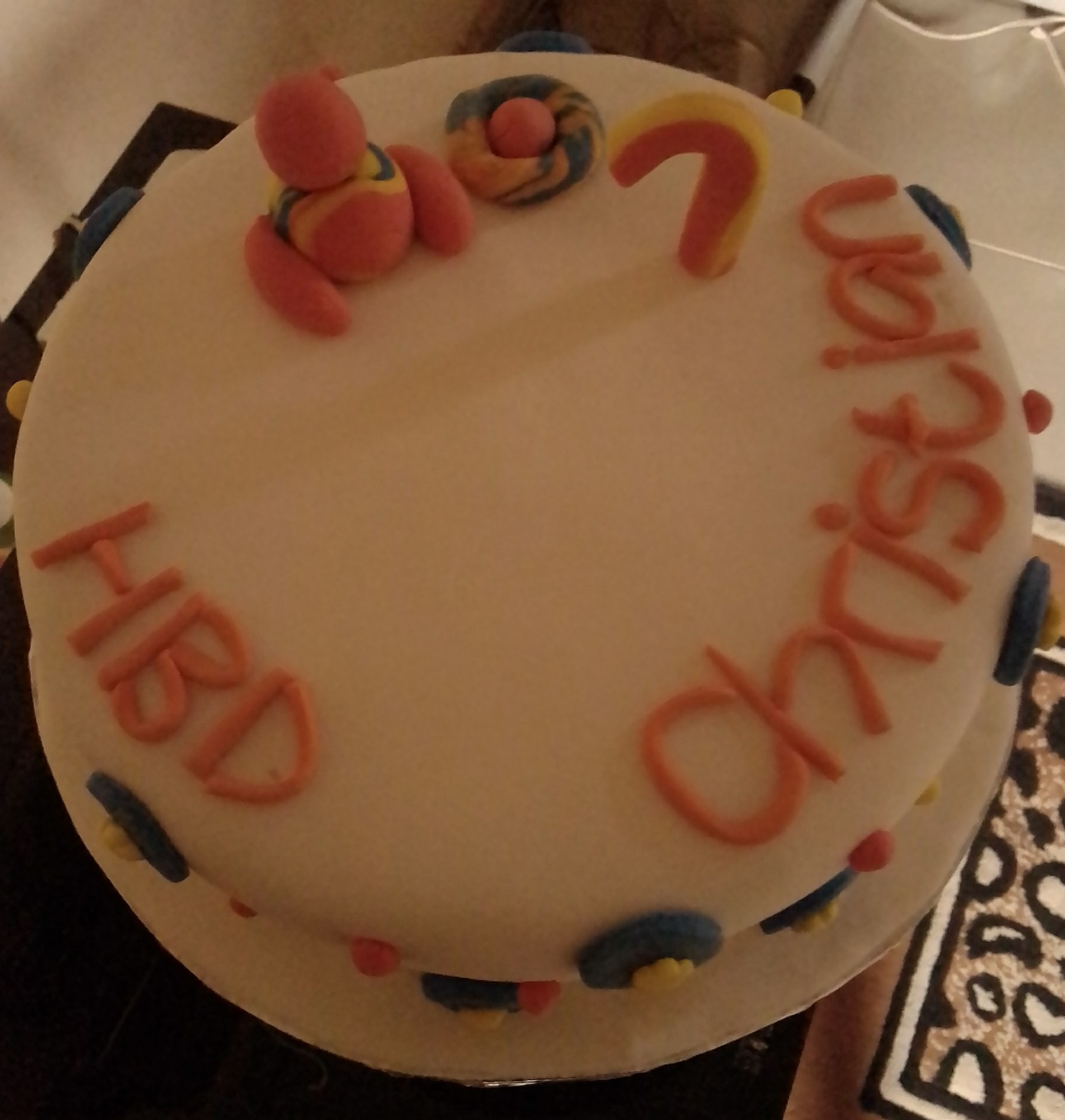 There are times I get inspired to create graphic designs, tries blending colors. No one improves by accident, growth don't just happen, it might be messy or full with mistakes but it gets better.
Oh yeah, a friend introduced hive to me and I promised to check it out, never got time until recently when I researched more about Hive and decided to get onboard.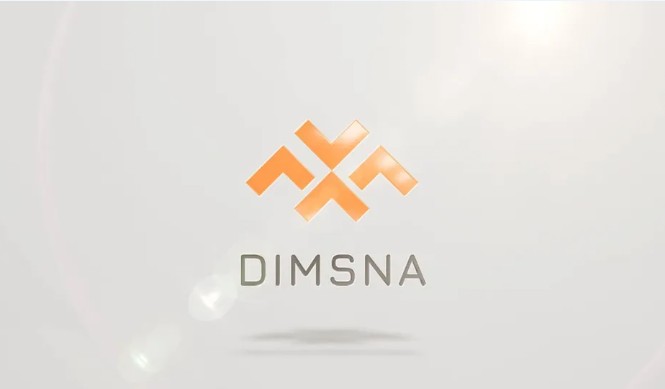 Here I am, introducing myself to hive and sharing my pictures and who I am to the community. Hope to have awesome moments while getting more in depth knowledge about crypto and joining hands to make the Hive community better
---
---