[ES| EN] Shana's Diary: "All right I will do it"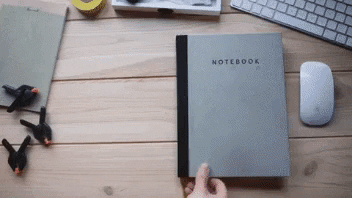 Sacar estos pensamientos de mi cabeza son difíciles, pero prefiero simplemente decir "está bien, lo haré" porque también sé que me hará entender que simplemente tengo que hacer un cambio, tengo que corregir lo que hice y ahora buscar que vuelvan a confiar en mí, mientras lo hago sé que estaré deseosa que simplemente que todo fue un mal entendido, pero también eso debería dejar de importarme porque simplemente debo hacer las acciones para que algo cambie. El dolor también de que ver que tal vez me definan con ese mal entendido hace que desanime mis ganas en muchas cosas, pero no puedo dejar que eso me controle, simplemente demostrar quién soy de verdad, porque me importa quienes lo están pensando y me hace bien el que todo eso desaparezca, lo haré y alejare otros pensamientos que me hacen creer que me deben entender porque existió el mal entendido, prefiero esta vez cambiar, mejorar y lograr que todo esto que pasó desaparezca.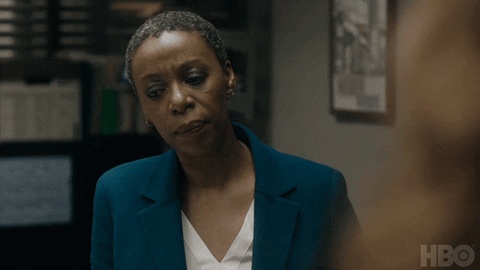 Fuente | Source

Nadie es perfecto, y por eso cuando llega un momento donde te equivocas es mejor no decaer o destruirse por completo por ello, todos nos podemos equivocar, no está mal equivocarse, mal está es equivocarse, pensar que eso que se hizo está bien y repetirlo una y otra vez lastimándose a uno sin darse cuenta o lastimando a los demás y que no les importe. Entonces al aceptar y saber que nos estamos equivocando ver cómo cambiar y que hacer para reparar esa confianza, aunque lo que tenga que hacer me parece un poco incómodo igual lo haré porque tampoco me perjudica en algo de salud o demás. Gracias a las cosas que hemos vivido que nos hace crecer, nos damos cuenta quienes valen la pena en nuestra vida y quienes no, quienes nos ayudan a mejorar o quienes solo nos quieren cambiar a su conveniencia, igual pasen los años igual conseguiremos gente así tratando de acercarse a nosotros, pero la lograremos evitar o reconocer antes de que pase a peores. Perdón por lo que hice, accionare para que se recupere lo que perdí.
A veces siento que mis catarsis son una continuación del anterior, por eso no dejo de llamarles diarios porque, aunque no sea en días seguidos de verdad tienen algo de la catarsis anterior, a veces la solución o a veces solo un poco más de lo que quería desahogar en la anterior, pero siempre gracias por leer.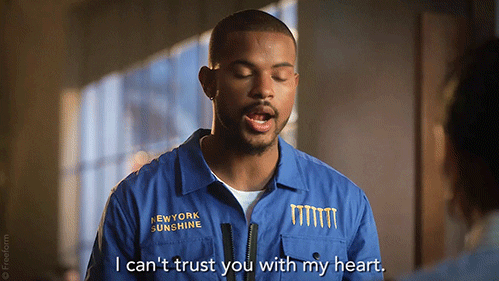 Fuente | Source

Now in English



Getting these thoughts out of my head are hard, but I prefer to just say "ok, I will do it" because I also know it will make me understand that I simply have to make a change, I have to correct what I did and now seek to be trusted again, while I do that I know I will be wishing that simply that it was all a misunderstanding, but that too should stop mattering to me because I simply have to do the actions to make something change. The pain also of seeing that maybe I am defined with that misunderstanding makes me discourage my desire in many things, but I can not let that control me, just show who I really am, because I care about those who are thinking about it and it is good for me that all that disappears, I will do it and I will move away other thoughts that make me believe that I should be understood because there was the misunderstanding, I prefer this time to change, improve and make all this that happened disappear.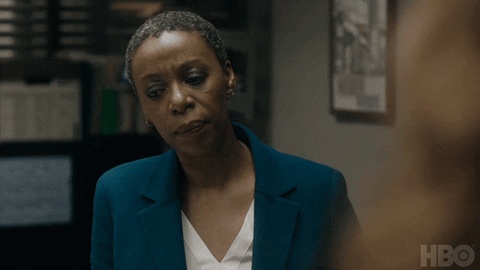 Fuente | Source

Nobody is perfect, and that is why when a moment comes when you make a mistake it is better not to fall down or destroy yourself completely because of it, we can all make mistakes, it is not wrong to make mistakes, it is wrong to make mistakes, to think that what you did is right and repeat it over and over again hurting yourself without realizing it or hurting others and they do not care. So by accepting and knowing that we are wrong we can see how to change and what to do to repair that trust, even if what I have to do seems a little uncomfortable, I will still do it because it does not harm my health or anything else. Thanks to the things we have lived that make us grow, we realize who are worthwhile in our lives and who are not, who help us to improve or who just want to change us to their convenience, as the years go by we will still get people like that trying to get close to us, but we will manage to avoid or recognize them before they become worse. I am sorry for what I did, I will act to recover what I lost.
Sometimes I feel that my catharses are a continuation of the previous one, that's why I keep calling them diaries because, even if it's not in consecutive days, they really have something of the previous catharsis, sometimes the solution or sometimes just a little more of what I wanted to unburden in the previous one, but always thanks for reading.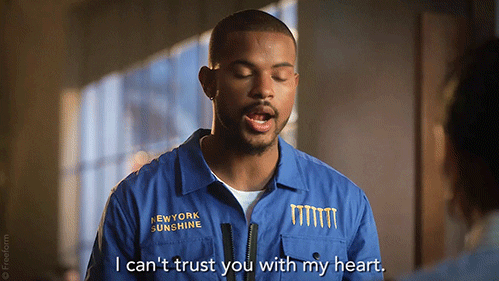 Fuente | Source


---
---