Benefit analysis in the sale of live cattle and carcasses for greater profitability.
Cattle raising in general raising is an activity of great importance for the world, especially for contributing to food security, providing nations with food such as meat and milk, being these the main sources of food, it is considered that this livestock sector is of vital importance for mankind, since countless people depend on livestock production.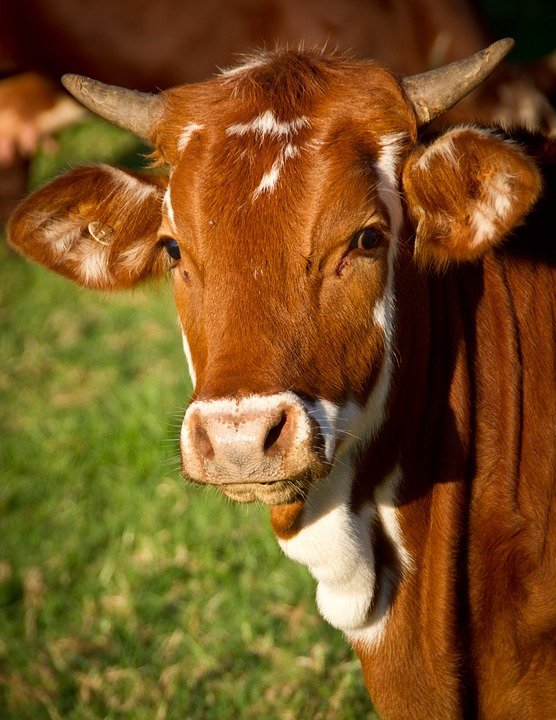 However, in Venezuela the productive panorama is not the most encouraging, showing serious problems regarding the production and commercialization of items such as meat and milk, this has undoubtedly been due to the inflationary economic crisis that the country and the region are suffering, which translates into multiple problems that make this sector to be significantly diminished.
In other words, the marketing of beef is affected by various factors such as price regulation and the constant variation of costs. These problems have repercussions both on the economic benefit obtained from the sale of meat and on the profitability of the cattle raising activity.
In view of the situation described, it is convenient to point out that we have sought to diversify sales, which translates into being able to value at the same moment of marketing, that is, as it is more beneficial for the producer, which is why they are carried out by means of two factors, without benefiting the animal (dead) or the carcass (live). (dead) or carcass (live), these are called standing or carcass, respectively.
However, there are intermediaries who earn more than the producers who are responsible for breeding, raising and fattening. For this reason, it is important to know what are the benefits obtained from the sale of cattle and their influence on the performance of the activity.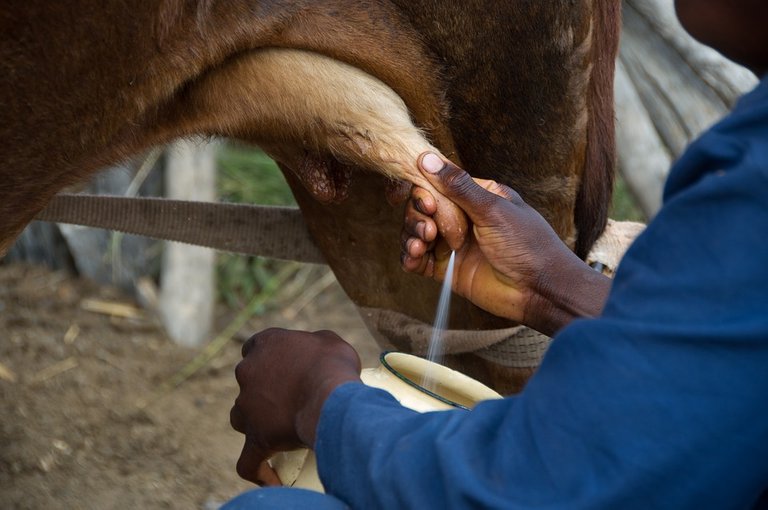 In addition to the situation described above, there are other problems that overshadow the management of livestock companies, such as the lack of inputs, insecurity, lack of labor, economic measures that have a negative impact on the producer, high prices of inputs, tools, implements and agricultural machinery, etc. In other words, the livestock businessman, who is responsible for the sale of cattle, is not only responsible for the sale of cattle, but also for the management of his business.
In other words, the livestock businessman needs to know the profitability generated by the sale of meat and milk, since it is an indicator that contributes to make rational and efficient decisions, aimed at improving the livestock business, specifically in the sale of animals..
However, it is important to point out that at present the profitability obtained in the livestock sector varies especially due to the difference in prices for the sale of cattle, both live and in carcasses, and the fluctuation in the marketplaces where the producer is located.
---
---