Hive Open Mic - Semana 74 - You´re My Everything - Cover instrumental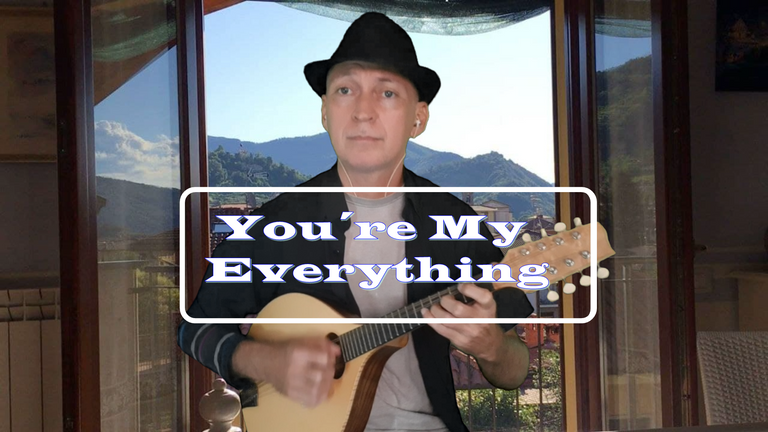 Un cordial saludo musical.
Esta semana para Open Mic numero 74 de Protección he escogido una canción tipo balada, muy romántica del grupo Santa Esmeralda, formado en el año 1977 por los productores Nicolas Skorsky y Jean Manuel de Scarano quienes eran compositores y habían lanzado su propio sello disquero para encontrar y promocionar nuevos artístas.
Es así como encontraron a Leroy Gómez quien grabó el tema "Don't Let Me Be Misunderstood" que fue ganador del disco de Oro y tambíen el cantante que interpretó esta bella canción, que fue todo un exito para la época y que aun sigue sonando en las radios del mundo.
Aquí mi interpretación.
Que lo disfrutes,con cariño,
Rodnell.

ENG:
A cordial musical greeting.
This week for Open Mic number 74 of Protection I have chosen a very romantic ballad-like song by the group Santa Esmeralda, formed in 1977 by producers Nicolas Skorsky and Jean Manuel de Scarano who were songwriters and had launched their own record label to find and promote new artists.
That's how they found Leroy Gomez who recorded the song "Don't Let Me Be Misunderstood" which was a Gold record winner and also the singer who performed this beautiful song, which was a hit for the time and is still played on the radios around the world.
Here is my interpretation.
Enjoy, with love,
Rodnell.
Thanks for watching!

---
---