MY INTRODUCTION POST ON HIVE... Meet the heart of gold
If you bumped into a stranger who would lend you a listening and non-judgmental ear, be cheerful, and have a sensitive approach to finding solutions to what burdens your heart, you would most probably find me in that position of comfort. Being vast in different spheres of life with a niche in education, fashion, and food, I got inspired and encouraged to join Hive through @jjmusa2004 who has since a year ago spoken so much of the values that have been added to him through the platform.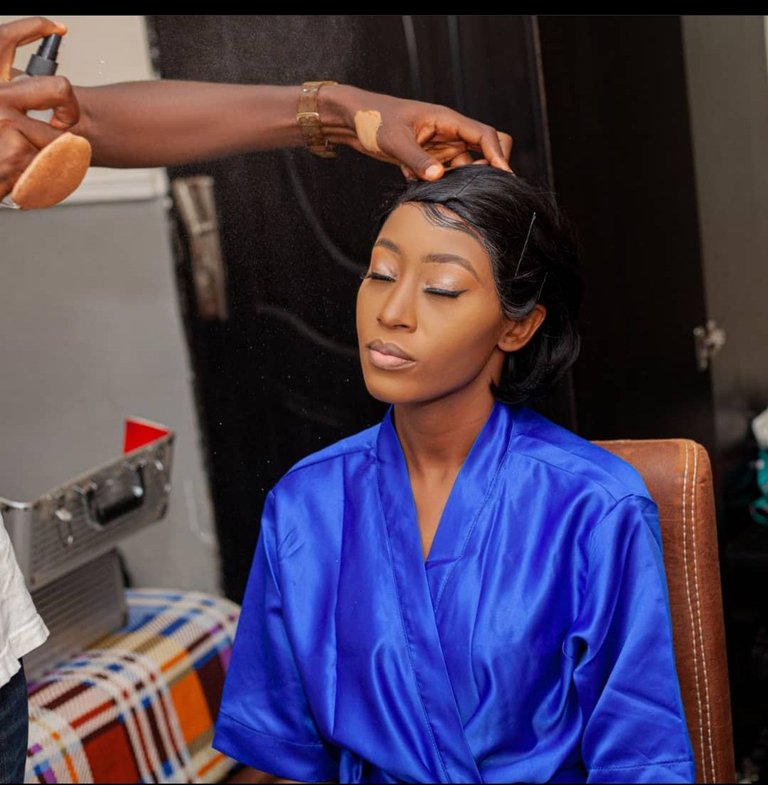 Curious to know something about me? Yeah, I am eager to reveal the cuteness of my indelible character through the dazzling pictorial images seen below.
I wish you would not bite your tongue if you tried to pronounce my name, which is Diryilmwa but because I am kind and considerate, you can call me Dora for short (simple, yeah? 😂). Inquisitive about my heritage? With ecstasy and pride, I am of the noble Ngas tribe from the all-year-round humid and ever-beautiful plateau state here in Nigeria.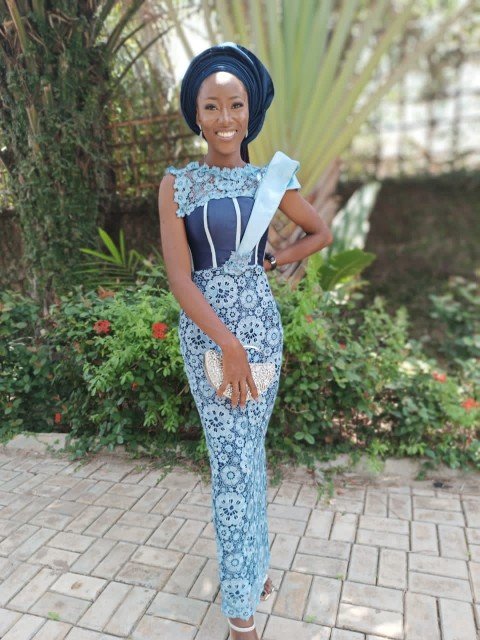 I could give you a long history of my academic ladder, but suffice to say that I am a dignified product of the naturally ahead university, Ahmadu Bello University, Zaria, where I bagged a graduate degree in microbiology and, further in my quest for knowledge, a master's degree in the better-by-far institution, the University of Ilorin. It seems I skipped that part when I observed my National Youth Service Corps (NYSC) in Jigawa State. Well, it was a period that I enjoyed touring Nigeria, as part of my hobby is traveling. I am sure by now you should know I have toured many states in Nigeria (including the southern part ☺️).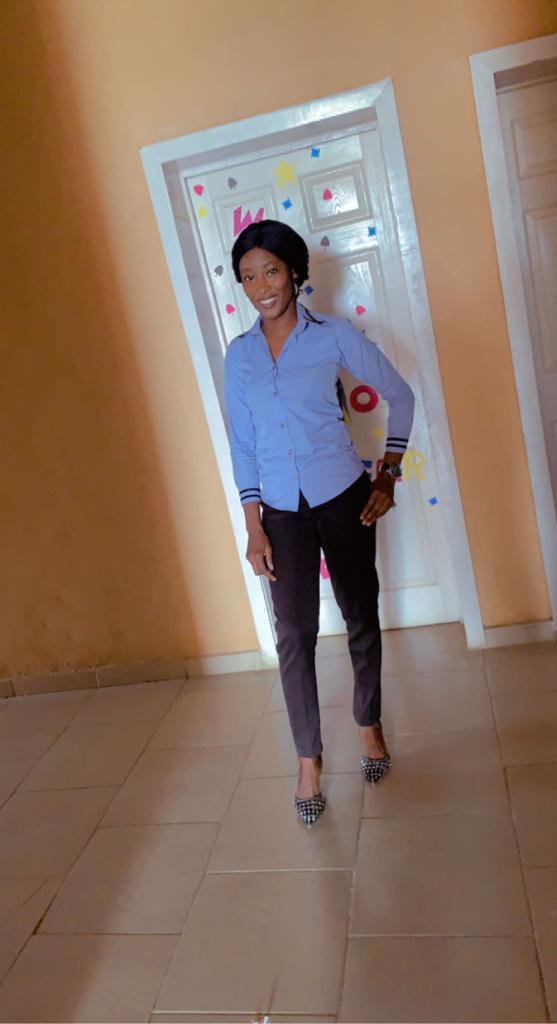 I am a phonetician, and I am passionate about young students' language mastery and academic excellence to become great minds in society. My goal is to create academically engaging learning experiences in an environment that fosters creativity, curiosity, and kindness. Dealing with children is fun but requires great patience. I currently work as an educator at one of the private schools in Ilorin, Kwara State. I am a certified Orton-Gillingham, Montessori, and cursive font graphologist.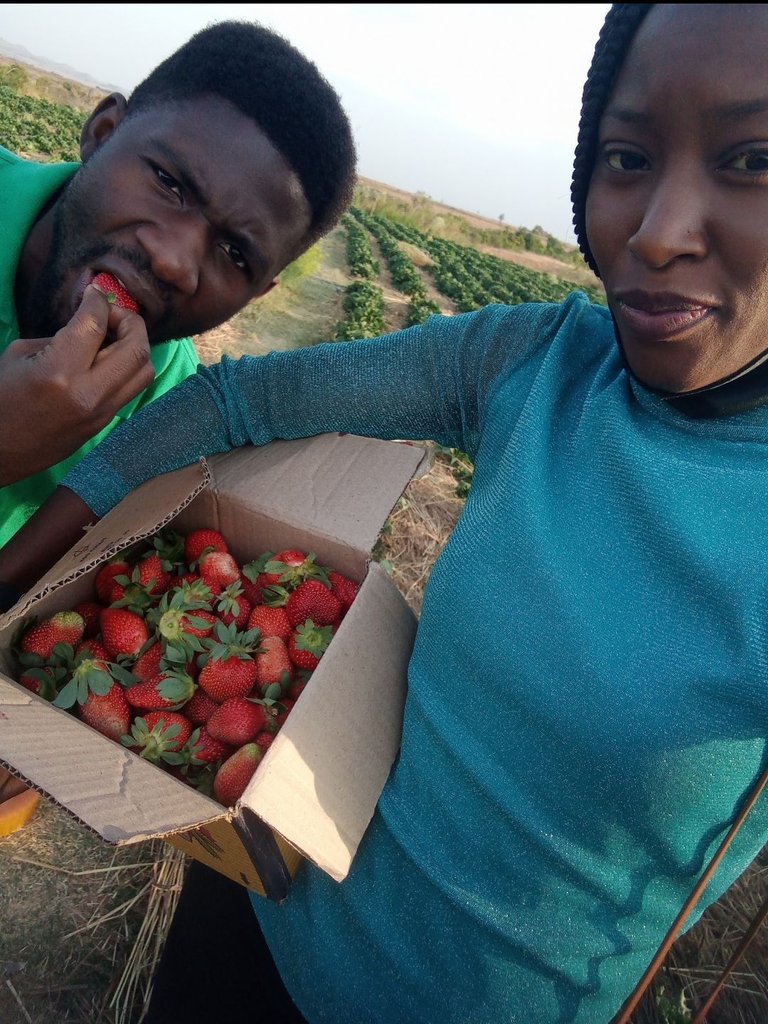 I have had the privilege to work with students and teachers in a variety of settings, such as the Edo, Oyo, and Osun states spelling bee competitions, where I was the pronouncer. Being a member of ENACTUS ABU Zaria (an international non-governmental organization that engages the next generation of entrepreneurial leaders to improve the world using innovative business ideas) has made me embrace entrepreneurship as a means of diversifying my source of income and economic needs, hence my passion for agriculture. Mother Nature has indeed blessed us with so much wealth that if only we can key into using it well, it will not just feed nations but also eliminate poverty.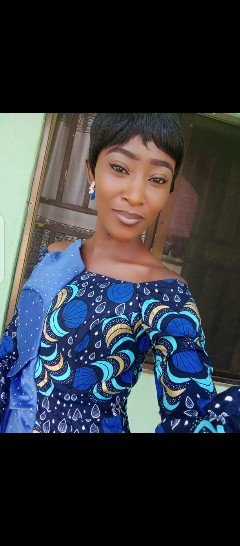 My hobbies are not difficult; anywhere there is food, you can count on my presence, and please add a red velvet cake, perhaps with a Carlo Rosie wine (California red)🤭🙈🤗. You see that I do not ask much? Thank you! I love traveling, and if you have a ride for a long distance, I am sure to be your best companion (gisting and taking snapshots). When it comes to fashion and dress sense, I receive compliments in two digits, and as a shocker, most of my clothes are sewn by me.
I have always admired good content, and as an educator, I look forward to engaging with seasoned authors as I dish out interesting and captivating write-ups to satiate your appetite. Being inspired by my onboarder, who has shown unmatched belief in Hive, and by the great minds I hope to meet soon (including you, my beloved and esteemed reader), I am undaunted that Hive would be a platform for me to express my variety of passions and hopefully reap rewards as well.
I have not actively benefited from cryptocurrencies, but my presence in Hive has assured me that my knowledge and interest will be expanded so that I can make positive and informed life-changing decisions.
I am your vibe girl, and I am very optimistic that life is a gift and also a chance to unravel diverse opportunities.
I hope I did not bore you. See more of me around as we enjoy a life-long engagement and relationship. Thank you for reading.
ALL IMAGES ARE MINE!!!
---
---