The Birth of the Raven Queen! Writing Contest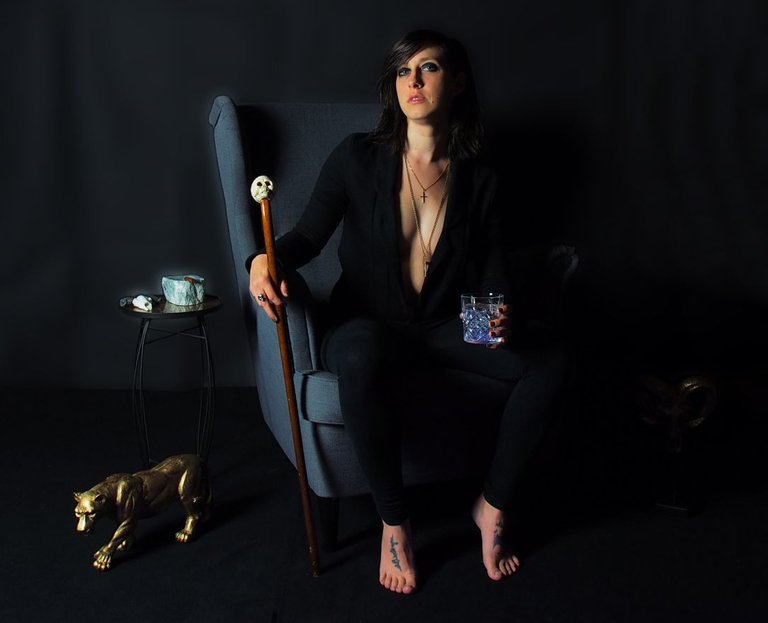 Those of you that hang out regularly with us in the Pizza Discord will know already that @ravenmus1c has made quite a splash! She's an amazing musician and involved in projects all over HIVE from Rising Star to the Cartel to Pizza and many other communities beyond!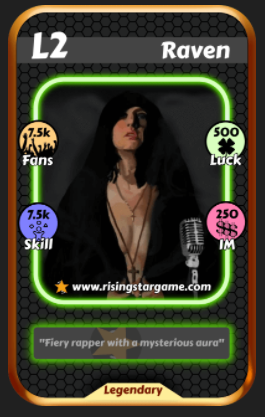 She is even featured on a Legendary Card in RS!
Well I am not sure if you've heard... but it's her birthday soon!
The stars align and a few events all coincide just in time for the celebration! There is going to be a RAVEN token soon... I'll let Raven herself disclose all the details of that but suffice to say there will be fan benefits for being a holder of RAVEN. As part of the launch process for her project- and celebration of her birthday there are a few events coming up involving partnerships with both the PIZZA team and Scholar and Scribe.
First of all- @Ravenmus1c is going to be hosting a live weekly event in the Pizza Discord on Thursday's. The time shown here is my local time 2:00PM EST.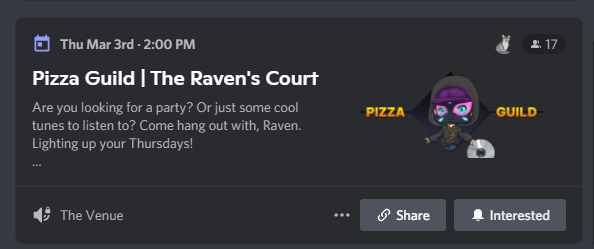 Secondly we have a partnership opportunity with Scholar and Scribe. Raven is looking for a fantasy backstory for her character to intertwine with her music and hive presence as she builds out her project! She would like to source the creative power of Scholar and Scribe to put together this backstory and will be handing out prizes for the winner's (including one of the freshly minted Raven token's) at a second event in the Pizza Discord that just so happens to coincide with her birthday: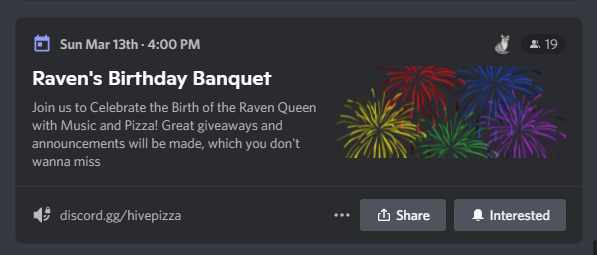 The show is shaping up to be an exciting event with some tasty goodies and should be tons of fun!
I hope to see you in the discord for these events and some awesome entries into the contest as outlined below!

On to the contest details:
We need a fantasy backstory for Raven- this story is wide open and can be in whatever setting/fantasy genre you want. Perhaps she was born in mysterious circumstances? A mystery child that appeared out of nowhere? Has she reigned over her kingdom so long that people forget what it was like before? Who knows! You all get to write it and help decide! The story you write must include the key points below.
Key Points:
Focused on the "Birth of the Raven Queen" or the "Reign of the Raven Queen"
A benevolent Queen with a mysterious Aura!
A minimum of 300 words and maximum of 1000
50 PIZZA, 4000 BEATCZ, and RAVEN prizes for the top post(s)
1 SBI sponsorship for every entry
Must use #scholarandscribe tag
Must comment on this post with a link to the entry
That's it! Have fun with it! Entries must be posted before 3/11/2022 in order for Raven to have time to read and decide the winners before her Birthday Event on March 13th.
Winners and prizes will be announced in the discord event after the birthday celebrations and other awesome stuff! I will be sending SBI sponsorships out as people comment with their entries!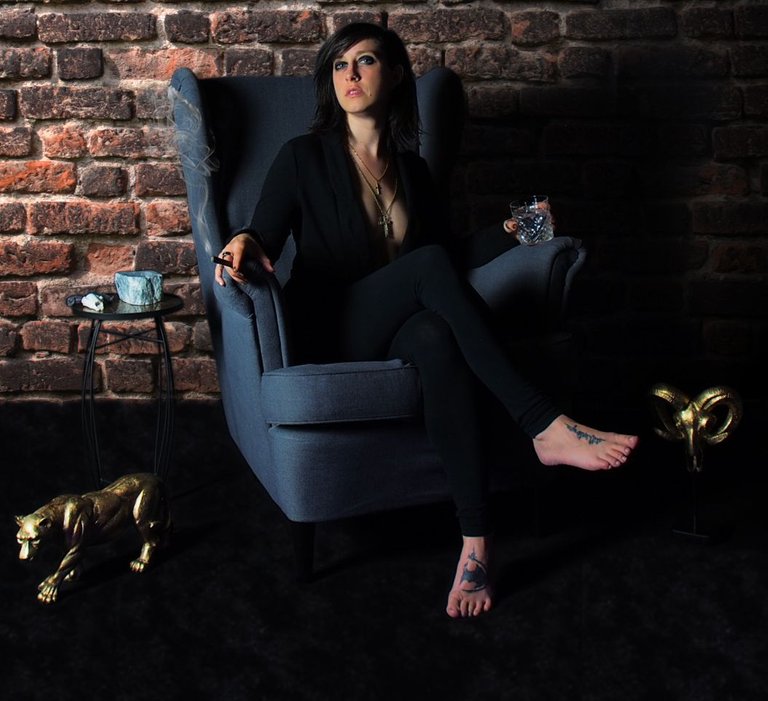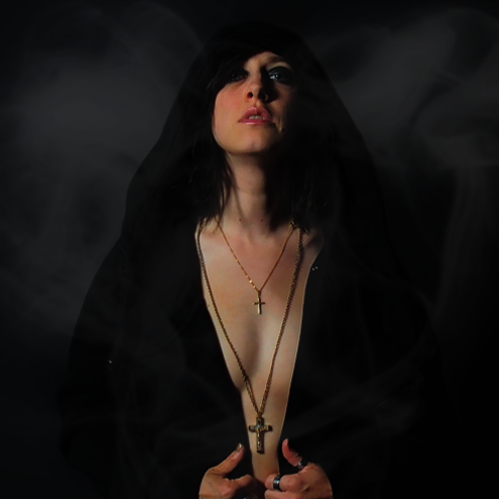 In partnership with the Pizza Guild and Scholar and Scribe: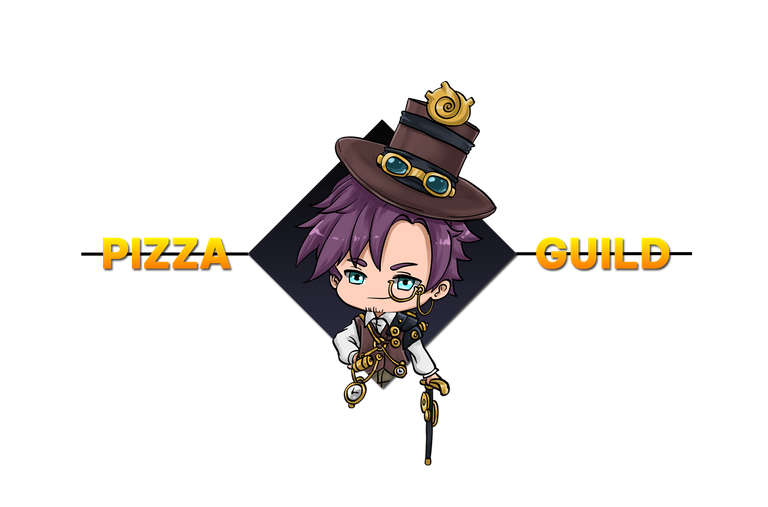 ---
---