There's nothing like Acehnese cuisine, especially with ( kuah plik khas Aceh )
good afternoon friends wherever you are on this occasion I will show and also tell you a little that I just took a picture of Aceh cuisine, namely (kuah plik) the name is of course very delicious and where the many vegetables are processed into one pot and the taste is great .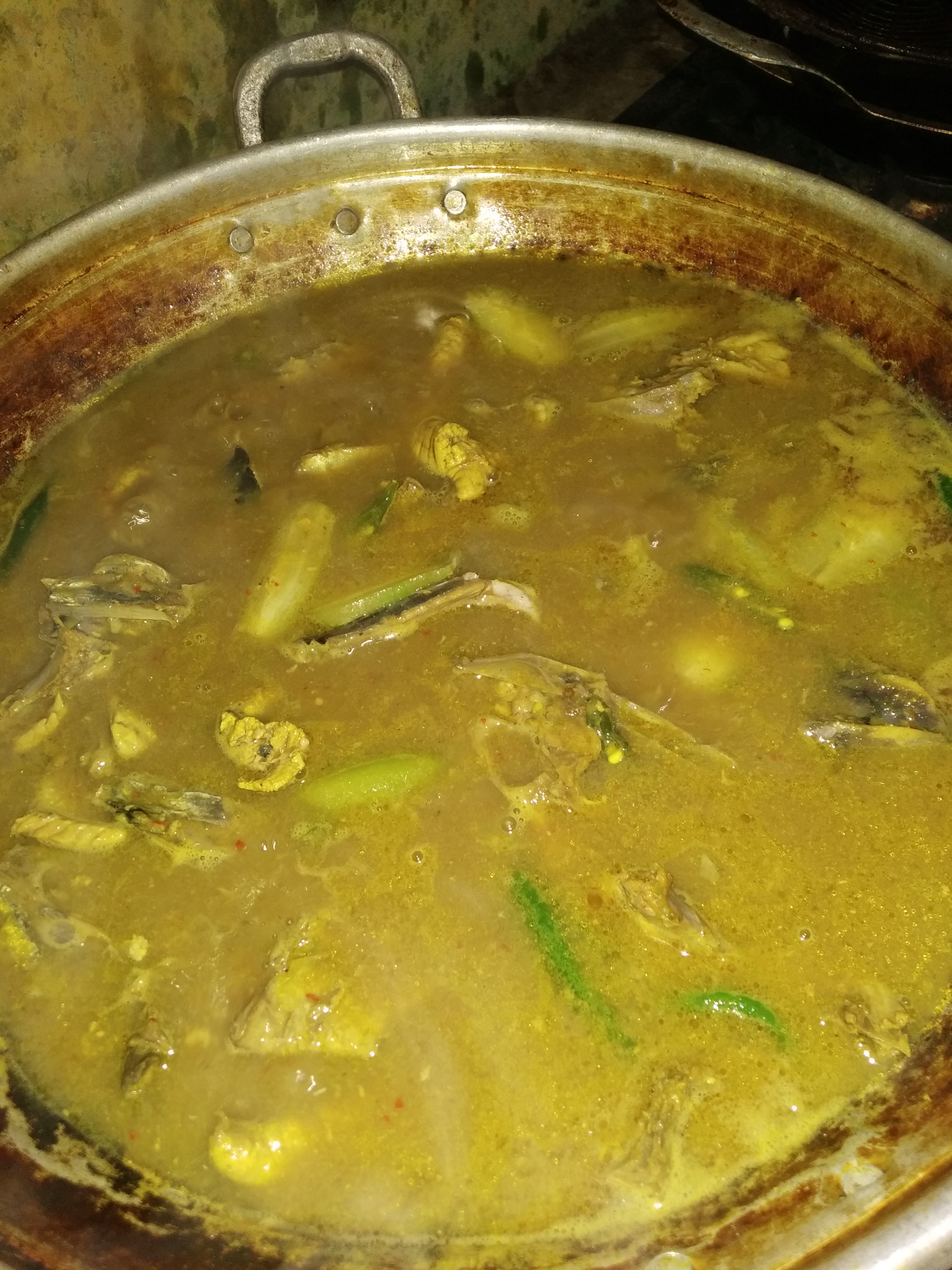 Even when I saw it, I felt like eating continuously, the vegetables were also made for kanduri at my house, and additional fish, namely tuna and salted fish, which aroused our appetite.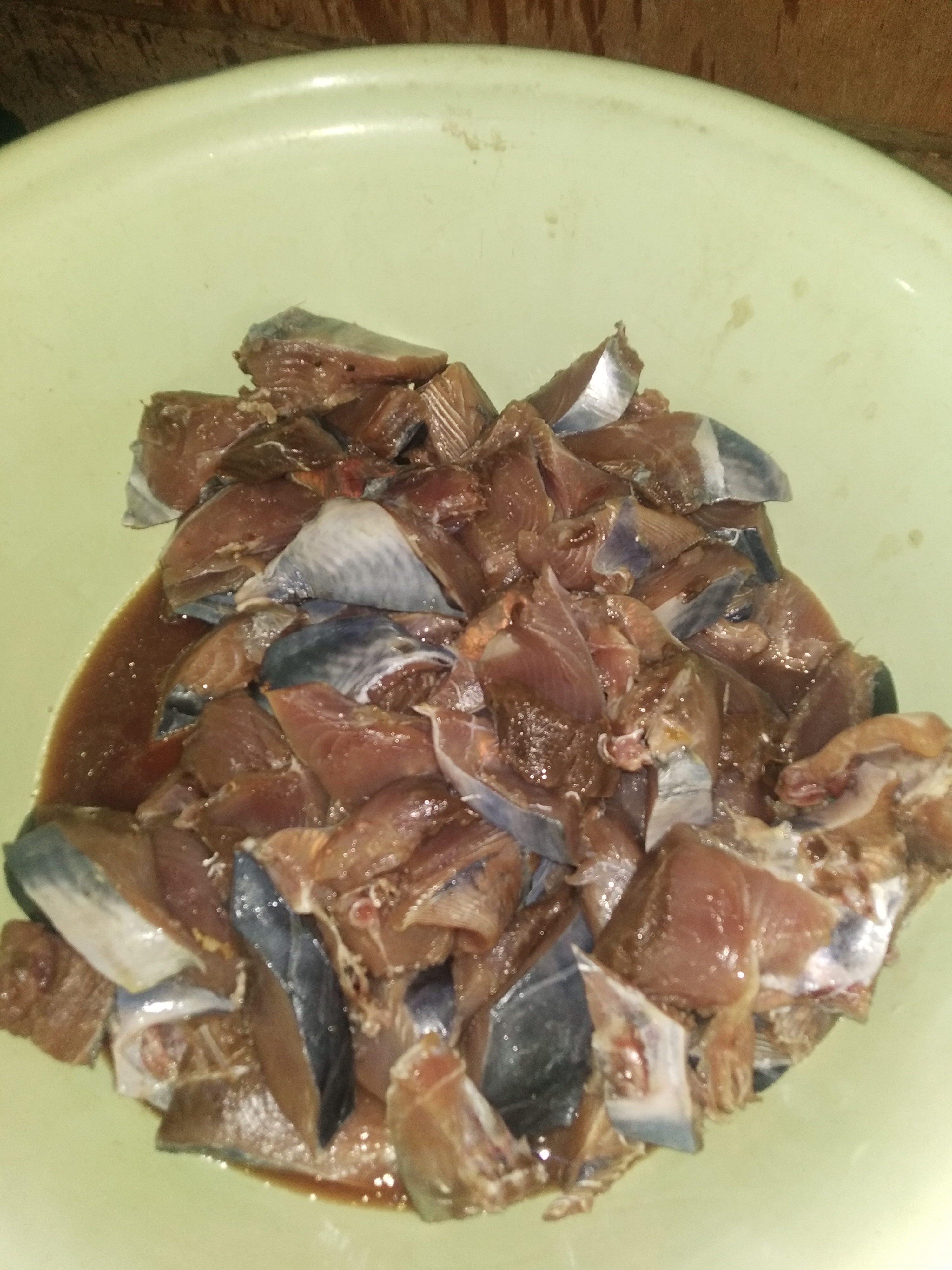 I have tried this dish many times but the word bored has never crossed my lips, because the taste is really delicious and very good, for those of you who have not tried Acehnese cuisine, you must try it, I guarantee you will not be bored to taste it again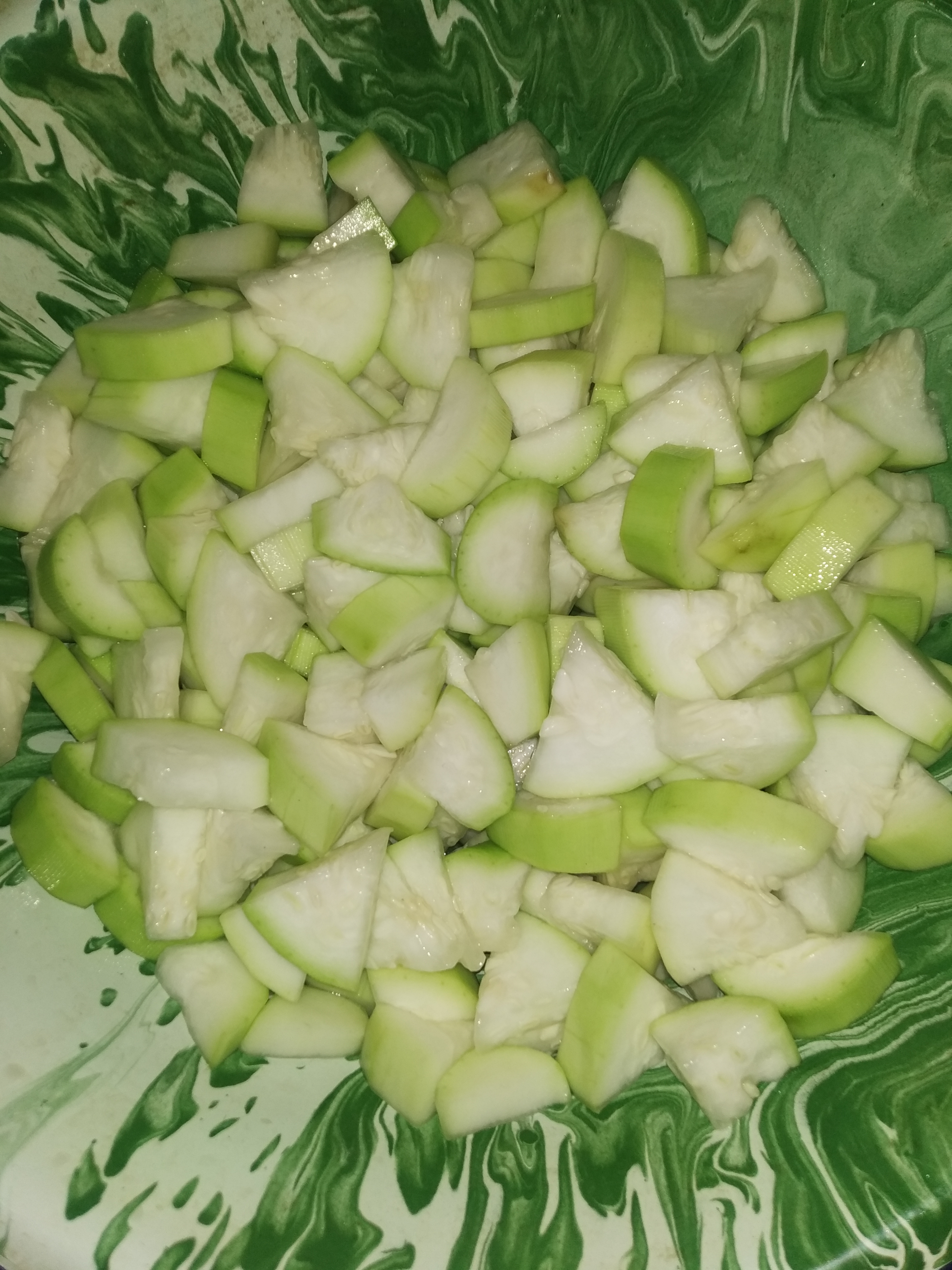 And other additional menus, namely water pumpkin sauce and long beans, for invited guests at my house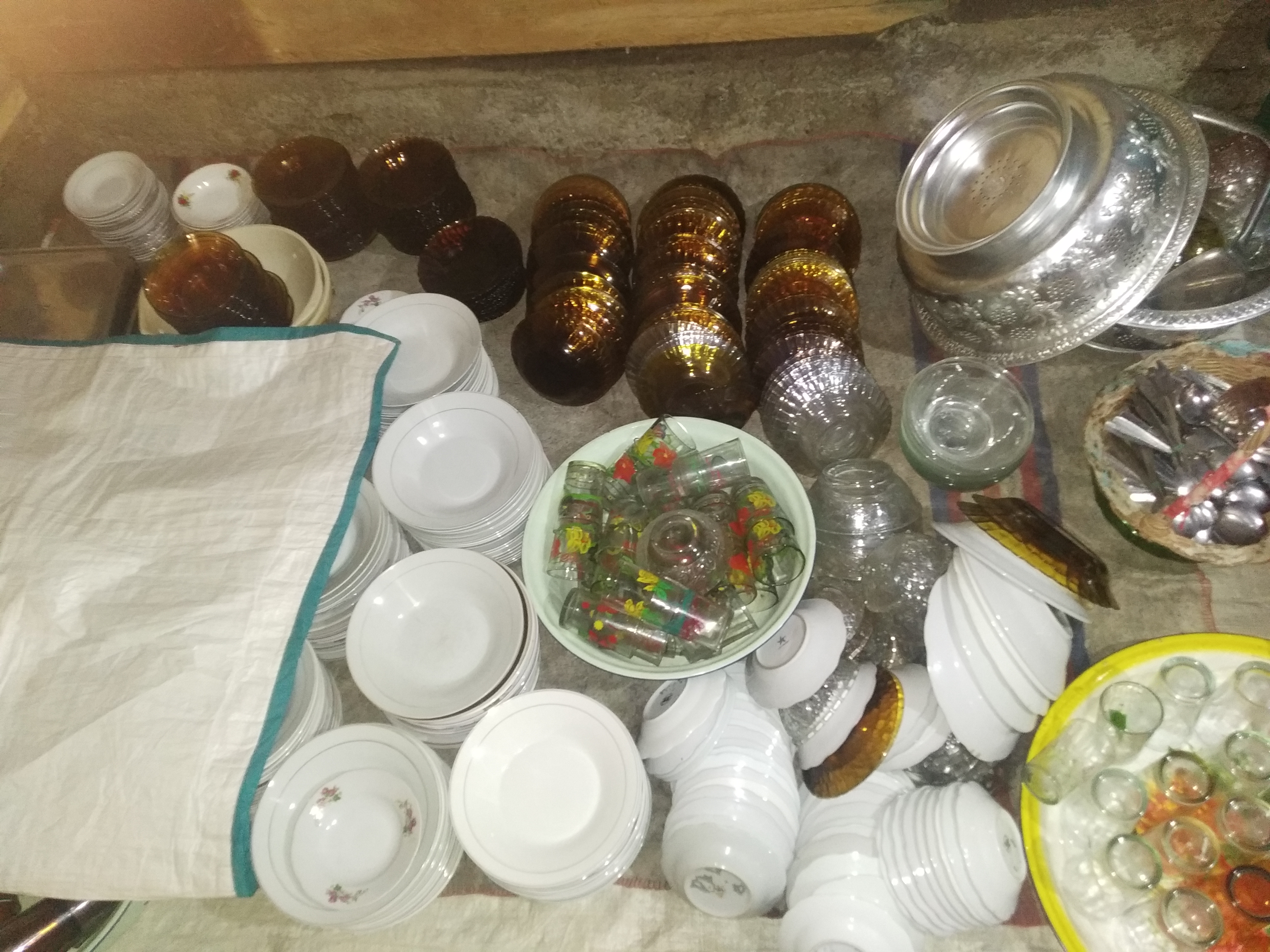 That's enough for now,
Don't forget to follow and vote.
---
---