Honeycomb is very dangerous for humans
good afternoon friends wherever you are on this occasion I will show and also tell you all that I just took a picture of a ground honeycomb which of course I have never seen this big before.
I was very surprised when I saw the beehive behind the stall I was selling, I thought about getting rid of it because the hive was very dangerous for my son and the people in my stall drinking coffee.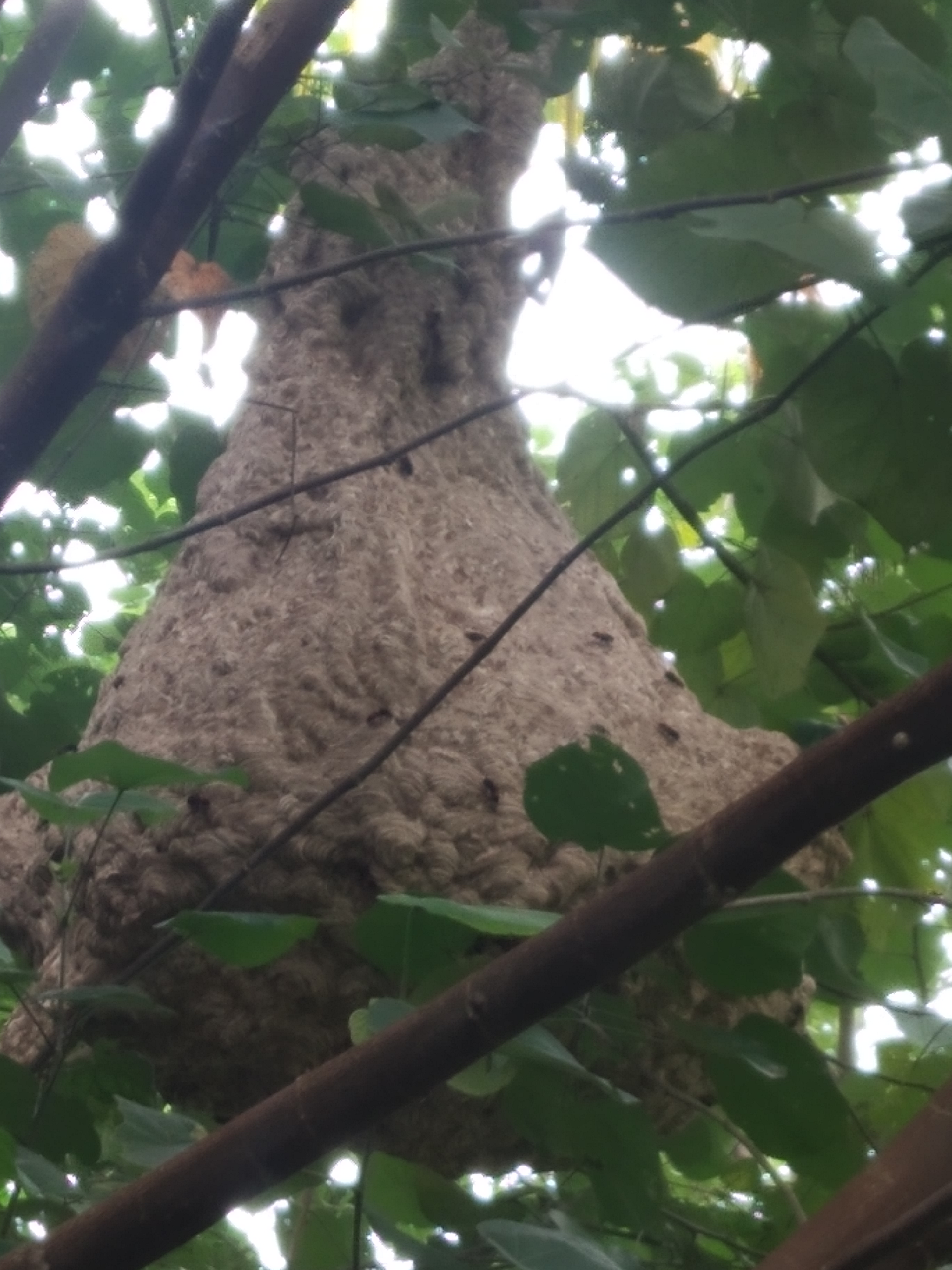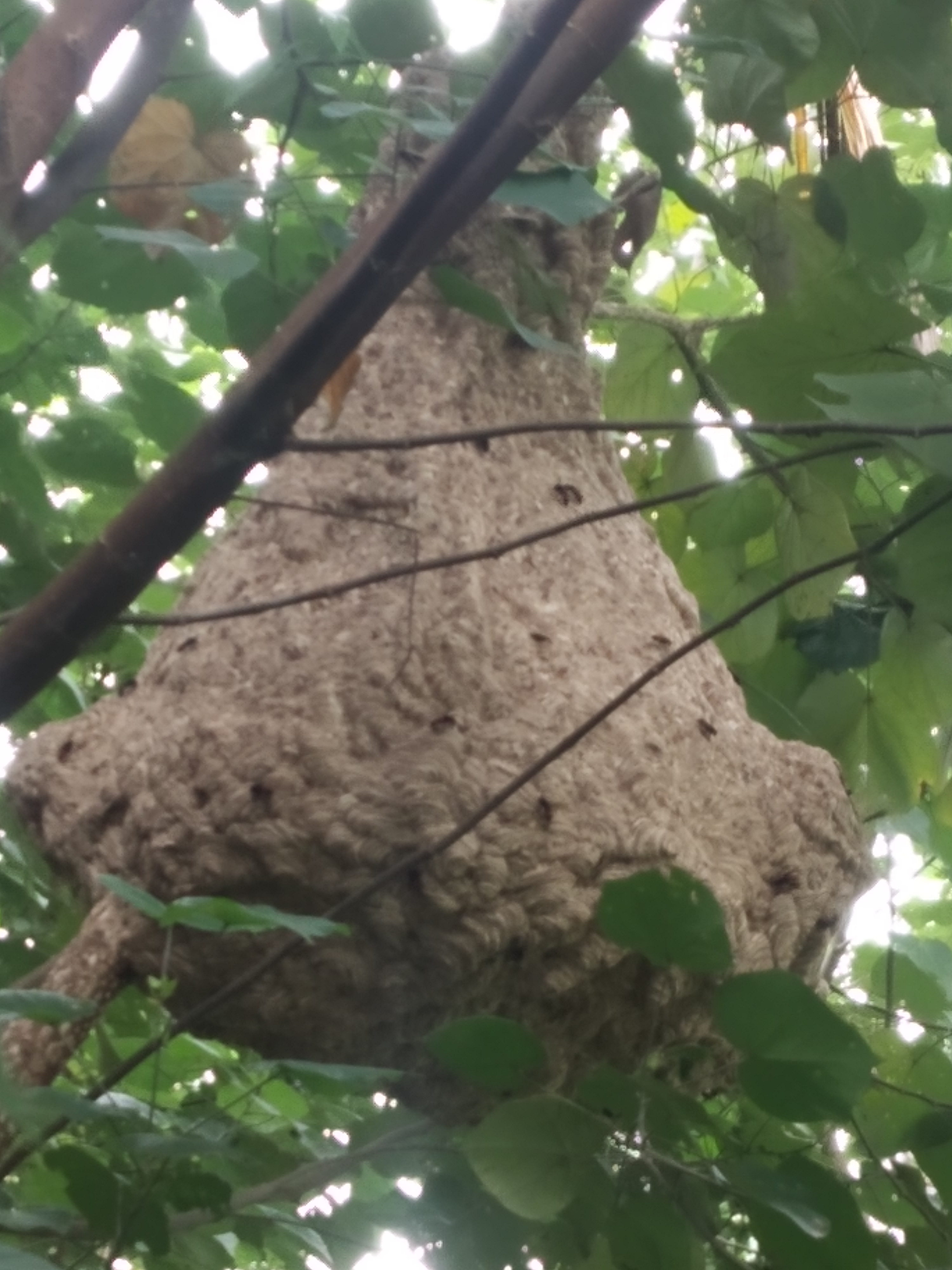 I've tried to burn it but I always fail because I'm afraid of the bees if we get hit by a bee sting it is very dangerous for us, it can cause internal heat and red bumps all over our bodies,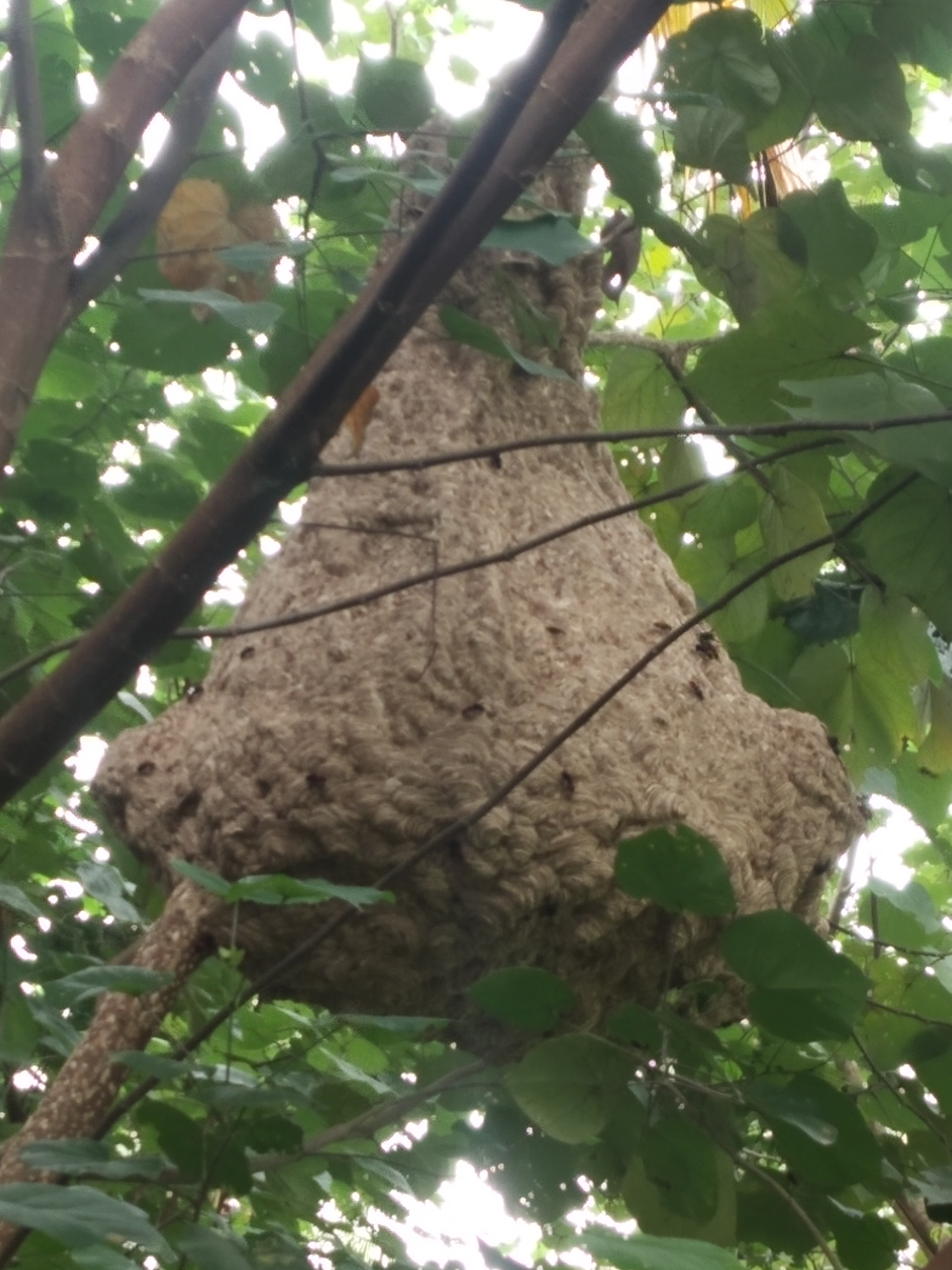 That's enough for now,
Don't forget to follow and vote.
---
---