If I make 1 million hive
Hahahaha, this is really a nice question, wow, that's a lot of money.
For me if I make such amount of money in this country (Nigeria) I will sit back and think of the kind of business that works here, also to be precise my state. After that I will embark on a consultation journey, meet those that are already in that line of business for more enlightenment.
So this line of business, will be real estate,that line of business is giving people money secretly.
And another business I will think of is crypto.
I will just spend the money wisely and make sure it brings profit.
🤔🤔🤔🤔 just imagining how my family will look like if I make this kind of money.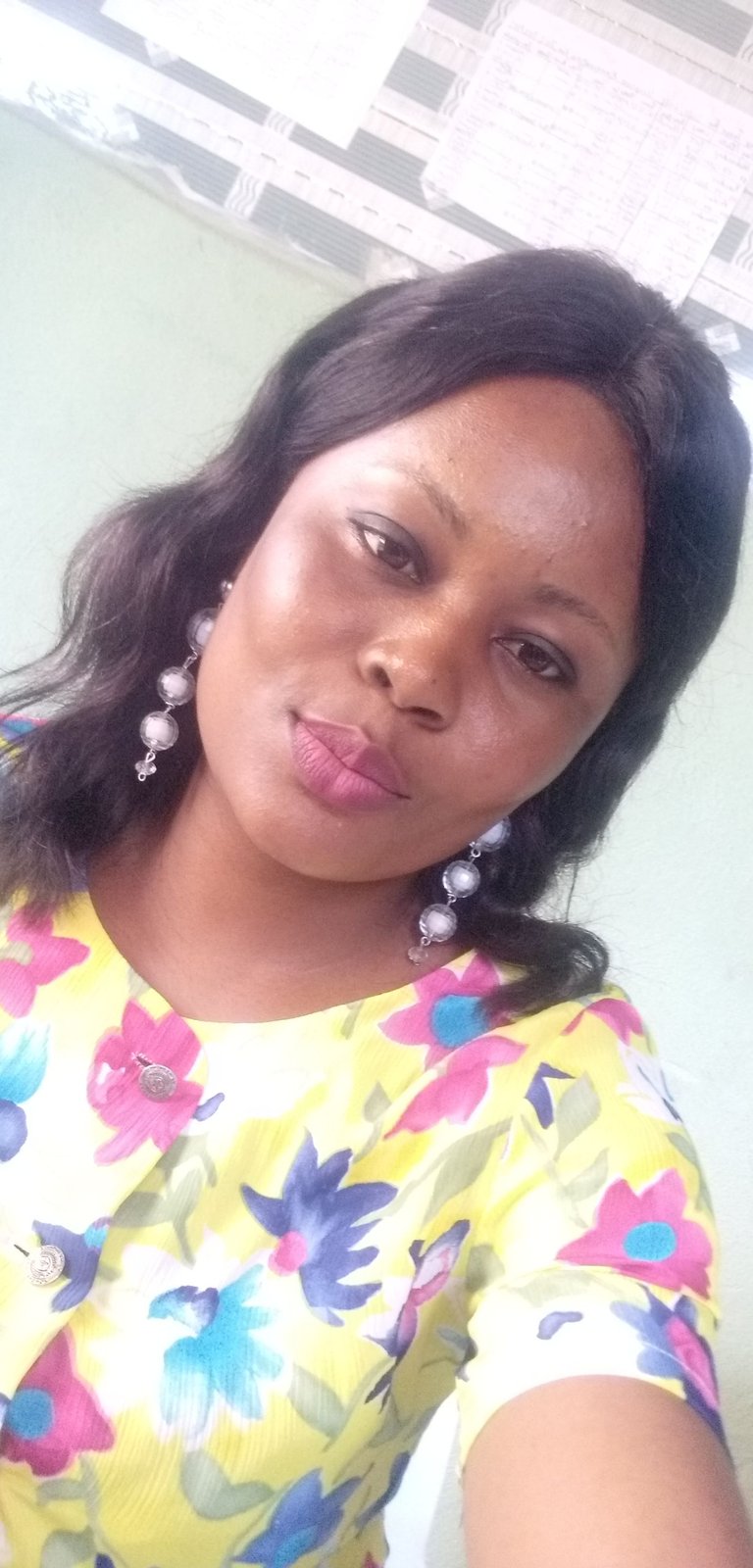 ---
---