Happy birthday my friend
Special days are for special people, and today being your special day, I can't fail to celebrate how special you are dearest Veronica.
You are truly a friend in deed,I can steel remember how you've helped me in different occasions both in kind and finance. .....you are like a sister to me and I love you so very much.
Please guys help celebrate my friend.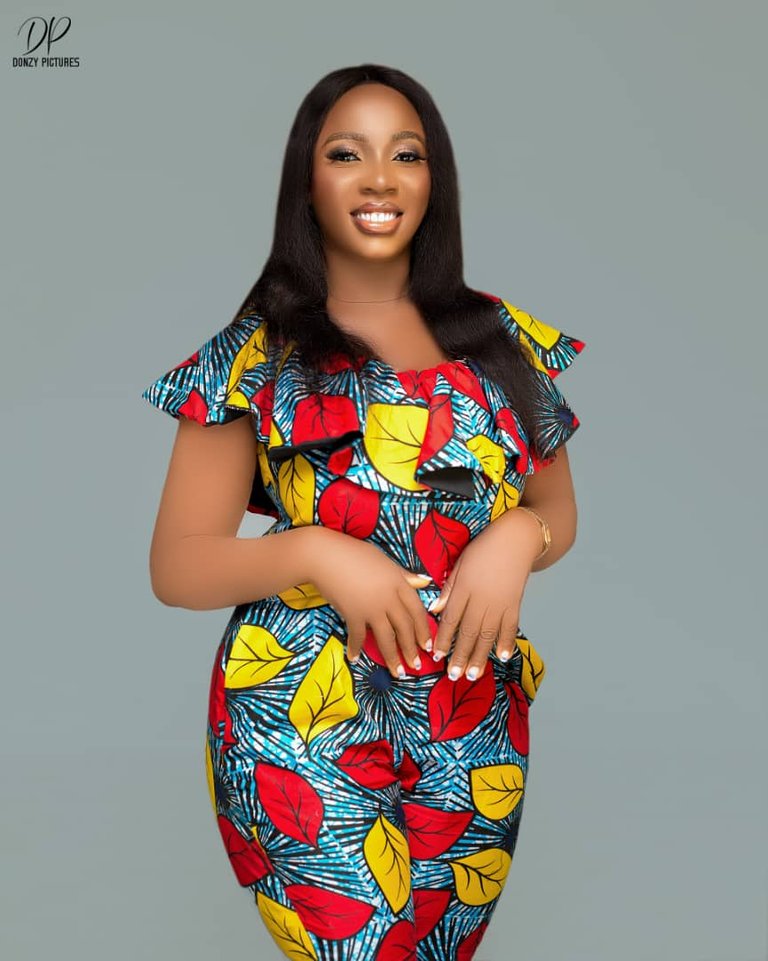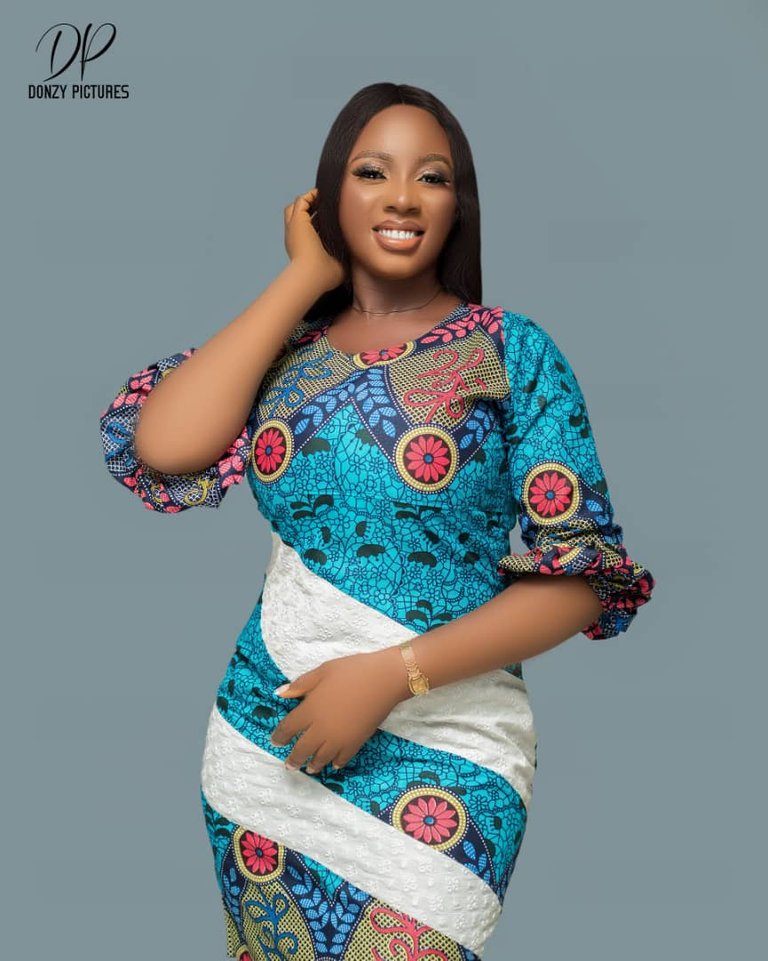 ---
---