Some considerations of the accounting cycle as a tool for financial reporting.

Written by:Diomer Antonio Galán Rincón.
Bachelor's Degree.Public Accounting / MSc.Science of Higher Education.
Introduction
Since ancient times, organizations have resorted to tools that allow them to know how much they earned and how much they spent on the activities carried out; for this, accounting has been their best resource because this discipline allows them to study, measure and calculate the assets of a company to make the right decisions, grow economically and face the different divergences presented by the market where they operate.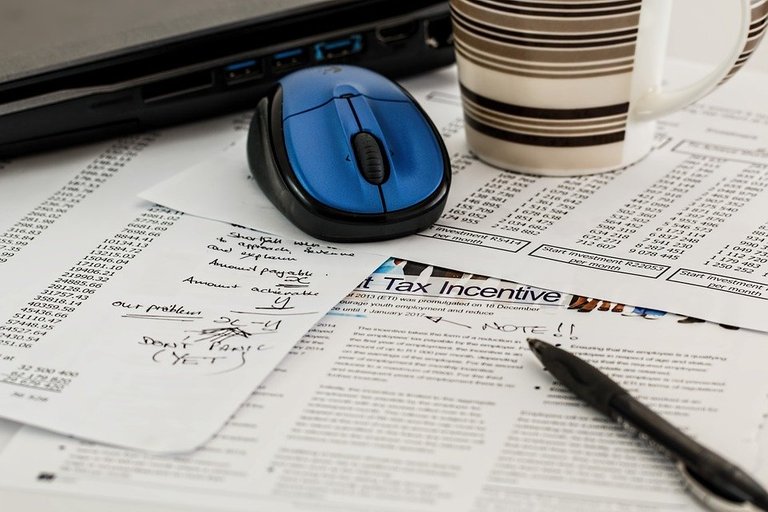 Image taken from:Pixabay
However, for the use of this science to be effective, it is essential to carry out all the procedures involved, in addition to taking into account all the regulations surrounding the business operations carried out by the entity. In this way, the information can be considered reliable and verifiable at the time of preparing the financial statements for all types of users.
On the other hand, according to Catacora (1998),The accounting cycle begins with the receipt of commercial documents (purchase and sales invoices) for their subsequent analysis, classification and recording, then their accounting entries in the journal and general ledger, preparation of the trial balance, adjusting entries and then the financial statements: the statement of assets and rights, debts and net worth of the company and the result formed by the income, costs and expenses incurred by the company in an accounting period.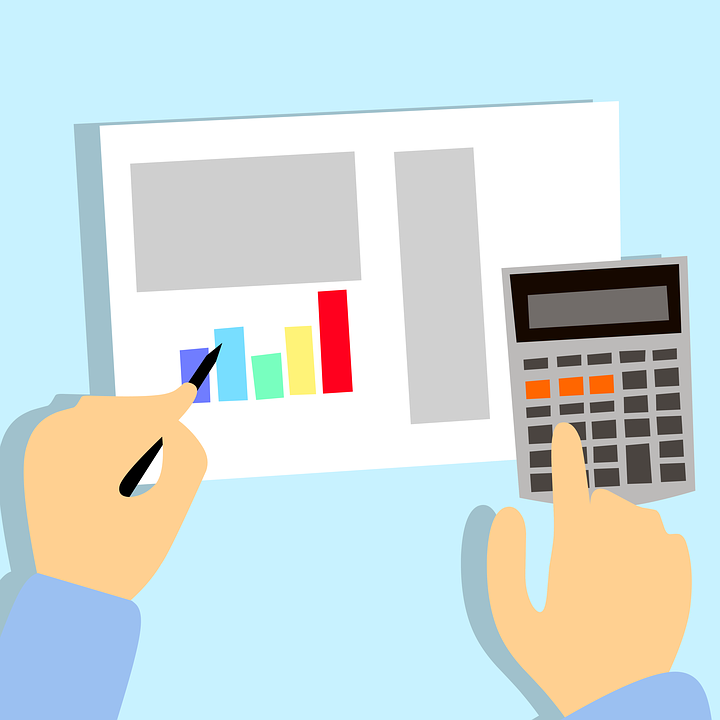 Image taken from:Pixabay
Through the financial statements, the company knows its current economic situation, and can project itself into the future, according to the good decisions taken; in addition, they can be considered as a guarantee for the request of financing, either for expansion or reinvestment purposes; since, in this way, the company's payment capacity will be known, and will provide confidence to the financial entity for the granting of the loan.
Conclusion
In conclusion, we say that it is important to know that financial statements are useful for internal users to know the situation of the company they are part of and for external users who use financial information through financial statements for possible investments.
I hope you like my article and I would appreciate all your comments.
Bibliographic references
Catacora, F. (1998).Contabilidad. Caracas: McGraw-Hill.
---
---