New Record Set on Rabona Season 51🔥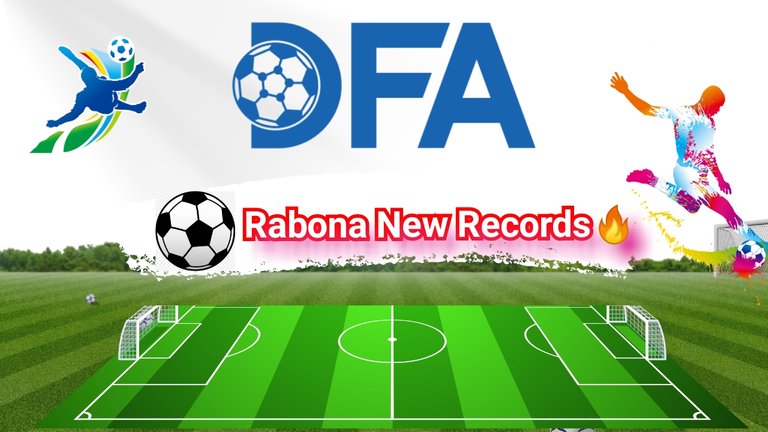 Rabona S51 was far away better than S50 for Rabona DFA Team. We all love to improve and see progress in what we do, both in revenue and the finished position of the S51 were superb. The DFA Rabona Team finished in the 7th position while the S50 finished position was closer to relegation.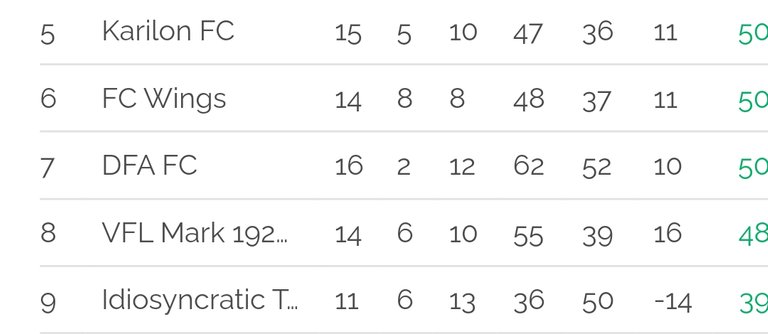 As you might know in the game that the more you win, the more your fans grow! We've grown million of followers in the S51 (from 54M to 56M).

As I mentioned in the Rabona Season 50 Reports that the revenue on Player Sales in S50 will be double in S51, it happened. We recorded player sales of about 57M+ RBN from the previous 13M+ RBN, that's 4.2x. That was outrageous because I couldn't believe the figure. The player sales business is getting better and better!

The players' sales boosted the new revenue all-time high record of 79M RBN to 110M RBN 🔥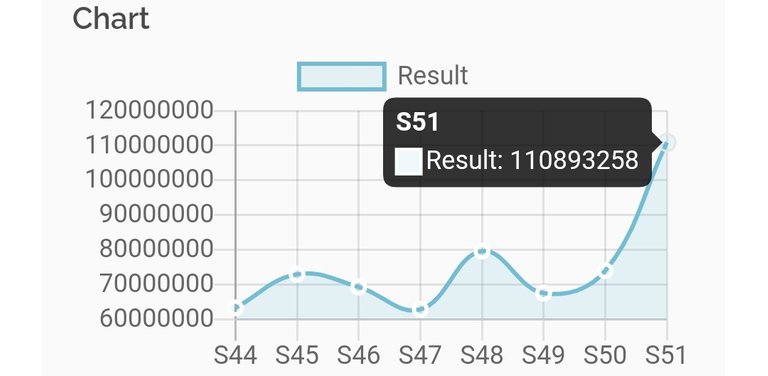 Season 51 was sensational!
Rabona, the soccer manager game built on the Hive blockchain recently announced updates on the https://rabona.io UI via their official Hive account @rabona. The plan is to incorporate dGoal UI into the Rabona UI which we've witnessed after the release of the RabonaV2 Beta. We appreciate the developers for taking their time for building the game despite the low resources.
The Rabona team has also updated the information advantages after some complaints/arguments from the users in the Discord server. The developers are considering the opinions of the community members as the highest priority, this is very good and will pay off in the long run.

Thank you for Reading!

About DFA
If you are stumbling upon DFA (Decentralized Football Academy) for the first time, please check out our Introduction article and this Medium article to see our achievements.
PS: The reward from this post will be used to provide the footballers with full kits, new gear, partake in competitions, visit sports events, excursions, food accommodations, camps, and management for the team.

A Great Thanks to All Our Supporters

🔵 Social Links 🔵







---
---