Jakarta Fried Chicken in Cianjur, West Java | A Foodie Review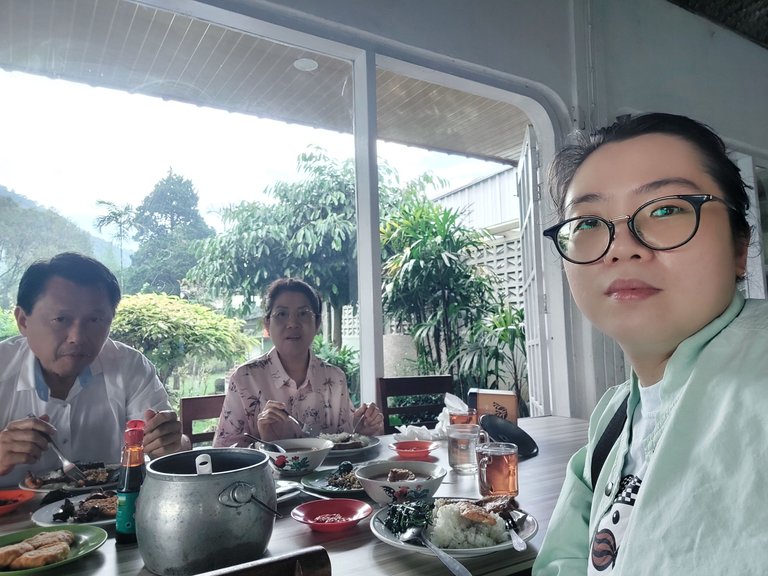 ---
Hello, friends especially foodies!
---
Last Saturday, we went to Puncak, a location in height in West Java. There for the lunch we went to an Indonesian Food restaurant named Jakarta Fried Chicken, quite unique because it supposed to be named Cianjur Fried Chicken if its' named based on the location.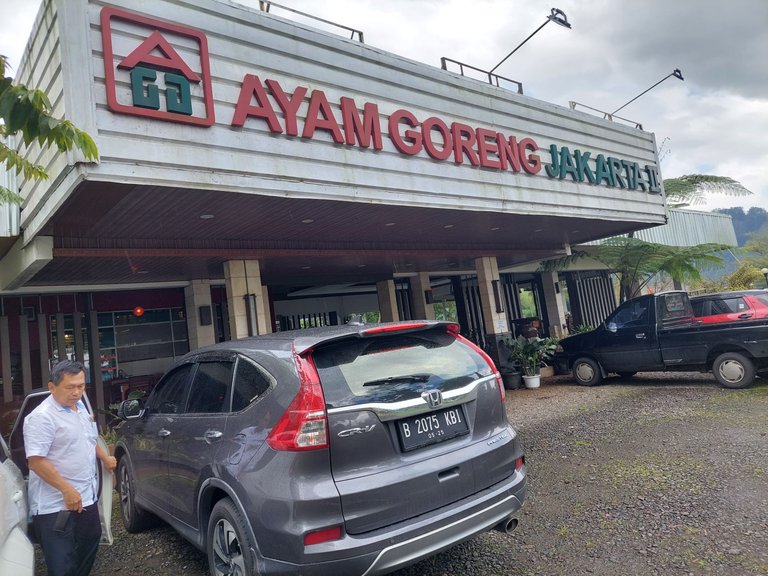 ---
This restaurant had a quite large dining area which was included their indoor dining area. The dining area there was just quite clean so don't you expect a clean neat one. They even didn't clean the floor so well as I could see.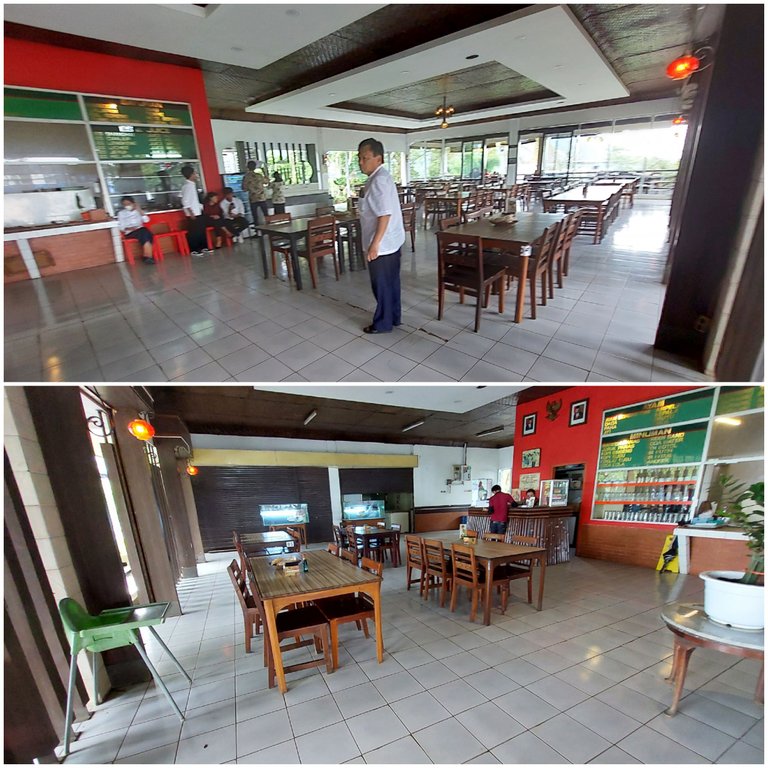 ---
Beside their indoor dining area, also they had outdoor dining area in their garden area, we first thought to eat there in the tent but we then changed our mind because there were so many big ants there, even after they cleaned it, they were keep coming. So we then moved to their indoor dining area.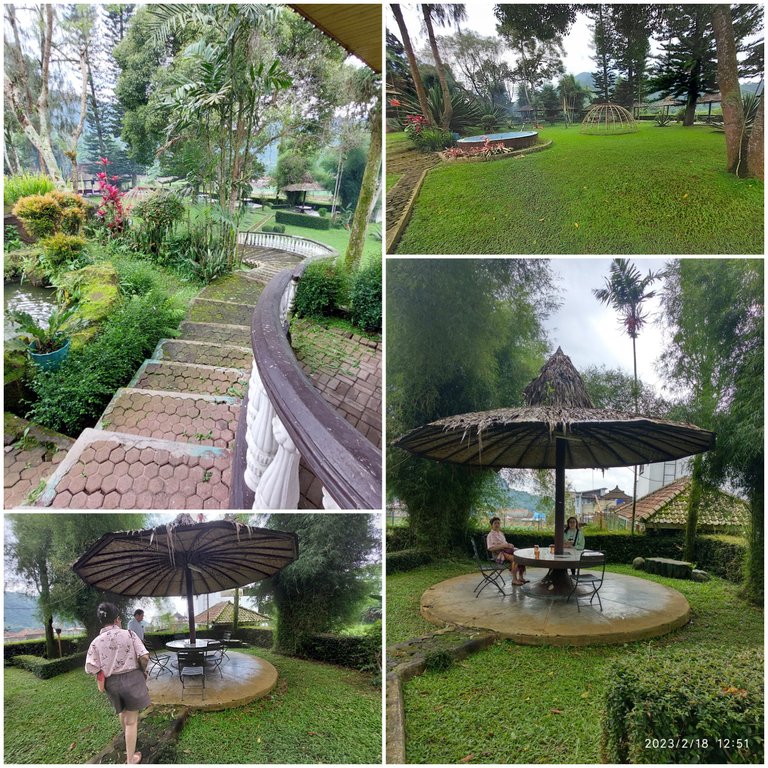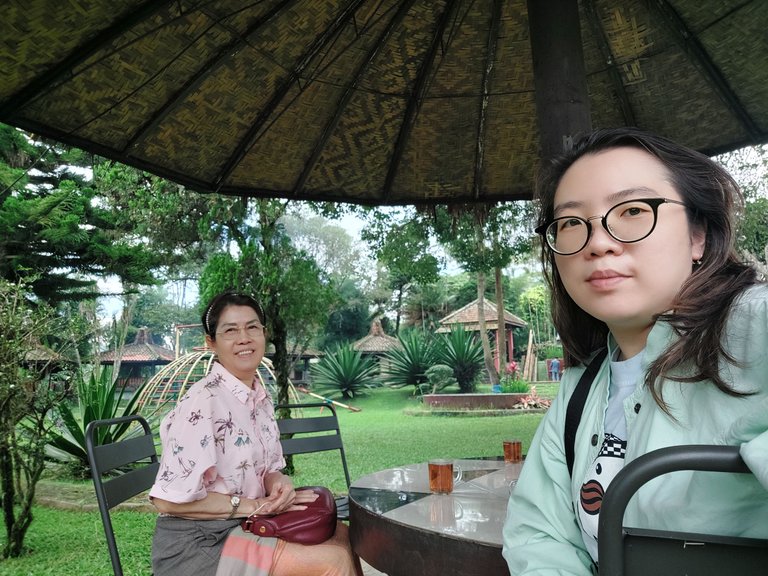 ---
For the food menu, there they had fried or roasted chicken, chicken satay, chicken soto, oxtail soup, some fish menu they offered in fried, roasted, pesmol (yellow traditional soup), tausi, sweet and sour, soup, rica or even green chilli. They also sold some rice menus like liwet rice, complete timbel, tutug oncom, special uduk rice and even some kind of fried rice. There they also sold some kind of chilli paste like dadak, hejo/cikur, kemangi tomato, makasar or smashed tempeh chilli paste. While, for the beverage menu, they had many kind of iced like shanghai, cianjur, aloe vera, orange, young coconut and more. They also had kind of fruit juice, coffee and also tea.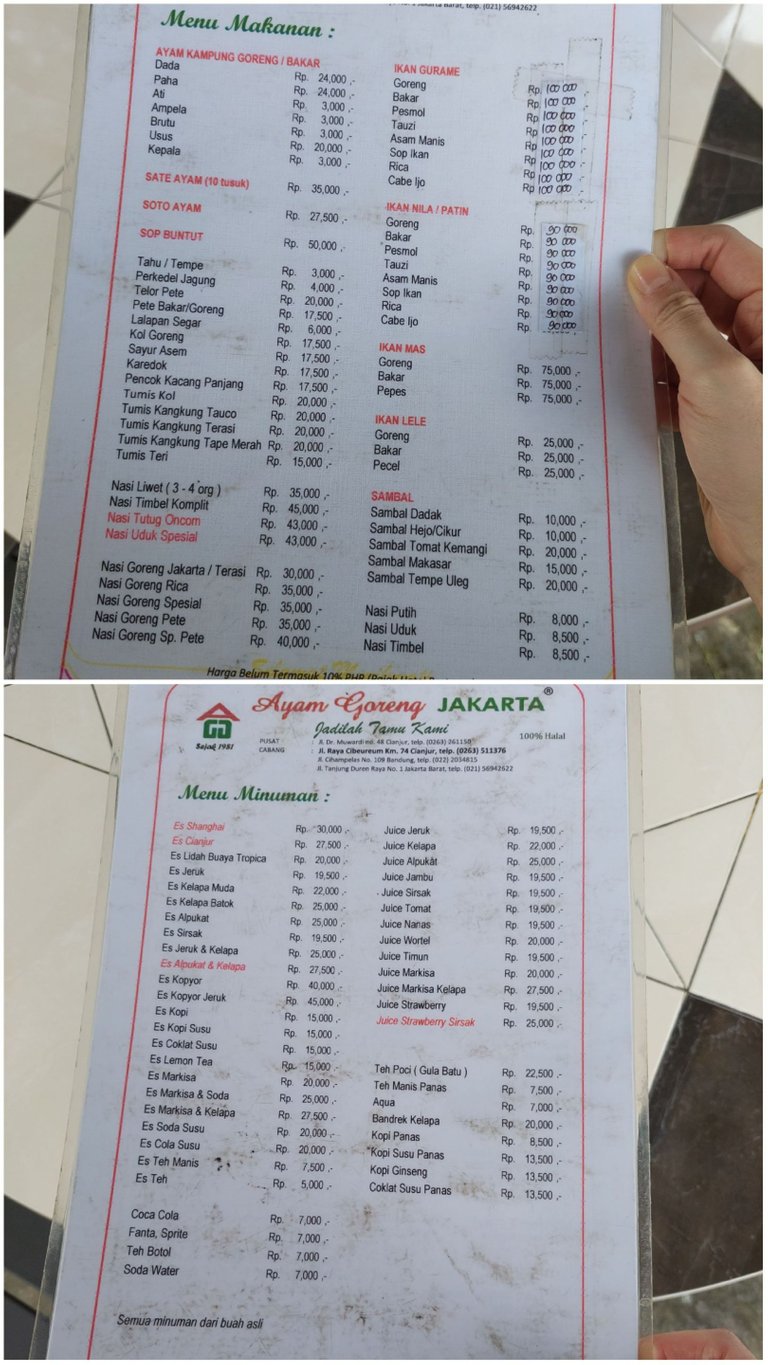 ---
After had ordered, we needed to wait around 15 minutes to get all the food delivered to our table.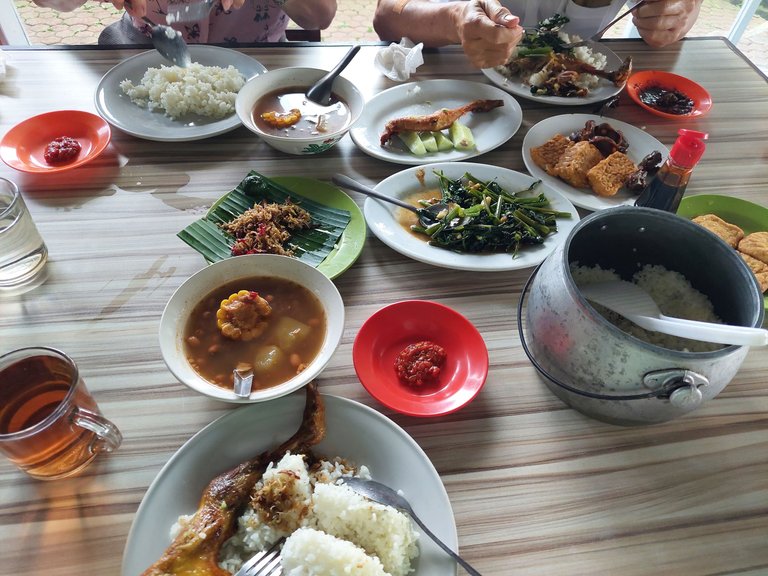 ---
The menu that we ordered one by one were
---
Liwet Rice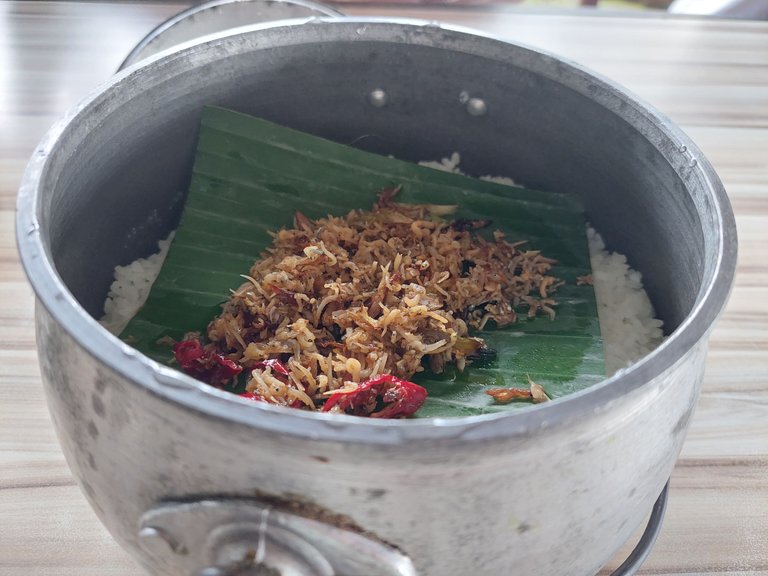 Liwet rice was traditional fragranted rice which served with salted fish. The salted fish could be served separately like we ordered. Liwet rice had tasty flavour and so authentic. It had soft texture and good smell. The salted fish made it even more than better, it would bring out the savory flavour to the rice.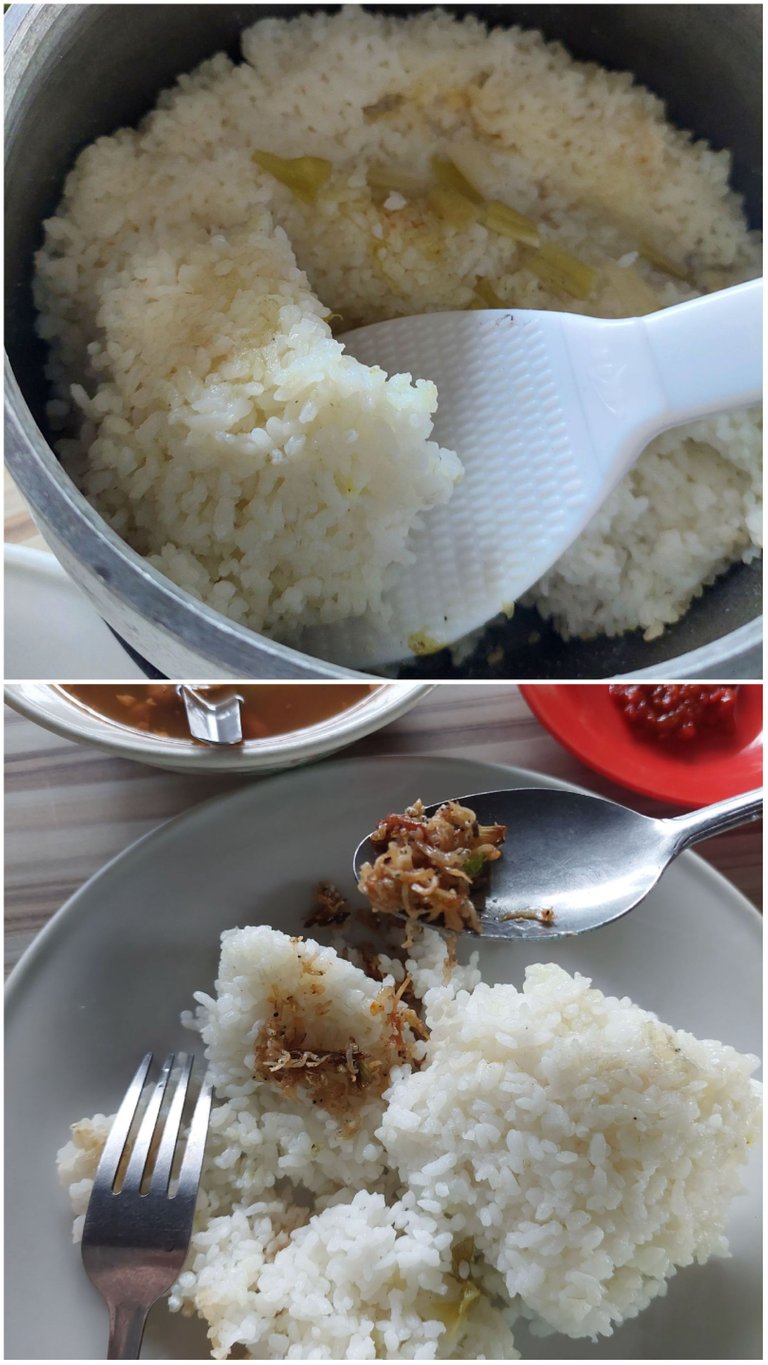 ---
Stirred Water Spinach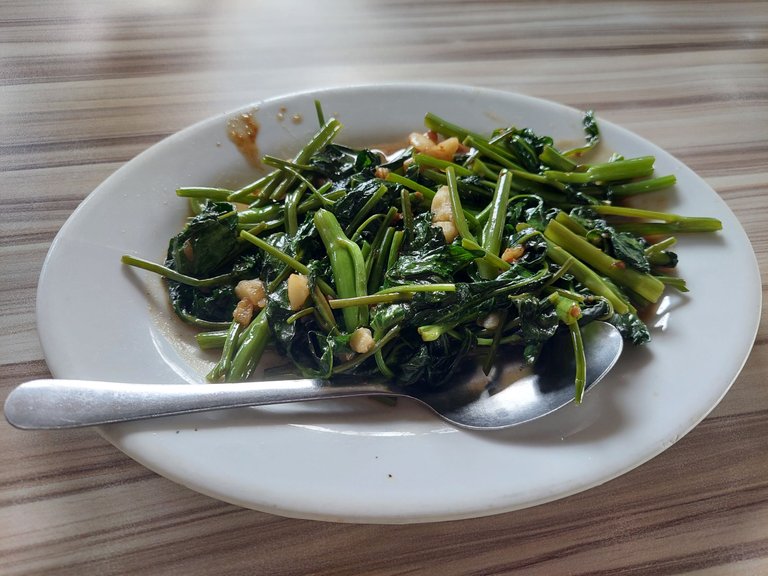 It had savory flavour with a bit soup on it. I didn't like it because they put pepper in it.
---
Fried Chicken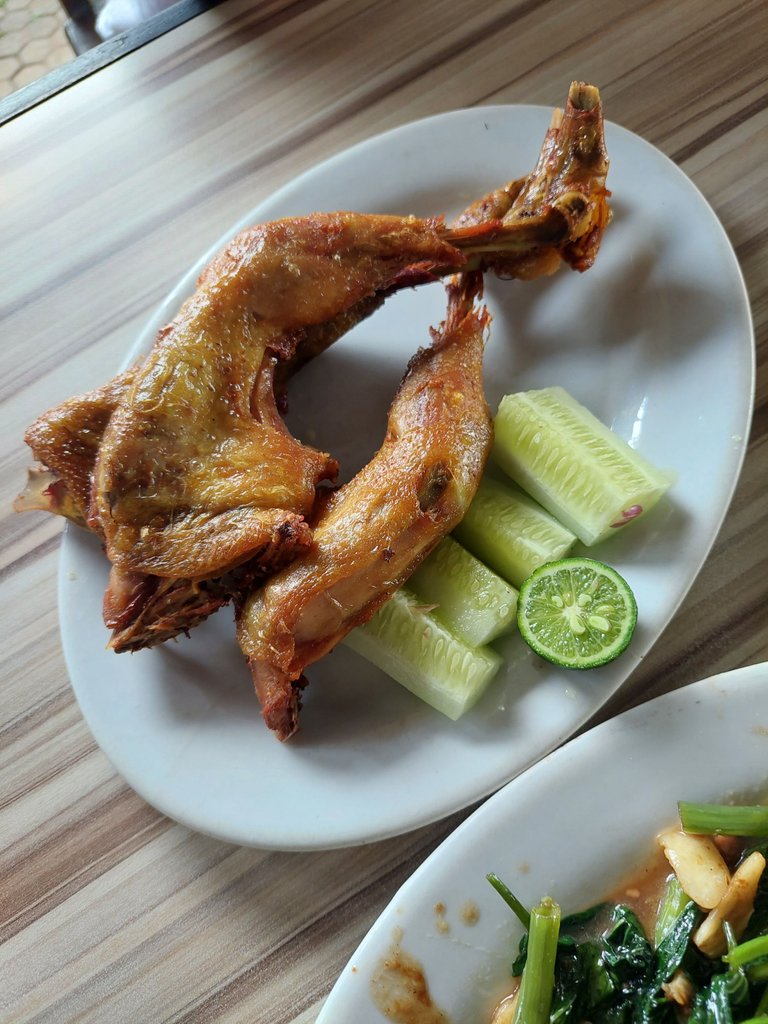 Soft and savory, the chicken was their specialization. The skin was thin and had savory flavour too. No wonder this menu was their best seller and favorite, it was so tasty.
---
Fried tofu and tempeh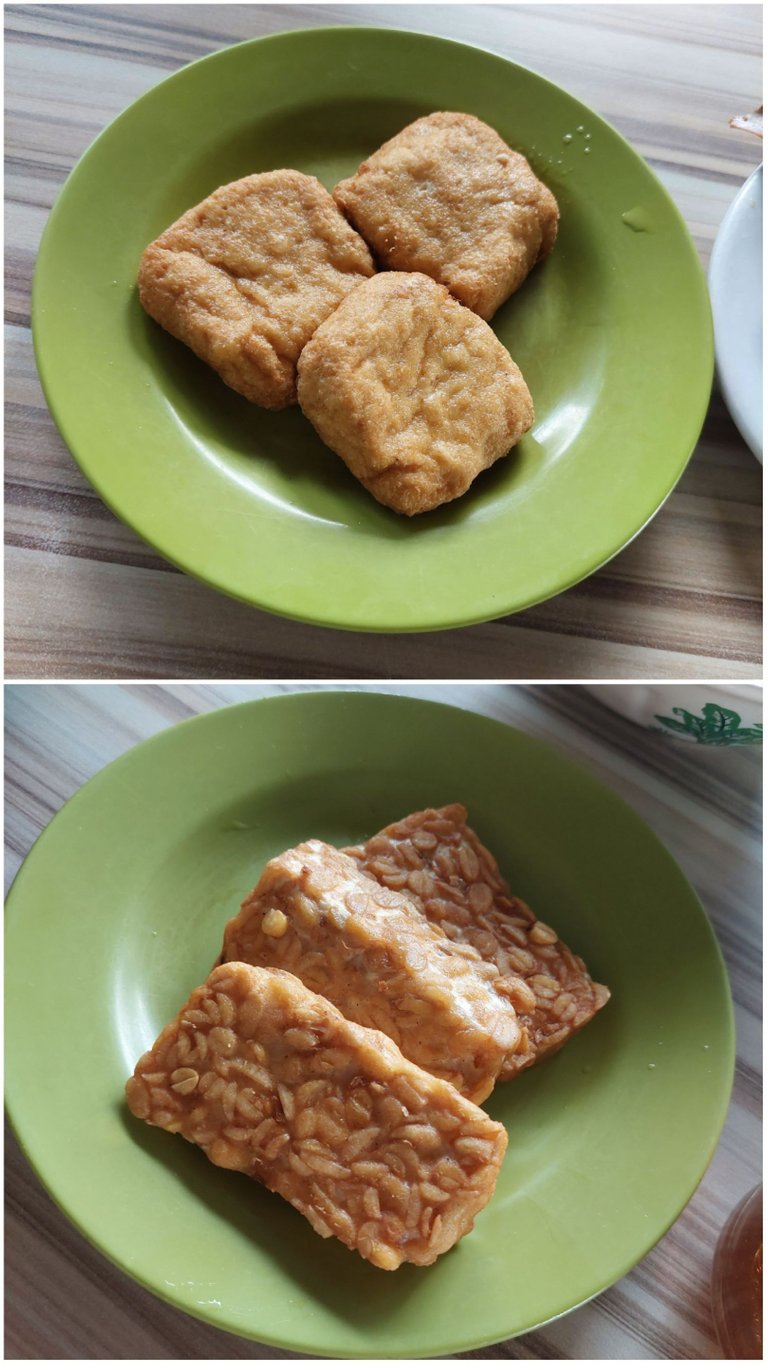 Their tofu was kind of water tofu so it was fried but inside it contained water and soft with light savory flavour. Their tempeh also had light savory flavour.
---
Chicken Liver and Gizzard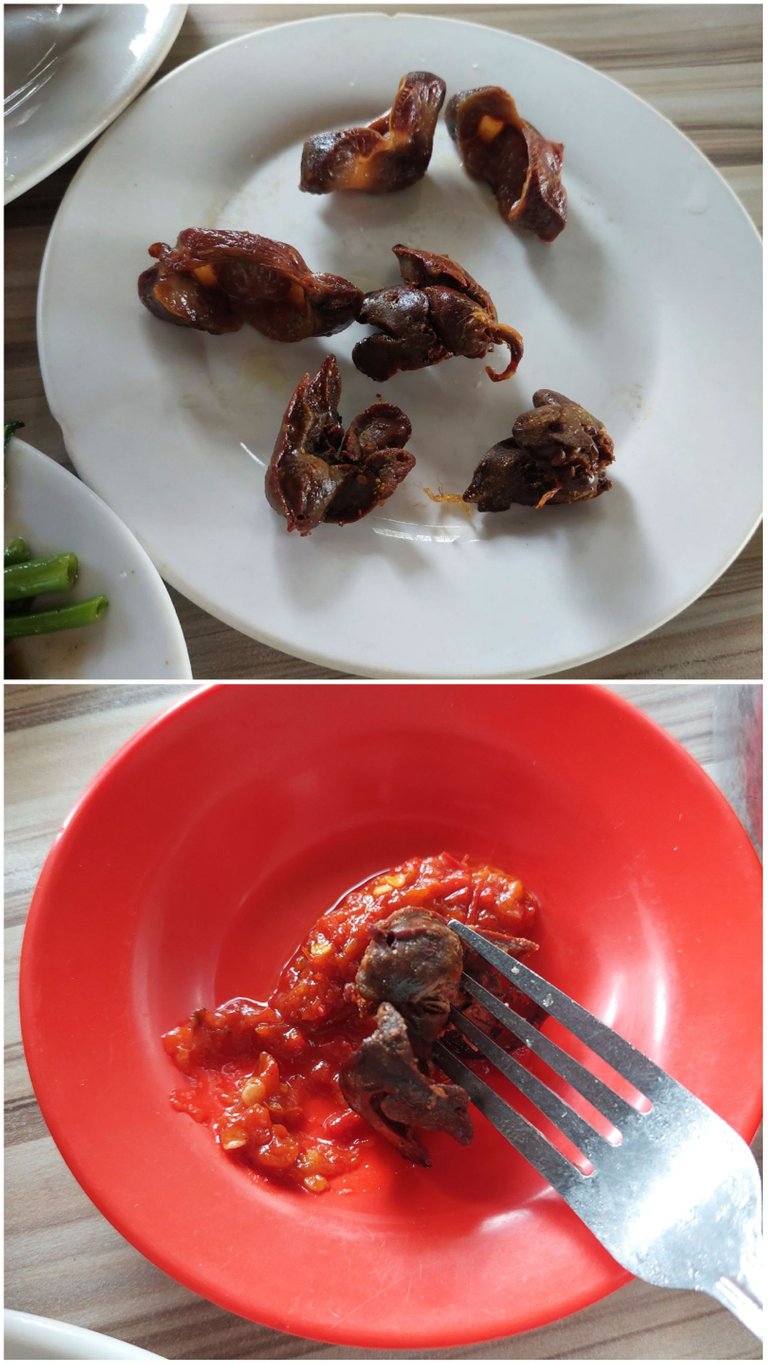 Soft and dry, they made it in light savory flavour. You could eat it with the chilli paste they gave us. The chilli paste had only a bit spicy flavour.
---
Sour Veggie Soup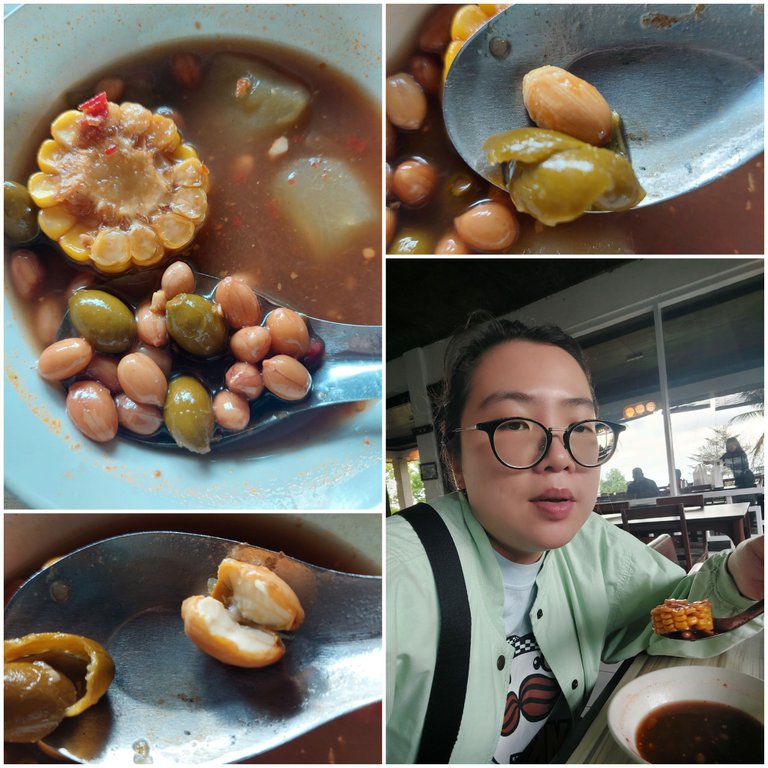 One of the best there, it had sweet with a bit sour flavour. It contained vegetables like corn, chayote, belinjo, and peanut. The peanut still had crunchy texture and how to eat the belinjo is that you should open its' double skin. The color of the belinjo was green showed that they were still young and you could easily open its' inner skin, because it was still soft.
---
Will you try to eat Jakarta Fried Chicken in Cianjur too?
---
Business Information
Ayam Goreng Jakarta
74 km, Raya Cibeureum street
Cianjur
West Java
Open 10 AM – 10 PM
---
All of the pictures were taken with Samsung A52 5G android phone.
---
---
A bit about the author
---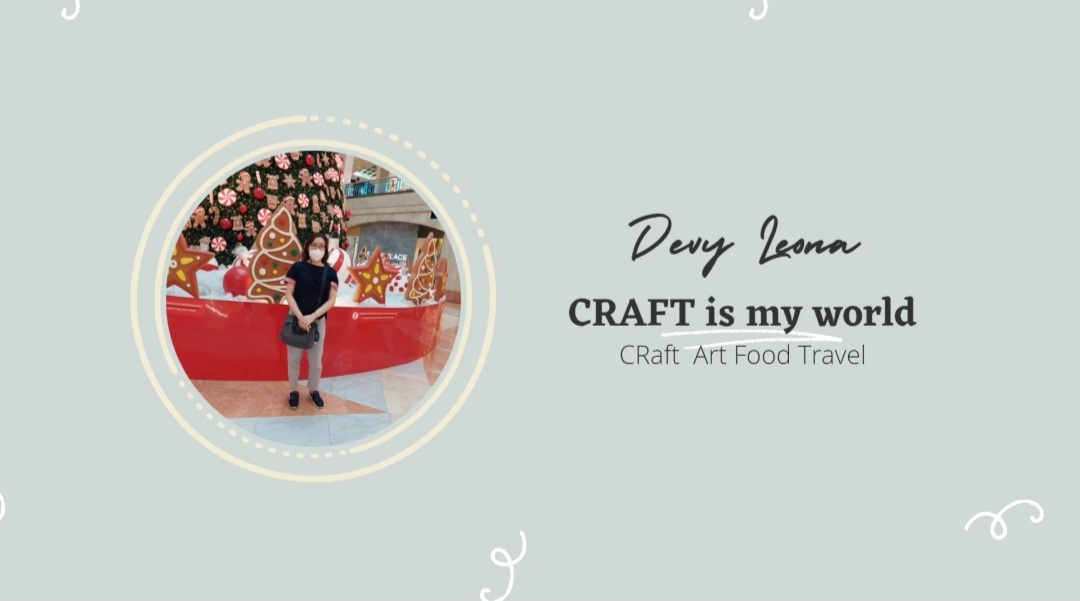 -----
---
---