I got my Hair Cut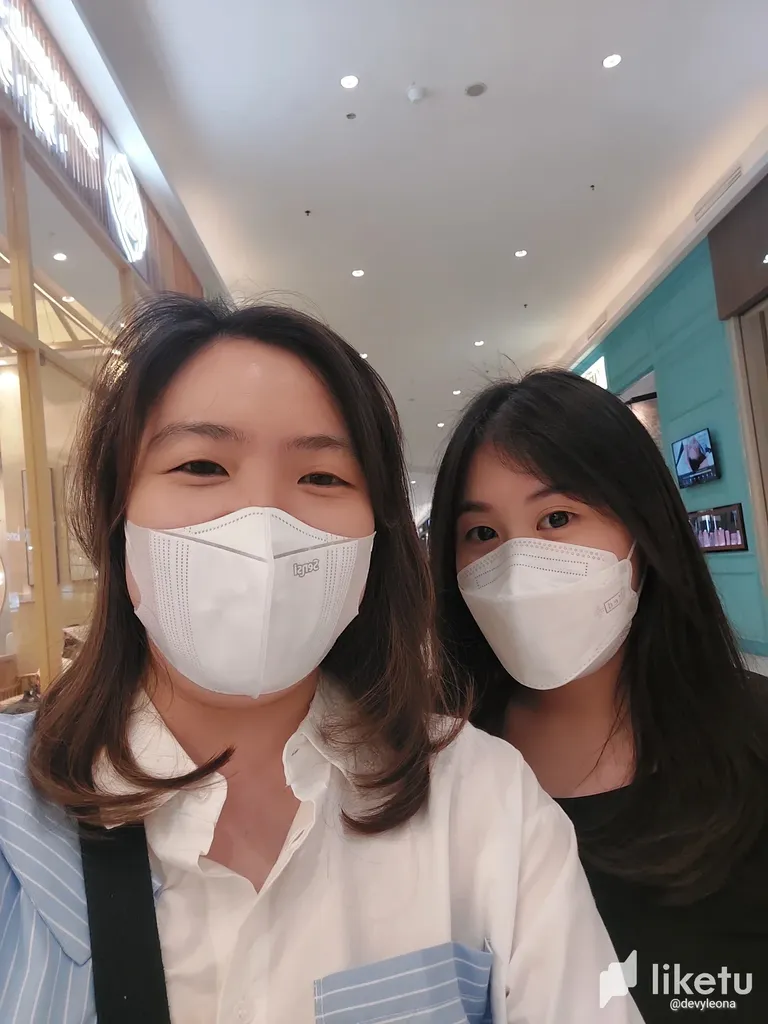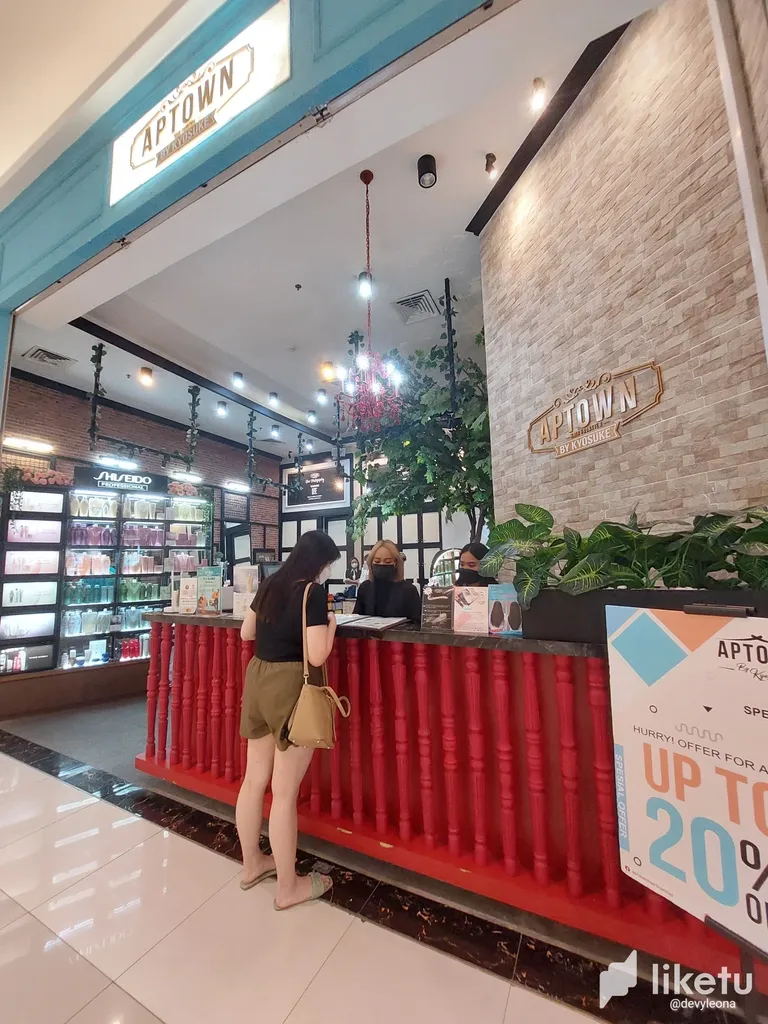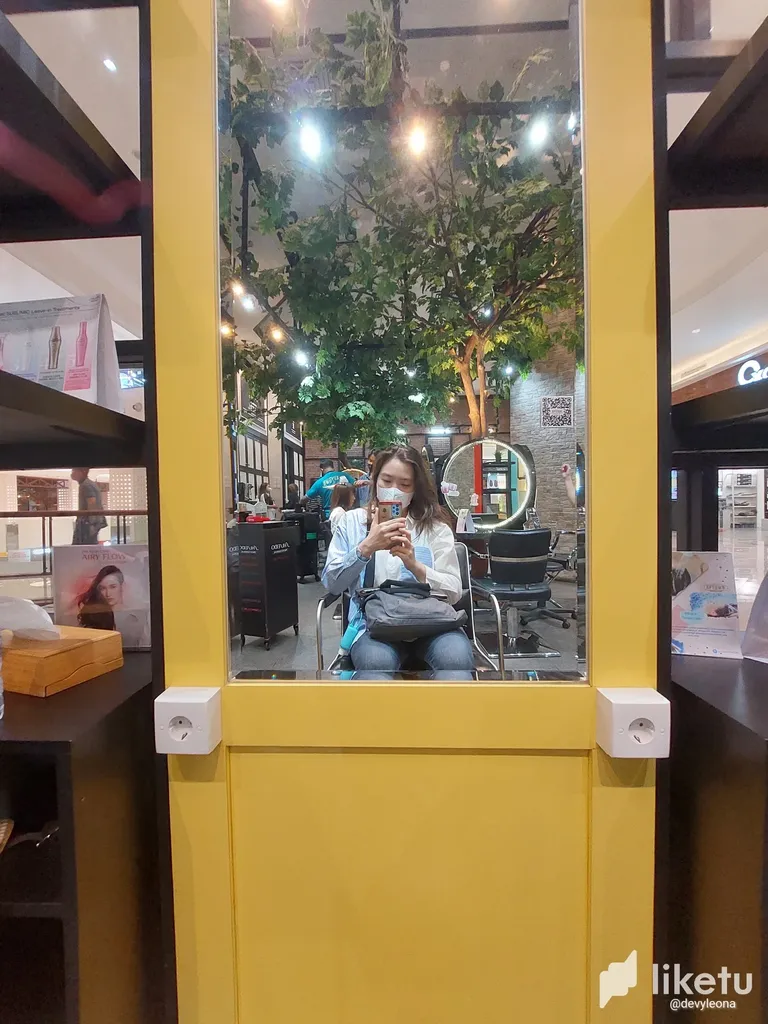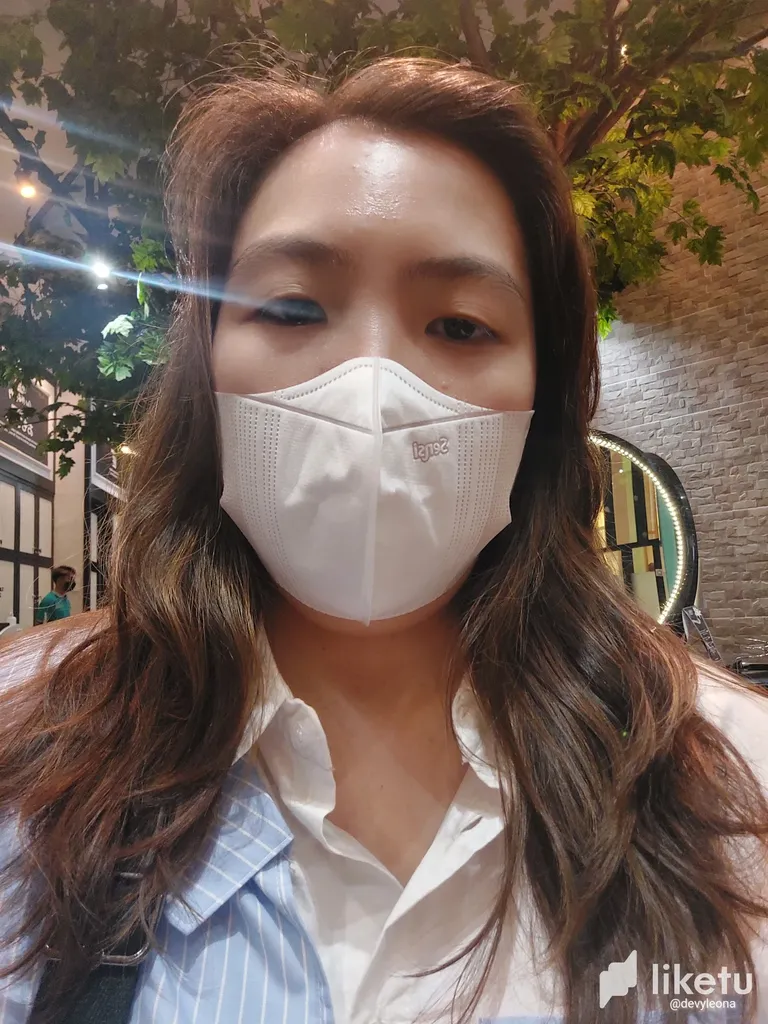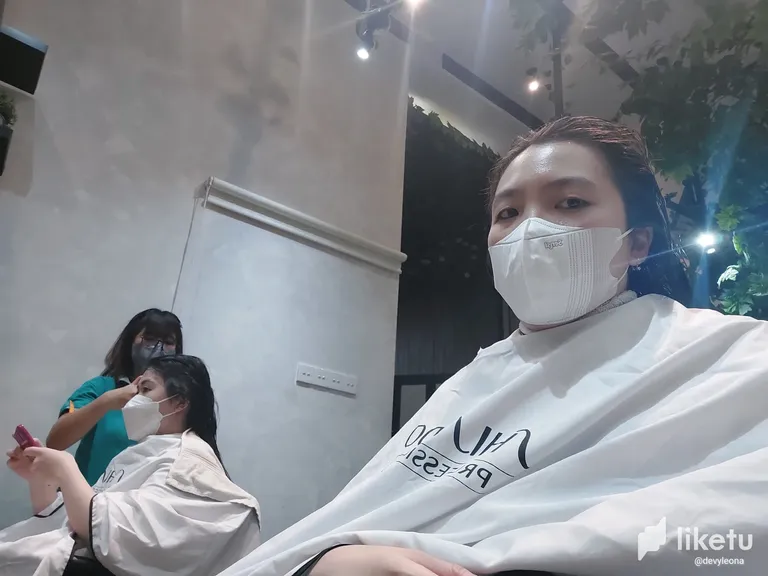 Hello, friends!
Last Saturday, I went to get my hair cut.. I wasn't alone, I had my bestie by my side. We went to a beauty frontier we wanted. This place had japanese style hair cut.
One we needed to do first was choosing the hair dresser we
wanted, they had some different prices.
After choosing we went inside, they had some artificial trees inside.
While we were waiting for the hair dresser (because they had other customers before us),
I took a selfie to show my surrounding and then another selfie to show my last long hair before it cut off.
Although we already had our hair washed before we came here still they needed to made it wet first.
After that the hair dresser cut our hair and we took a selfie together after it.
How do we look now?
---
For the best experience view this post on Liketu
---
---