3D Flower Heart Card - easy DIY how to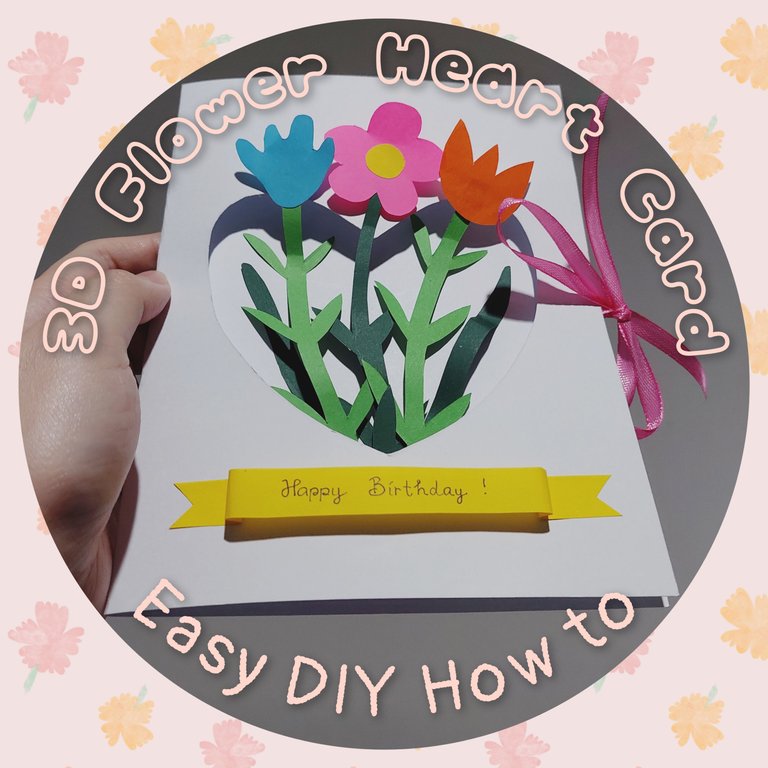 ---
Hello, friends especially diy ers!
---
Yesterday i made a pretty 3D flower heart card, it could be a cute birthday card wish or any other occasion wishings... it was easy to make so you could copy it at home.
---
Project Time: approximately 2 hours
---
Difficulty: easy
---
Materials & things needed:
thick paper, here i used the unused brochure
cutter pen
cutting mat
scissors
drawing paper
pencil
double sided tape
pink ribbon (2 pieces of 20 cm length)
monte carlo construction paper in dark green and light green
origami in pink, green, blue, and orange
glue stick
0.2 drawing pen
---
How to make it:
---
1ST
I first made the heart pattern with the brochure, to make it symetric, i folded it in the middle then cut it. Trimmed until i got the proper heart. I folded the drawing paper then copied the heart on the drawing paper.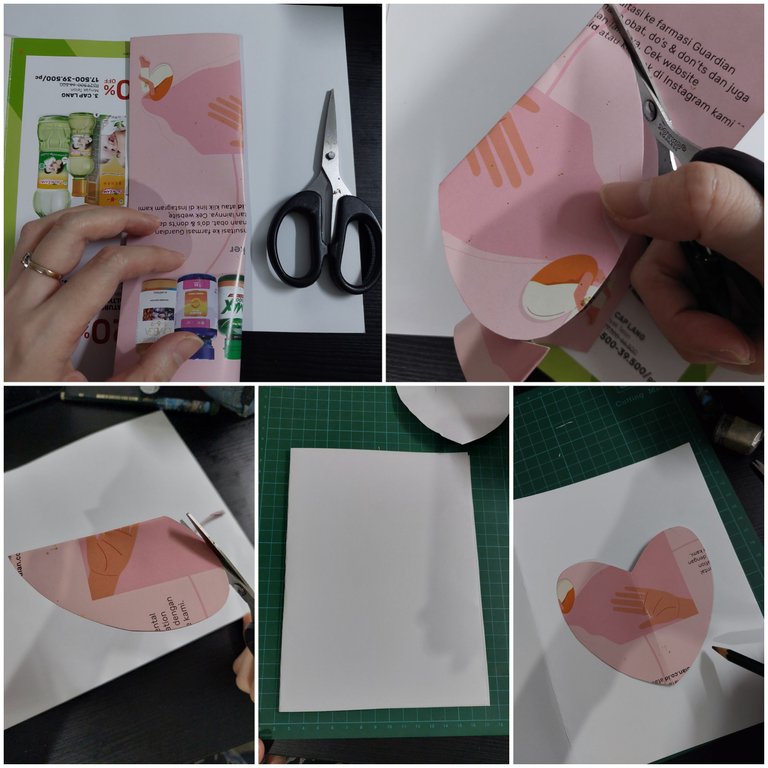 ---
2ND
Then i removed the heart from the drawing paper. First i cut some with the cutter pen then i continued it with the scissors, it was because i didn't use to it, for me, scissors is more easier but it is a choice, everyone could choose the method you like. I also cut the ribbon, then cut the double sided tape to hold both the ribbon i had.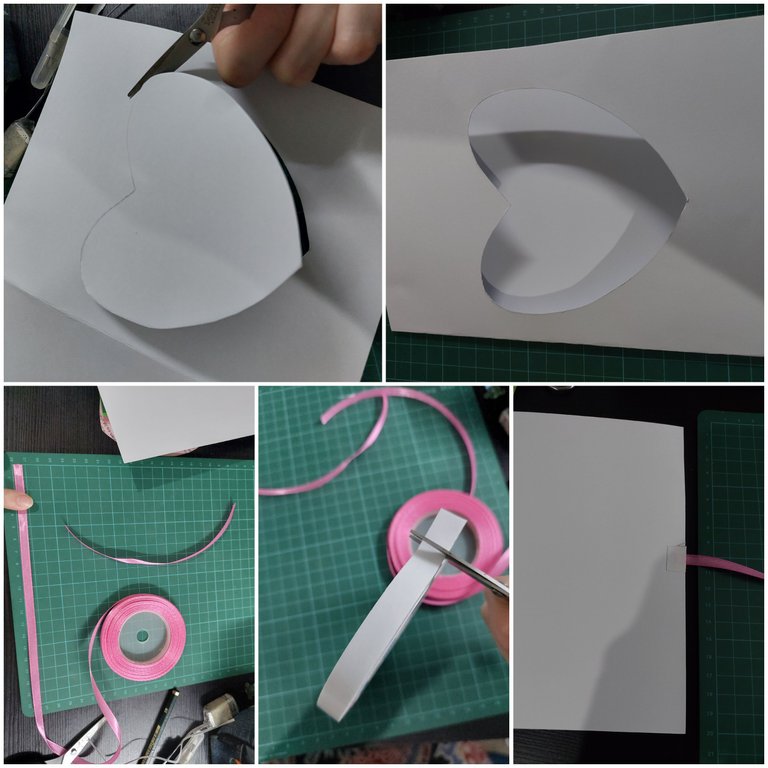 ---
3TH
Look at the shape of the heart card i made, it had ribbons on both side so i could make a bow from them.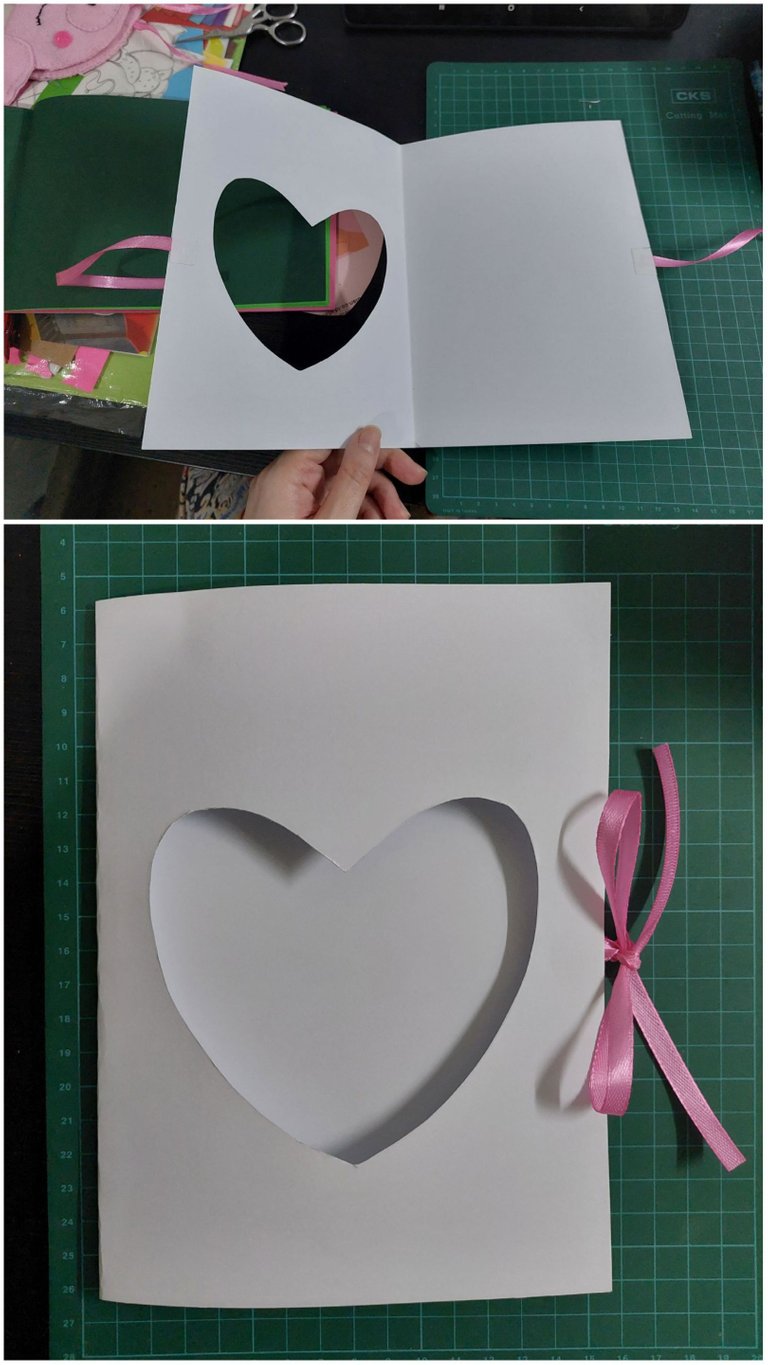 ---
4TH
Next i drew the branches and leaves on the green papers. Cut them off.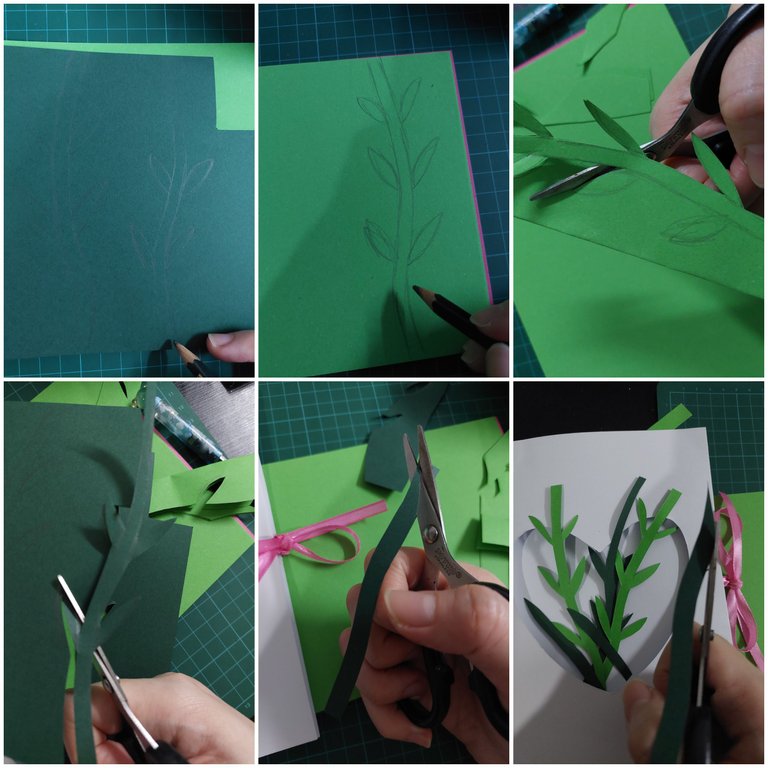 ---
5TH
Then, i drew the flowers on the orange paper and also pink paper with the yellow paper on its' center (circle shape one).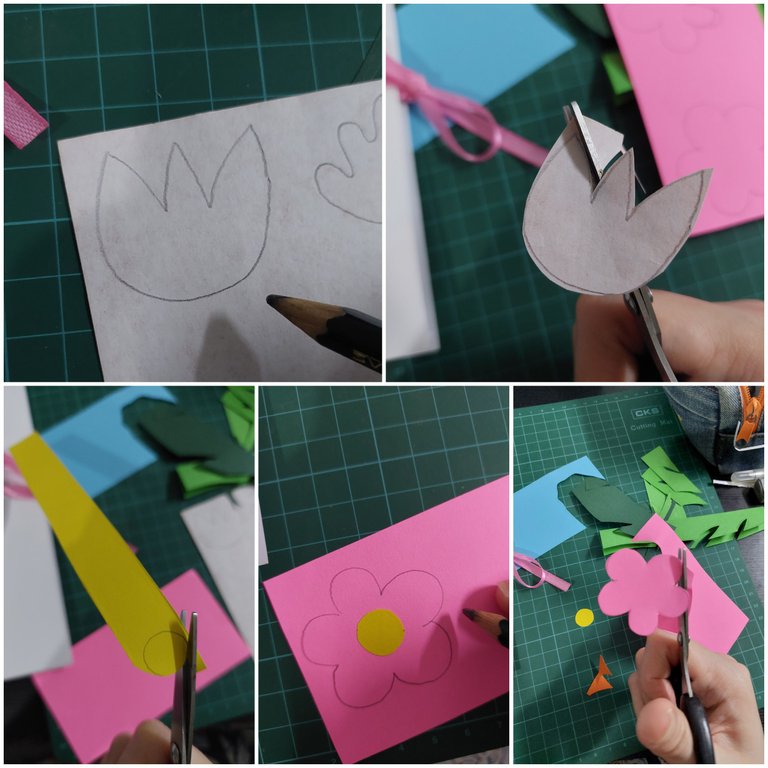 ---
6TH
Next i didn't forget to make the blue flower also. After finished i pasted the flower on the top of each branch i made and i also pasted them all to the card like below. For the branches, i pasted some part so it made the wave like effect.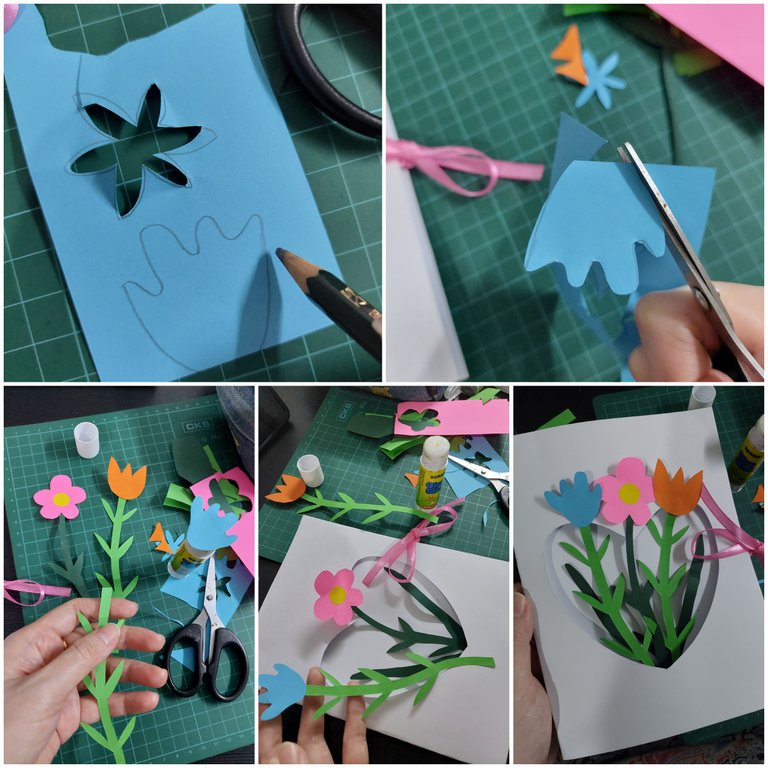 ---
7TH
I also made the ribbon to be put below the flowers with pink and blue origami.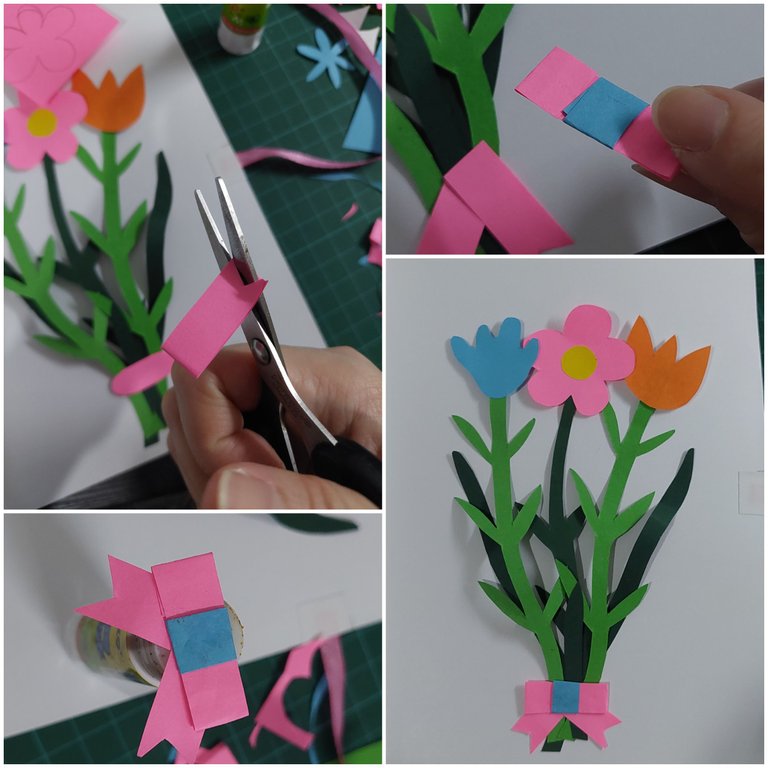 ---
8TH
Next i added the last yellow ribbon for the wishing, as an example i made the happy birthday wish.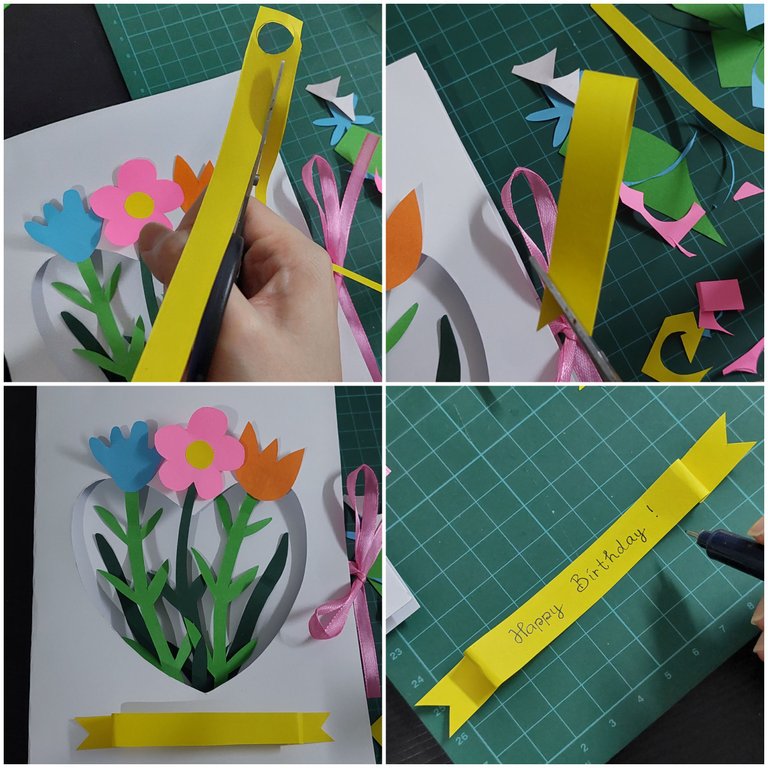 ---
The Result
Voila here was the 3D flower heart birthday card i made..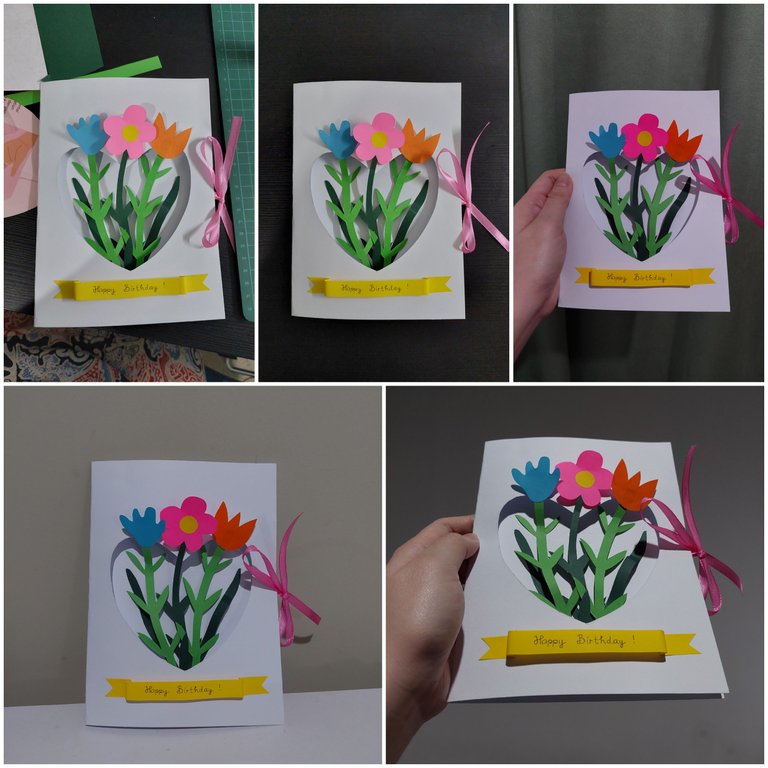 Isn't it cute?
---
Thanks for having my article, hope you enjoy it and stay tune for more CRAFT things from me!
---
All the pictures were taken with samsung A52 5G without using any filters.
---
---
A bit about the author
---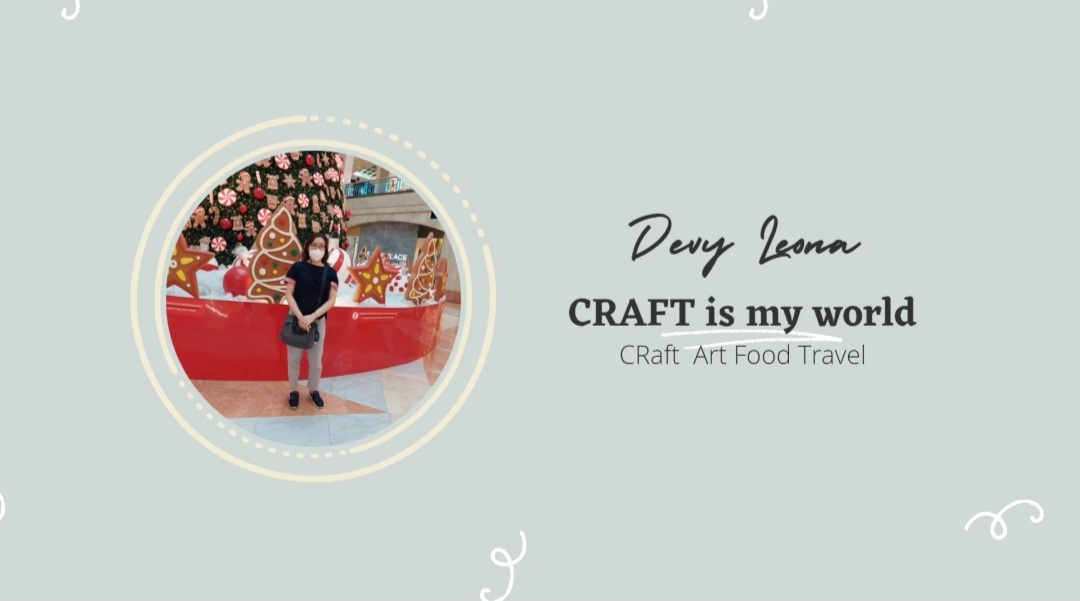 ---
---