My Introduction post @devoice
Hello everyone, I am so excited to join the Hive platform to create a world that makes life better and meaningful for everyone.
As we all know "Growth and development is a continum" and this inspired me to join Hive.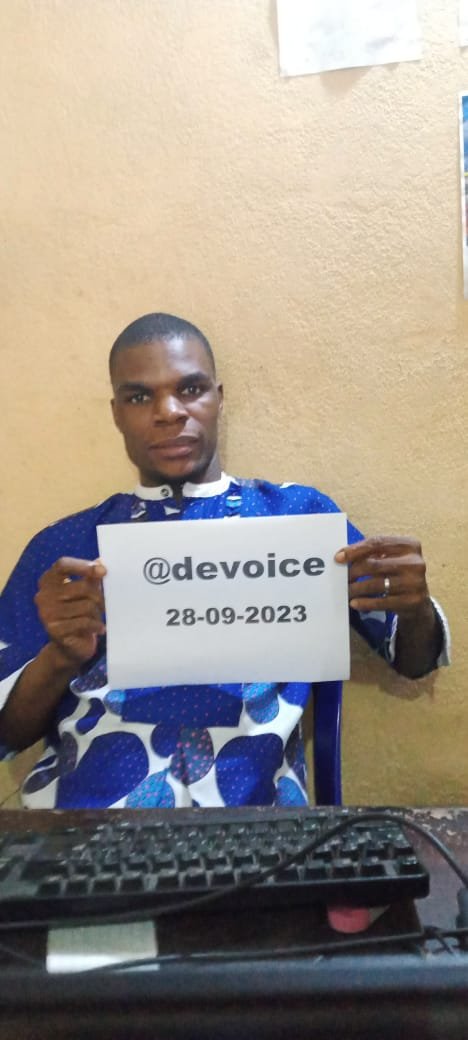 At this point, let me sincerely appreciate the effort of those legends who carefully and creatively with endurance created the Hive community that is so educative and of economic benefits to achieve it's set goal.
Thank you to you all.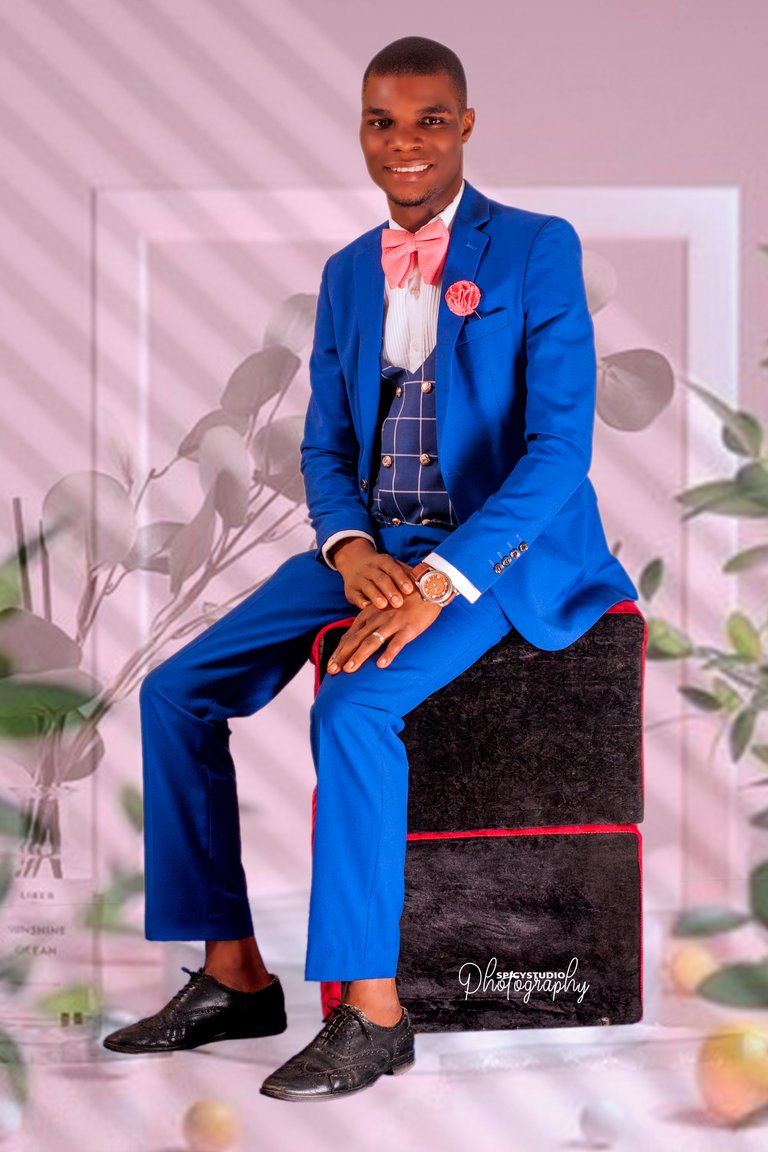 Introduction about myself
My name is Uyoabasi Noah Tom, I am fondly called Devoice and feel more younger when you call me by that name. I am a Nigerian by birth and precisely Ikot Ukpong Offiong, a village in Essien Udim Local Government Area, Akwa Ibom State. Luckily, I'm a member of a polygamous family. I hope you know what that means.
I'm the first son to my mother and the seventh son to my father, we are all together fifteen in number, nine males and six females. ...Long live the Nto Umofia family...
I studied Mathematics Education in one of the prestigious universities in Nigeria, University of Uyo.
I was motivated to join Hive in order to join others and create quality post, meet people and learn from others. I must be grateful to @emylight, @uyobong, @peckypeace, @etorobong, @johnuko for inviting me here, if not for them I will have missed this golden opportunity.
My favorite hobbies are researching, reading, writing, business ideas proposal, motivational post, photography and some of my food recipes.
Below are photographs on integrated small scale business layout.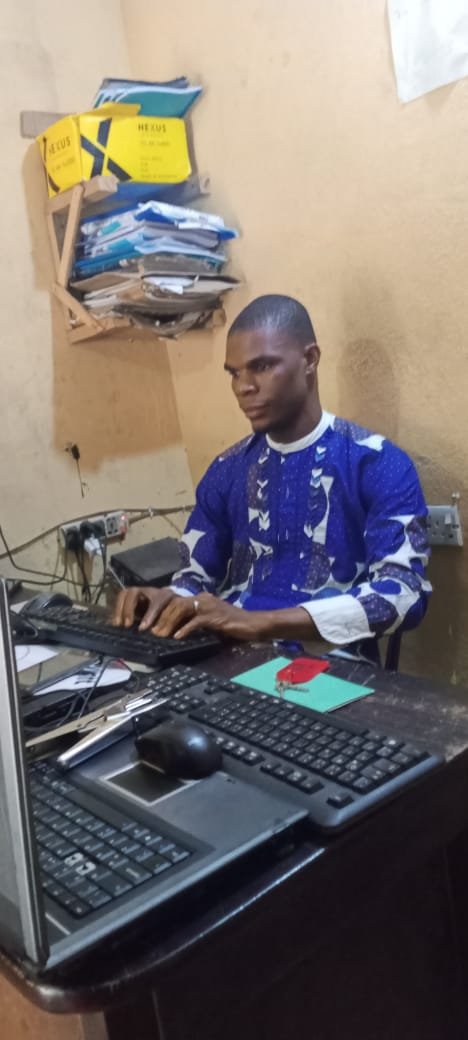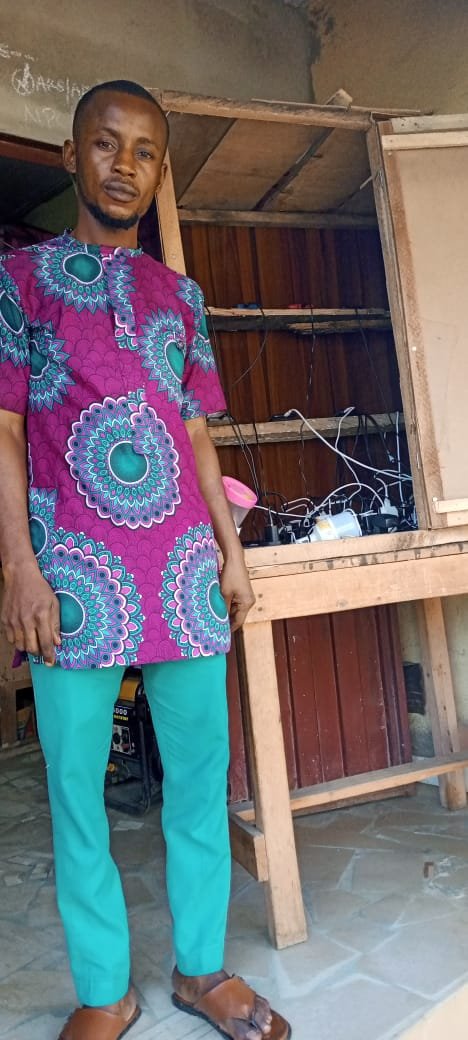 I believe that sharing some of my quality contents will be highly beneficial to this community and as well embrace my creativity.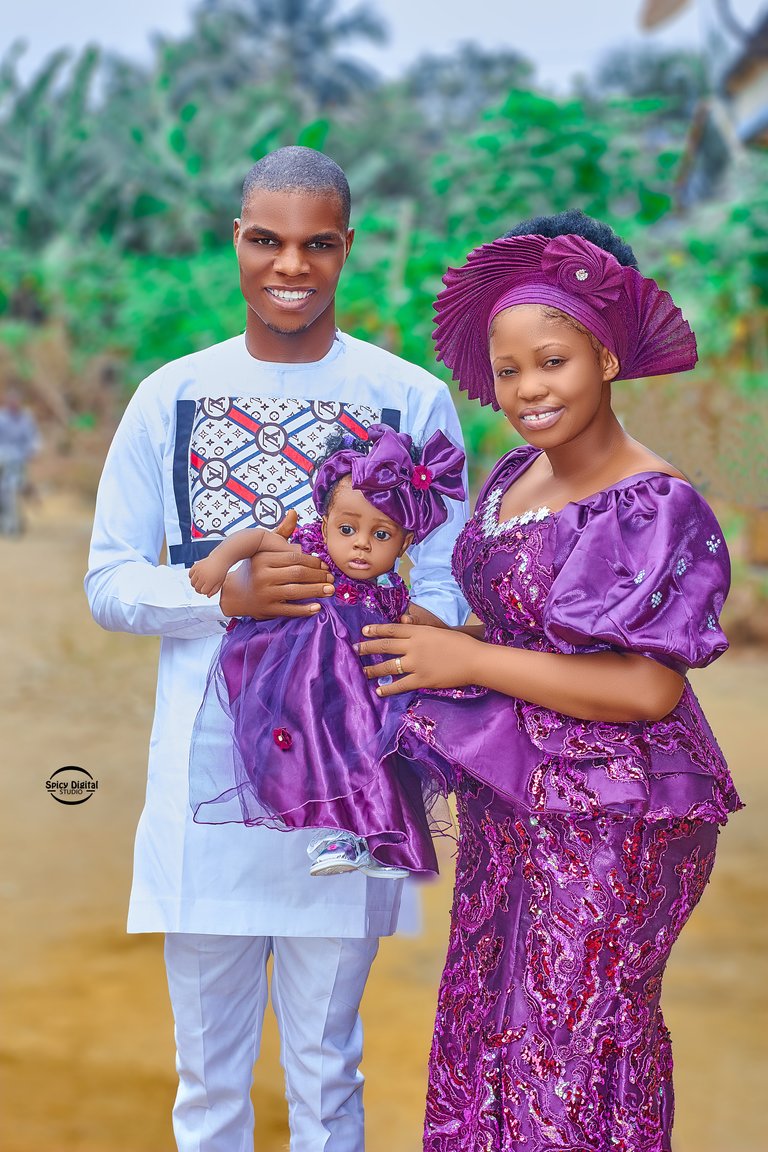 One of my favorite quote is "the greatest sickness of man is man's inability to see beyond limitation" and this has always been my watch word, helping me to do the best in any niche I find myself and I promise to do here as well.
I am married to a young beautiful damsel and the marriage is blessed with two lovely kids, a male and a female. They are the best people I ever come in contact with. They are fun to be with all the time.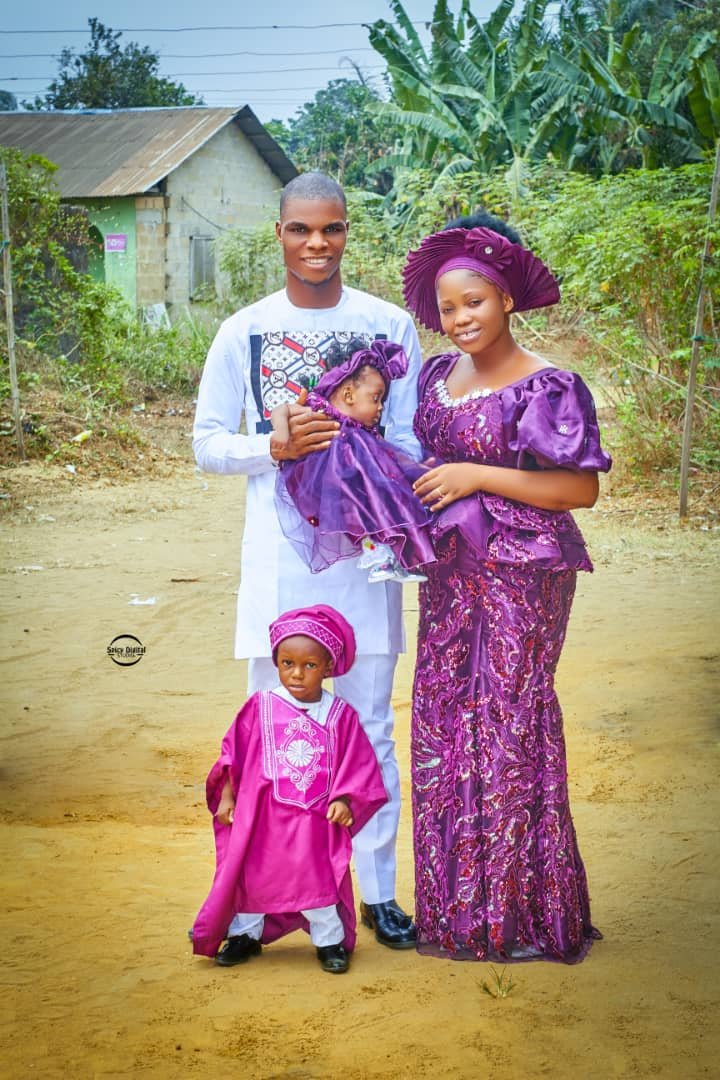 My lovely family
Once again, I am so happy to be part of this wonderful family.
Hive forward ever and backward never.
Thanks for reading, feel free to visit my blog anytime for update @devoice.
Thanks…
---
---