Tell a story / Schreib die Story - a challenge to write a #CreativeStory

The pictures for the challenge

Hey Hive Family
let us be creative
lasst uns kreativ sein

---
My pictures - meine Bilder
Gestern habe ich diese Reihe an Bilder gemacht und ich hatte schon einige Ideen für einen Text und eine Story.
Aber da #Hive ein soziales Netzwerk, mit so vielen kreativen Menschen ist, lass uns einfach etwas anderes damit machen.
Yesterday I made this row of cool pics and I already had some ideas for a text and a cool story.
But as #Hive is a social network with so many creative people, why not do things different.
---
A close up - Ganz nah
EN - Let's start with the pic where I have the most fun with.
DE - Beginnen wir mit dem Bild, mit dem ich am meisten Spaß habe.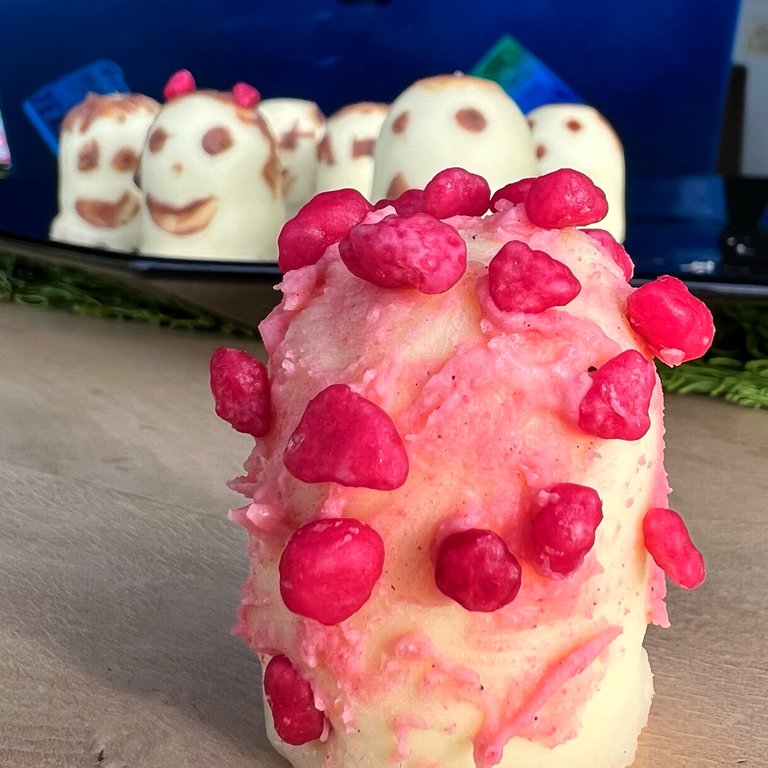 ---
Rules
Verwende die Bilder in beliebiger Reihenfolge, um Deine Geschichte zu erzählen. Gern kannst Du die Bilder auch verändern.

Jede erdenkliche Art von Story ist willkommen

Beginne deinen Beitrag mit #CreativeStory und verwende diesen Tag als ersten Tag

Add a link to your post as a comment to this challenge announcement
Bitte erwähne auch @detlev irgendwo in deinem Beitrag, damit ich eine Chance habe, deinen Beitrag zu finden und zu sehen
Use the pictures in any order to tell a story / feel free to edit the pics

Any kind of story is welcome

Start your Post with #CreativeStory and use this Tag as first Tag

Füge einen Link zu Deinem Beitrag als Kommentar, zu dieser Challenge-Ankündigung, hinzu
Please as well mention @detlev somewhere in your post to give me a chance to find and see your post
---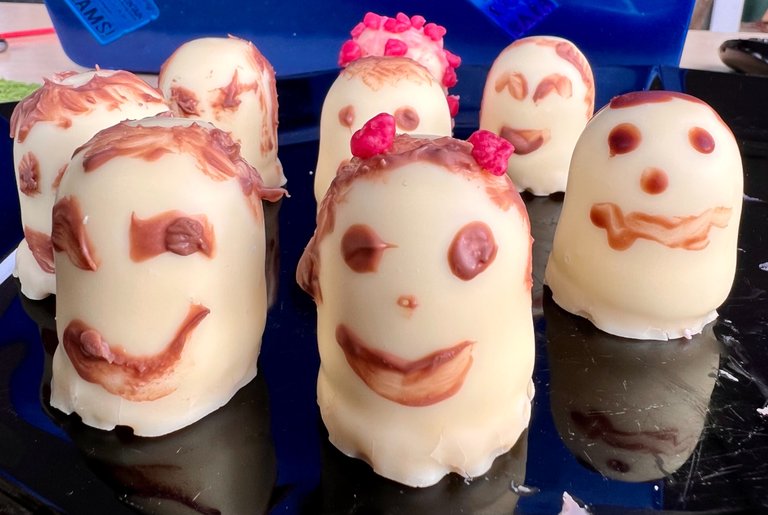 ---
Prize / Preise
1. Prize / Preis
20 Hive plus 40% of the payout of this Post for the winner
2. Prize / Preis
10 Hive plus 20% of the payout of this Post for the 2.nd winner
3. Prize / Preis
5 Hive plus 10% of the payout of this Post for the 3.rd winner
The team of judges are @sunsea @charly.travels @coolsurfer @louis88 @rivalzzz and finally @detlev where each judge can give 3 points.
---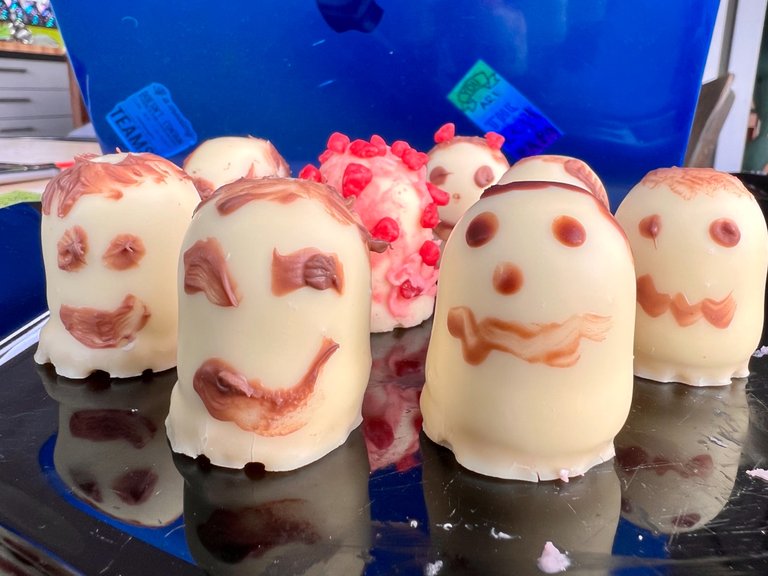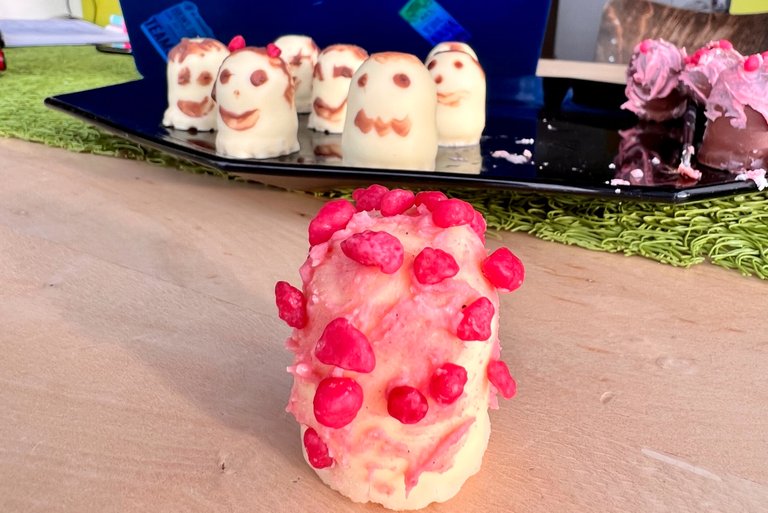 ---
Please spend a Re-Hive to this challenge / Bitte Re-Hive
Make some "noise" about the challenge on Twitter or other social media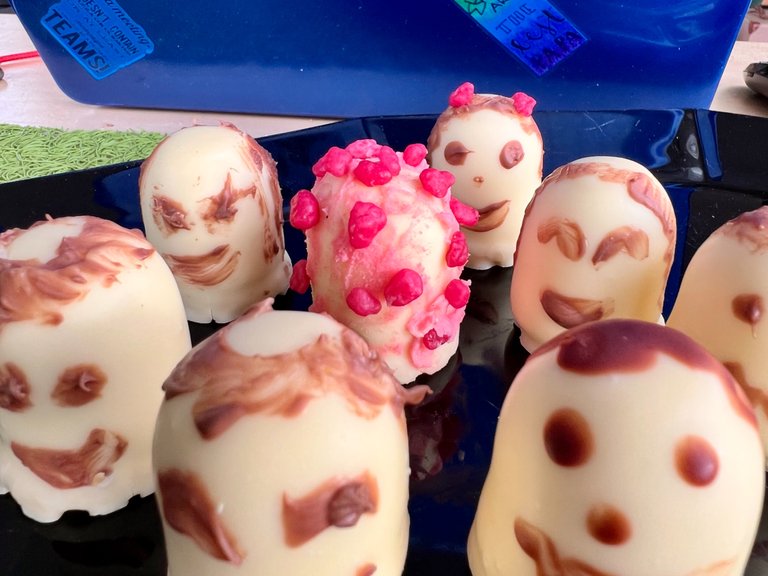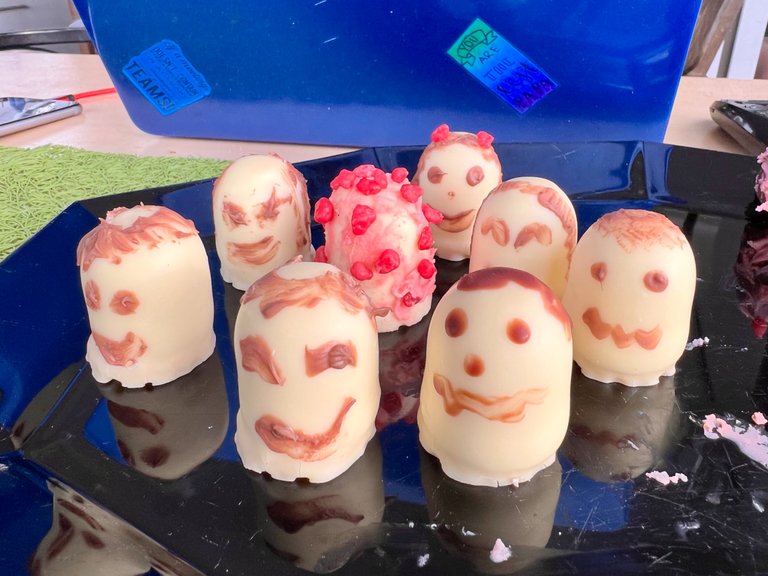 ---

Have a great day everybody
and enjoy the cool'n'creative results
and rock the #CreativeStory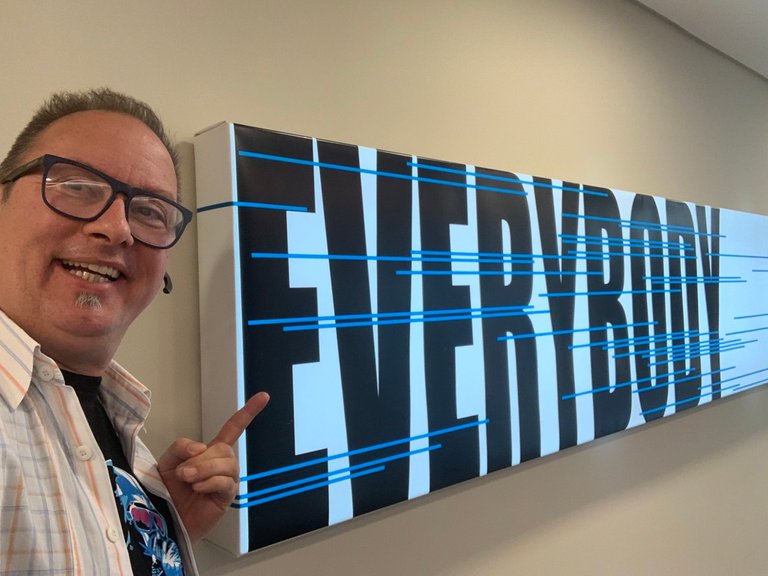 pic by @detlev
---

Enjoy the #BeerSaturday
have 3 pics and a story
around beer - and go!
---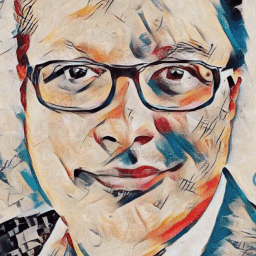 @Detlev loves HIVE
---
---