\m/ - #MetalWeekend - Metal covers by Leo
This weekend with some Metal covers songs at any fast or slow speed
So, show me how fast you enjoy your metal during this weekend.
Today my friend @alexvan was kicking in with some metal and as @uwelang always want to hear more #music, I like you to see some more about Leo.
But remember...
Play it loud!
\m/
---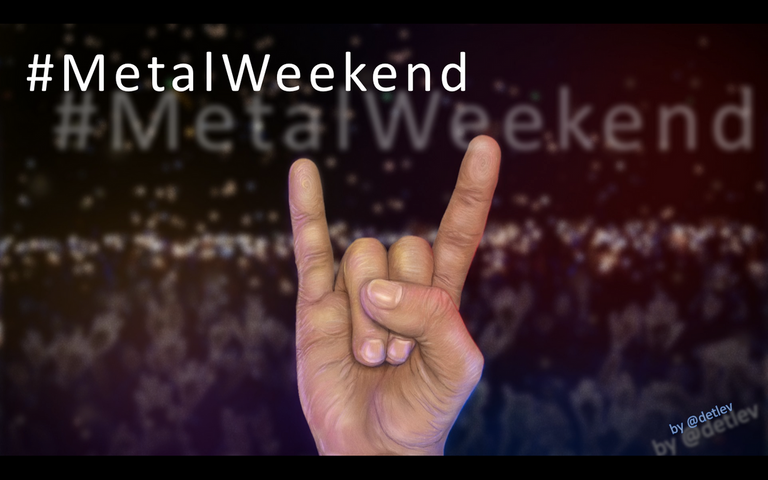 by Pixabay and modified by @detlev for #MetalWeekend - feel free to use this with your post
---
---
If you love metal
do a list with 3 songs
and share it with the tag
#MetalWeekend
---
What is Heavy Metal?
At Wikipedia they say:
Heavy metal (or simply metal or heavy rock) is a genre of rock music that developed in the late 1960s and early 1970s. With roots in blues rock and psychedelic/acid rock, the bands that created heavy metal developed a thick, massive sound, characterized by highly amplified distortion, extended guitar solos, emphatic beats, and overall loudness.
---
---
Ed Sheeran - Bad Habits
another damn cool metal cover by Leo Moracchioli
I've said it once and I'll probably say it a million times more, but, EVERYTHING sounds better Metalised....Great job again Leo 🤘🏼😈🤘🏼



Cover Me In Sunshine
Enjoy another metal cover by Leo Moracchioli & Daughter

---
God Save the Queen
Leo Moracchioli made another cool metal song
---
Enjoy your week,
PLAY IT REALLY LOUD
and HIVE on!
---
See Leos Studio
---

Have a great day
enjoy #BeerSaturday
and dance

---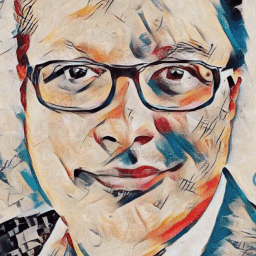 @Detlev loves HIVE
---
---